It's always hard to decide what you're going to cook for dinner. Here's some inspiration for the upcoming week if you like quick, vegetarian meals.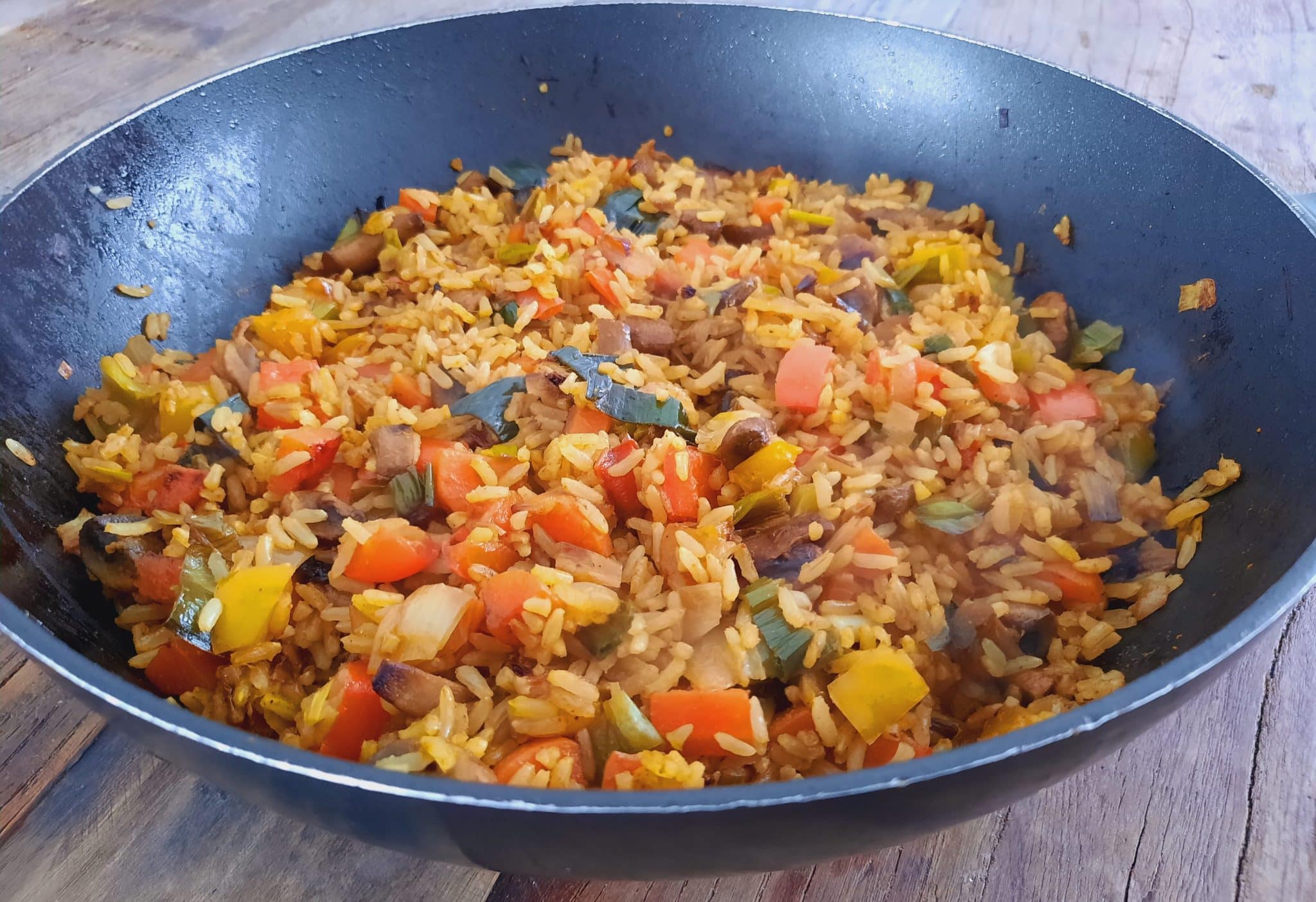 The first dish is a rice dish, namely vegetarian fried rice. This recipe is vegan if you don't add our recommended add-ons.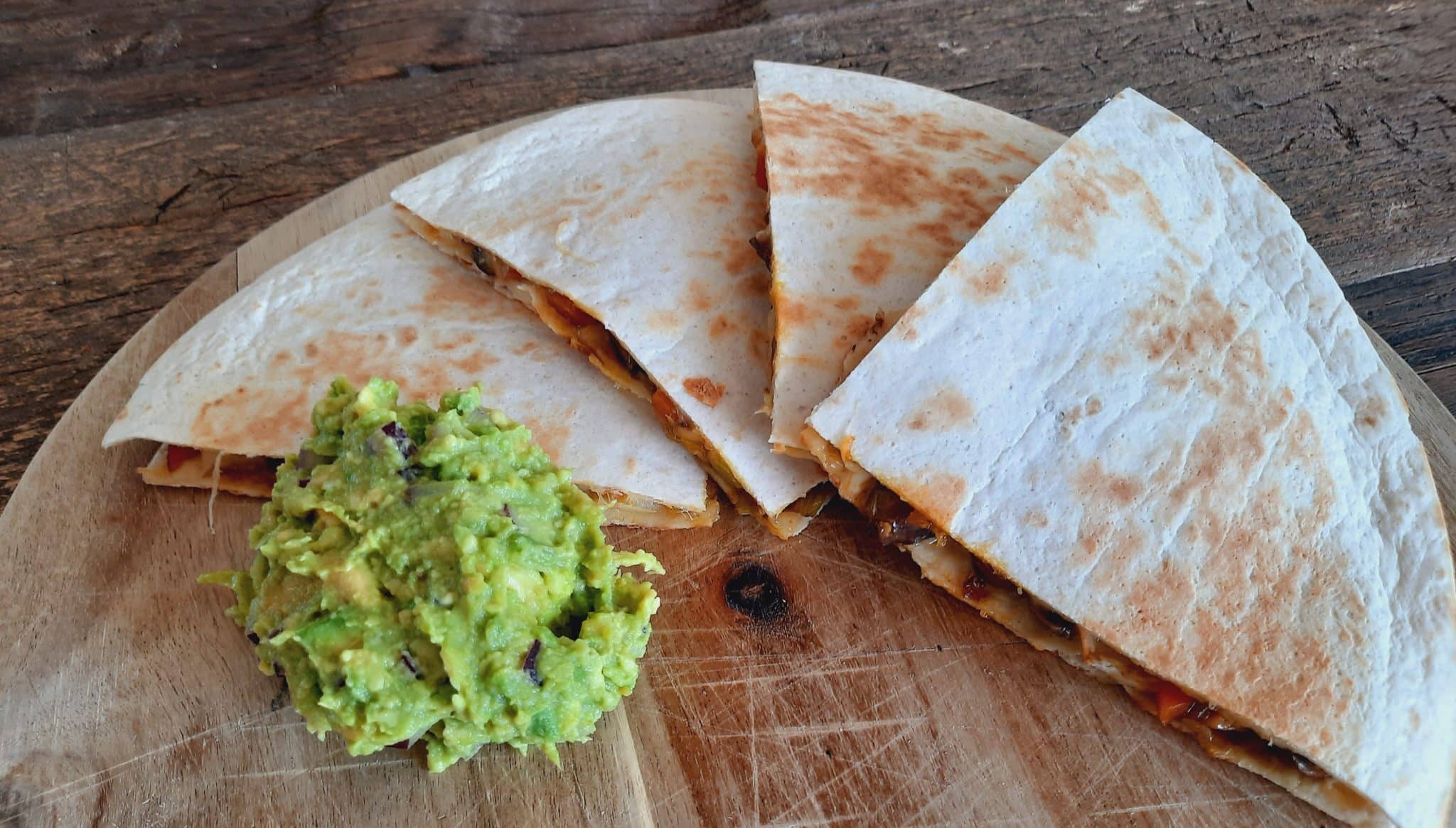 The second dish we love making, especially on the weekends is quesadillas with guacamole. Love this dish!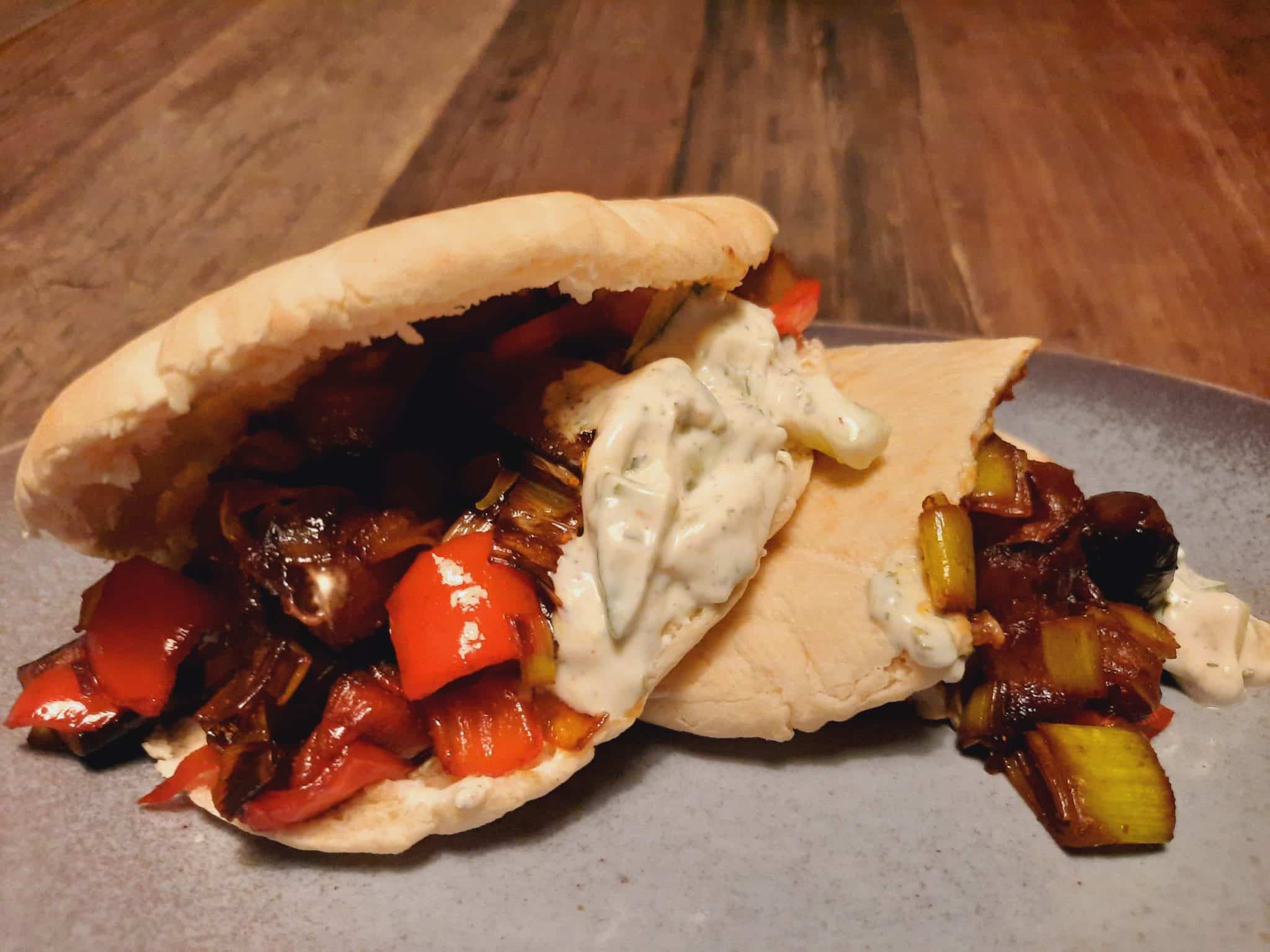 Next, we have a dish that we make every other week since we love the garlic sauce so much! The pitas with vegetables, a vegetarian alternative for Shawarma.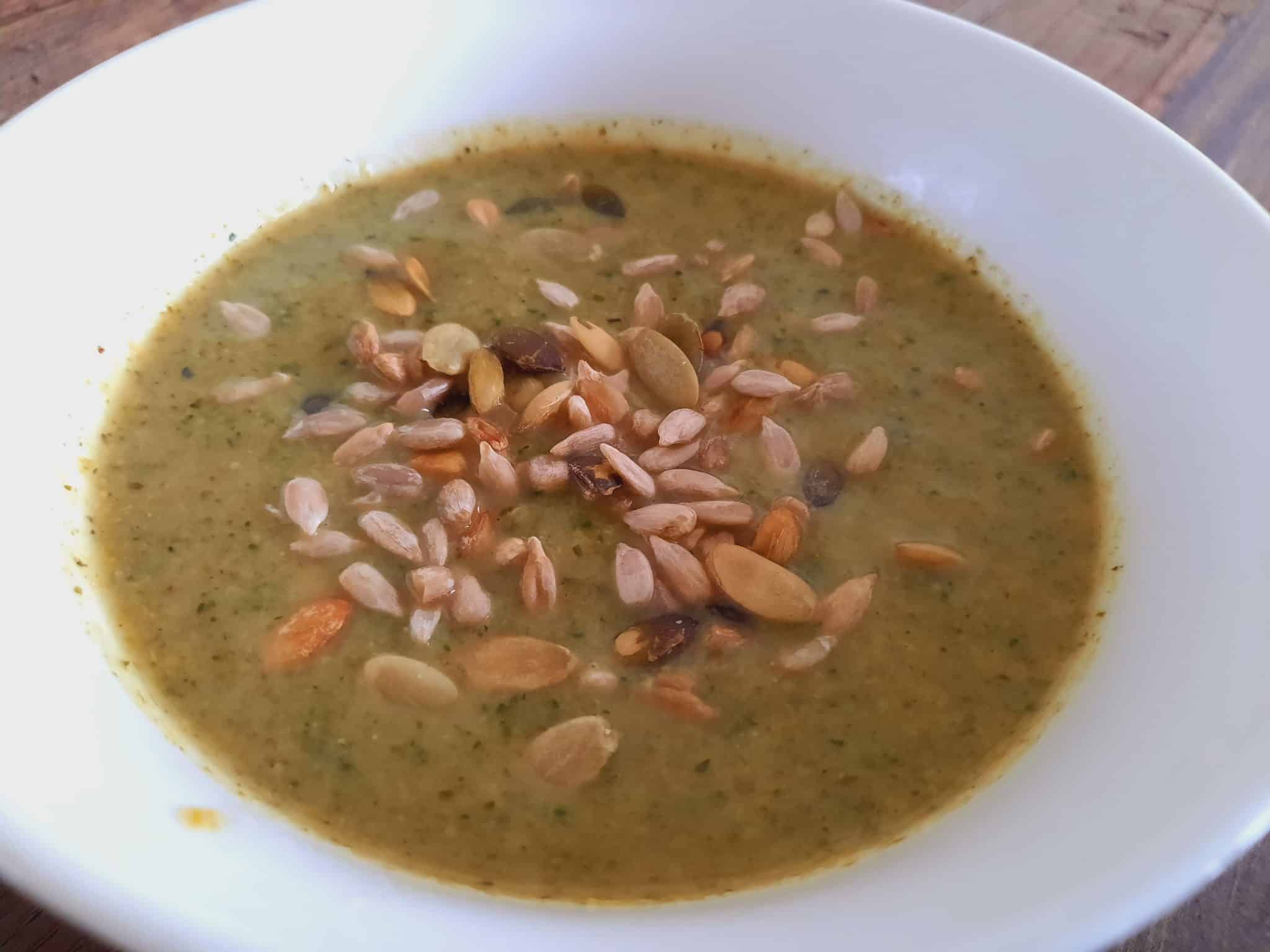 The only soup recipe we'll share today can be made within 15 minutes, namely our zucchini broccoli soup. Serve this soup with some bread on the side and it's a filling dinner.
Our quick and easy couscous recipe is a very popular one. It's not only a great dinner but also a great lunch. Served with some fruits and feta this dish is delicious! If you leave the feta cheese out the dish is vegan.
Vegan tacos, this is a meal that we often crave. The taco shell in combination with the tasteful mixture and some (vegan) cheese on top is perfect.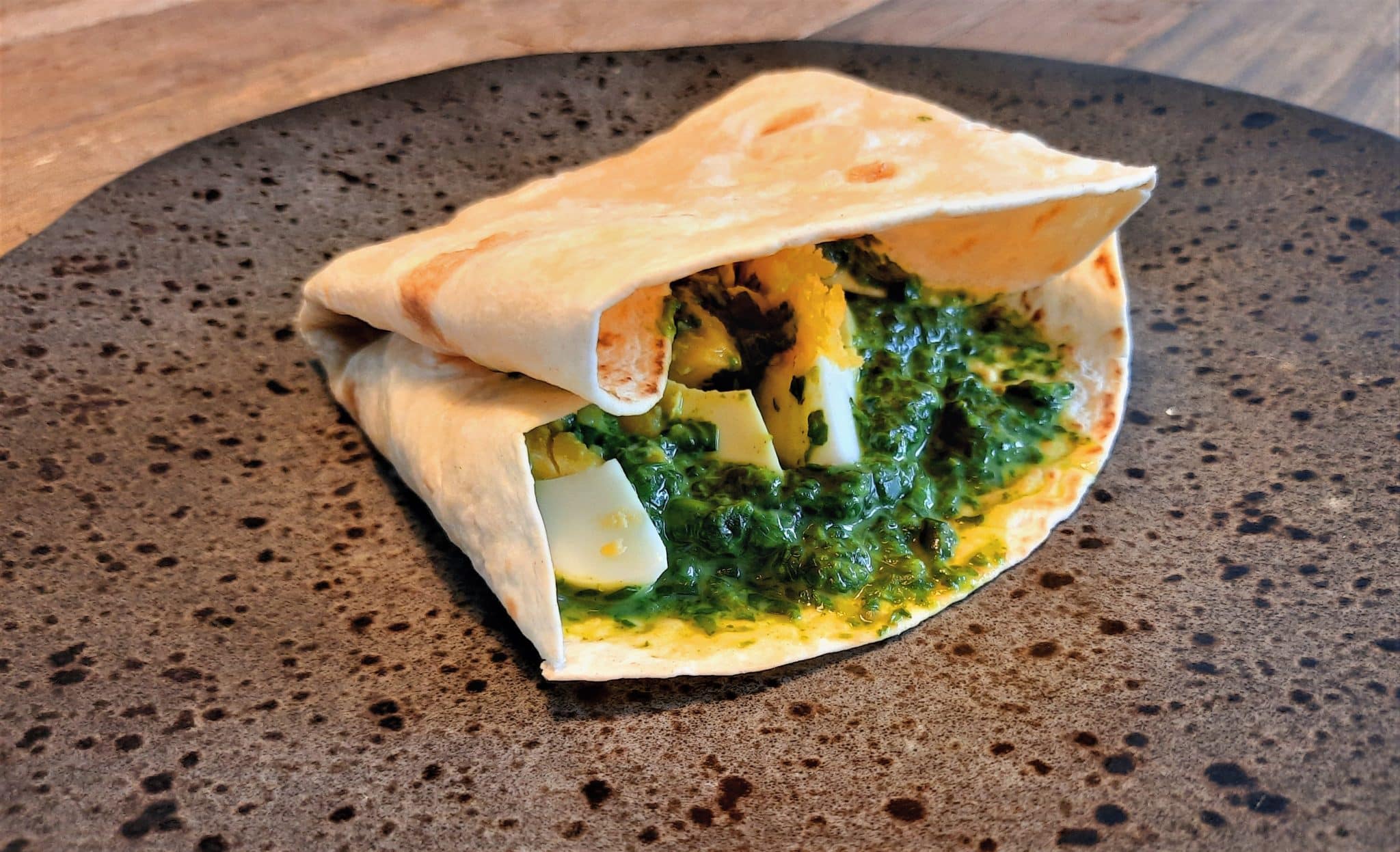 Our go-to dish if we are really hungry and don't want to cook is these spinach wraps with eggs. This is a filling and easy dish that's actually pretty damn tasty.
These were our 7 suggestions for quick and vegetarian meals.