Sometimes it's hard to think of interesting and budget-friendly meals. For some recipes, you'll need to buy a long list of things, for other recipes that could be a long list of things you usually don't even have at home. This article will give you some inspiration for affordable meals. The meals are all vegetarian and that's not because we are… It's because making dishes with meat or fish is often more expensive.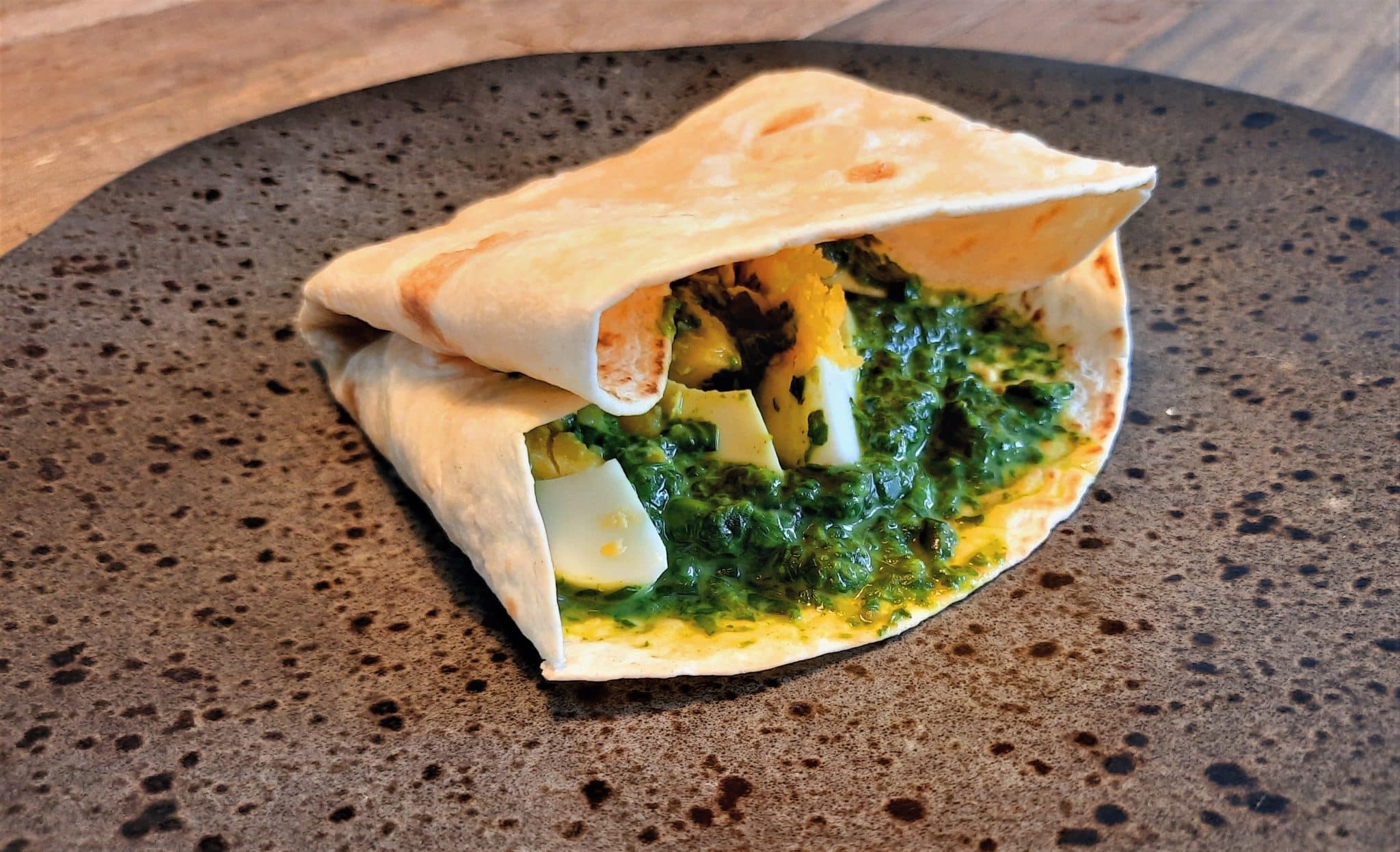 This spinach tortilla recipe is one of the recipes that has the least ingredients. It's easy to make and since you'll only need a few ingredients it's not expensive to buy or make.
This vegetarian casserole consists of potatoes with other vegetables. Yes, potatoes are vegetables as a matter of fact for all Dutch people reading this. Easy to make and good for your wallet.
These vegan tacos don't need many expensive ingredients. Half of the vegetables are canned, nonetheless, it's a tasty and nutritious meal.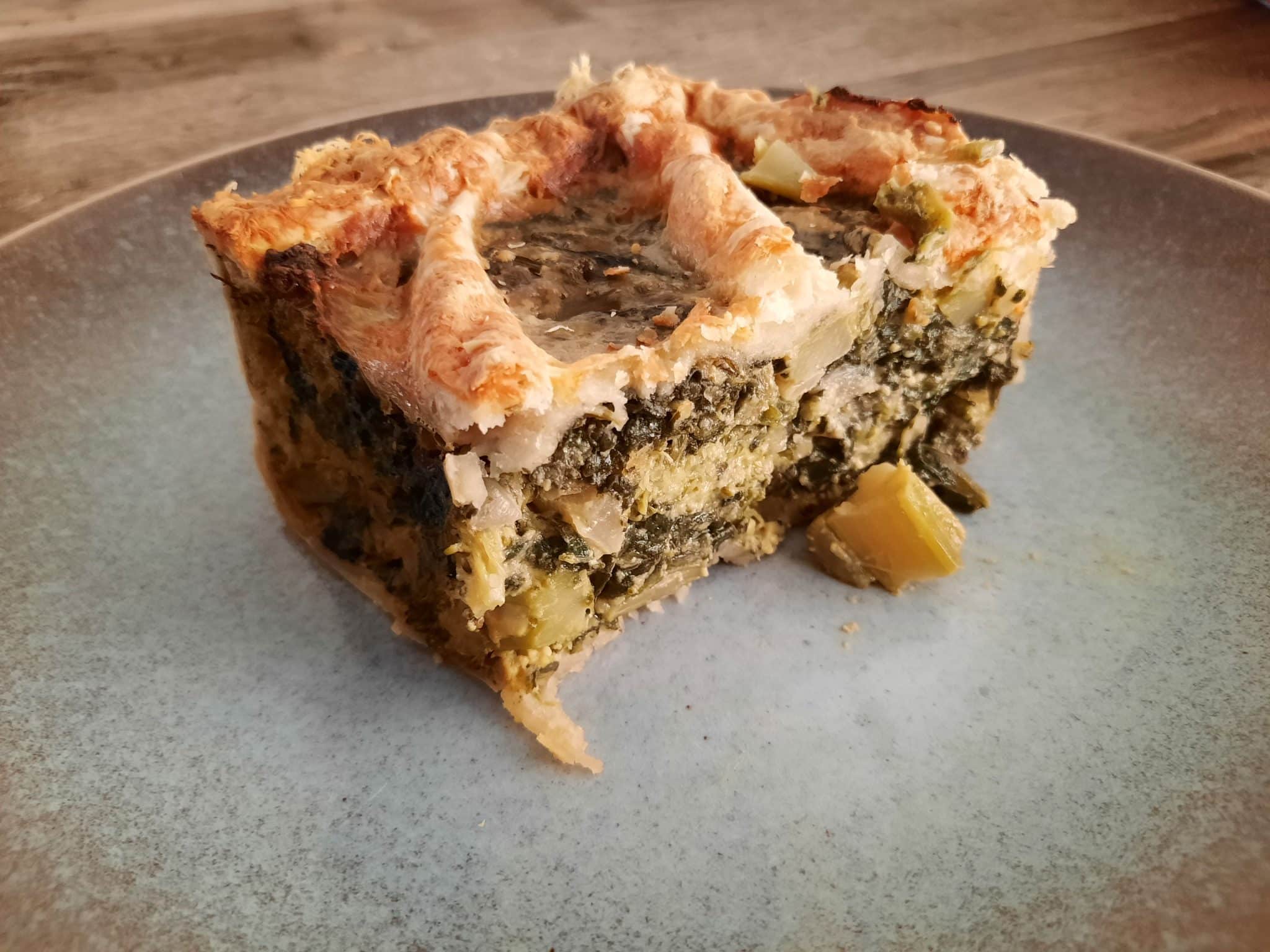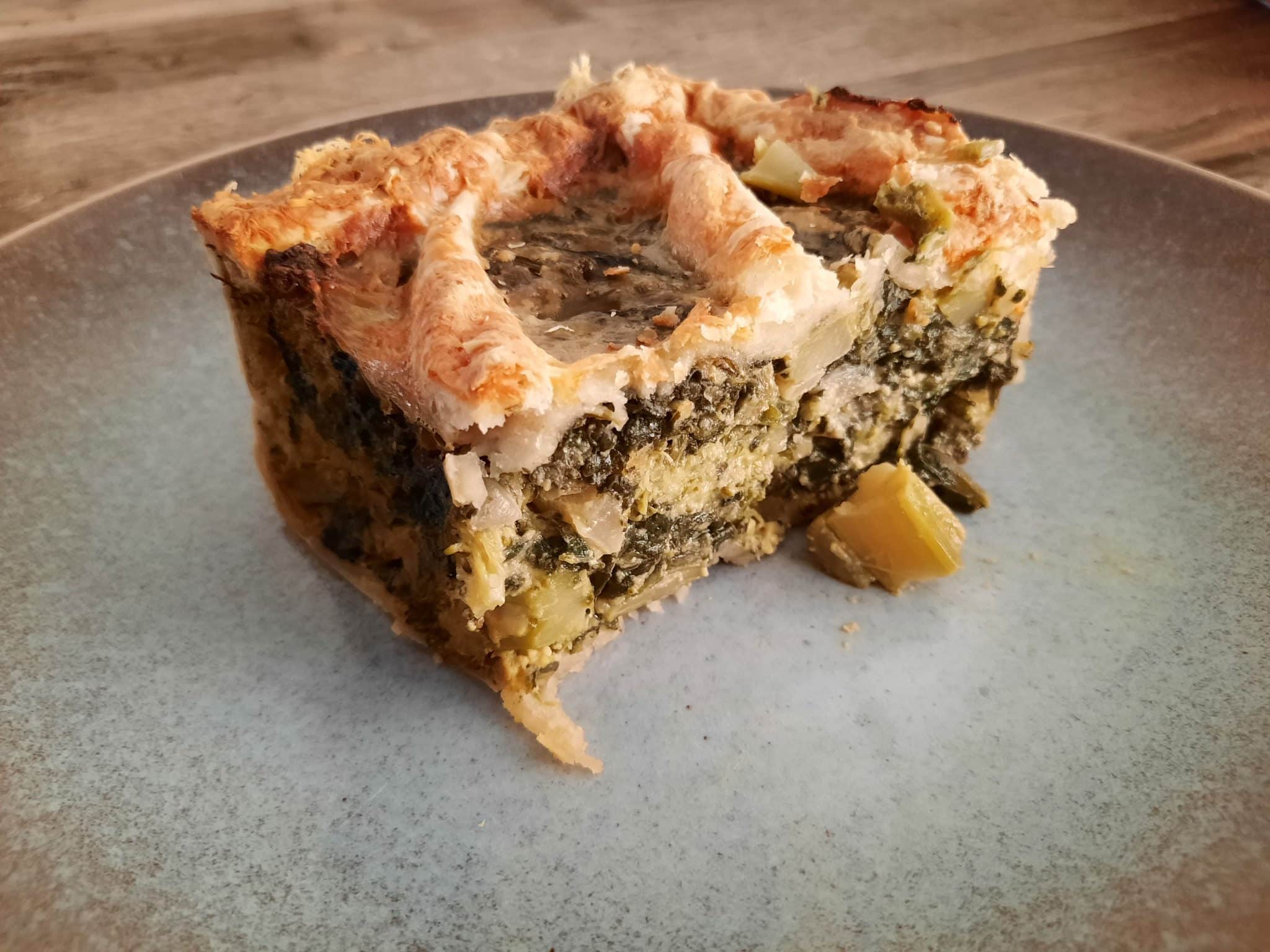 This broccoli quiche can feed your whole family at once and it won't cost you a fortune. We love to make this dish! It's easy to make and preserve, you can easily freeze it in portions making it an efficient meal for those with nightshifts.
This chickpea stew will take some time, but the ingredients are inexpensive and it's chuck full of nutrients.
Pumpkin macaroni is an easy and affordable dish. You can use wholewheat macaroni to make it a more filling meal with some fibers to keep your intestines healthy.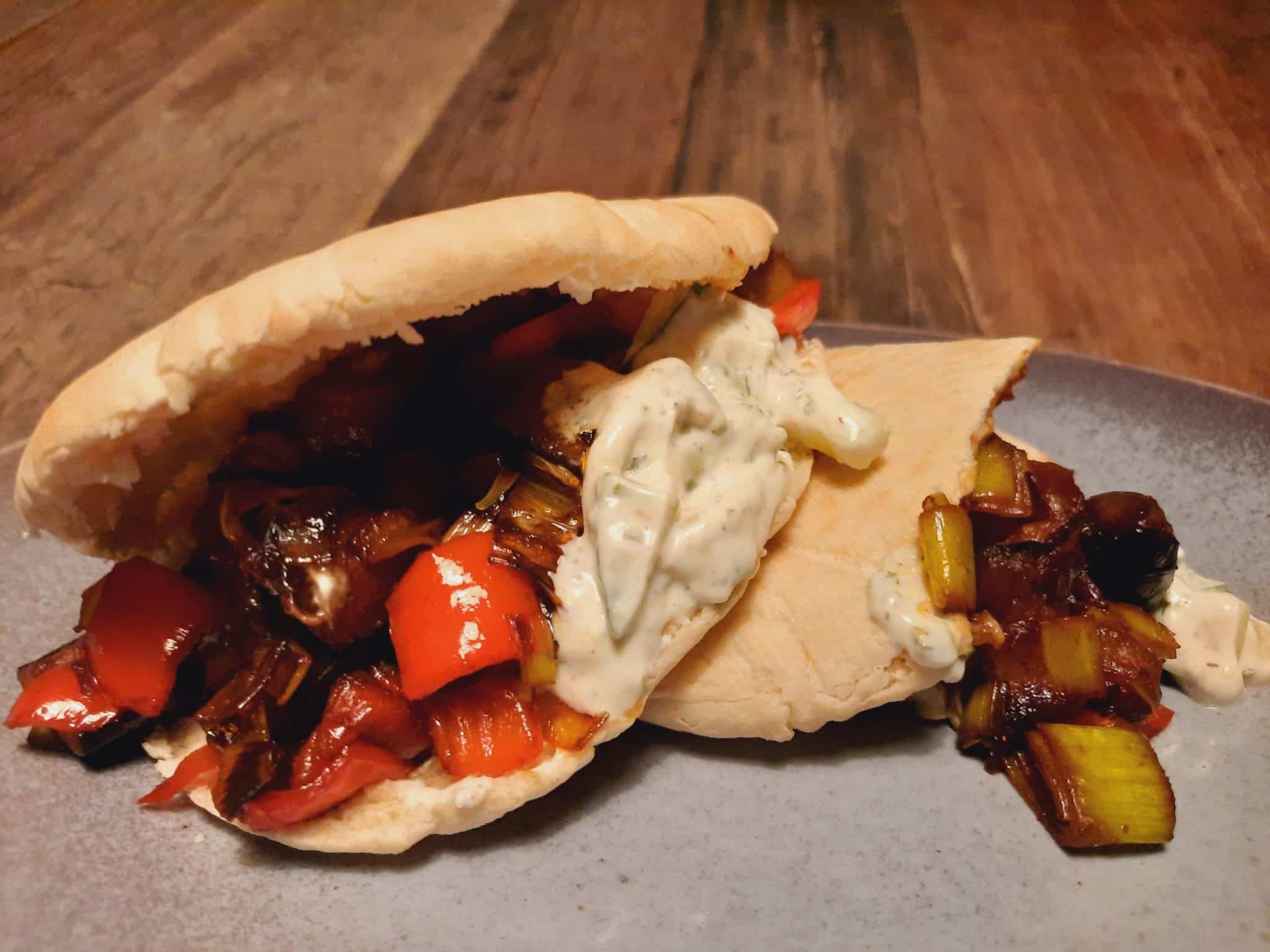 These pitas with vegetables and garlic sauce are an all-time favorite. This dish not only looks simple it is simple. And the taste will blow you away.
These dishes were some examples of budget-friendly recipes. If you're looking for more meals like this we would recommend checking out more recipes on our website.