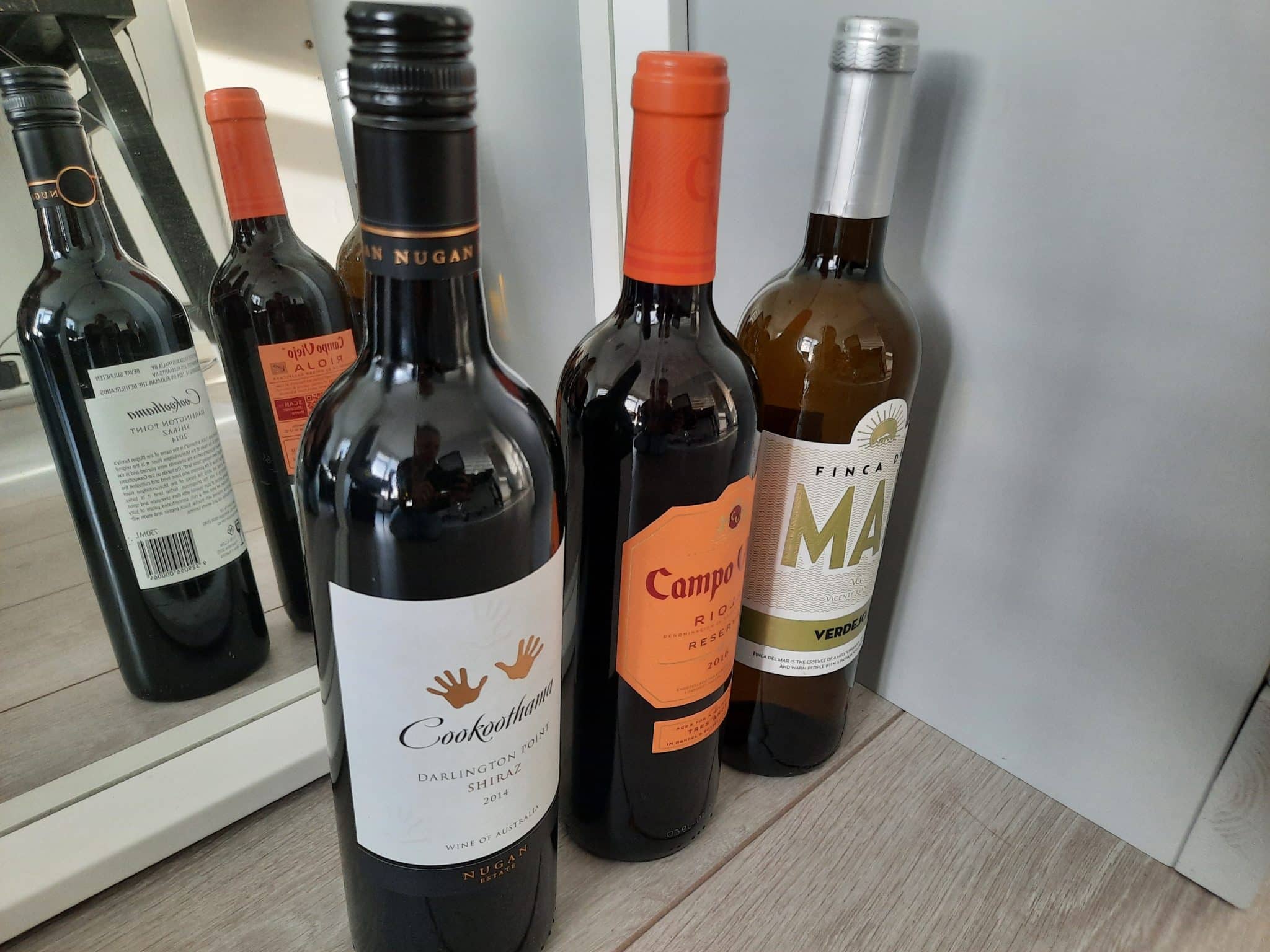 We like trying new wines every now and then. We mostly drink red wine, but sometimes a good white wine or some rosé is something we can also enjoy. For this article, we choose three of our favorite wines. We will share what we like about these wines, some background, and which dishes we recommend to eat while drinking these wines.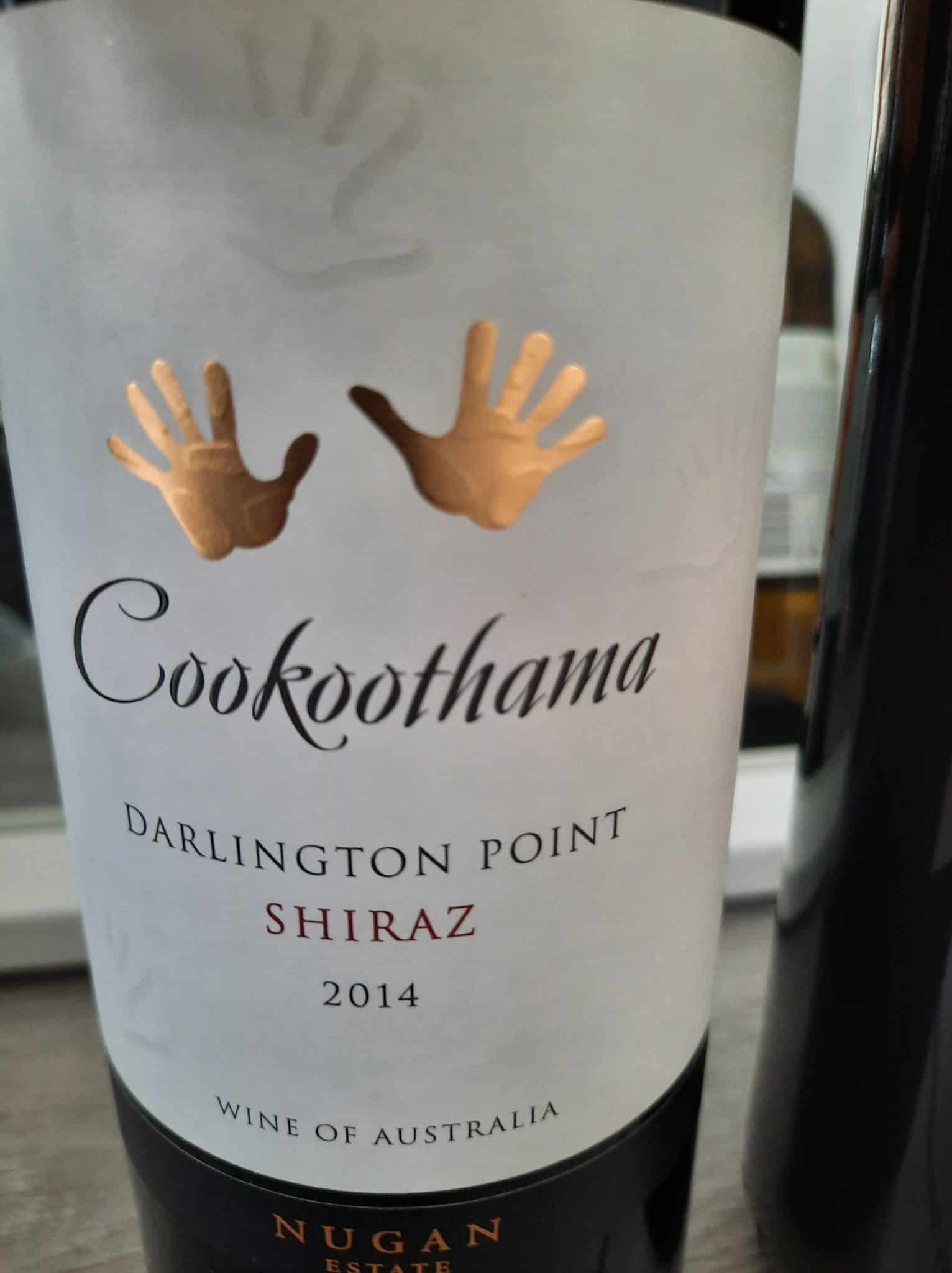 Cookoothama Darlington Point Shiraz
The first wine of one of our all-time favorites (especially Kim's favorite) is the Cookoothama Darlington Point Shiraz from 2014. The grape finds its origins in Spain and was later sailed to Australia. You can taste hints of plum, dark chocolate, and spices in this wine. It's not the most complicated wine and some of the more veteran tasters might find the depth in this wine slightly lacking but the lively feeling of this wine in your mouth is what makes up for it. This wine would for example work well with a nice stew, like our chickpea stew for example. The exact cost per bottle differentiates on where you get it but should be around 12 to 14 euros on average, and for 12 euros this is a steal deal.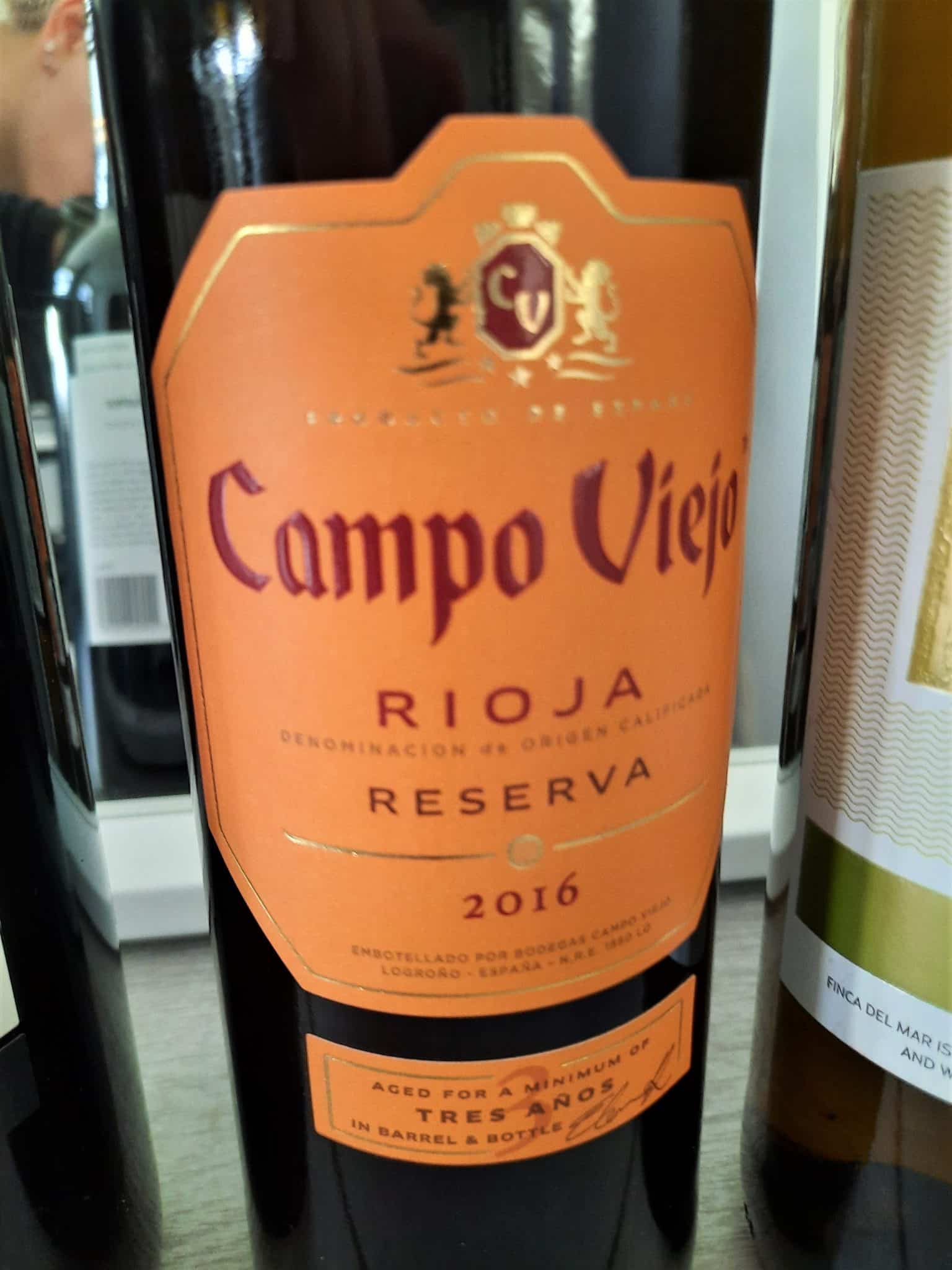 Campo Viejo Rioja Reserva
The second wine is also a red wine, namely the Campo Viejo Rioja Reserva 2016. This Spanish wine is simply amazing! It's got depth and is much more interesting to taste than you'd expect a 10 euro wine to be. While tasting it you'll find it's a dry wine as Rioja's usually are. It contains the tastes of dark red fruits, cherry, and blackberry, with a nice hint of vanilla, and coconut on a very nice finish of oak. This wine is very tasteful and will therefore work well even with some of the heavier and tastier dishes like lasagna or our pitas with vegetables. The price of this wine is around 10 euros, and for that price tag, one of the best wines you can get.
Finca Del Mar Verdejo
The third wine is a Spanish white wine, namely the Finca Del Mar Verdejo. We like the Verdejo for its mild Spanish fresh dry tones. The Finca Del Mar tastes like citrus with aromas of tropical fruits and white flowers, you can also find mild notes of grass and apple. This wine goes well with a lot of dishes. Some examples could be our quick and easy couscous recipe or a nice cheese platter with milder cheeses and a nice fig compote. When creating wine spice combinations with this one, the most important thing to keep in mind is to avoid combining it with something that contains too much taste. Our dirty nacho recipe in terms of taste combination looks like it would work, for example. However, the dirty nachos will completely overpower this wine and therefore this is not a great combination. The cost of this wine is lower than the other two that we've mentioned as it's around 5 euros.
These were three of our favorite wines! Would you like more wine tips? Let us know in the comments and maybe we can write an follow-up.