Are you looking for enjoyable activities to do this fall? We've got you covered with a variety of fun options. Explore the best activities for the autumn season to make the most of the fall weather and seasonal products. We will share some recommendations you can do at home and some to get out of the house.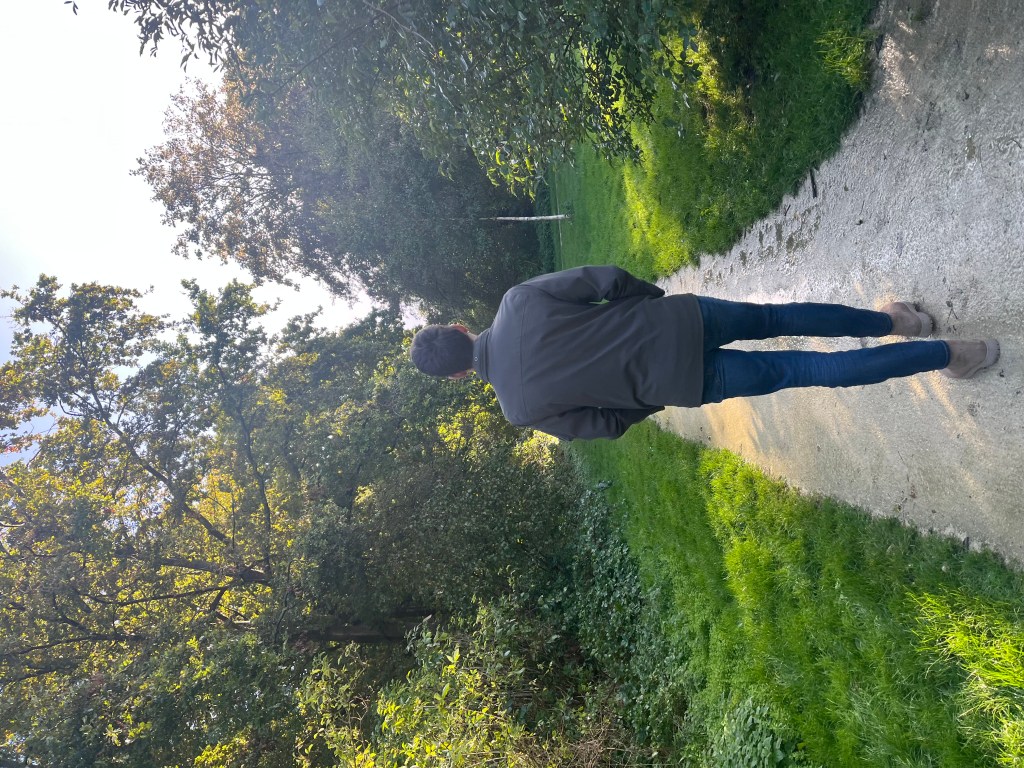 1. A Scenic Woodland Walk
Experience the magic of fall by taking a stroll through the woods. With your boots and coat on, go outdoors to witness the beautiful autumn landscape. As the leaves gently fall from the trees, you'll be fascinated by the breathtaking colors of fall. Don't forget to reward yourself with a cup of steaming hot coffee or delicious hot chocolate afterward. You can even try our favorite way to drink hot chocolate at home to enhance your fall experience.
2. Visit a winery
Fall is the ideal season for indulging in a delightful wine-tasting experience. We highly recommend visiting a winery during this time to savor new and exciting flavors. Wine pairings with seasonal dishes make the experience even more enjoyable. Spend quality time with friends, family, or your special someone while expanding your knowledge about wines and their unique qualities.
3. Activities with pumpkins
One of the highlights of fall is undoubtedly the pumpkins. Dive into the world of pumpkins with our article on 5 fun activities with pumpkins. There's a great number of pumpkin-inspired activities to explore!
4. Apple Picking
Visit an apple orchard and pick your own apples. It's a great outdoor activity for families and friends, and you get to take home delicious, fresh apples. Maybe you could even bake an apple pie with your hand-picked apples afterward!
5. Bonfire
Gather around a bonfire with friends or family, roast marshmallows, and make s'mores. It's a classic fall activity. A fall barbeque can also be a lot of fun.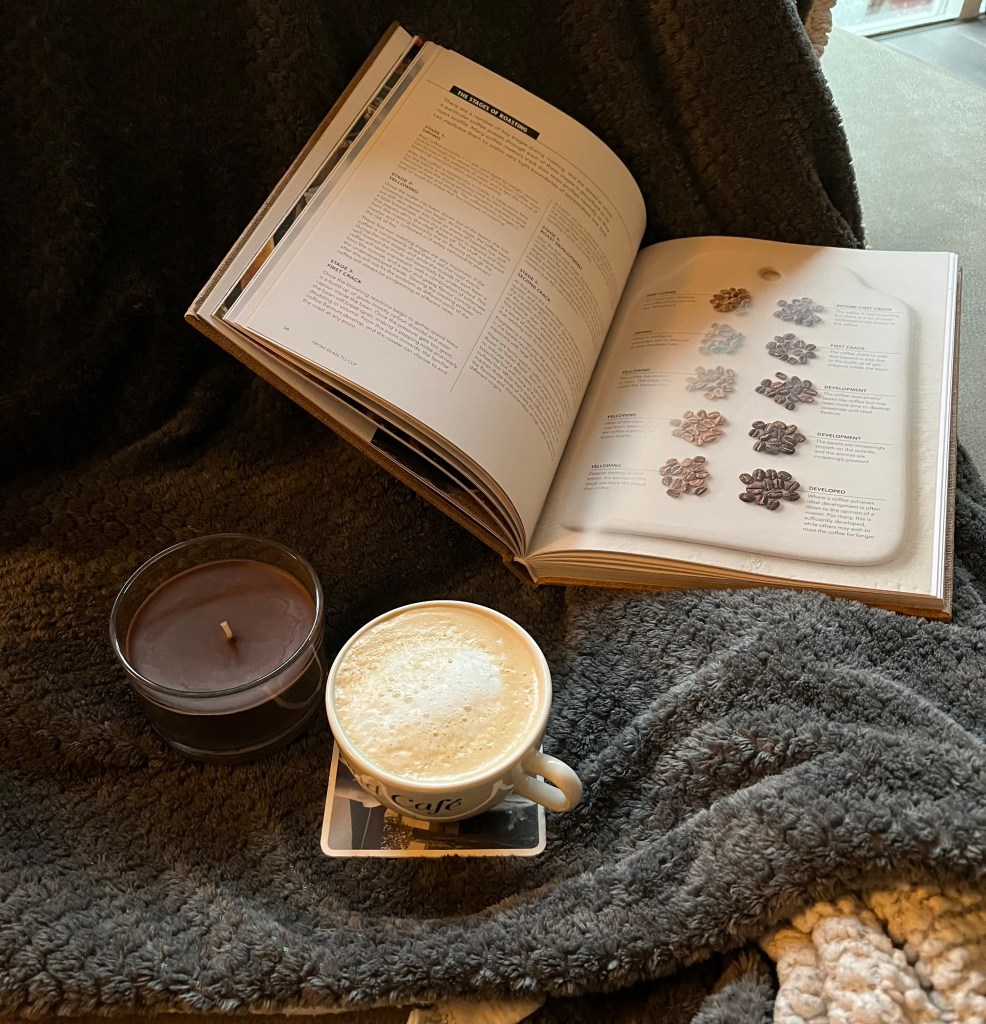 6. Book Reading
Cozy up with a good book, especially one that fits the fall season. A hot tea or coffee, a warm blanket on the couch and a great novel make for a perfect fall evening.
These were some of our favorite fall activities. We hope you gained inspiration from this article. Enjoy fall!