Recently, we went to a pumpkin farm and loved it! There are so many things you can do with pumpkins. Embrace the autumn spirit with our top 5 pumpkin-inspired activities that are sure to get you in the fall mood.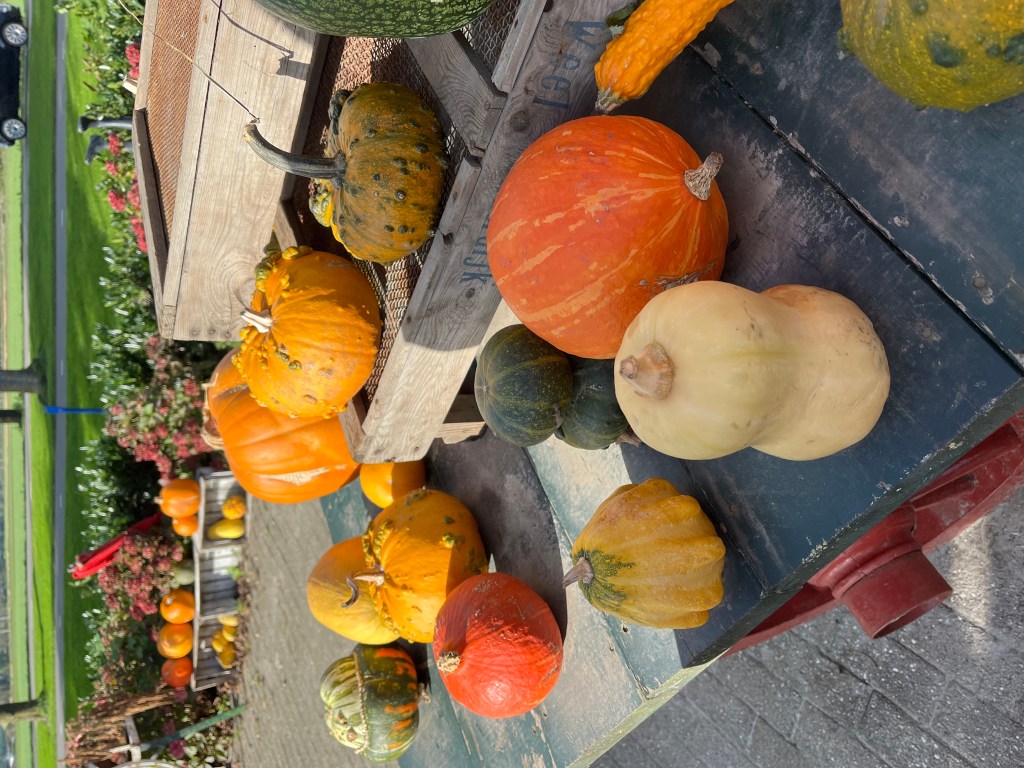 1. Decorating
Unleash your creativity with pumpkins by using paints, markers, stickers, or other craft supplies to adorn them. Alternatively, create a festive centerpiece with a decorative bowl filled with pumpkins to brighten your home with vibrant fall colors.
2. Food and Drink Recipes
Beyond decoration, explore the delightful world of pumpkin recipes. From savory dishes like pumpkin soup and vegetarian pumpkin macaroni to sweet treats like cookies, cakes, and pumpkin spice lattes. There's a pumpkin-inspired culinary adventure waiting for you.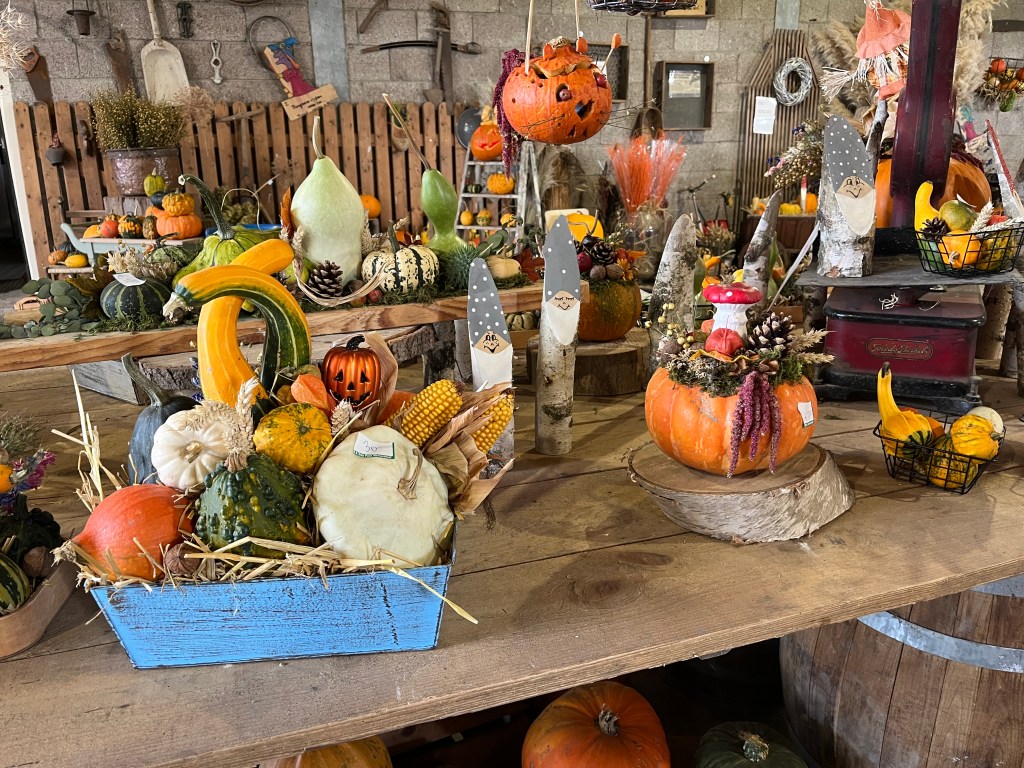 3. Visit a Pumpkin Patch or Farm
Experience the magic of pumpkin farms and patches, where you'll be greeted by stunning fall decorations and an array of pumpkins. It's an excellent source of inspiration and a fun outing, often with activities for kids.
4. Pumpkin Carving
Gather your loved ones, pick out some pumpkins, and dive into the art of carving spooky or comical faces. Illuminate your carved pumpkins with small lights for an extra touch of charm. These creations are fun to place in your garden or in front of your house.
5. Participate in a Workshop
Join local workshops that let your creativity shine by incorporating pumpkins into fall-themed decorations. Companies offer various pumpkin-themed workshops, from floral arrangements to painting. Some pumpkin patches or farms even combine these workshops with their offerings.
Get ready to make the most of this season with these 5 pumpkin-inspired activities!