In the morning most people don't want to spend a lot of time making their breakfast. Usually, you want to be done as fast as you can, as just a few more minutes of sleep are totally worth it. But it's important for your health to eat breakfast and to maintain some variation in what you eat. So today we'll share some easy breakfast ideas to give you guys some breakfast inspiration.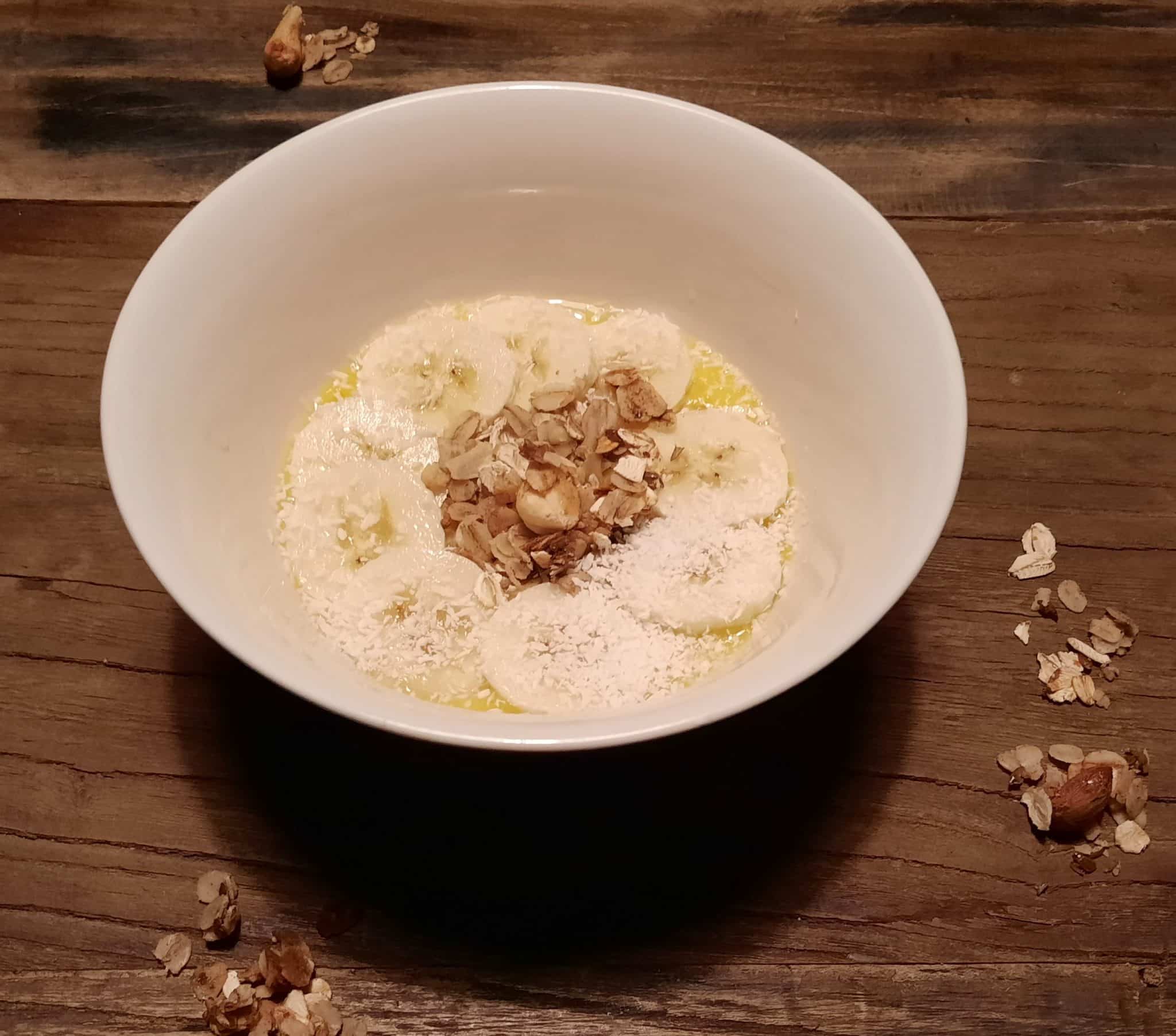 Smoothie bowl
A smoothie bowl is an easy way to eat fruit and if you add some granola, grated coconut, and nuts/seeds on top this can really be a healthy and filling meal.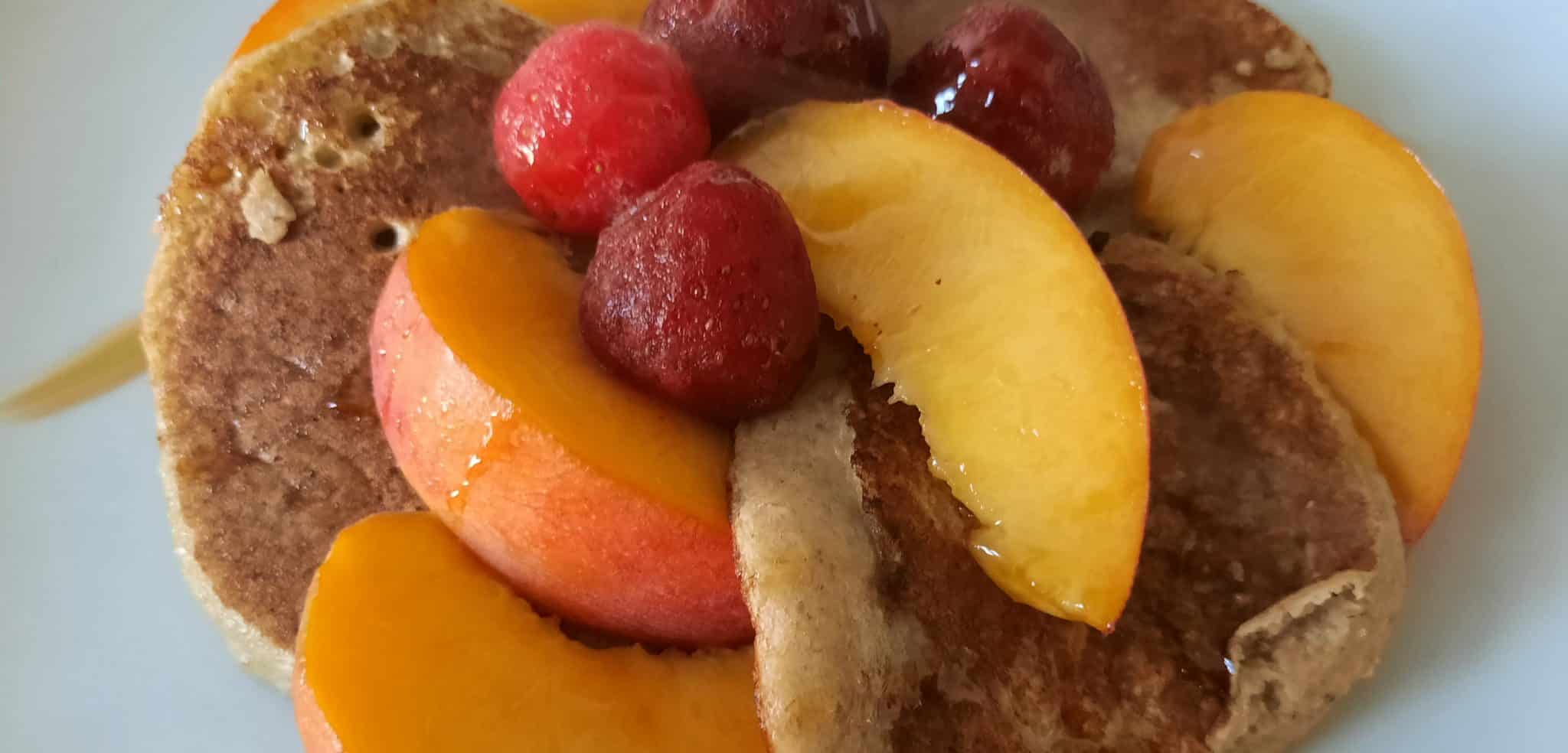 Oat Pancakes
Oat pancakes are one of our favorite forms of breakfasts, this may take a little more time to make but it's totally worth it! These days we usually add some maple syrup and baked apple on top of the oatmeal pancakes.
Baked fruits with granola
Our next go-to recipe is baked fruits with granola. We often bake bananas and apples in a pan and add some granola on top. For the variation, we add different kinds of fruits.
Omelet
A vegetable omelet is a great (and mostly easy) way to eat vegetables in the morning. This will help you kickstart your day with a good amount of proteins and veggies! Also, a good meal when you won't eat enough veggies throughout the rest of the day.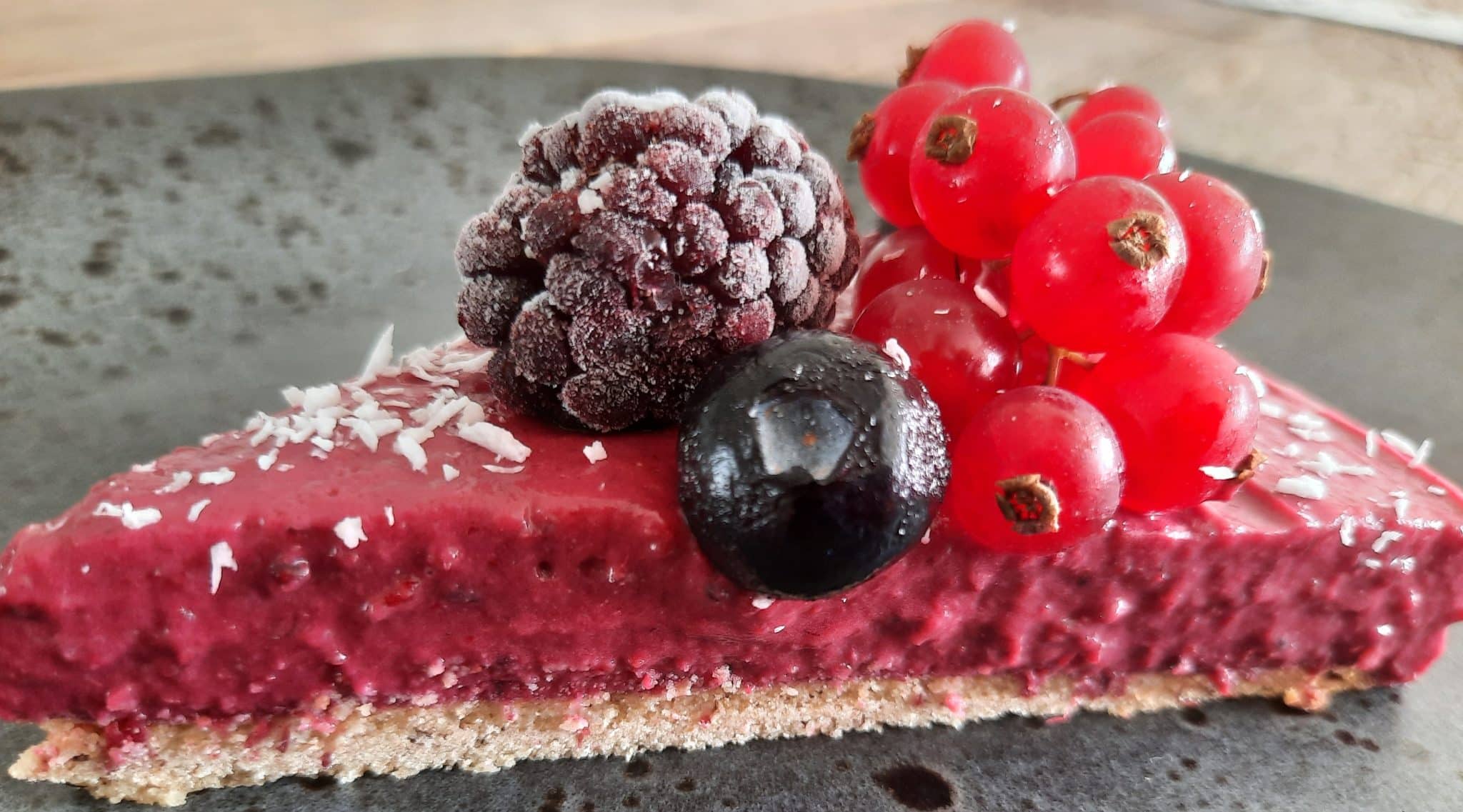 Pie for breakfast
This breakfast pie is an ideal breakfast. It can be prepared beforehand, and you can even choose to freeze some pieces/slices. This way, you won't have to make breakfast in the morning, because it will already done! Moreover, who doesn't like pie for breakfast? But don't worry, this is a healthy variant.
We hope you got some inspiration from this article on breakfast ideas. Now you can also start getting some variation in your breakfast. And for those of you who were already eating a variety of different breakfast dishes; let us know which of these dishes you like to eat down in the comment section!