Welcome to the Full of Flavours '22 personal recap! As we announced last week we started a Youtube channel recently and we promised you guys a personal recap of our past year, so here it is! This is the year we decided to really go for it with our website. It's also a year that brought us many wonderful experiences in our personal lives. Most of you who have been following us may already know a lot of these things, but today we thought it'd be good to reminisce on all the good things that happened to us and all that we're thankful for.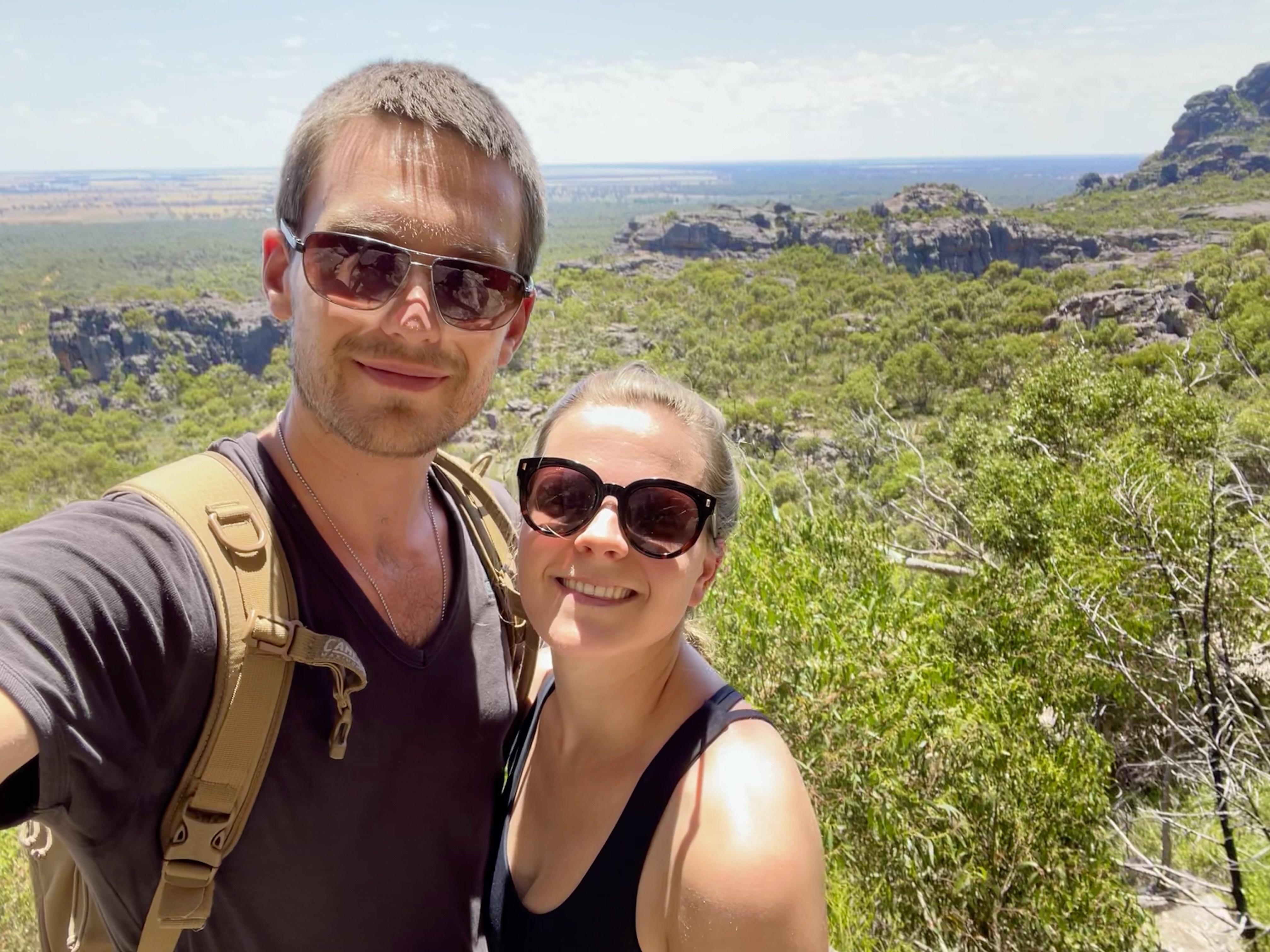 Q1 '22
We'll be starting big right out of the gate: We bought a house! It's unbelievable what's possible if you put your mind to it. Although it took some effort, we managed to get a good deal on a beautiful house in a decent location. It may not be big, but it's got everything we need, and we're grateful for it.
Q2 '22
We got married! Honestly one of the best days of our lives, sounds cheesy, is a little cheesy, but it's true. We're absolutely gratified that we could share this day with our friends and family! Although it can be tricky to get everyone to be present at once, if you do get everyone to share your special day with you, it just feels right!
Q3 '22
We got the key to our new house! We had many tasks to do in and around the house and worked our asses off!
With only 2 free days for each of us, we had a lot to do on our weekends, and so we did. Although, it took us till early 2023 to finish everything in the house. We did manage to pull off the important things before the next big item on our list.
Q4 '22
We went to Australia on our honeymoon and traveled for 7 weeks in a camper van. What an experience! The best thing about this trip was that there were no obligations. Every day we would wake up with the sun rising and decide what we wanted to do that day. We loved that feeling of absolute freedom.