Hey everyone, we thought it was time for some updates on our lives. As many of you may know, we have had an incredible year in 2022, and 2023 is off to a great start as well! Therefore we'd like to give a little recap post on our year 2022 (coming soon). Rather late, I know, but better now than never? This post, however, is to notify you of something new this year!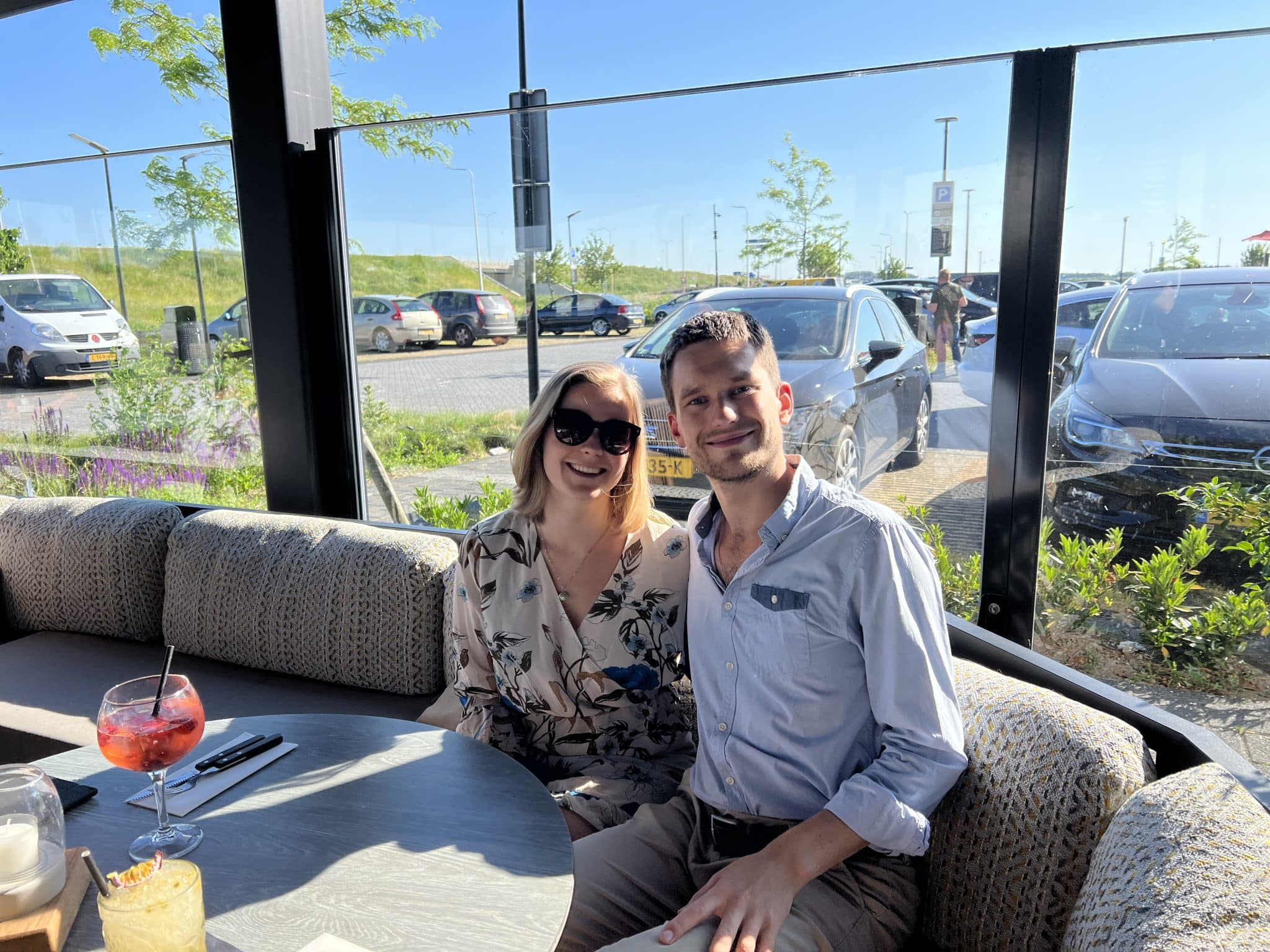 As the title of this post might give away: We've recently officially started posting content on our Youtube channel. You can find our videos on this channel. We would love it if you'll check it out and make sure you subscribe to the channel to receive an update when we publish a new video.
We'll be regularly uploading shorts and videos here, hoping to get even more out of this adventure called life!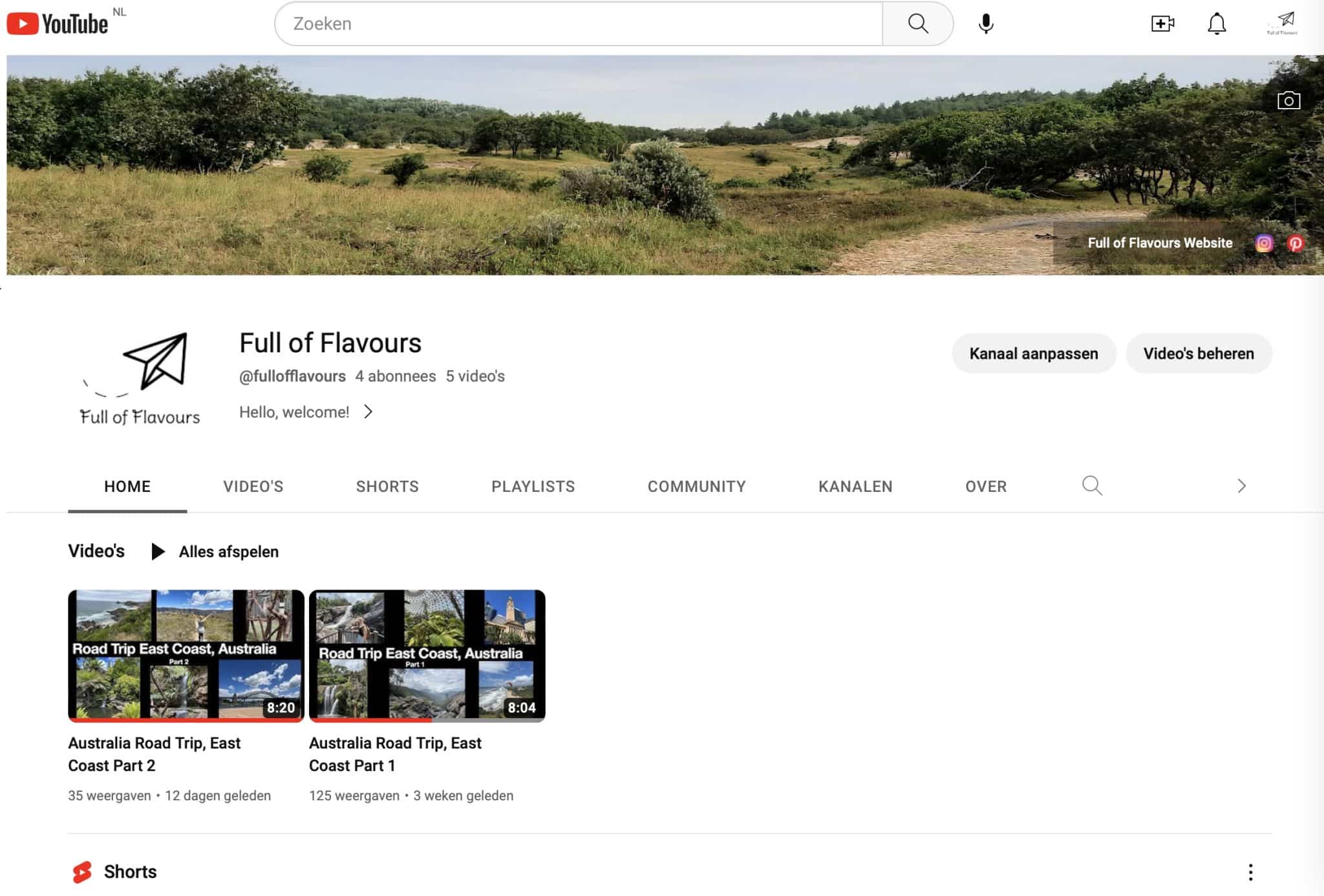 Do let us know your thoughts in the comments of our videos or here on the website, and let us know what you'd like to see on our Youtube channel. Of course, tips and improvements are always welcome. We aim to deliver more value, and we'll be able to do that much better with your feedback!
Check out the personal recap of 2022 for a recap of the past year for us.