There are many places you could visit in New South Wales, Australia. We made a road trip through Australia. In this article, we'll share our favorite parts of NSW here.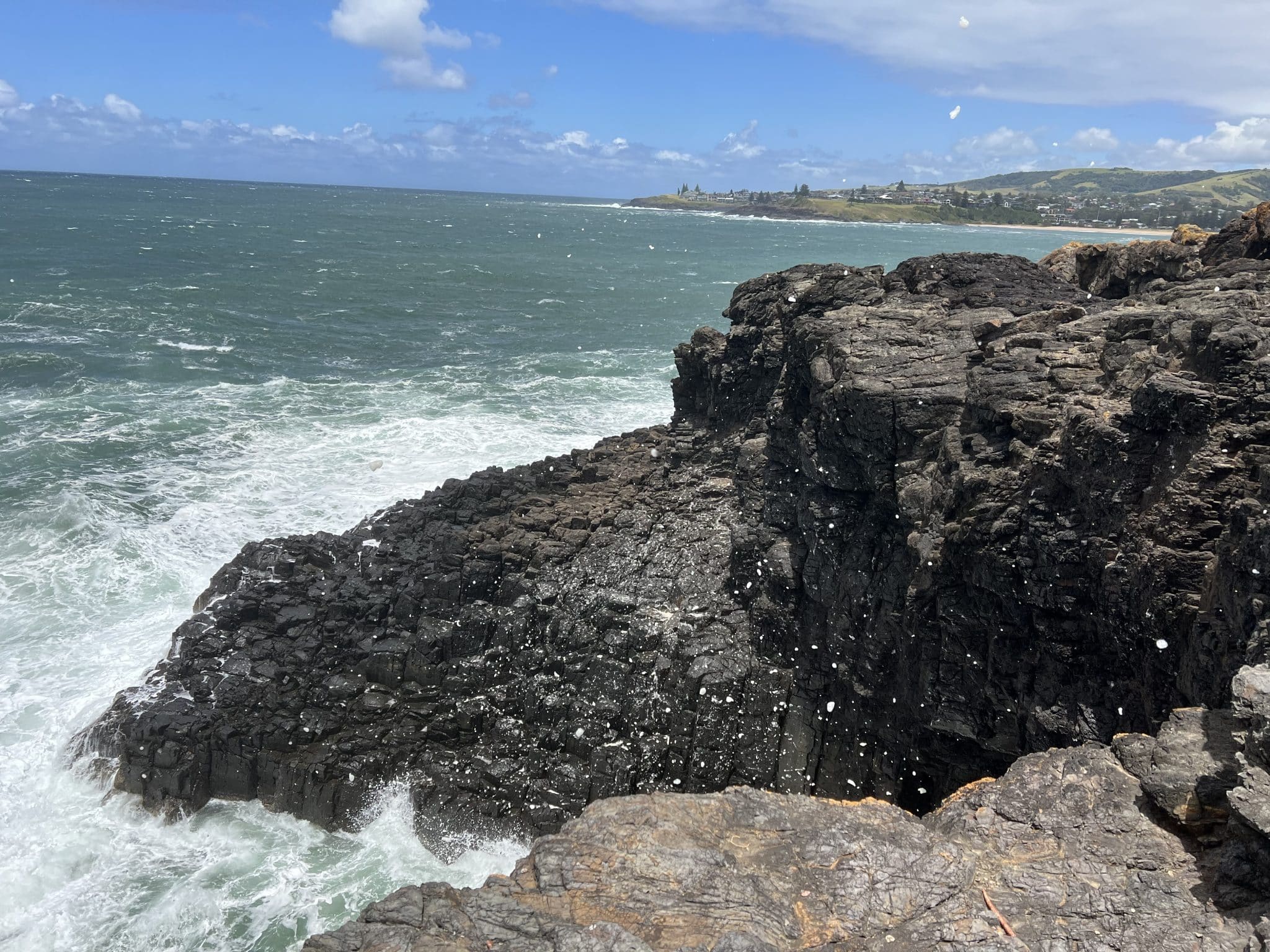 Kiama
We liked going to Kiama to see the Blow Holes. The name already says a lot. It's a hole where water and foam are blown up with the waves. Especially the foam that was flying everywhere was something I did not see before. We recommend checking this out.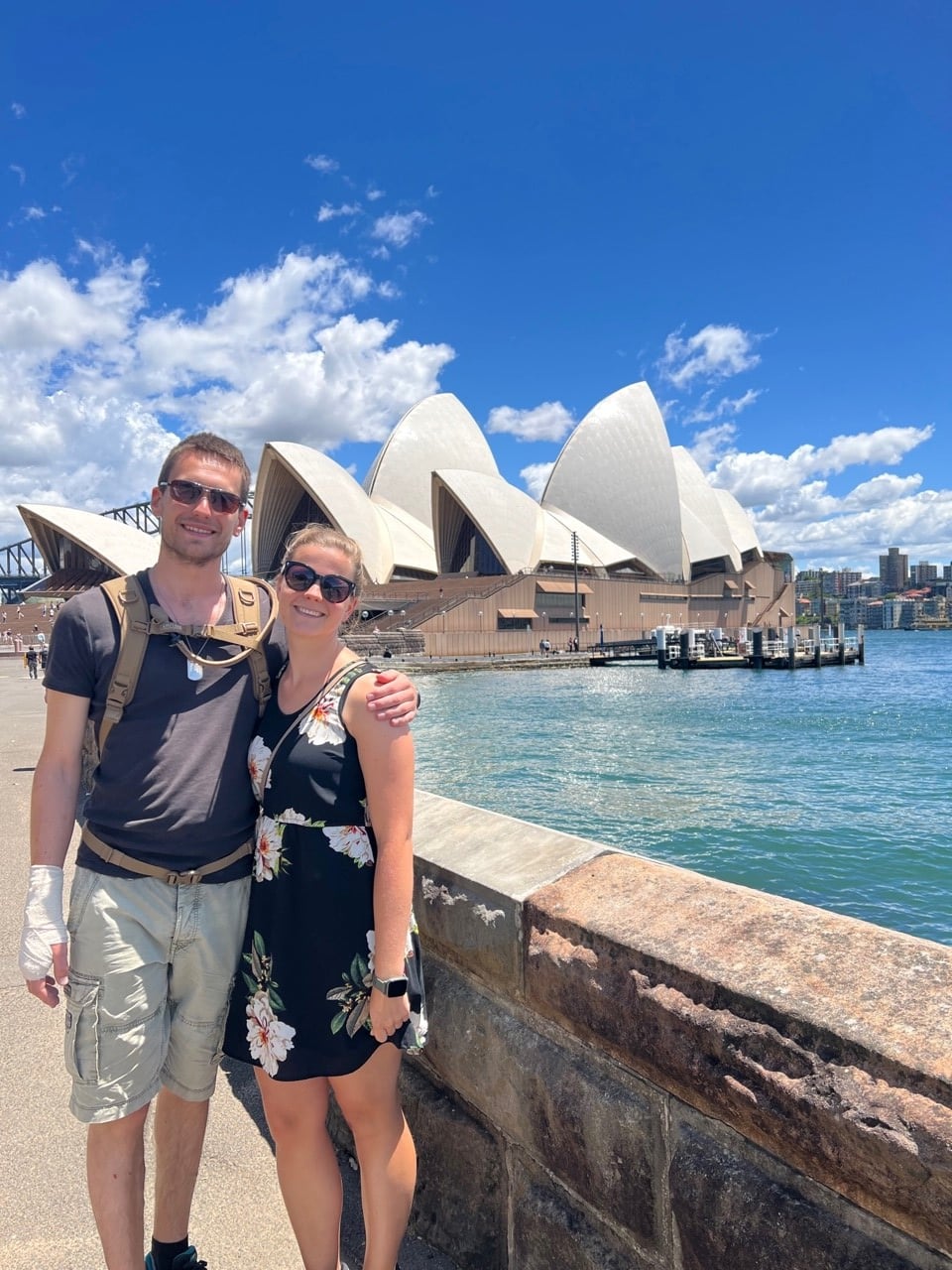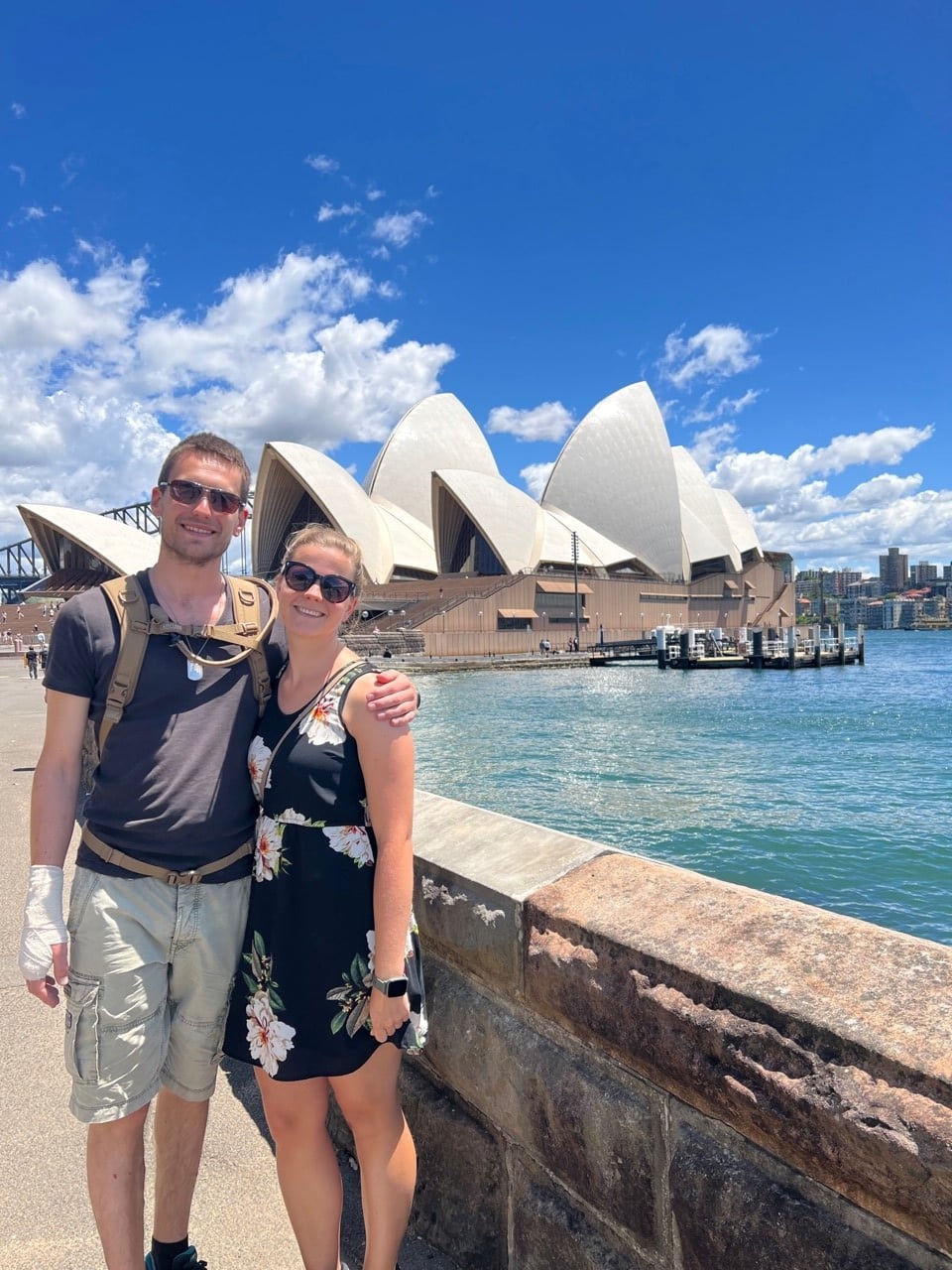 Sydney
That this place is on our list should not be a surprise to anyone, it's Sydney. Sydney is a city that people know from all over the world, mostly due to the Opera House. There's lots to see and do in this city. We have an entire article on Sydney if you want to know more!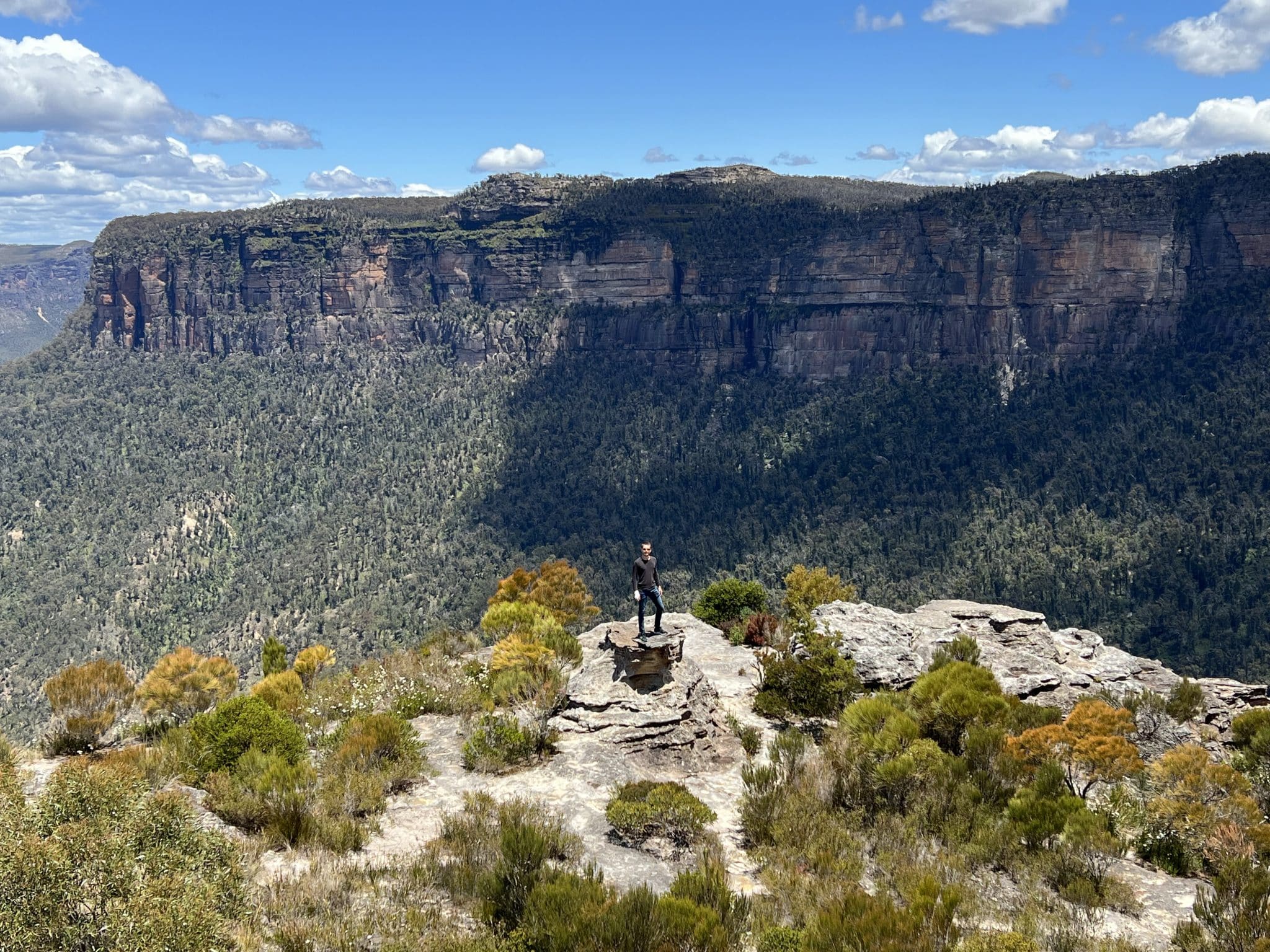 National park The Blue Mountains
The Blue Mountains were incredible. You can easily visit this national park from Sydney. We made the most amazing hikes here. We've already talked about what to do in the Blue Mountains in this article.
Bermagui
Bermagui is a nice small town to visit. We went there to check out the coast, blue pool and have lunch on a terrace. We ate some amazing cinnamon pancakes at Beachside Cafe. The Blue Pool is a naturally created pool next to the sea. They adjusted some things later, like carving out a small pool for children. It's nice to check this place out, you can even spot some fish in the pool, and the waves can come over the side. When you walk or drive there, make sure to stop at some viewpoints since the rest of this coastal area is also very beautiful.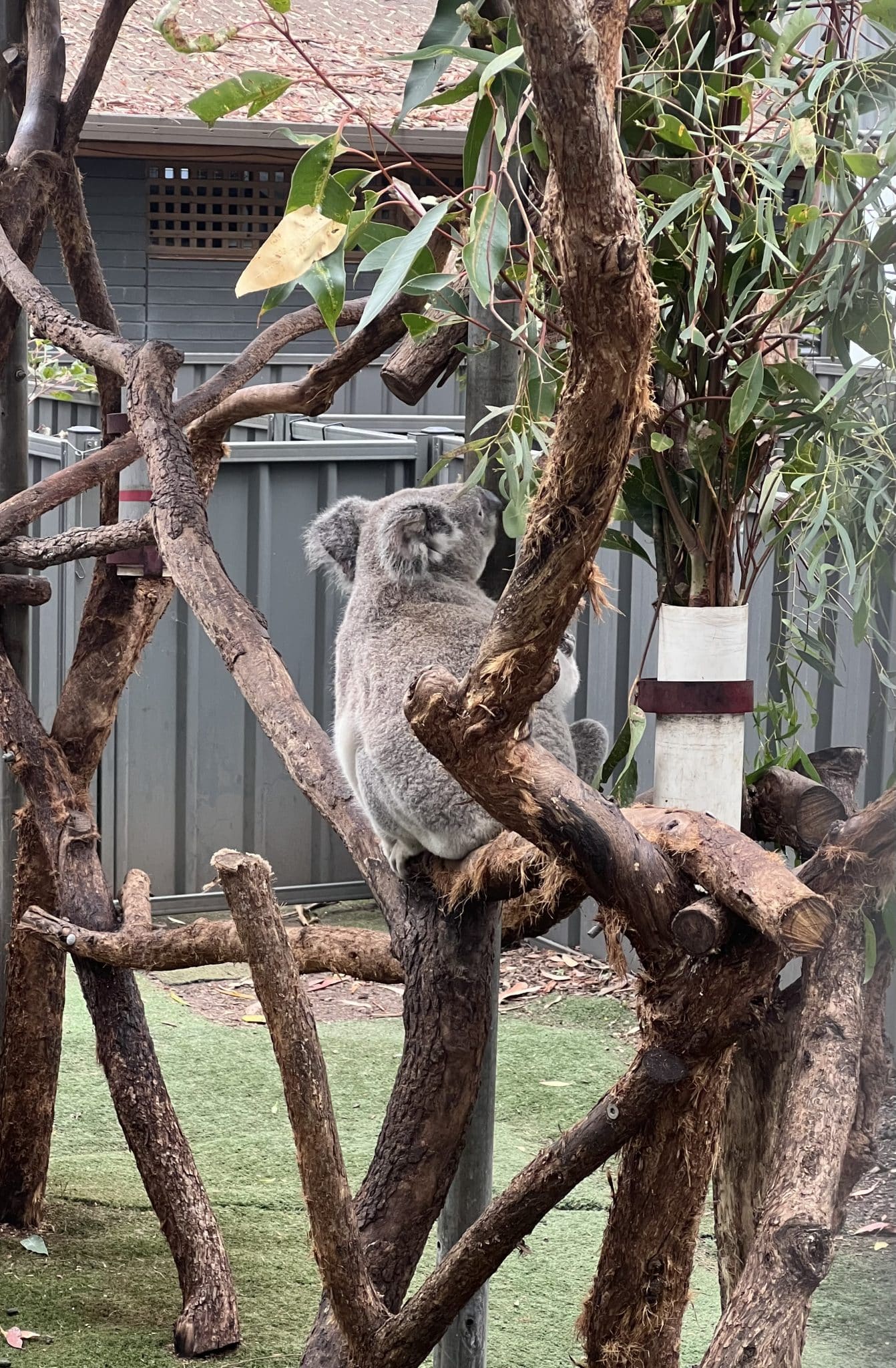 Port Macquarie
We went to Port Macquarie not expecting much, but we had a great time there, so this place also made it onto this list. We took a surf lesson at Finns Beach. Surfing there was a lot of fun, exhausting, but fun. We also paid a visit to the koala hospital. The volunteers there are very friendly. They explained a lot about the koalas and how they work there. Some koalas are not visible to the public since they want to return these koalas to nature when they are healed. Some koalas are unable to go back to nature. These are the koalas you can view. We recommend going in the morning as the koalas are awake then. Since they actually sleep for most of the day.