Sydney is a nice city to visit as a tourist, there are a lot of nice areas to walk around and places you can visit. Today we will share our tips for Sydney.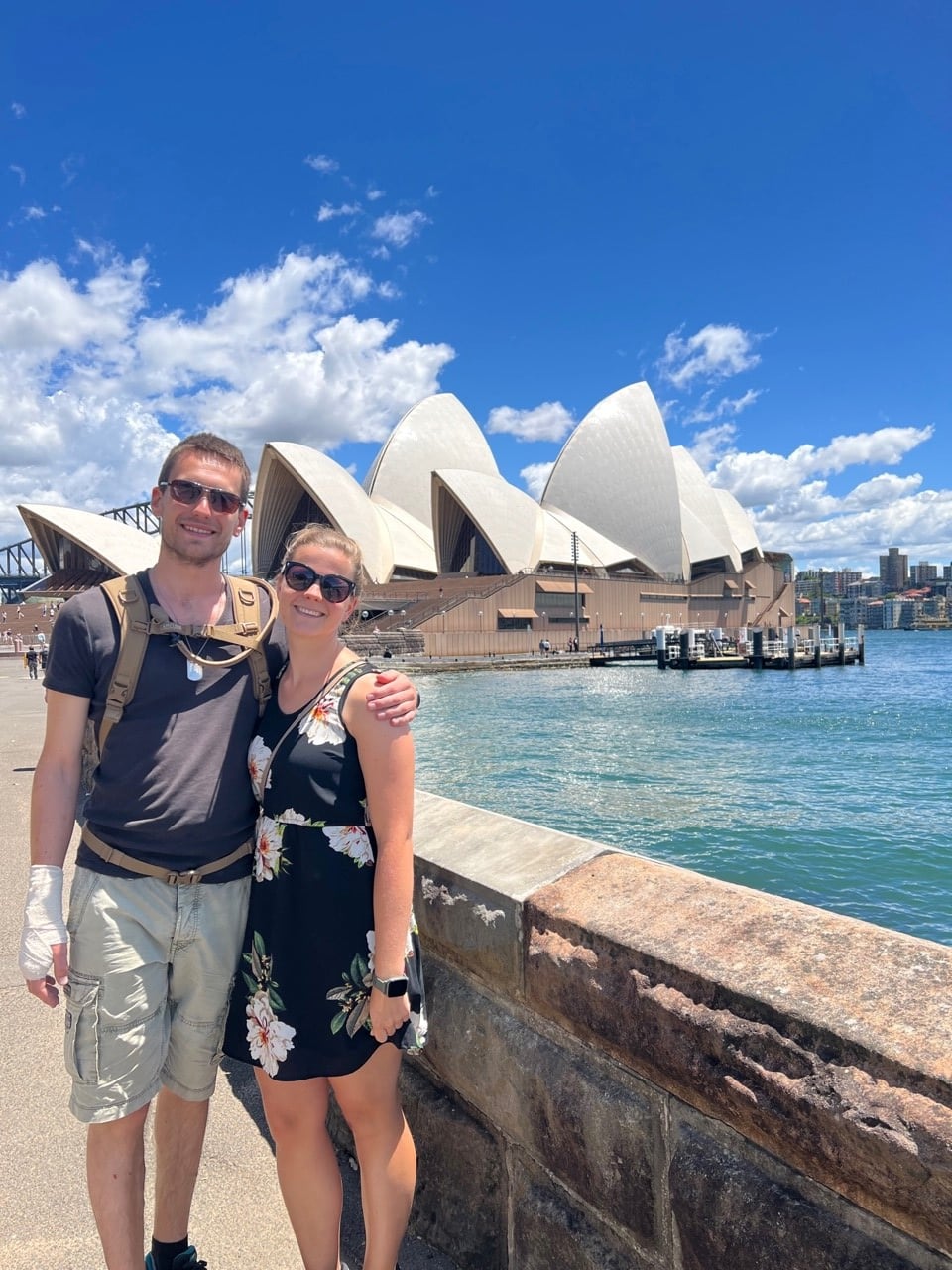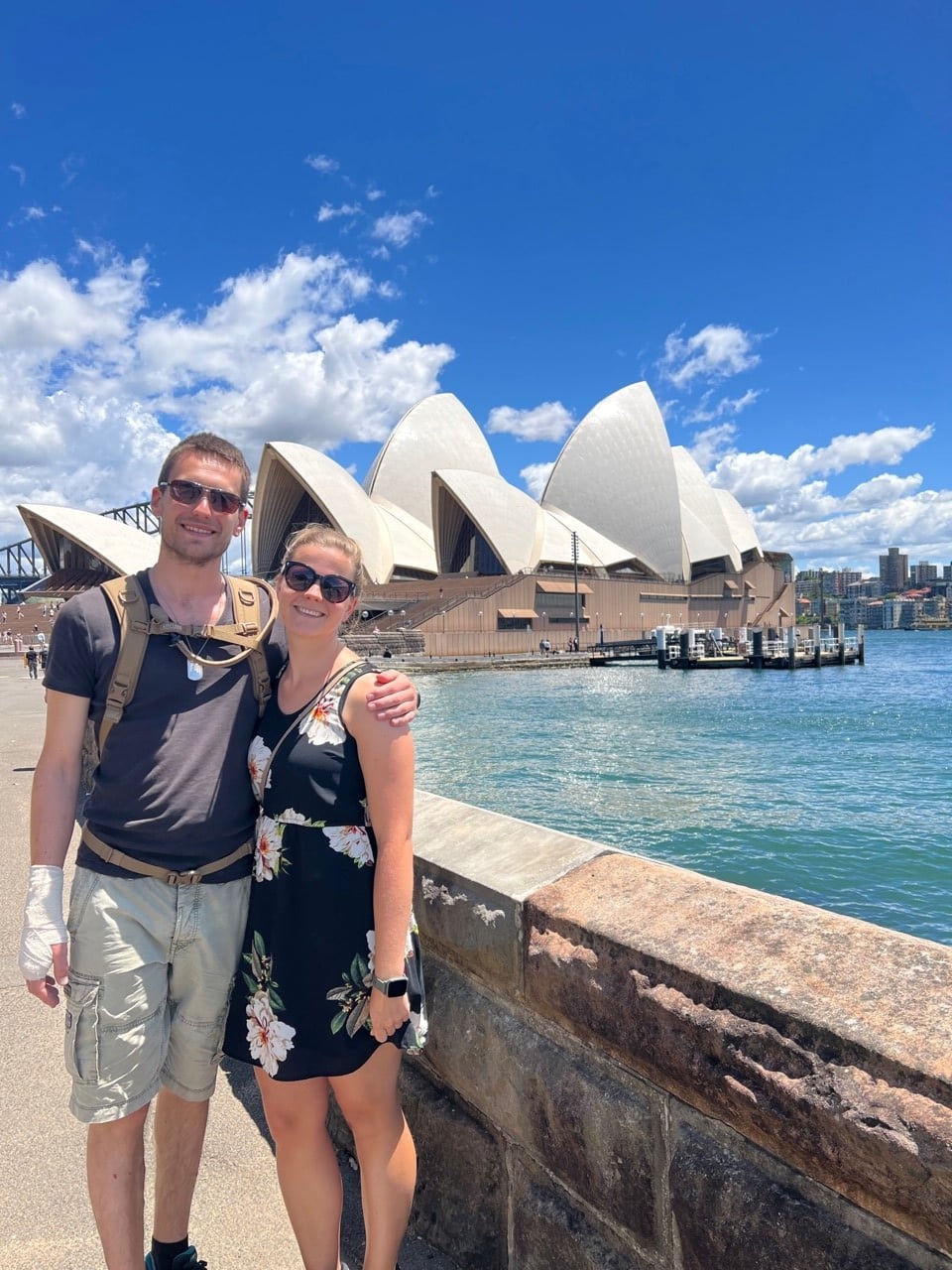 The one thing that everyone knows about Sydney, the most iconic feature of this beautiful city is the Opera House. The Opera House is located next to the water and close to the botanical gardens. There's a possibility to book a tour through the Opera House or you could visit a show! The building is very large and you can walk all the way around it.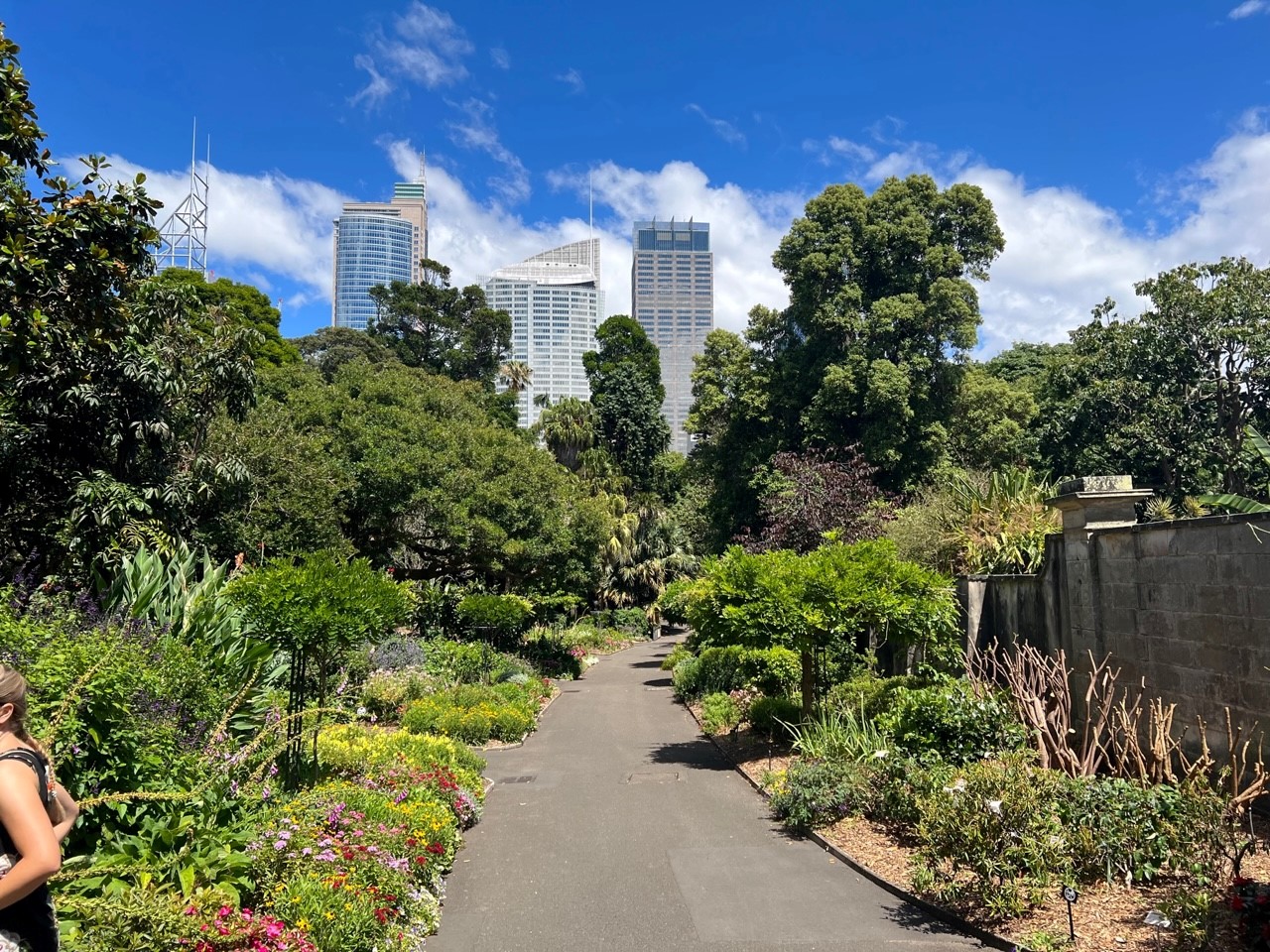 It's also nice to walk around in the Botanical Gardens of Sydney, these gardens feel like a big park close to the city. So if you need a break from the crowded city this is a good place to visit.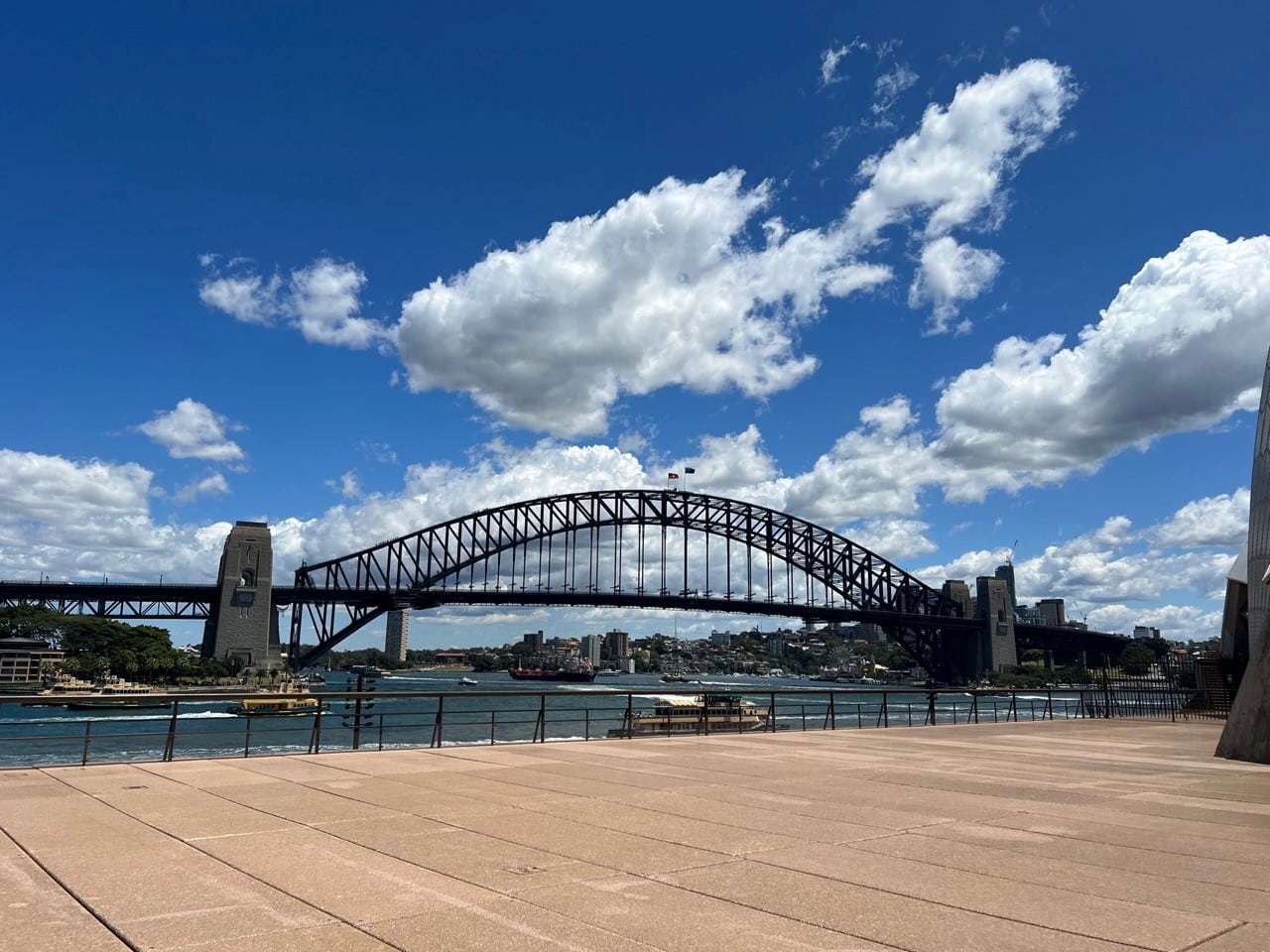 You can cross the Harbour Bridge by walking or driving in a car. The views from there are stunning, however when we visited there was a lot of wind, you'll have to be careful on days like these. You can find some people climbing all the way to the top of the bridge on any day really. It's an expensive activity, but if you're a thrill seeker this is the perfect thing to do. Once you have crossed the Harbour Bridge you can visit Luna Park on the other side. This is a theme park with many rides.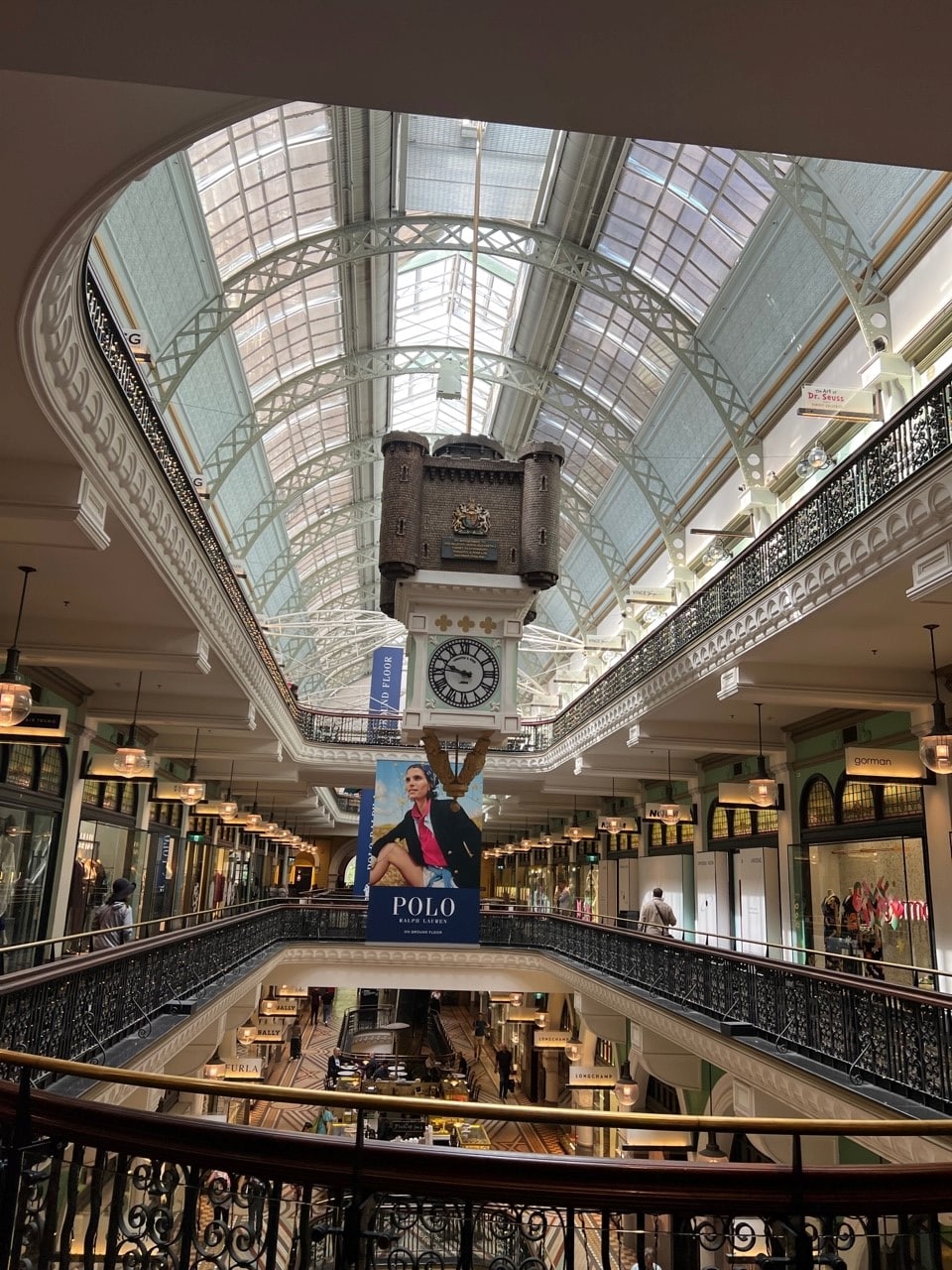 The Queen Elizabeth Building is a very impressive building from the outside and the inside. There are shops and restaurants inside, but even if you won't need any of that it's worth going in and having a look around. We were impressed!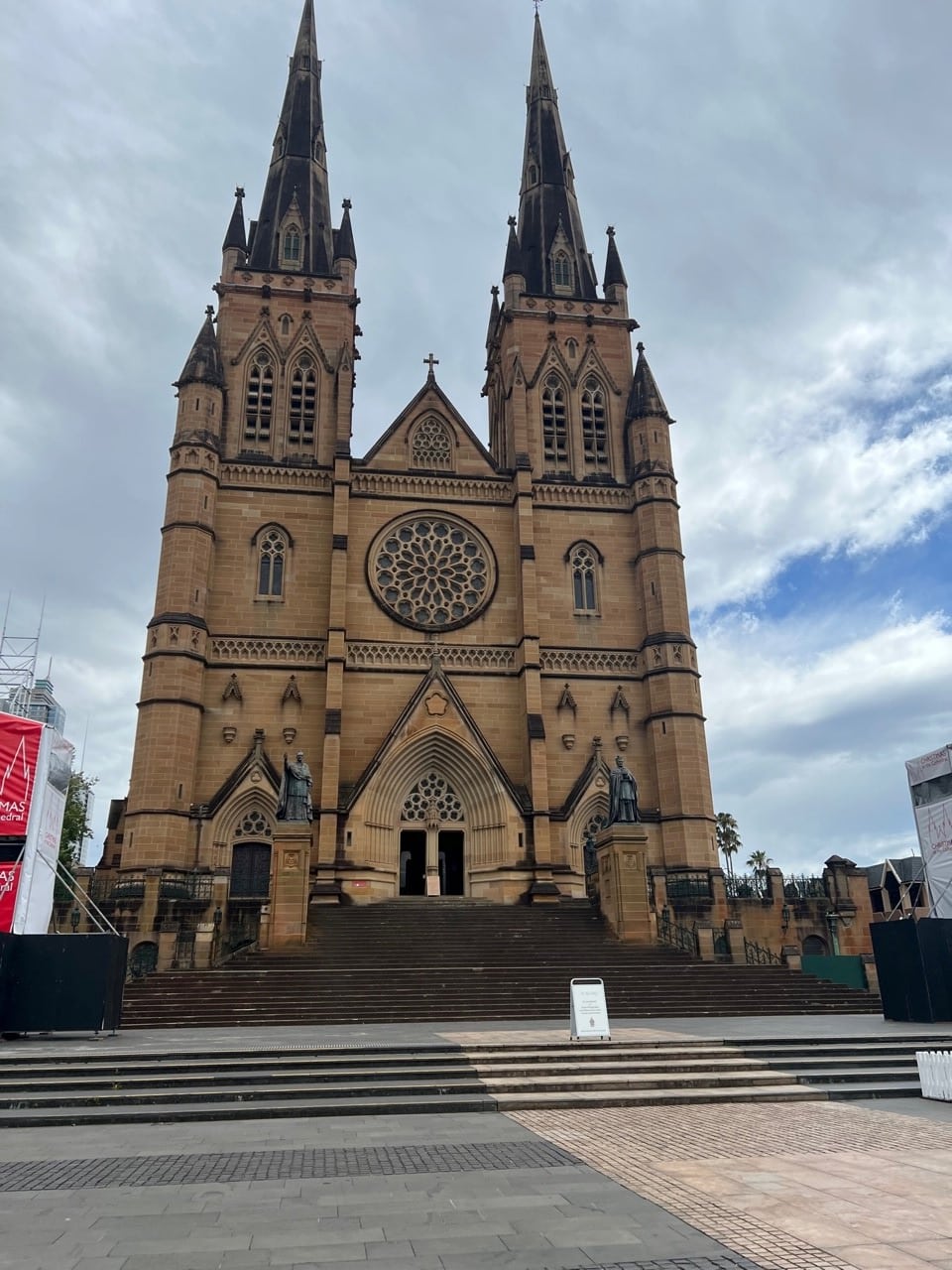 The St. Mary's Cathedral was very big and impressive. We lit a candle for all our loved ones and there was a choir practicing for Christmas. The building is very beautiful and worth a visit.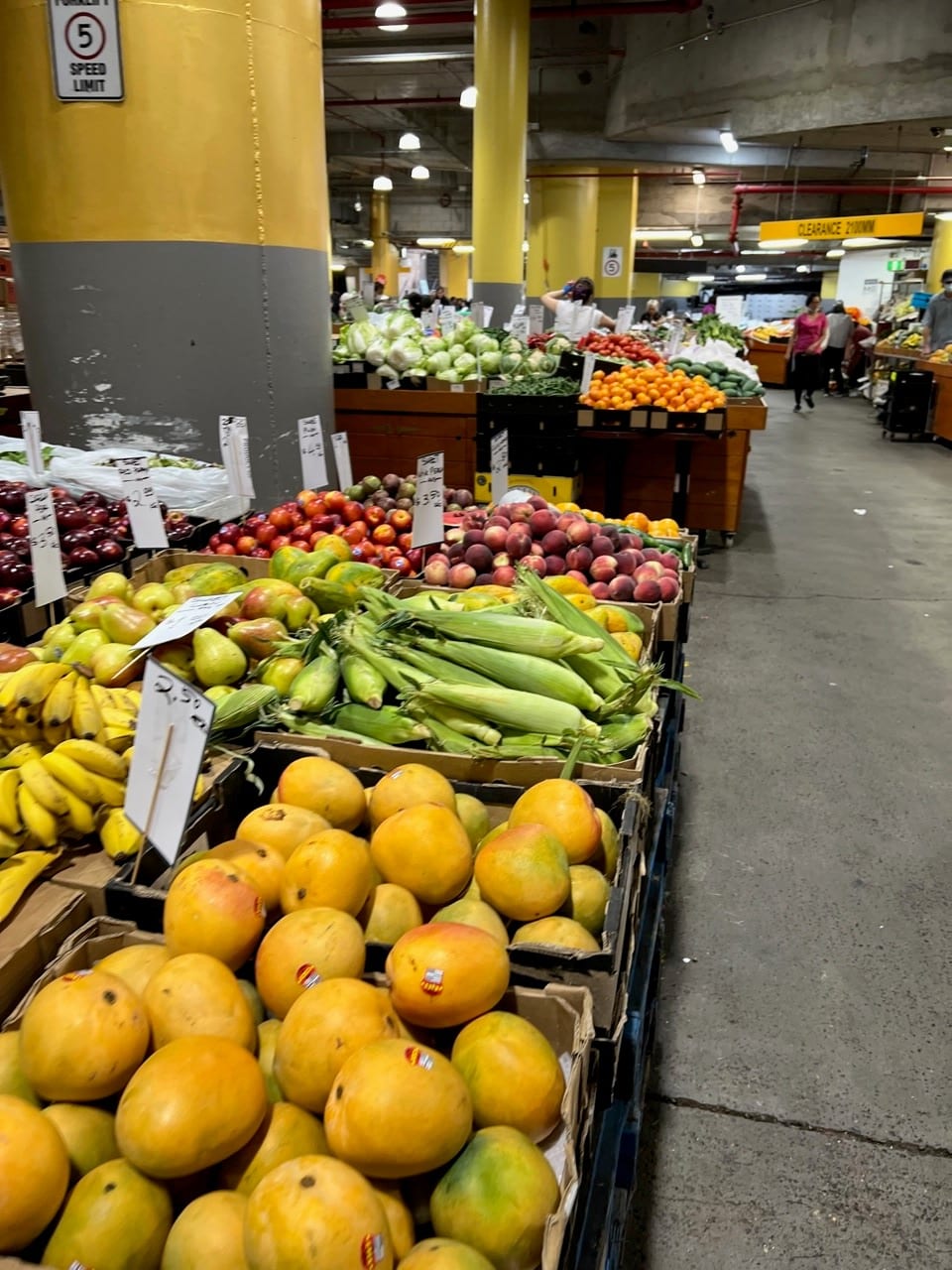 Another tip is to visit China Town and especially Paddy's Markets. There you'll find stalls selling fruit, vegetables, clothes, and takeaway food. We stopped at a Turkish place to get some food and it was really delicious.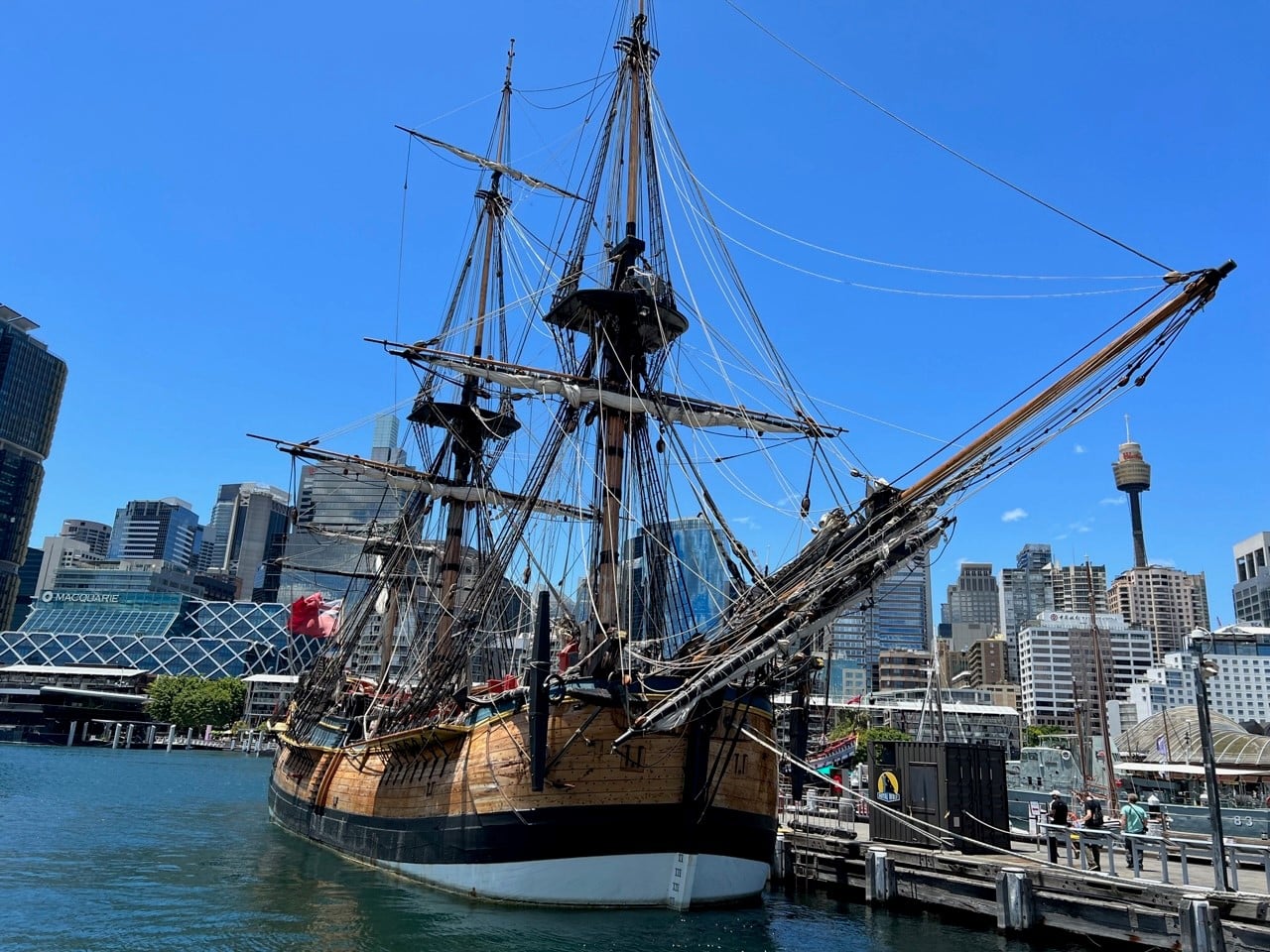 Another nice area close to China Town is Darling Harbour. There are many beautiful ships and the Marine Museum. You can also get a drink or some food with an overview of the water and ships. If you have more time and you love fish you could also take a short walk to the Fish Markets from here.
If you want someone to guide you to the best places to visit, there are some walking tours that you can join for free. These were our tips for Sydney, but only a few hours driving from Sydney are the Blue mountains. We loved this national park! Here you can find our tips on the Blue Mountains.