Victoria contained a lot more tourists when compared to the states we visited before. Especially the Great Ocean Road is an area that sees lots of tourists. In this article, we will share the best places to visit in Victoria.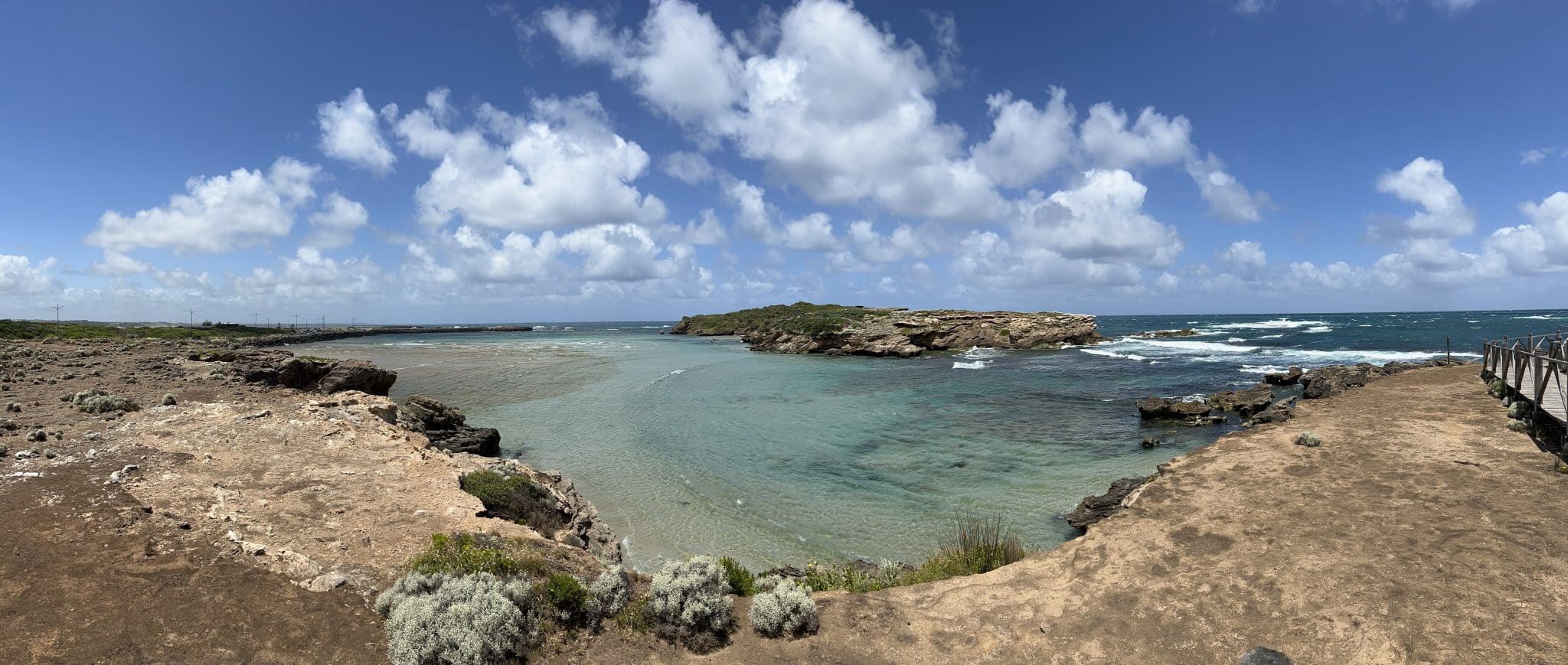 Warrnambool
Warrnambool is a lovely town to visit. Walking along the coastline was beautiful. It was rather windy when we went there, so hold on to your heads when visiting the coastline! As we said, it's a lovely small town, with some shops, many hotels, and other facilities. We were there around the Christmas break, and because of that, it was very crowded.
Melbourne
The first one is one of our favorite cities, namely Melbourne. Melbourne is known for the many restaurants and types of food that it has. As long as it's food, if you can think of it, you can find it here. Besides, the city is very nice; there is a lot to see, like museums, parks, stunning buildings, and many more. We already wrote an article on Melbourne and our favorite things to do there, so check this out if you want more information.
The Great Ocean Road
We mentioned the Great Ocean Road in the introduction. Driving on this road is spectacular! In the first few hours, we had to stop every few minutes that we drove as there was so much to see. This article shared more of our experience with the Great Ocean Road.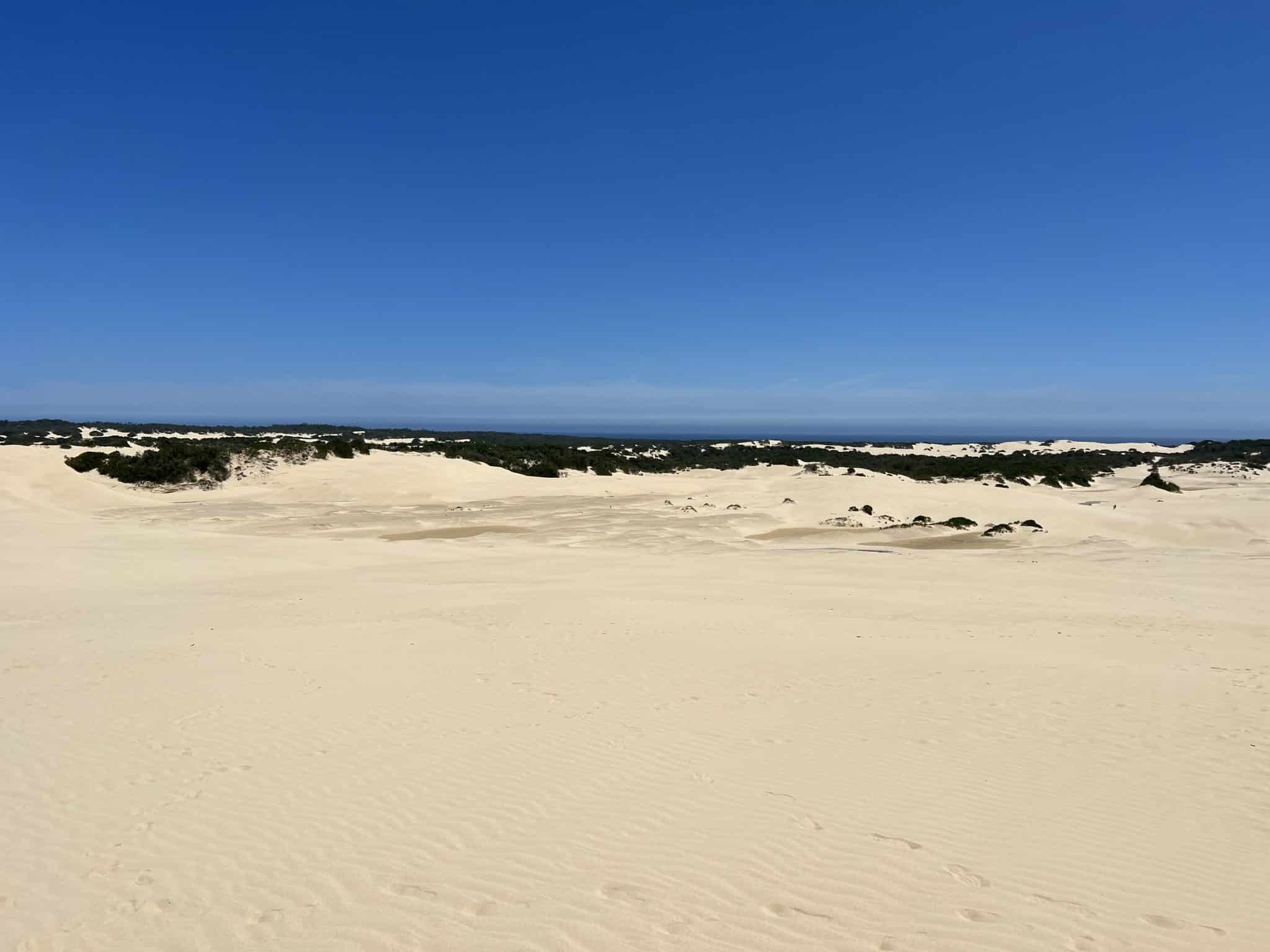 National park Wilsons Promontory
Wilsons Promontory is a national park that is definitely worth a visit. This national park was very different from other national parks we visited, the surroundings were more diverse, and the Big Drift is an impressive feat of nature. We wrote more about our visit to Wilsons Promontory in this article.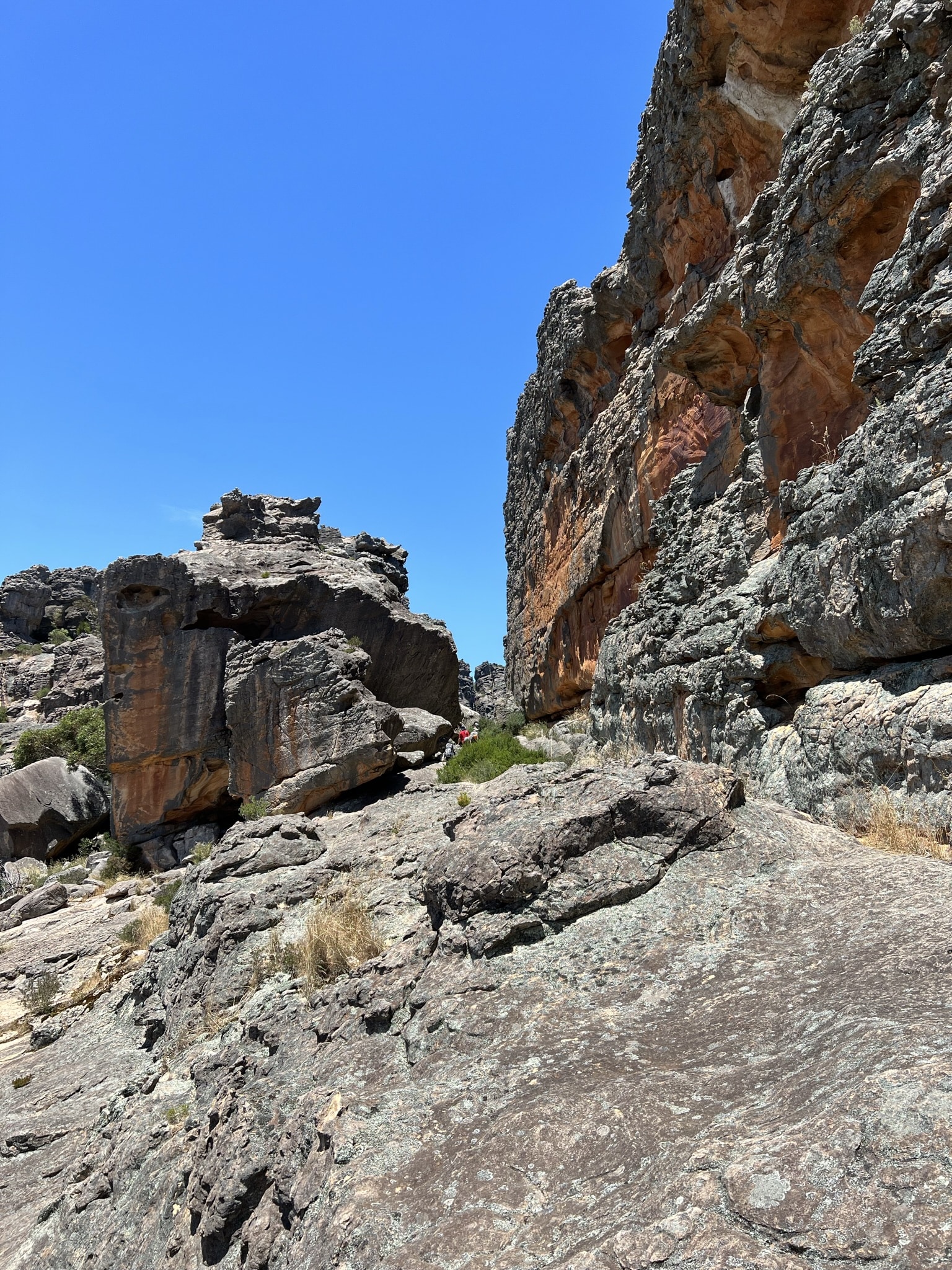 National park the Grapians
Another national park in Victoria is the Grampians. We saw many a stunning view in this national park and we loved the hikes, animals, and nature there. We shared some of our tips and a free camping spot in this article.