Wilsons Promontory is a national park in Victoria, Australia. We drove with our camper van through the national park and liked how much we were able to visit. You can even camp in the national park. We did not do this as there were no camping spots left that we could reserve. We did visit Wilsons Promontory and will share the best things that we did there!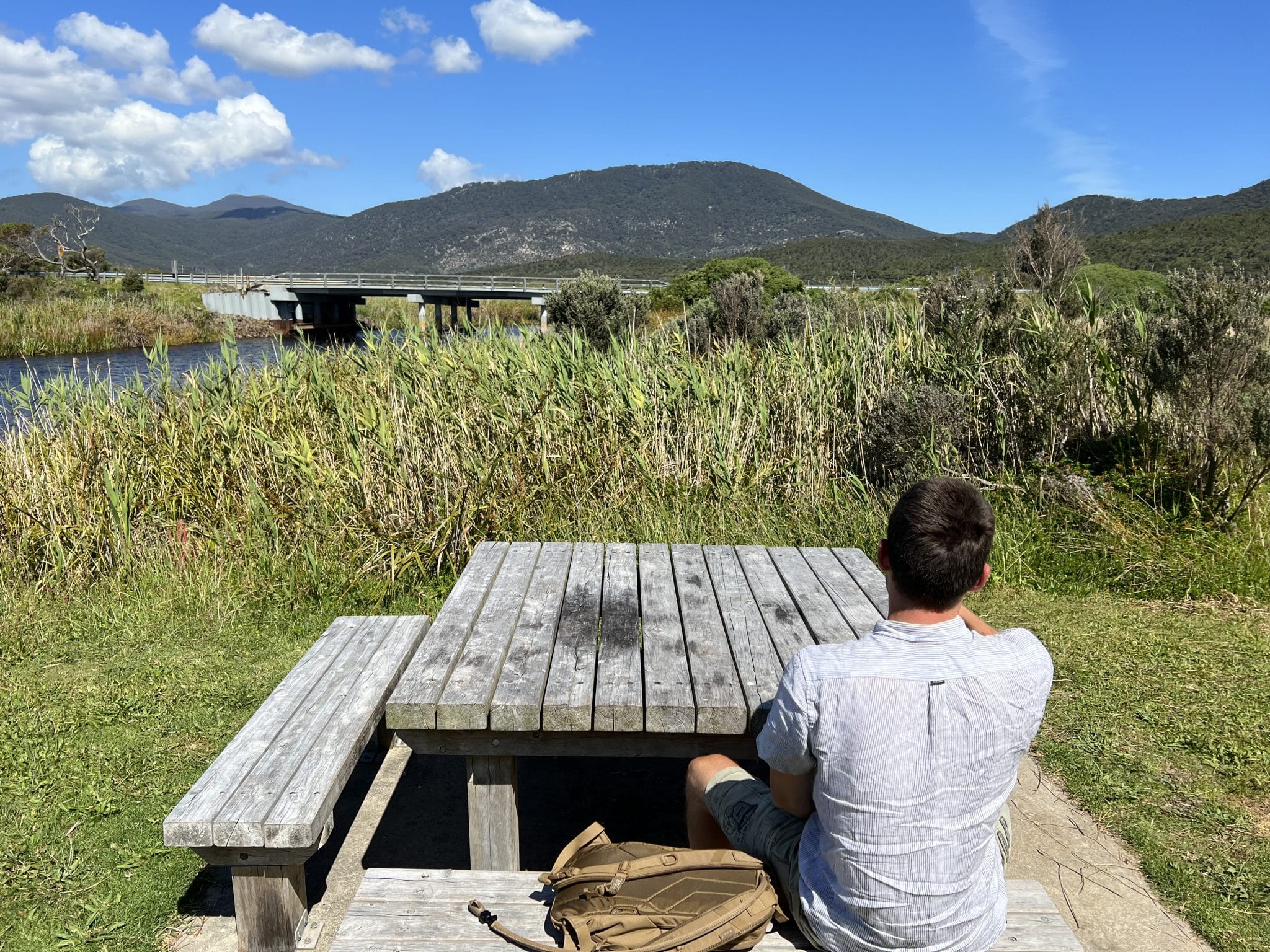 Visiting the Big Drift, it's only a short walk to this big pit of sand. The last bit of the walk is steep and in the sand, which makes it harder to walk. It's strangely beautiful to randomly walk into a small desert when you were just walking through the forest. You do have to be a little bit wary as you do not want to get lost in the Big Drift. Make sure to remember where you started and also make sure you can find your way back there. The parking for this drive is at Stockyard campsite. This is a campsite, and a few hikes are starting here.
There are so many nice hiking routes in Wilsons Promontory, like the Wildlife walk, Fairy Cove, and many more. We did not have enough time to do them all, but we heard great things about them. And from what we have seen, we agree, it was beautiful.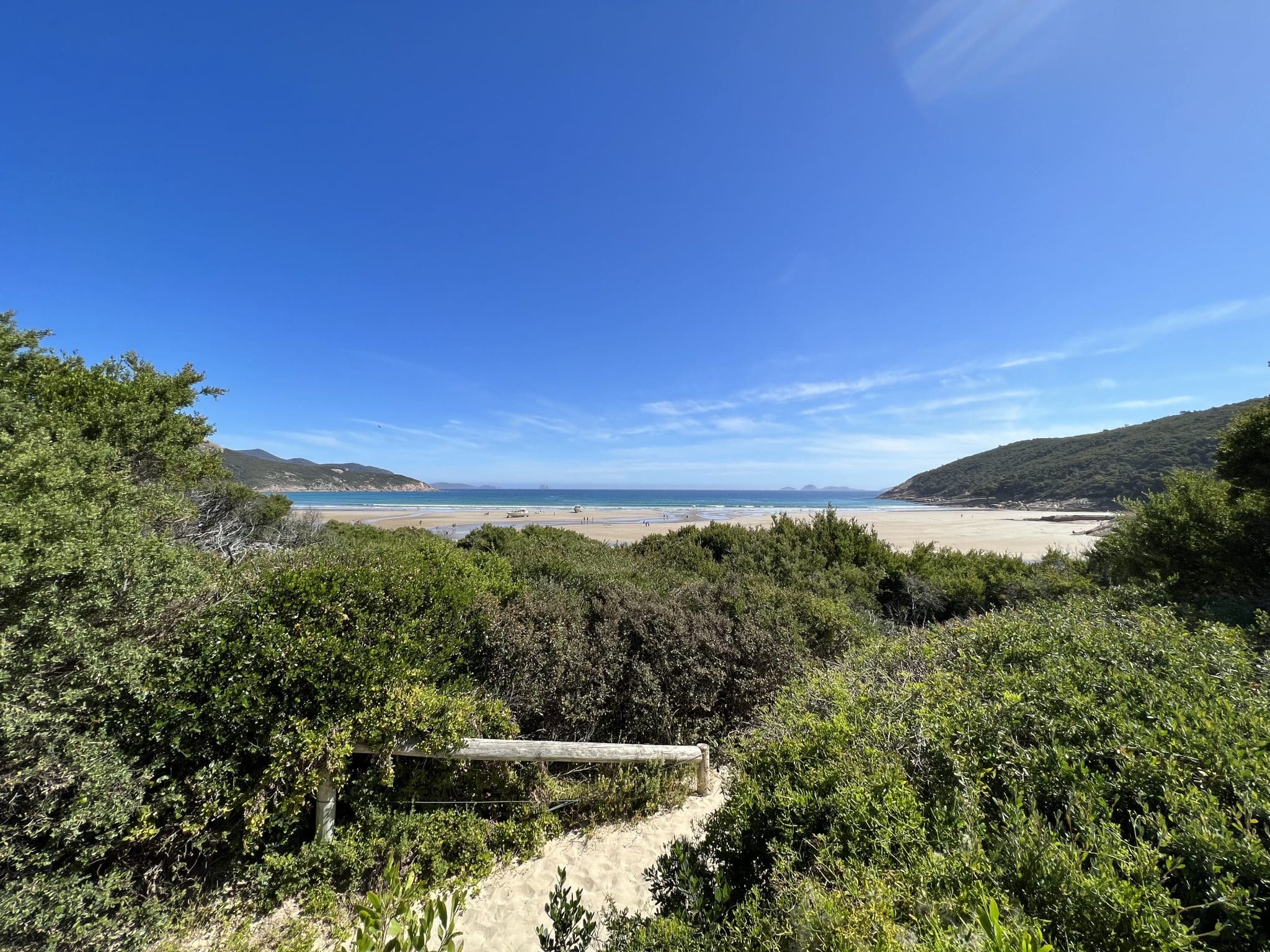 We also recommend visiting the beach at Tidal River. It's a nice place to visit with your family. You can go for a walk on the beach or drive around the area. There's a campsite nearby, but this is a rather popular spot among tourists.