The Grampians is a national park in Victoria, Australia. There are many things you can do and many animals to see in this national park. Here, we will share some of our favorite activities during our time there. We'll also mention some free campgrounds we stayed at.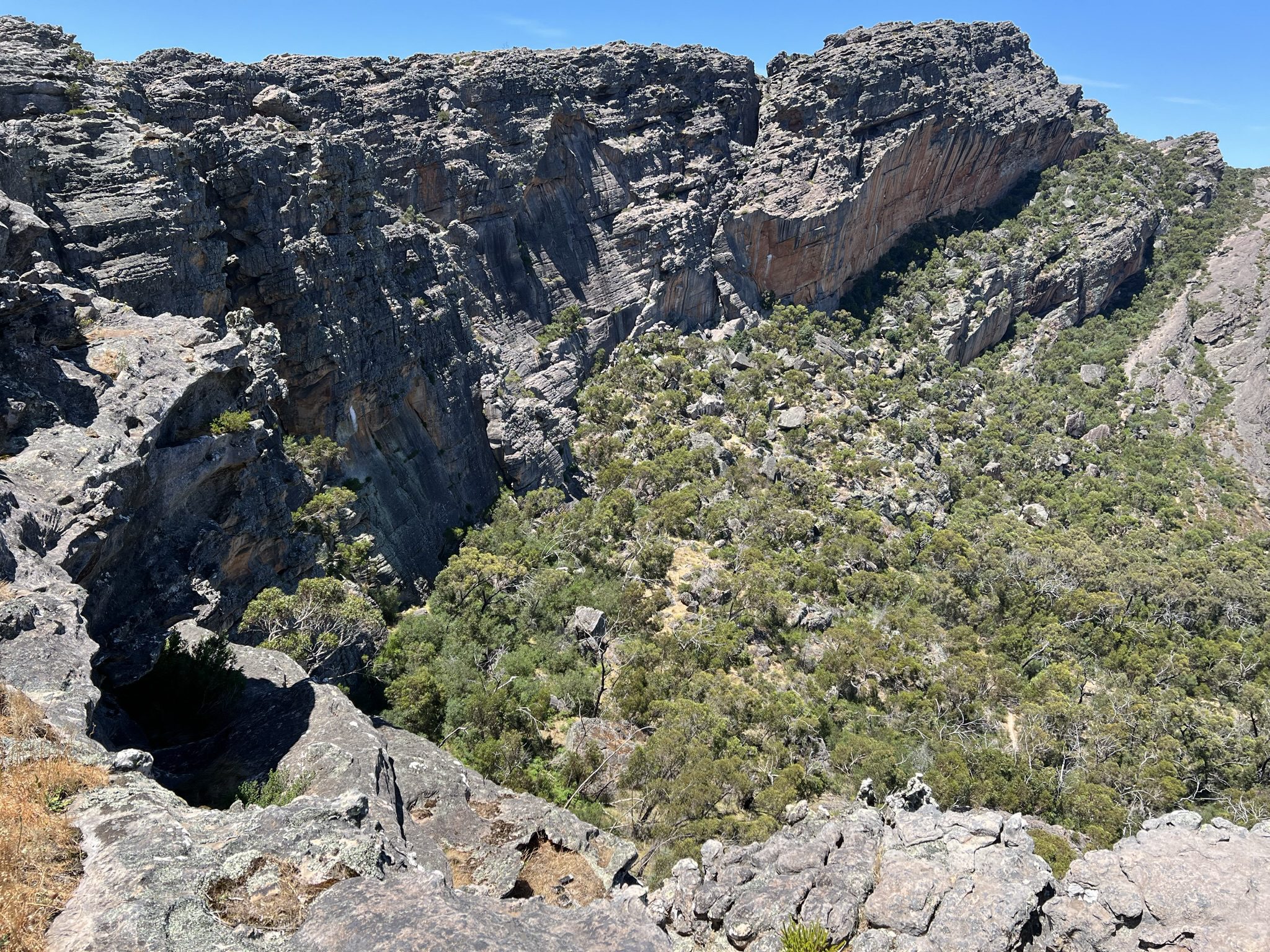 We are big fans of hiking and did multiple hikes while we were there. We hiked to Hollow Mountain, which deserves a special mention. At first, it looked simple, but pretty soon, hiking turned into climbing. We recommend doing this hike early in the day as it can get rather hot in the afternoon. We did this hike at around noon and it was blazing! There are some stunning views throughout this hike, and the view from the top is simply breathtaking.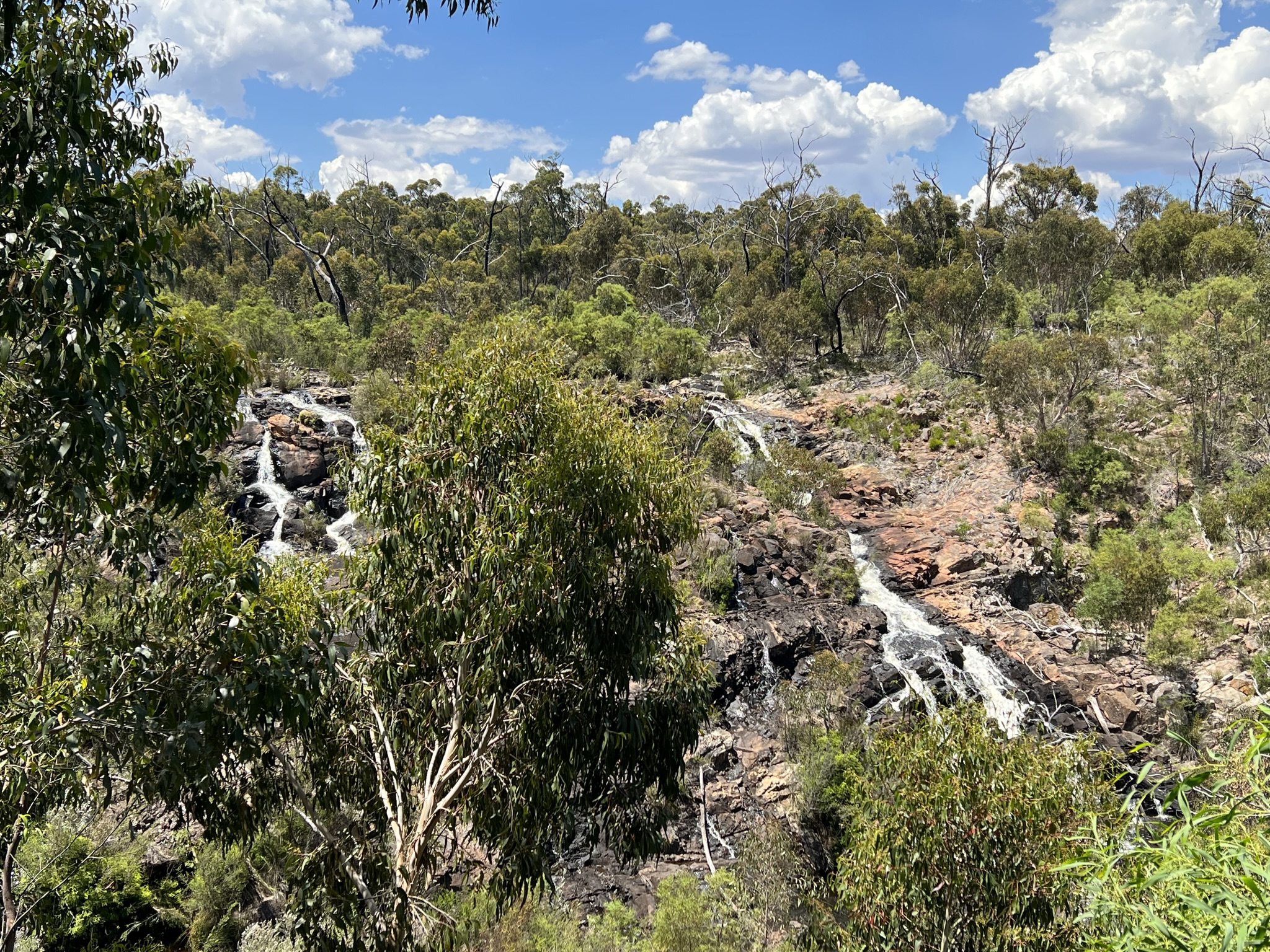 We also visited Mackenzie falls and Fish falls, which are two stunning waterfalls. You can watch them from above, or you can hike down the trail to Mackenzie falls and get a close-up experience.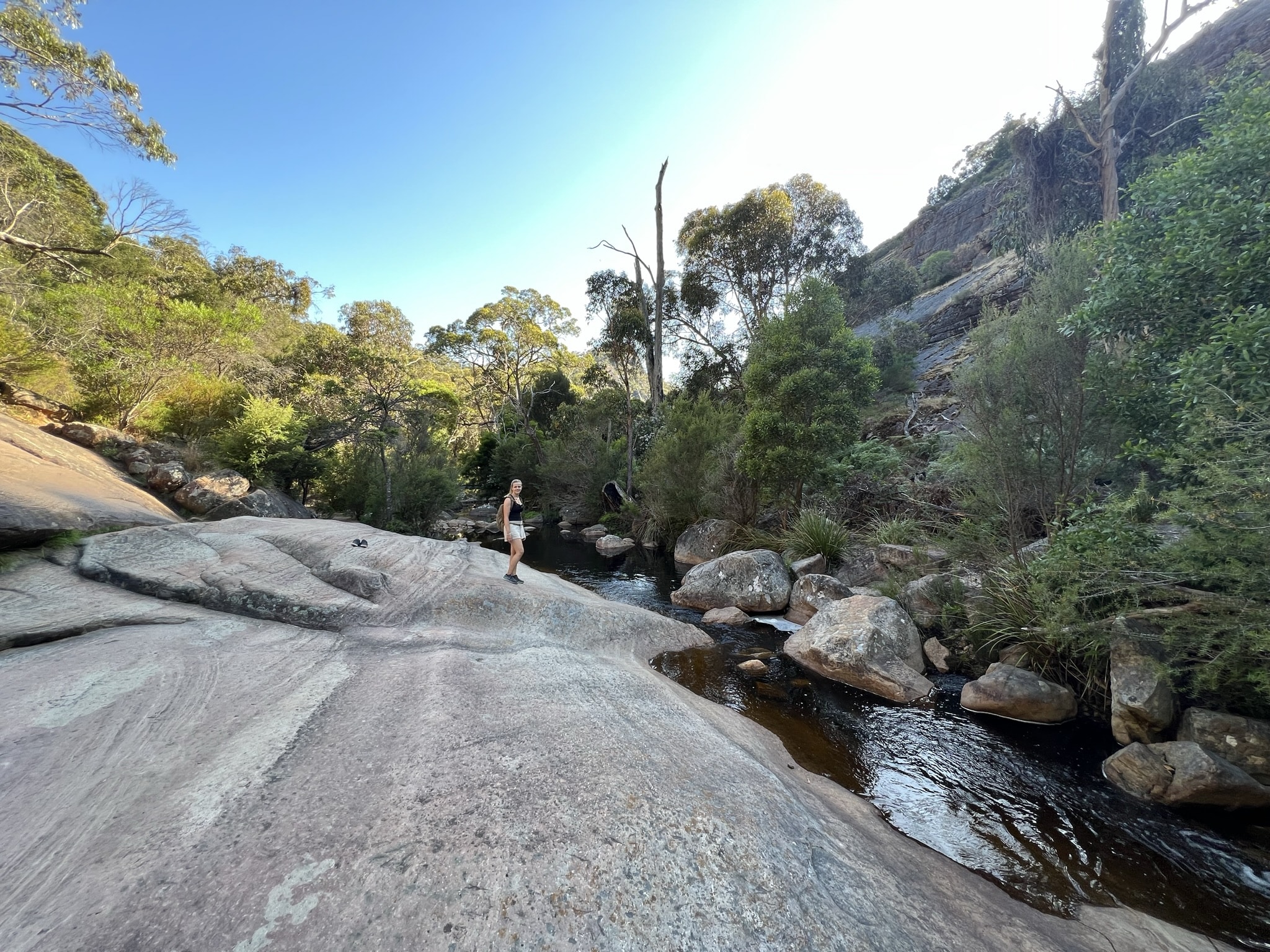 The Venus baths are only a short walk of about 1 kilometer and therefore visited often. We thought we were early and that it was going to be quiet, but there was already a group of people there. It's a nice place where you can enter the water or enjoy the peaceful surroundings.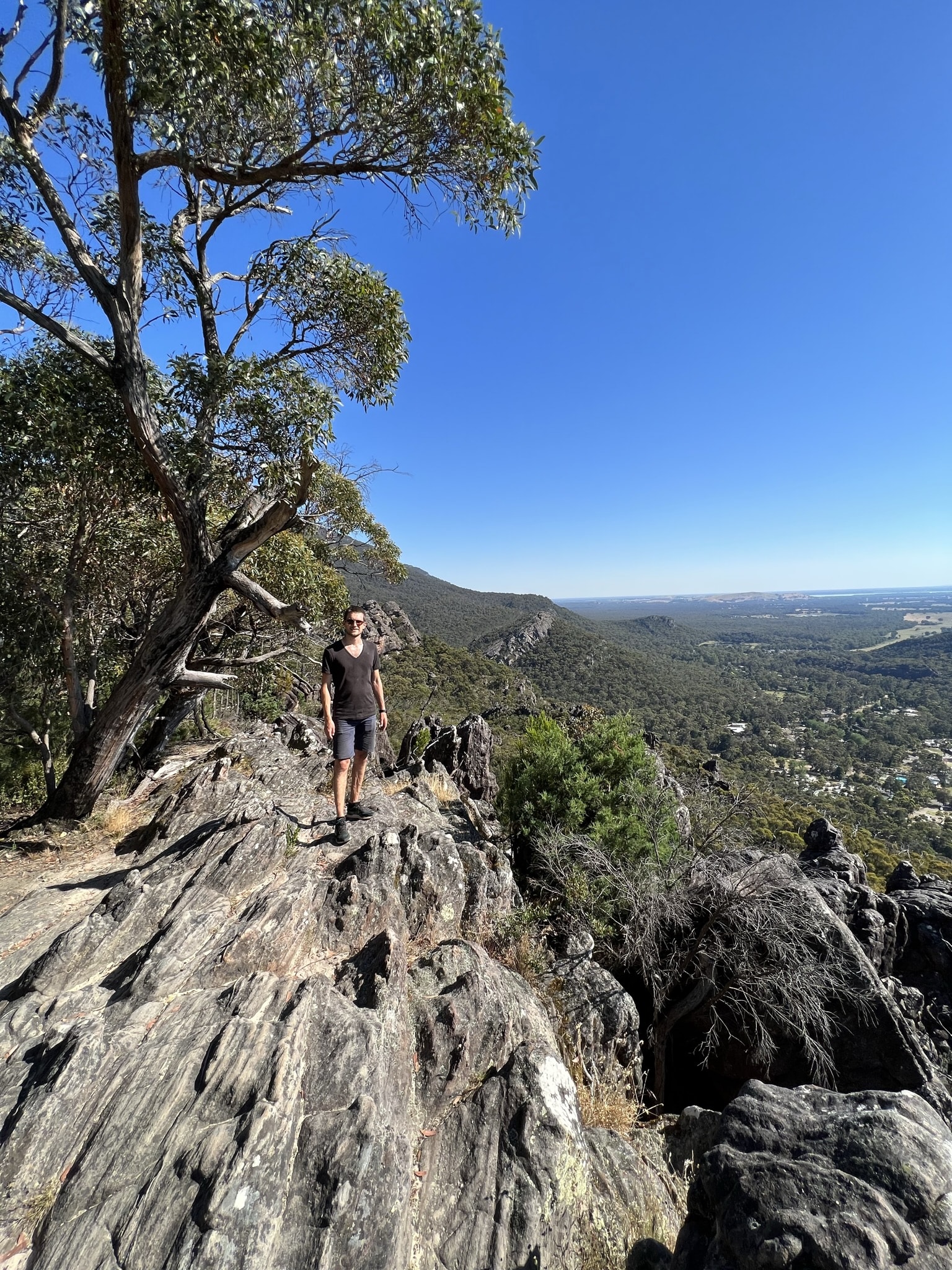 The are two ways to hike to the Pinnacle lookout. We took the hard track, which starts at the Wonderland car park. We recommend going the other way unless you want a challenge. The track from Wonderland car park is a long and steep track. We've heard the other way around goes through the canyon; this track is far less steep. This walk starts from Sundial Car Park and is much easier. The pinnacle lookout at the end was worth the hike though. It was amazing!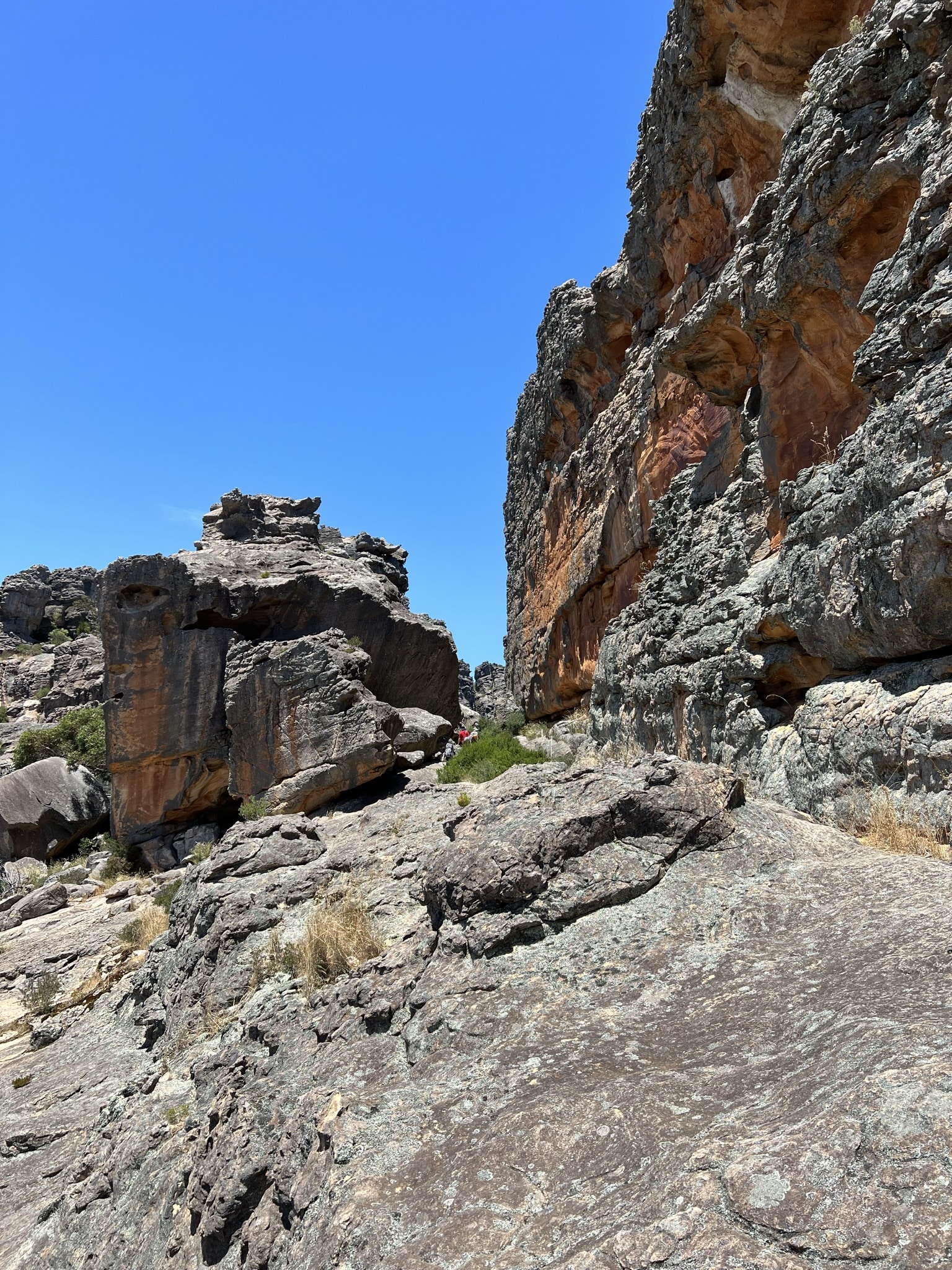 We camped at the Plantation Campground, a free campground with a shower and a few drop-down toilets. The road to this campground is not great but still doable with a two-wheel drive. The campground is large, and there are many camp spots. There were many flies, and it got crowded with campers during our stay there. This led to dirty toilets with lots of flies and noise in the evening. So we can't recommend it, especially since we've had so many great camping experiences in Australia.
These were our tips for National park the Grampians. Looking for more places to visit in Victoria? We share an article on the best places that we've visited in Victoria.