Frosting can be used on top of cookies or to decorate a cake. You can also use Frostings to "glue" items together. This frosting recipe is easy to make and requires only two ingredients.
Ingredients
150 grams of powdered sugar
20 grams of water
⏲ 5 minutes
How to make it?
Add the water into the bowl with sugar and mix it well. Add some more water than prescribed if you want the frosting to be more liquid. You can add relatively more sugar if you want it dryer. When the frosting is mixed well you can add food coloring to make it into the color that you want.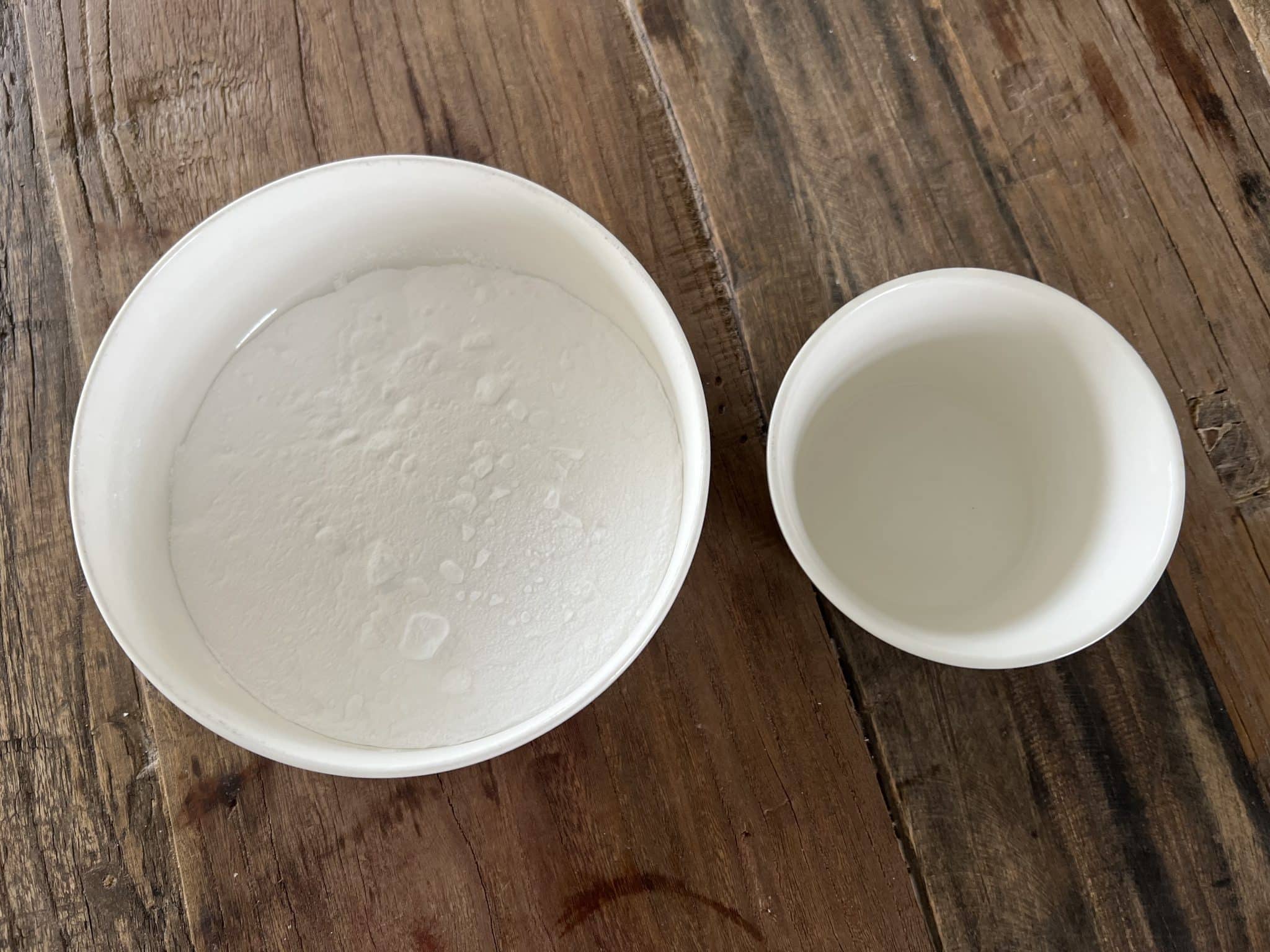 Tips:
Sieve the powdered sugars before using them to prevent clotting.
When coloring the mix, take it slow; most people go too heavy on the colors. You can always add more but you can't erase the colors you've entered into the mix.
You can use this frosting recipe for cakes, cookies and cupcakes. For example on this blueberry yogurt cake.