We love baking on the weekends! Especially when we try new recipes and have guests over to taste our creations. Sometimes new recipes don't work all that well on the first try, when that happens we'll simply try making it again to improve upon the recipe or the process. A few weeks back I made a blueberry yogurt cake and the recipe was spot on the first time. The only hard thing about this recipe was preventing the blueberries from all falling to the bottom. In this article, you'll find the recipe for this delicious blueberry yogurt cake.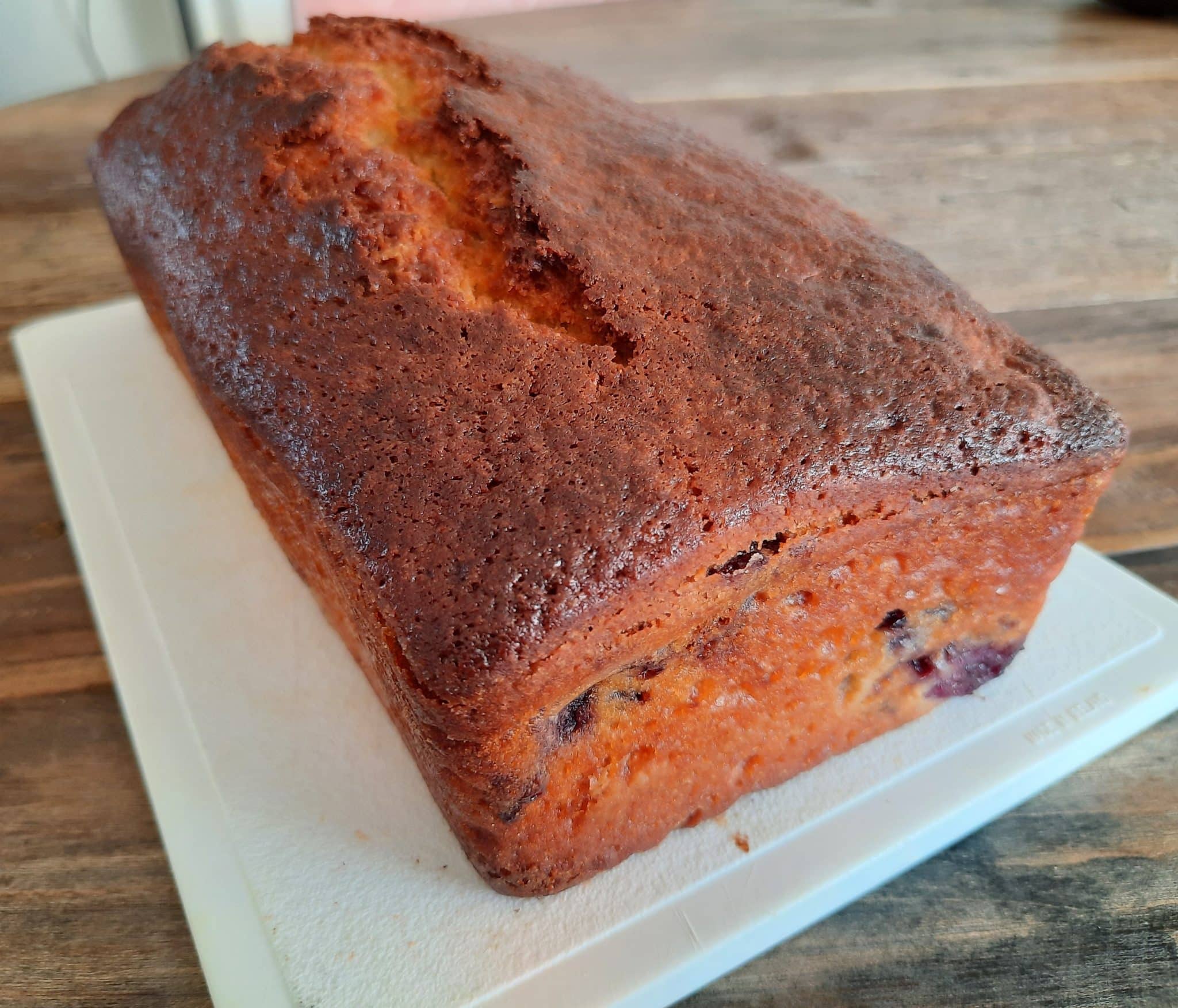 ⏲15-20 minutes
⏳55-60 minutes
🍽10-12 portions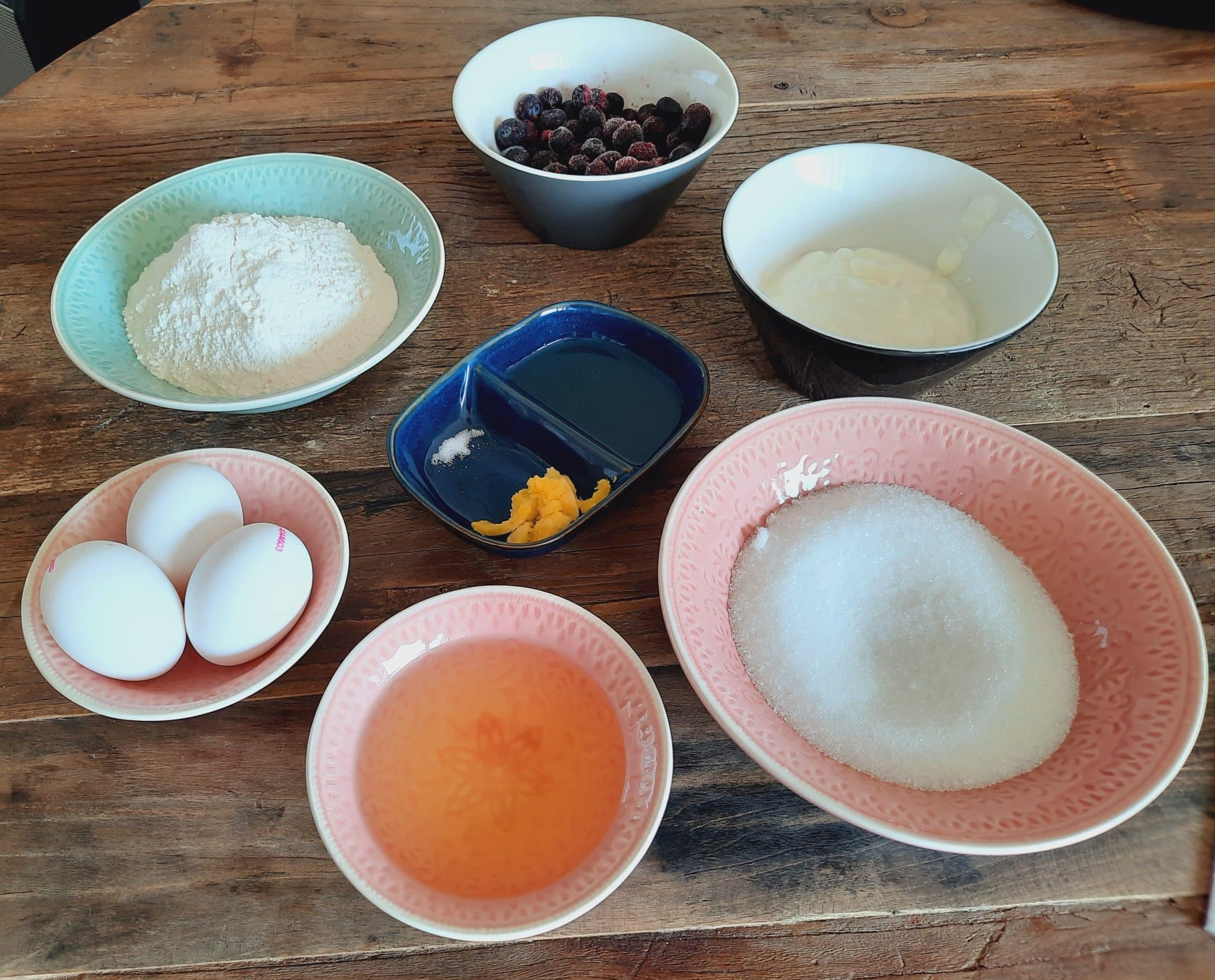 Ingredients
220 grams of self-raising flour
180 grams of yogurt
180 grams of sugar
3 eggs
2 teaspoons of citrus broyé or zests
150 grams of blueberries
80 grams of sunflower oil
20 grams of vanilla oil
A pinch of salt
How to make it?
Weight all the ingredients and preheat the oven to 175 degrees Celsius. Mix yogurt, sugar, eggs, citrus broye or zests, vanilla oil, and sunflower oil together in a bowl. Then sieve the flour, make sure to save one tablespoon of flour to add to the blueberries. Add the salt and flour to the mixture and mix them well with each other. Add a tablespoon of flour through the blueberries. This will help bind the blueberries to the rest of the mix in the baking process in order to prevent them from sinking to the bottom.
When the ingredients are well mixed let it sit for at least 30 minutes, this will allow some of the gluten to form thus preventing the blueberries from dropping to the bottom of the cake. Having the mix cool while it sits is also good, this way the density of the mix will increase making it easier to carry the blueberries. Then you can carefully mix the blueberries through the mixture. Grease a cake tin and add some flour to prevent the cake from sticking to the edges. Add the mixture to the cake tin. Bake the cake for 55-60 minutes in the oven. Let the cake cool down in the cake tin after baking. Enjoy!