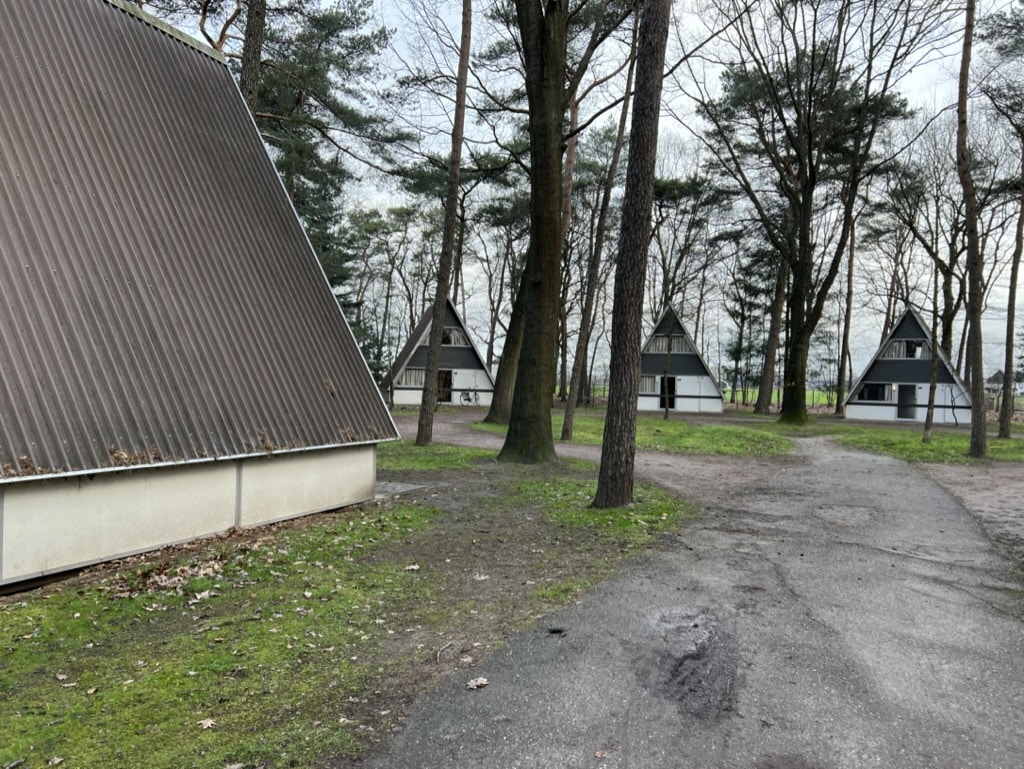 A few weeks ago, we went to a bungalow park with some friends. We had a good time during our stay there. We played games, we made a nice long walk in the woods, and we talked for hours. Today we will share what we thought of the bungalow park 't Wolfsven in Mierlo.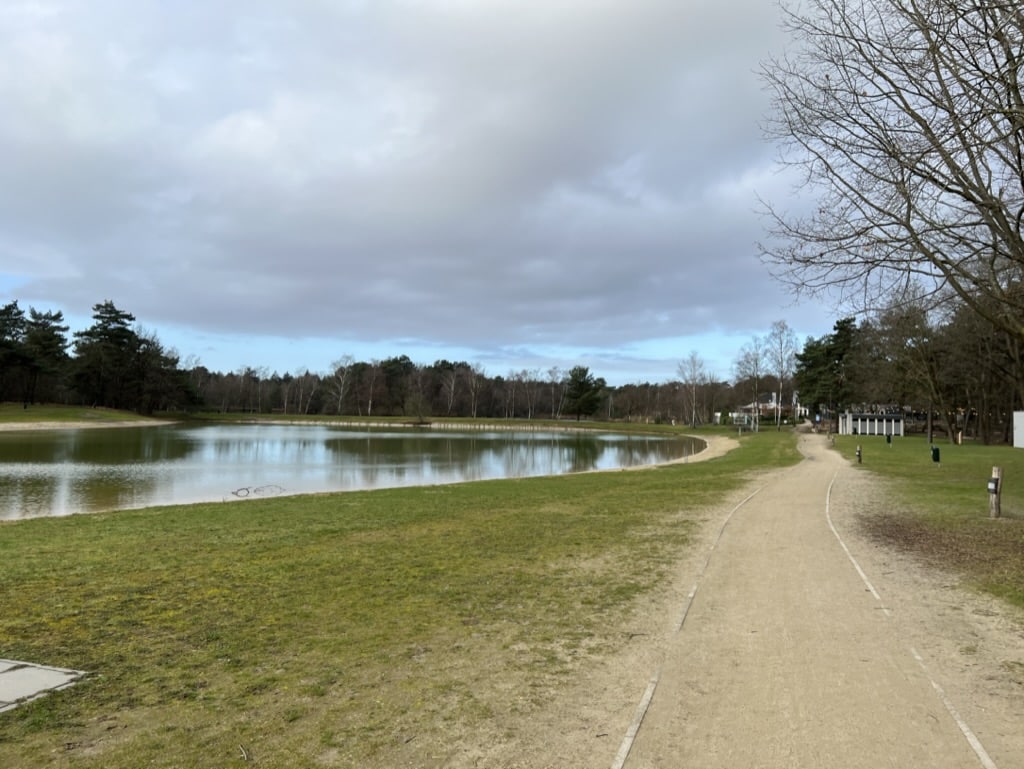 The bungalow park was big. It contains lots of bungalows, camping spots, and facilities. There was a pool, game room, bike rental, snack bar, and a small supermarket. The park was surrounded by nature and woods, and there were three ponds with some sand next to them. We think this bungalow park could be good fun to visit during summertime with your family. You don't even need to leave the bungalow park as you can do a lot of things inside the park.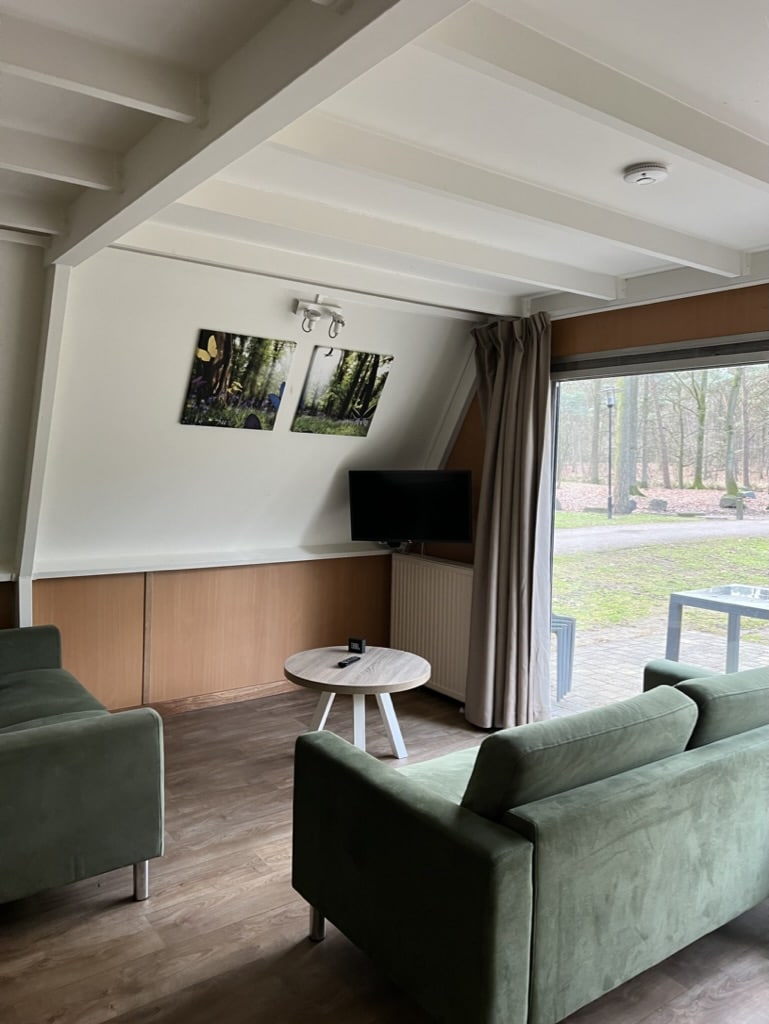 We had a bungalow for 6 persons, the type W6A Comfort. This bungalow had 3 bedrooms, a kitchen, a living room, and one bathroom, and there was WiFi. That was more than enough for the weekend. It was nothing special, but it had everything we needed. The bungalow wasn't much for privacy as we could hear each other talking through the walls. But that is, again, fine if you are there for just a weekend of fun. It had a kitchen, which was nice as we could cook our own meals there. We spend most of our time in the living room. The view from the bungalow was nice: We mostly saw trees and a pond. There was also a terrace so we could sit outside.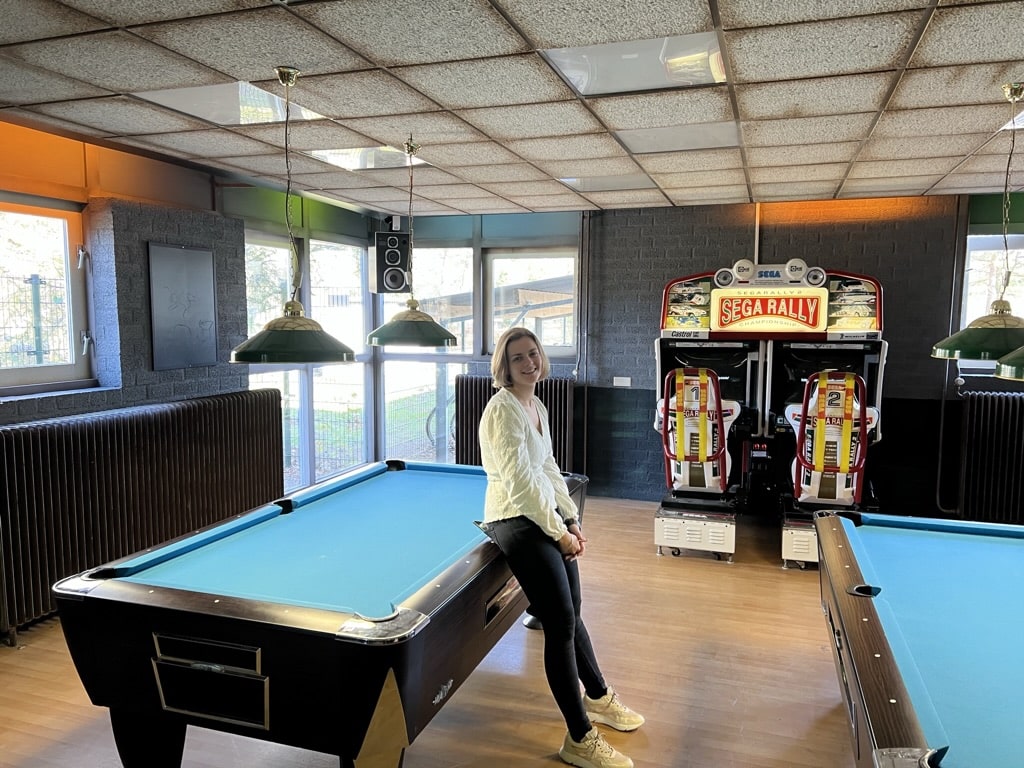 We had a great time at bungalow park 't Wolfsven in Mierlo. Last year we went to Epe, we also wrote a review on this bungalow park.