Coleslaw is a side dish or addition that complements many dishes. We love to eat coleslaw on sandwiches or as a side to a main dish. It's quick en easy to make! Today we will share a recipe for coleslaw from red cabbage.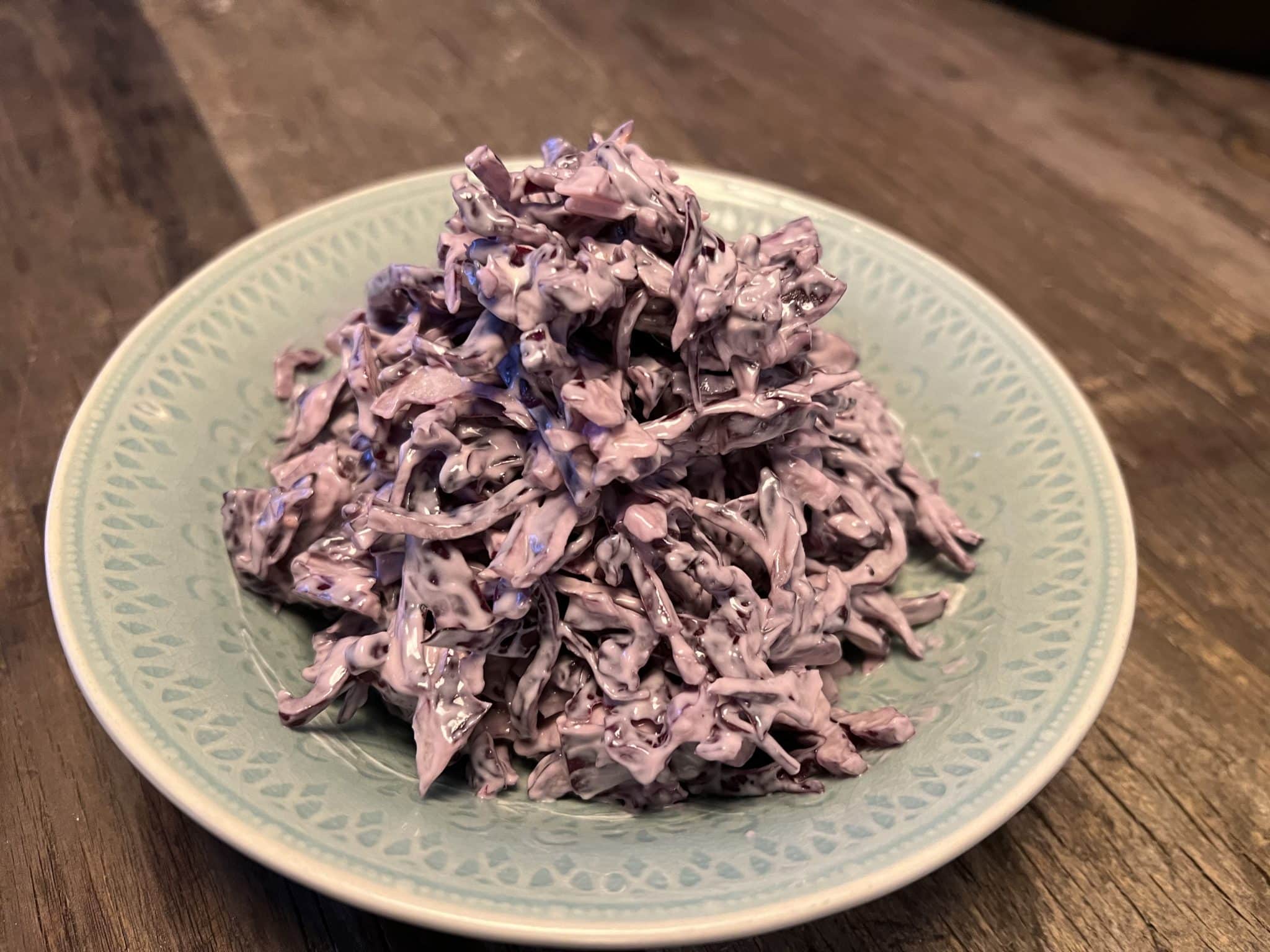 ⏲ 5 minutes
🍽 4-12 portions
Ingredients
Approximately half a red cabbage (about 500 grams of cut red cabbage)
30 grams of tahini
30 grams of sweet chili
5 grams of lime juice
60 grams of mayonnaise
100 grams of yogurt
Pepper and salt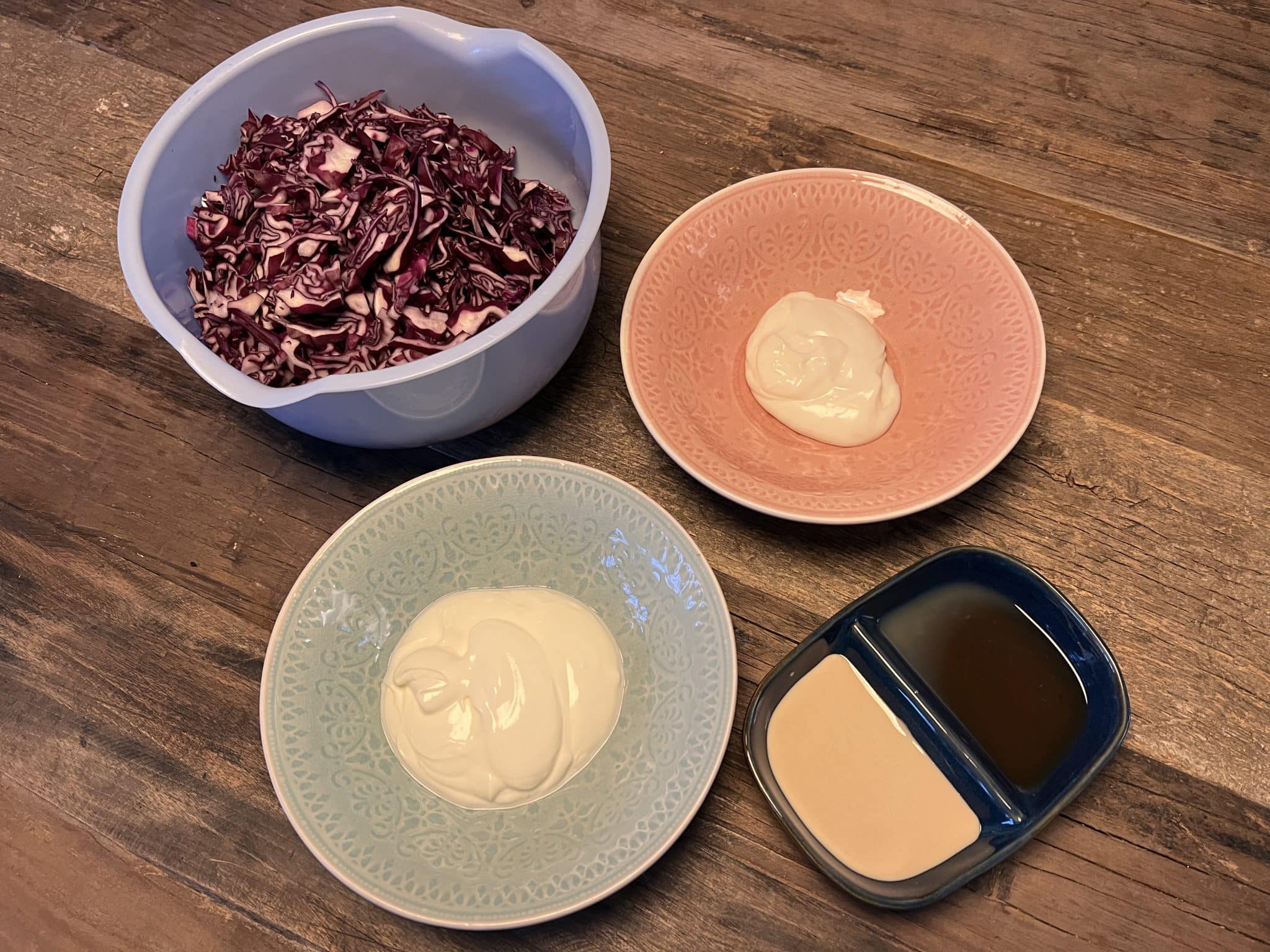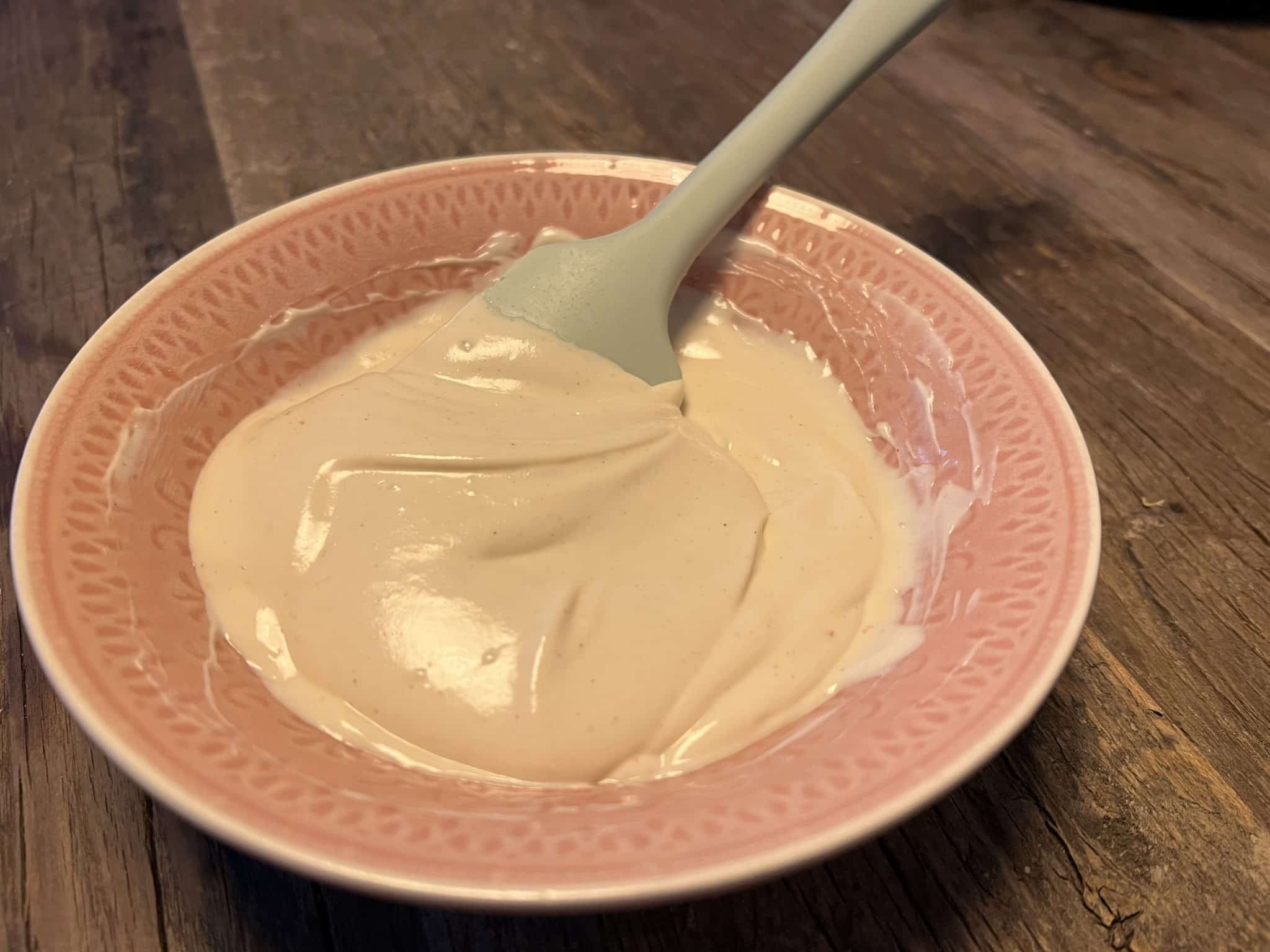 How to make it?
Cut the red cabbage (if you did not buy it pre-cut). Mix the rest of the ingredients until you have a sauce and add that to the red cabbage and enjoy!
This coleslaw recipe is really easy and fast. As we mentioned it complements a lot of different dishes like sandwiches. Try this sandwich with croquette and coleslaw for example.