Bospark De Schaapskooi is a bungalow park in Epe. There are many small houses/bungalows you can rent, there is a pool, a small supermarket, etc. We stayed here for a weekend and wanted to share our experience.
Booking the accommodation
We booked the accommodation through a voucher which we bought at Albert Heijn. There are sometimes good discounts on bungalow parks like this, so be sure to check this out. A weekend from Friday to Monday for 4 persons cost us 120 euros in total including the tourist fees. However, we didn't check whether the bedding was included and ended up having to rent that for 10 euros per person. So effectively it became 160 euros for the 4 of us to stay there that weekend. The key card for opening the bungalow was sent to our home address and we didn't have to check-in at the reception at all.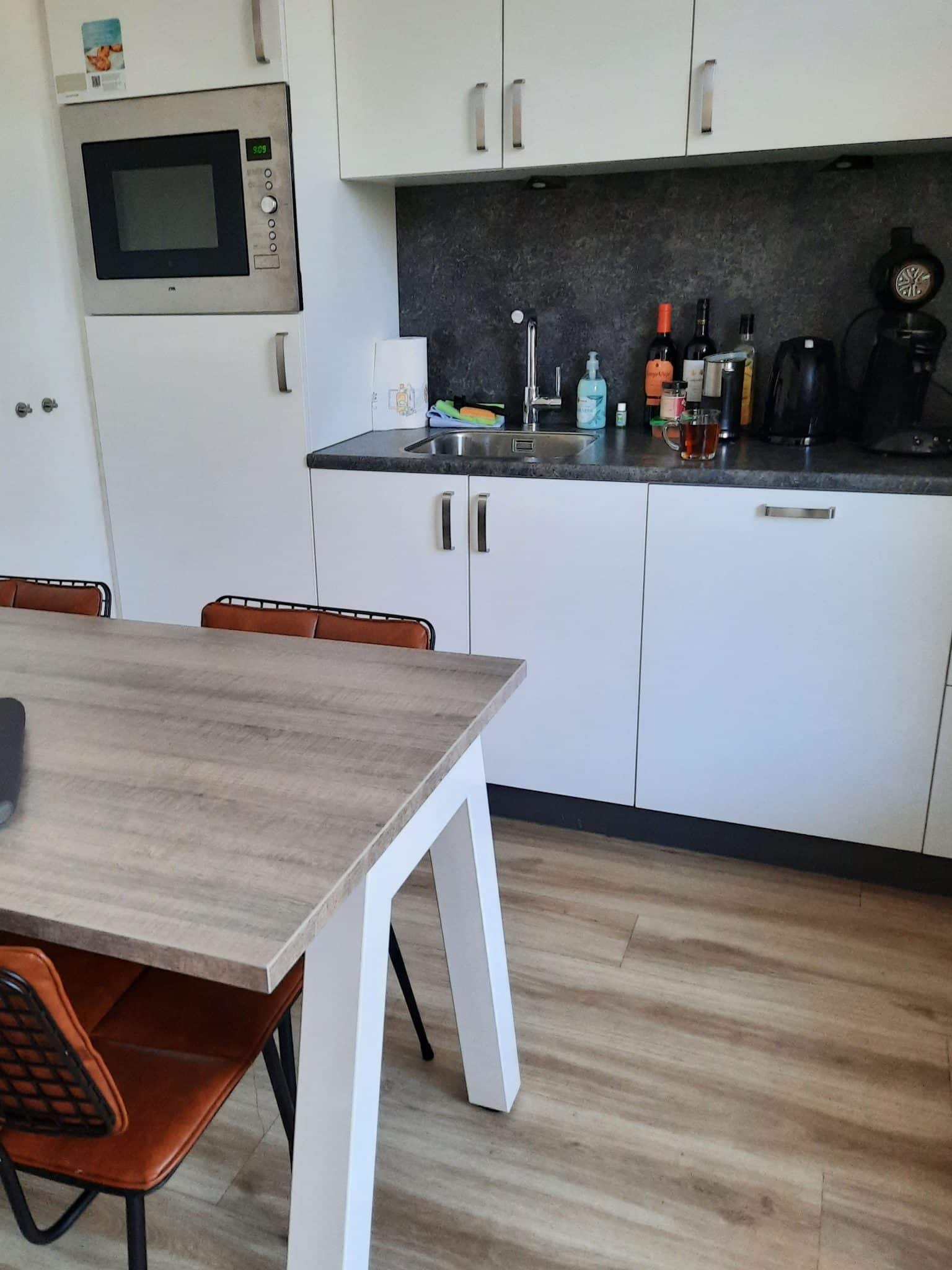 What is there to do at the bungalow park?
The bungalow park has a simple pool, small supermarket, reception, restaurants, and snack counter. There are also some playgrounds for kids. During the summer (July/August) there is entertainment for kids (kids club, sports, and games). You can rent a bike at the reception for 12,50 a day. There is also the option of renting an electrical bike and some other vehicles. We recommend cycling since the surroundings are nice and you can see so much more than when you walk or go by car.

A bonus tip: at the path to the entrance of the park there is a small local shop that sells honey, mustard, and jam. They make it themselves and can tell lots of stories about it. The shop should be opened most weekends and you can recognize it by the sign at the entrance.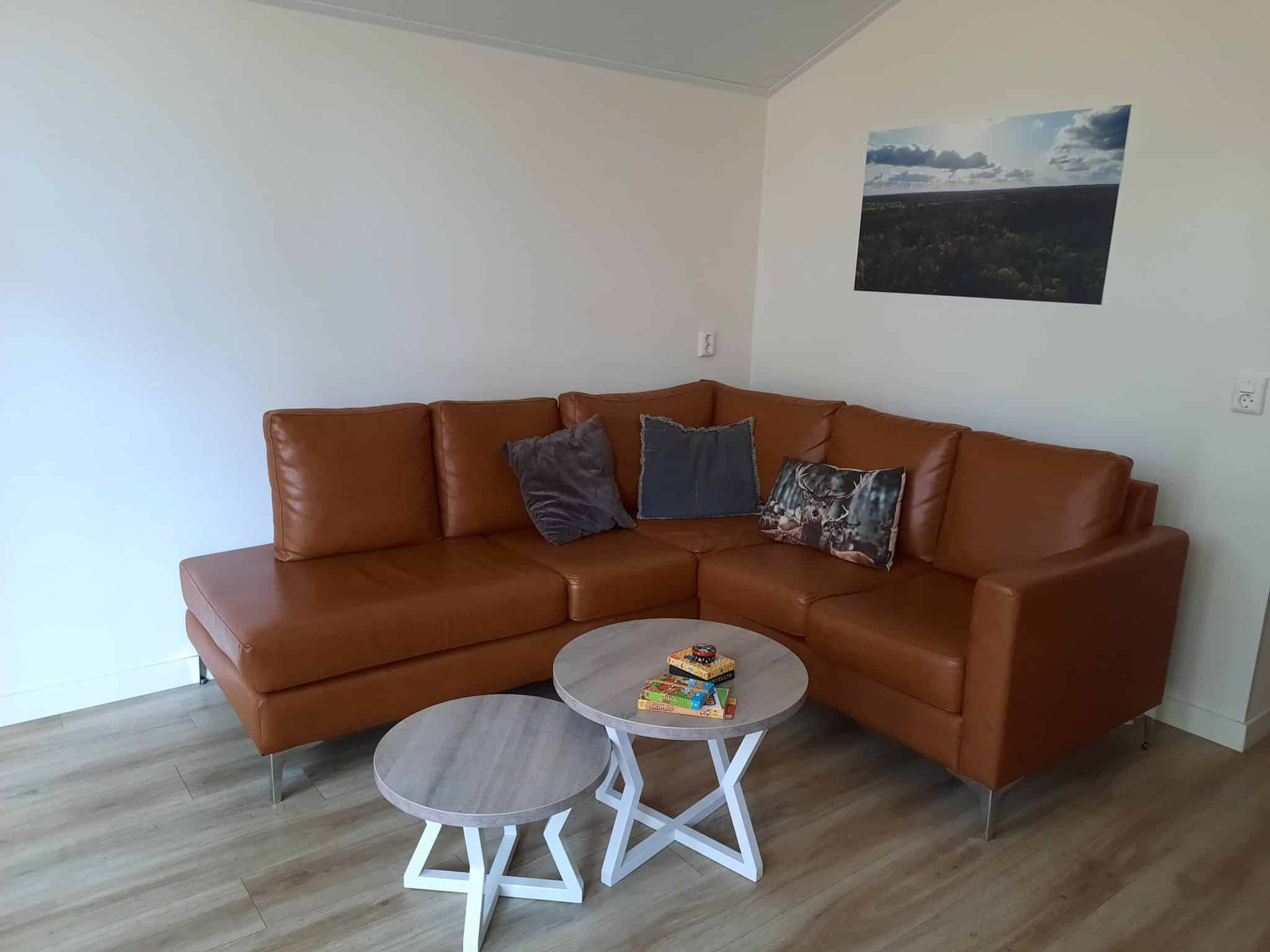 What did we think of the bungalow?
The bungalow was really nice! We had a small house for 4 persons (the S4A comfort type) and it was pretty modern. The park is placed in the woods so when you go outside you'll find yourself a view similar to the first picture in this post. We were on the edge of the park though and therefore we, unfortunately, had a road right in front of us. The bungalow has everything you need, namely a dishwasher, coffee machine (be sure to check which type), wifi, a bathroom and separate toilet, and even a television (which we didn't use, but it's there). We mostly spend our days doing activities or sitting on the terrace in front of our bungalow and we really enjoyed our time here! We saw lots of squirrels and birds while sitting outside.
If you're planning on visiting Epe be sure to check out our other articles! We already posted an Epe travel guide and an article about the 'Vlonderpad' walking route.