We tried to keep track of our costs in Australia as best as we could and we wanted to share this with you guys so that you have an idea of what you have to save for a similar vacation to ours. The costs always depend on the season you're going and the type of traveler you are.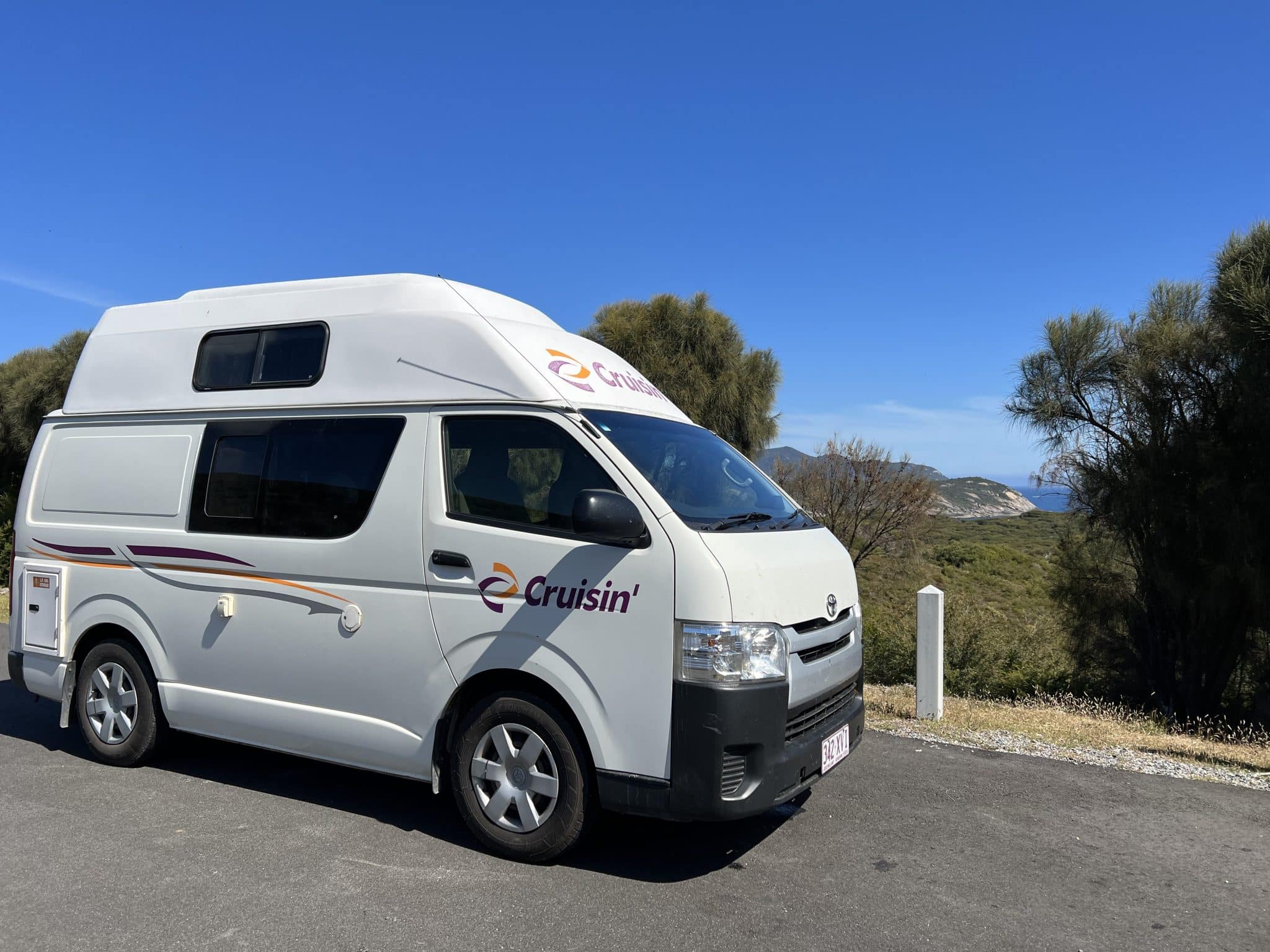 Campervan and campsites
We rented a campervan for 6,5 weeks and slept on both free and paid campgrounds. Our van was small and we were not able to stand unpowered for more than 2 nights. We rented the campervan in the high season around the holiday and spend about 6000 euros or 9360 Australian dollars on rent for 6,5 weeks including insurance.
The cost of a powered site was between 25 and 60 AUD per night (depending on the time of the year, the facilities of the campground, and where the campground is located). An unpowered site was mostly 10 AUD less. Some campgrounds were free or on donation and offered only a drop-down toilet. In 6,5 weeks we spend 1448 AUD on campgrounds, that's 31,80 AUD on average per night for 2 people.
The cost of gas is much lower in Australia than where we live. The average price was between 1,60 and 2,00 AUD per liter for Unleaded. We drove around 7000 kilometers, which cost us 1125 AUD. The costs we had on public transport are not included in this price. We only used public transport in big cities like Sydney, Melbourne, and Brisbane.
Groceries
The groceries cost here about the same as in the Netherlands, however, we did not pay much attention to how expensive something was if we wanted it since we were on vacation. We cooked in our campervan most of the time and have spent about 910 AUD on groceries in 6,5 weeks. Per week that is 140 AUD on average. The times we ate somewhere or got takeaway are not included in this price.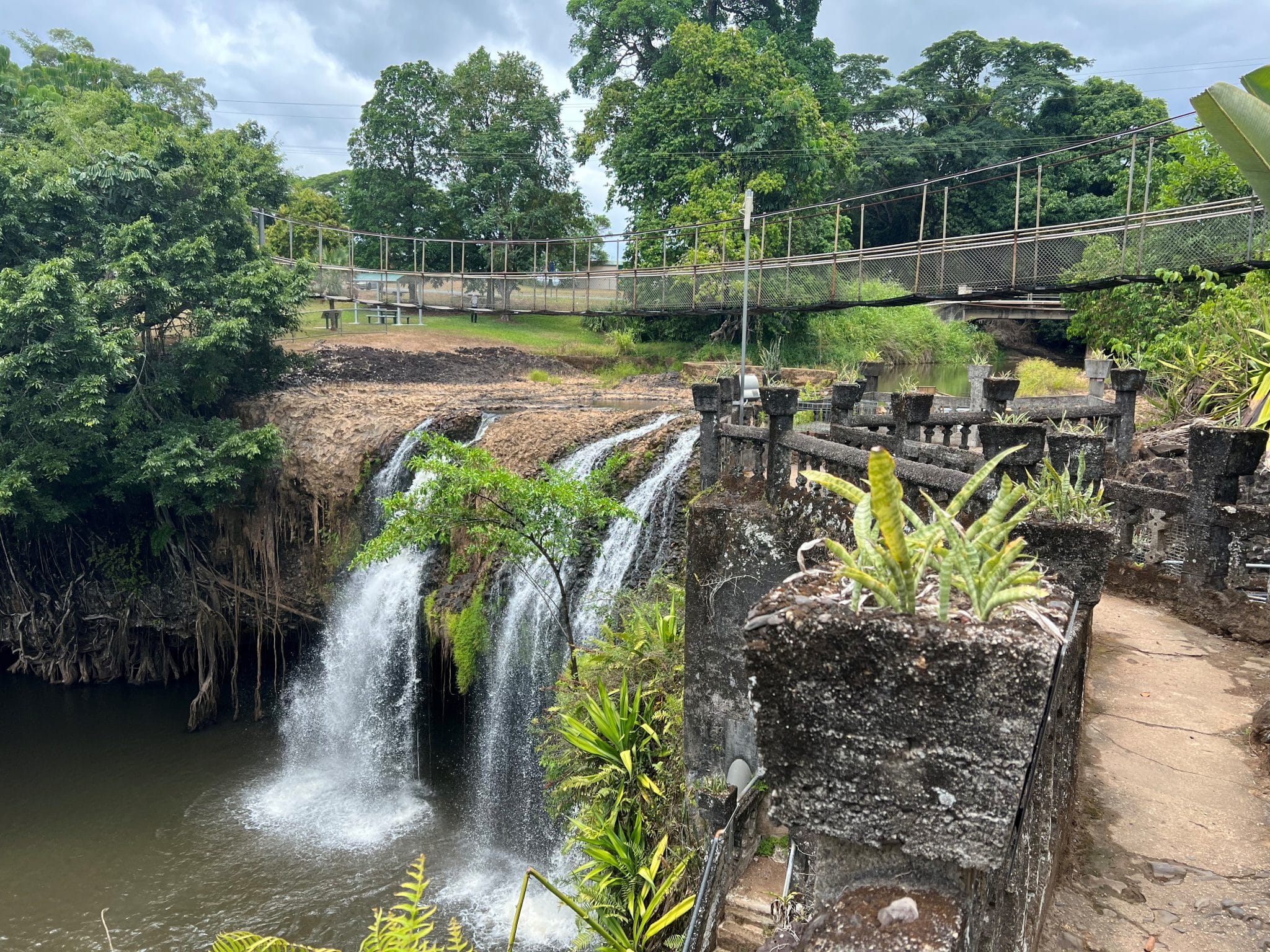 Attractions
Most of the attractions and National Parks are free, so we did not spend a lot on day trips. We could mostly drive everywhere ourselves, there were some exceptions like if you want to do a day trip to the Whitsundays or some parks have an entrance fee like the Paronella Park in Queensland. At Paronella Park you're probably able to get a discount, as we got an offer right away and I've read some reviews that others got discounts as well.
The total costs of our vacation in Australia was approximately 11.800,- EUR or 18.200 AUD. This covers everything, even our flights from The Netherlands to Australia and back again.
If you're looking for more information on renting campervans we recommend checking this article on renting a campervan in Australia out.