We rented a camper van for the first time in our lives while we were on our honeymoon in Australia. Finding the right camper van for your trip can be difficult. There are many aspects to consider when you consider renting a campervan. Here are some tips that will help you choose the right campervan for your trip.
Think about insurance
You do not want any unexpected costs or difficulties on your holiday. So consider insurance. You can usually choose it at the rental you want to rent from. It's important to pick what is right for you. We took one of the more extensive insurances when renting our van, as we did not want to be caught off guard in an accident.
Read the details
We took into consideration how large a water tank we had for the trip and how long the bed would be, for example. The details matter since this will be your home throughout your journey. A couple of centimeters, more or less, can be a big difference. Especially for long people, it can save your back or break it. Do you plan to cook every day, or do you want to go out for dinner most of the time? This can also have an impact on your decision when choosing the right camper van for you.
Compare a few companies and read the reviews!
Don't always go for the cheapest rental company, as it might be cheap for a reason. Customer care is important. You can also check how well-maintained the camper vans are. Compare a few rental companies, and check some reviews to be sure which one suits you.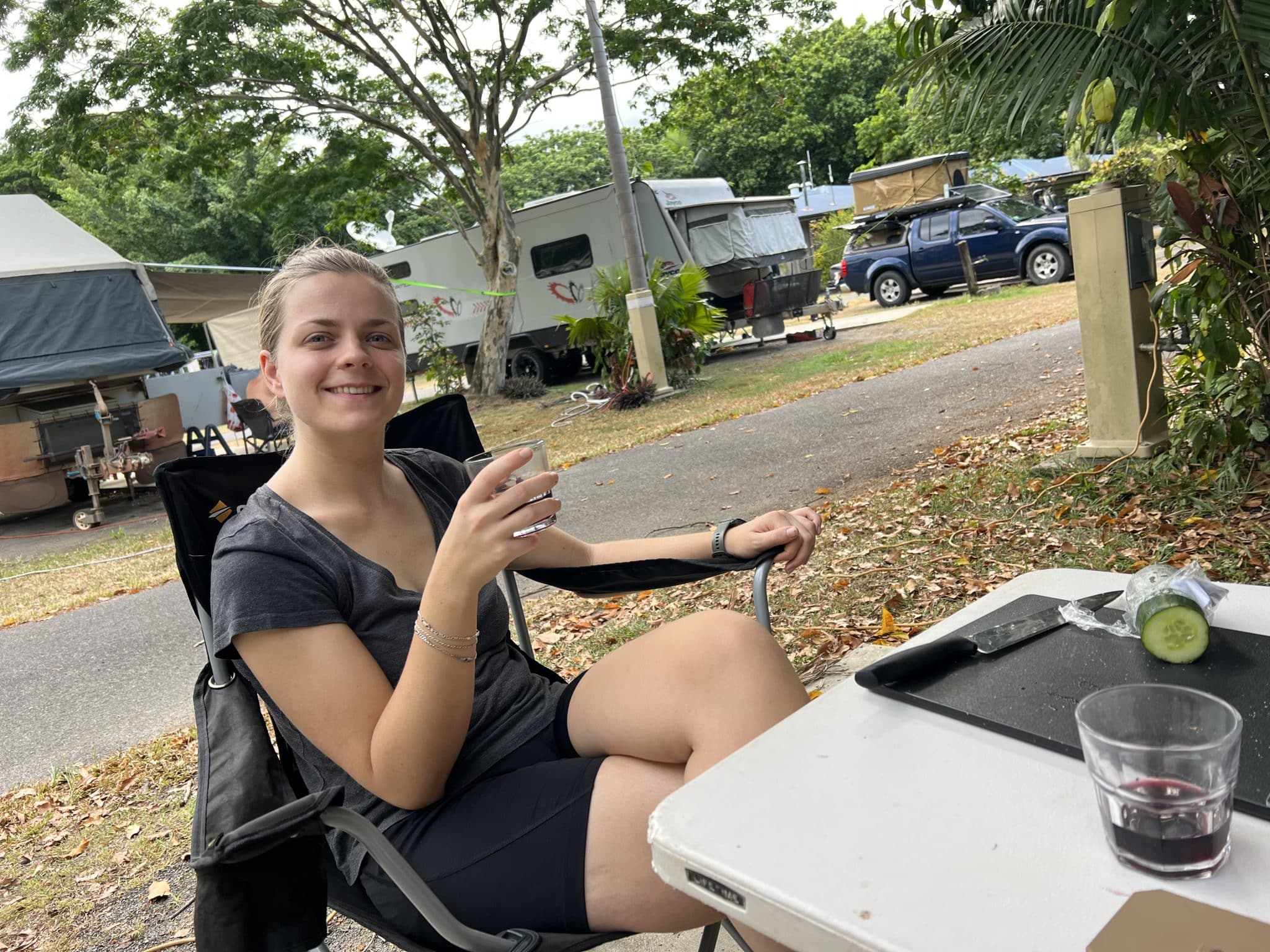 Booking Campsites
In our experience booking campsites ahead was not necessary. However, if you're traveling in high season, the nit's handy to book ahead! The campsites on the Great Ocean Road were fully booked when we went there during the Christmas Holidays, for example.
Where did we book?
In Australia, we rented our camper van from Cruisin. We really liked this company. It's not the cheapest company, but the service was good, and the campervan was well-maintained. We drove around in our camper van for 7 weeks and did not have a problem with it.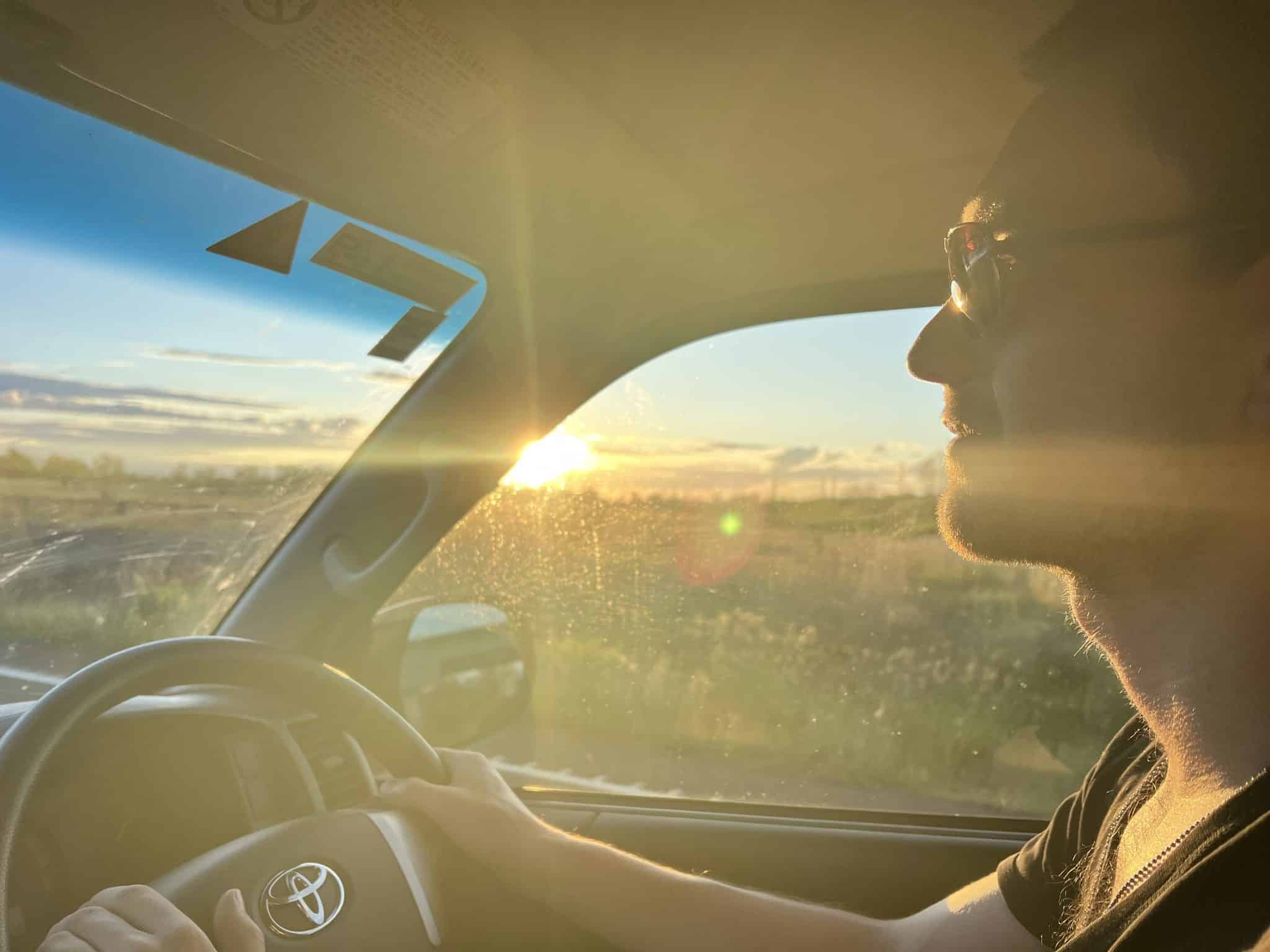 These were our tips for renting a campervan. Are you looking for a road trip route for the East Coast of Australia? We shared our route in this article.