Muffins are a great snack on the road. They're already bite size, easy to eat while you're traveling somewhere and so easy to make. These cinnamon muffins can be made within 15 minutes (baking time excluded). With the baking time included, you can serve them within an hour.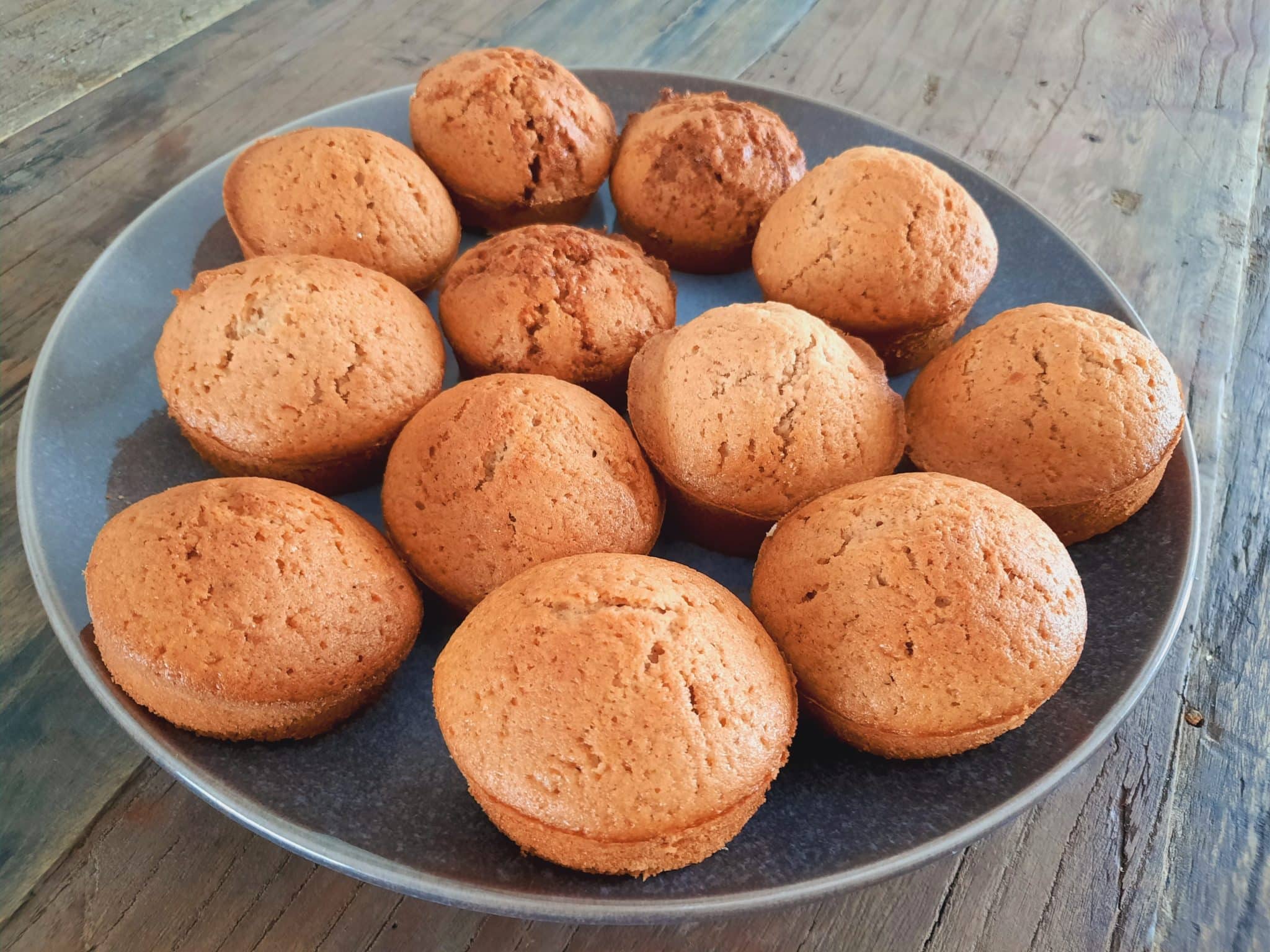 ⏲10-15 minutes
⏳20 minutes
🍽 12 muffins
Ingredients
2 tablespoons of cinnamon
80 grams of butter
75 gram of caster sugar
75 grams of sugar
1 teaspoon of baking powder
235 grams of self-raising flour
200 milliliters of oat milk
1 egg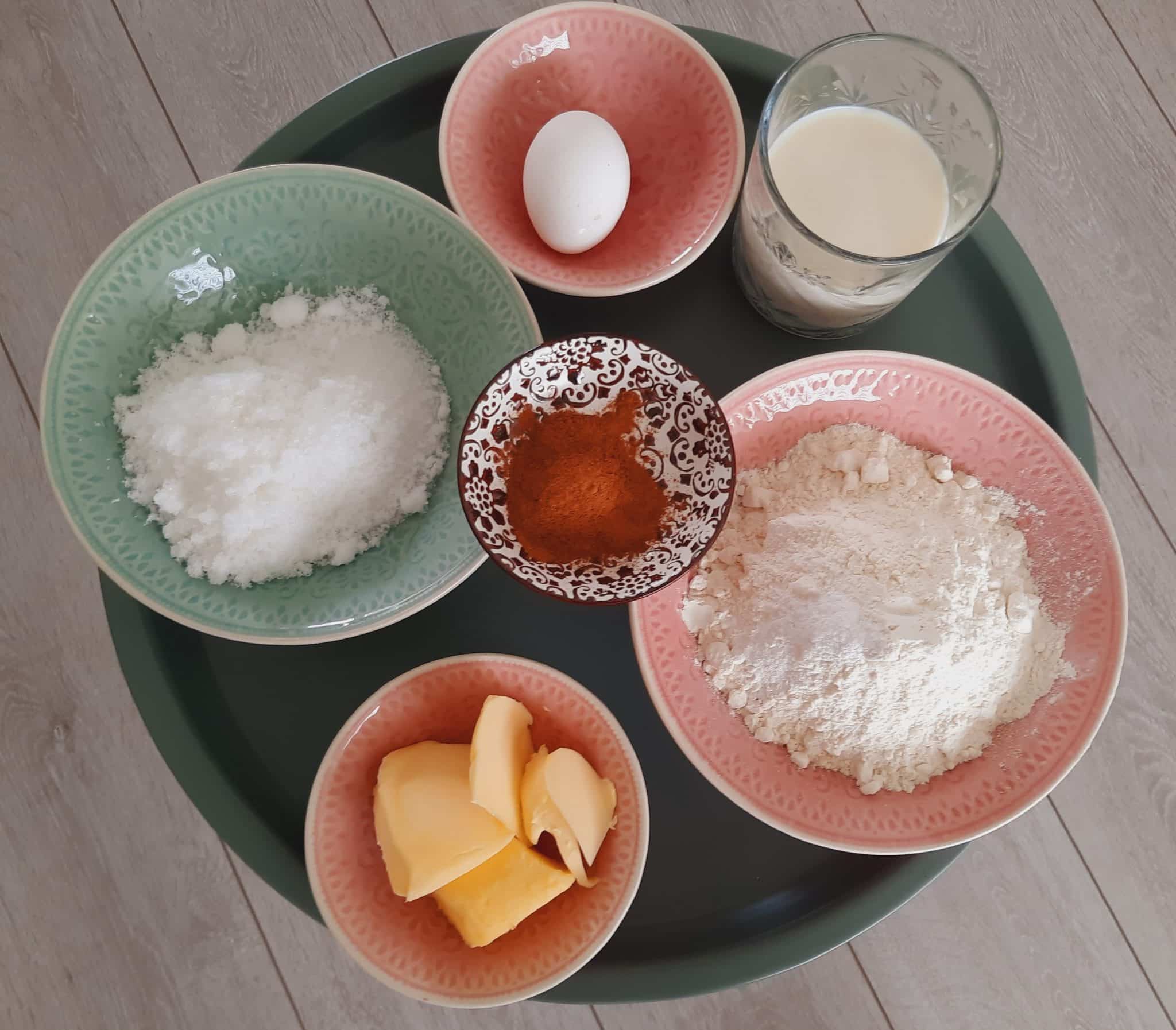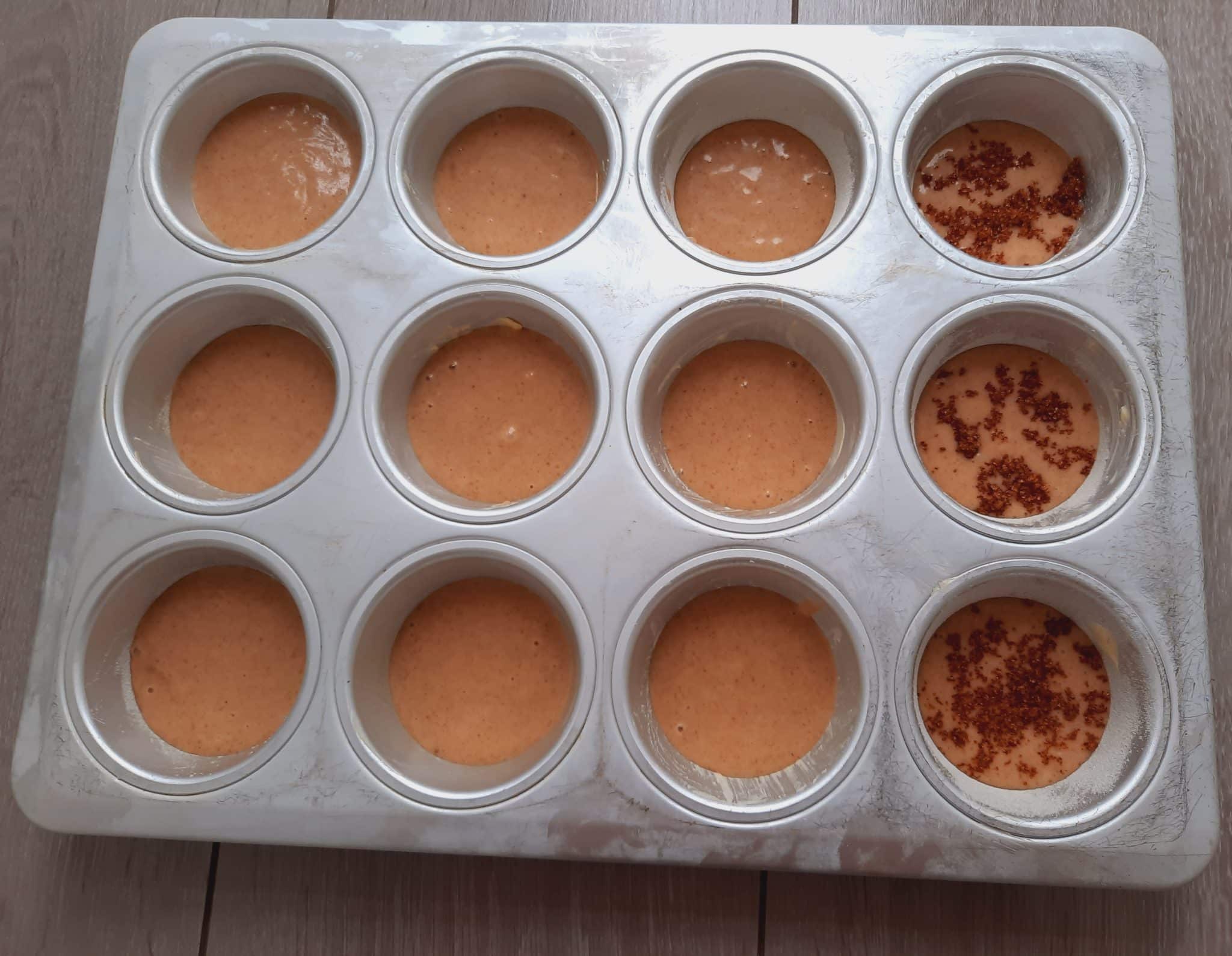 How to make it?
Preheat the oven to 190 degrees Celsius. Melt the butter in a pan. Add all the wet ingredients to a bowl and mix them together. Add the dry ingredients one by one, don't forget to sieve the flour. Mix the ingredients until you have a smooth mixture. Grease the muffin baking mold and add some flour to it, this will prevent the muffins from sticking to the bottom. Add a few scoops of the mixture to every muffin form. You can add a little cinnamon sugar or brown caster sugar on top of the muffins. Bake them for about 20 minutes. Let them cool down and enjoy!
We also shared a delicious recipe on Triple Chocolate Muffins.