We wanted to update you on our life, what is happening right now? And as the title already says you can expect us to temporarily post fewer articles than we used to. Our current schedule is twice a week, on Wednesday and Saturday. We wanted to keep this schedule, however, due to our current situation, we won't be able to pull that off.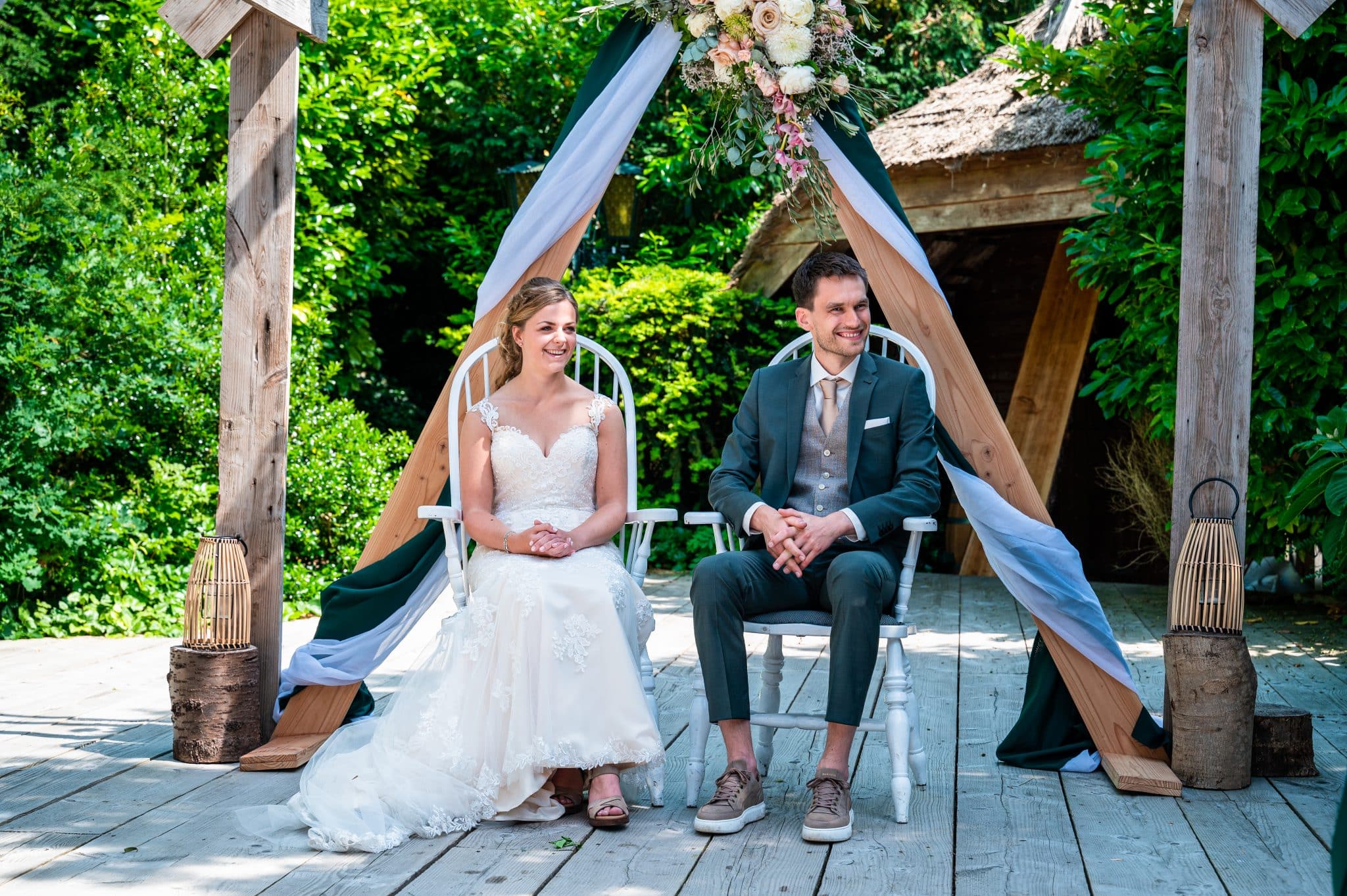 Life update
We've had an incredible year, we got married, we sold our apartment, we bought a house, and we'll be going on our honeymoon to Australia soon. Unfortunately, this in combination with our normal jobs is becoming a little too much. As we want to keep posting but we also don't want the quality to decline we've decided that for the upcoming months it's best to reduce the number of posts we'll be making.
We've received the keys to our new home last Friday. This means we'll be busy with chores, painting, and decorating in the upcoming weekends. During the week we will still have to work our day jobs. And soon after, we'll go to Australia for 7 weeks. We're so excited to go on this trip!! The plan is to rent a campervan and drive along the East Coast from Cairns to Melbourne. If you have tips for us please do let us know and send us a message!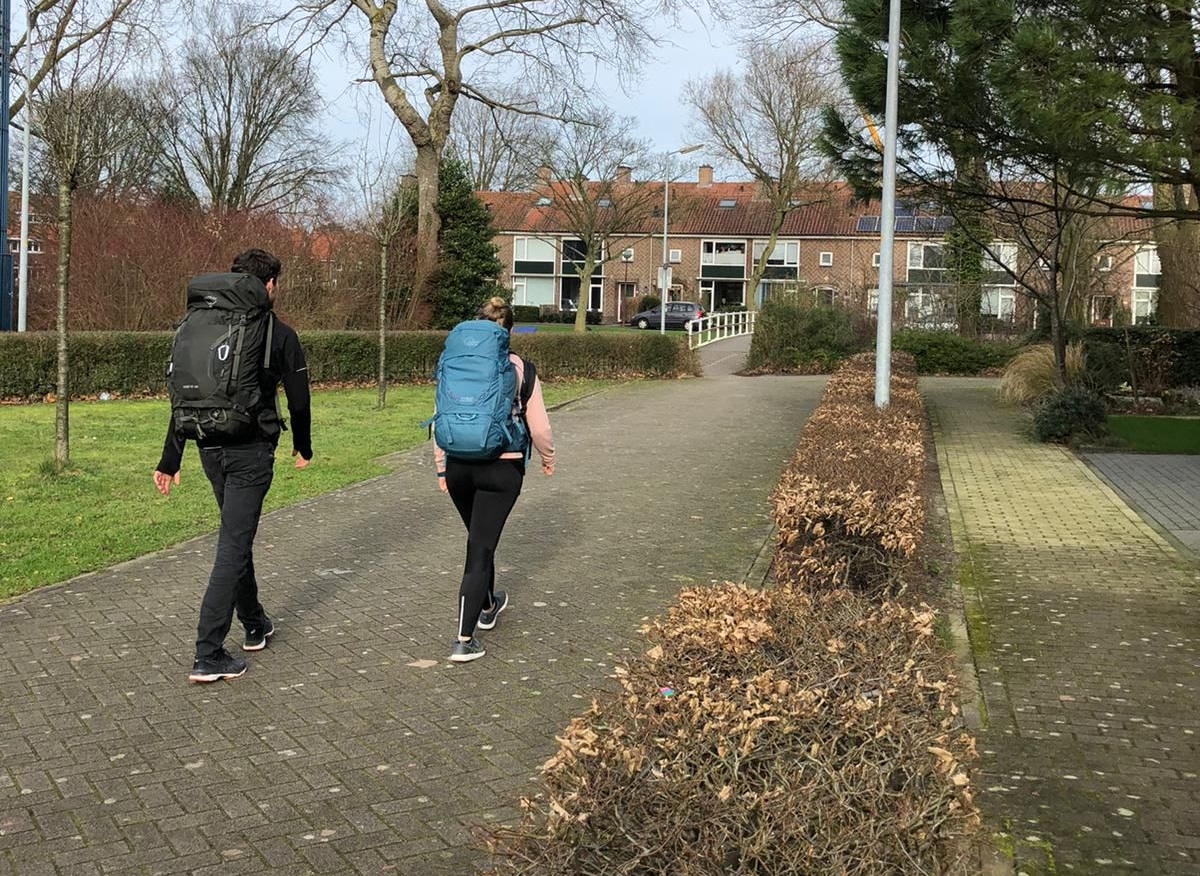 We'd love to share pictures and stories from our trip when we get back home. On our trip, however, we'd like to take some time off to enjoy our time together and after that, we don't know exactly how things will go. Therefore, posts of our vacation itself will most likely be coming online once we get back. We will continue posting recipes on Saturdays and sometimes a Wednesday article while we're gone. And when we get back in January we'll resume our usual schedule of posts. And of course, you can expect a lot of travel articles about the East Coast of Australia then!