We got married a few weeks ago and we had a wonderful day! Some people around us have the opinion that you can or should only get married after you have saved up a lot of money as weddings can get very expensive. So today we want to share some tips to keep your dream wedding affordable.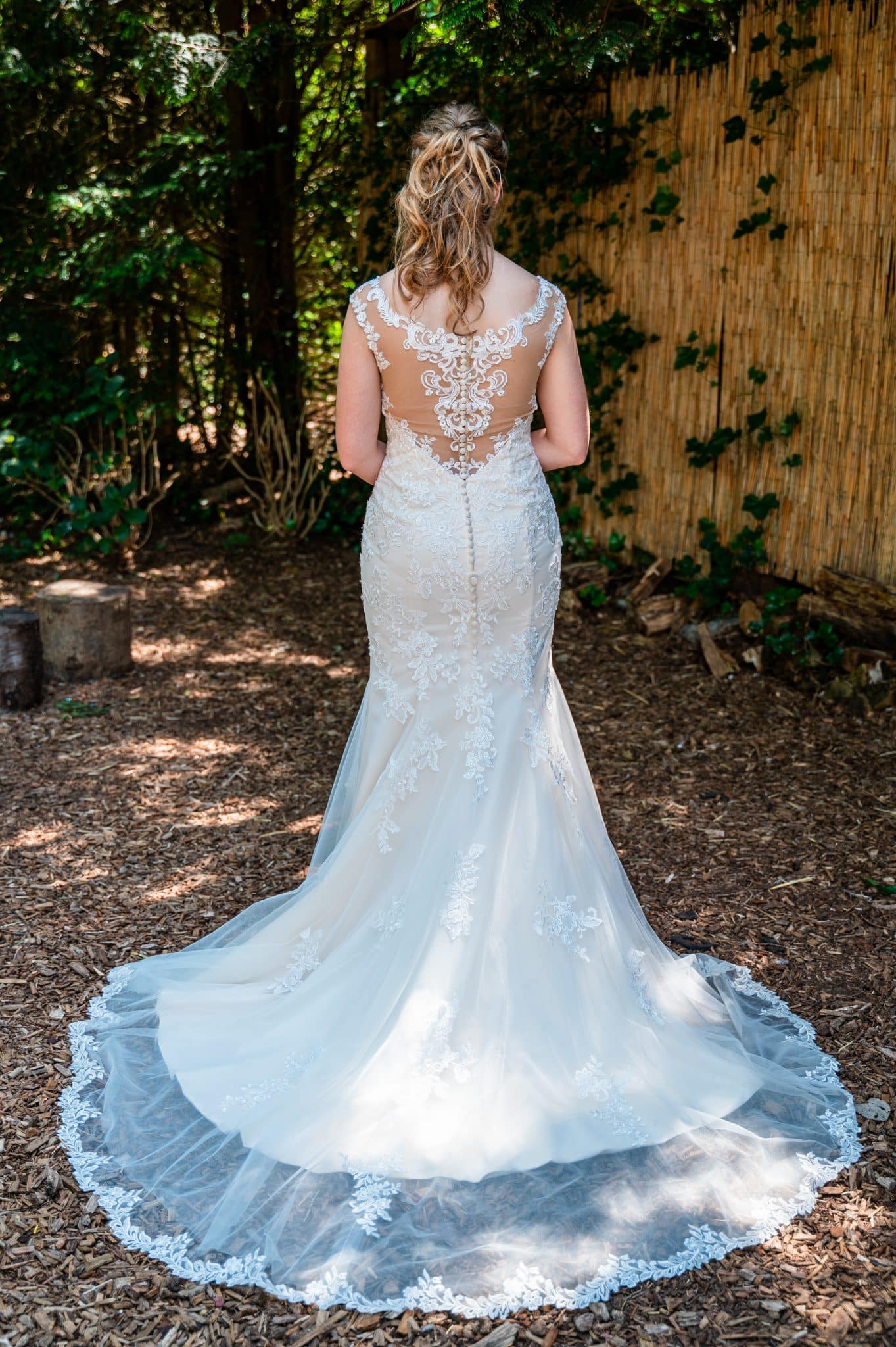 Outlet dresses
Go to a store that has outlet wedding dresses, these are dresses from last year or a few years prior. They make new collections every year and when there is a new collection, the old collection is priced down. This makes for a great opportunity for you to get a beautiful dress at a lower price.
Wedding rings
Wedding rings are quite expensive. If you think this is important you should not save on this, however, we did not think that the rings were that important as we care more about the symbolism of it. Therefore we bought friendship rings instead of actual wedding rings. By buying relationship or friendship rings and engraving those we saved ourselves over 1000 euros.
Marry on weekdays
Most couples want to get married during the weekends, however, at some locations, you'll get a discount on weekdays. We got married on a Wednesday and this saved us 15% on the total amount we spend on the location. And don't go using your guests as an excuse now: It's your wedding day, it's okay to be a little bit selfish and have them take the day off!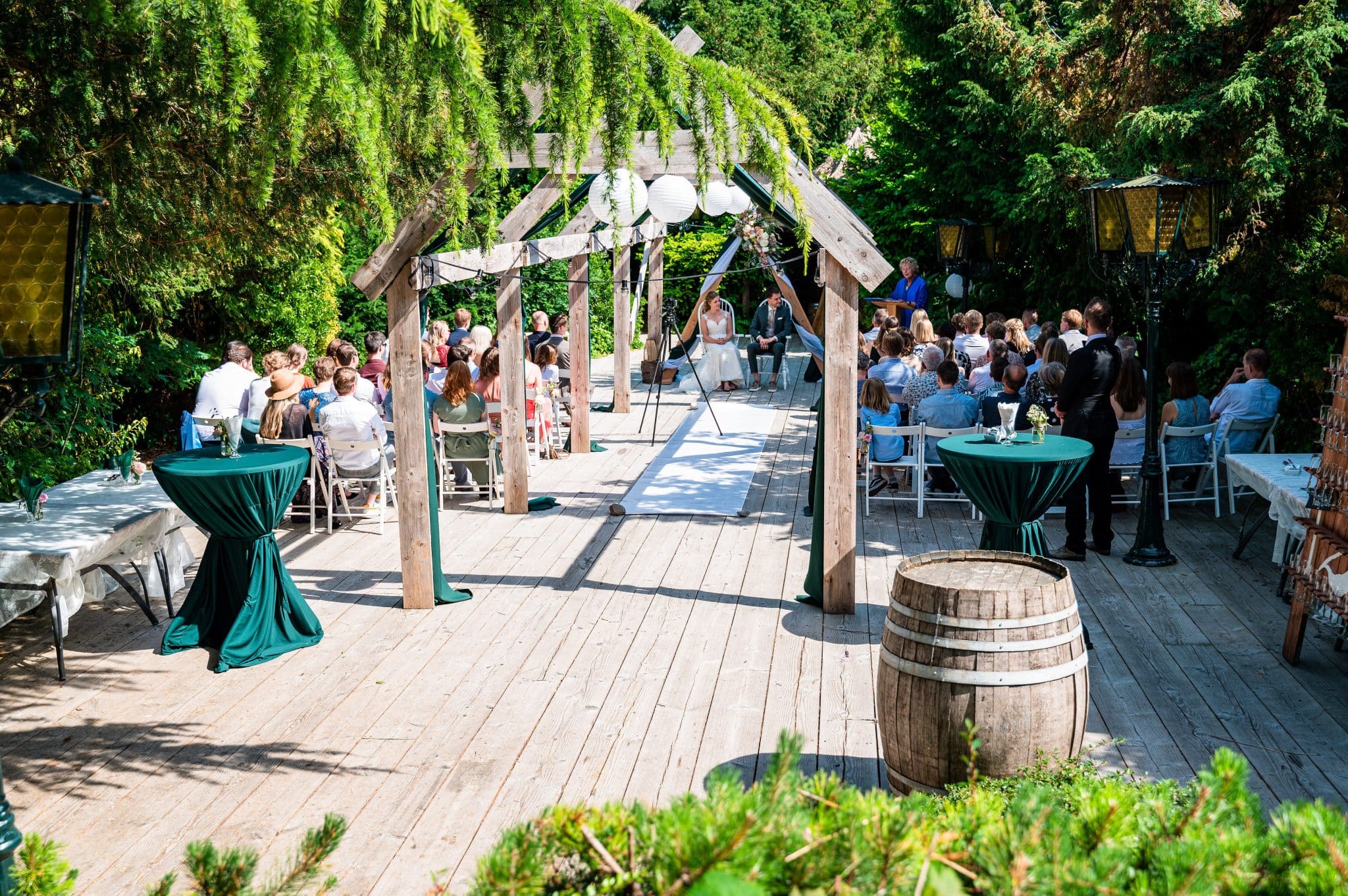 Only invite the people that you really want at your wedding
It's your day, so decide who you want to invite to your wedding day. Don't ask people to attend only because you should! Every guest will cost you more money and if you don't really want them there that's just wasteful for your wallet and for the entire event.
Sleep at home (if possible) but do go out for breakfast the next day
Renting the honeymoon suite at an expensive hotel will cost you a lot of money. If your wedding location is not too far from your home you could sleep at home. There's always someone willing to bring you home or if there's really no one to drive you, a taxi is far less expensive than the honeymoon suite. As for making/keeping it special, you can get breakfast out of the house the next morning, sure it'll cost you but when you save that much money, squandering a little bit is fine right? Besides, there're benefits to sleeping at home versus sleeping at a fancy hotel. For example, I always sleep better in my own bed, and a fairly important one to some: You can sleep as long as you want the next morning. At a hotel, you'll have to check out at a certain point in time, and that time is usually quite early after such a long day.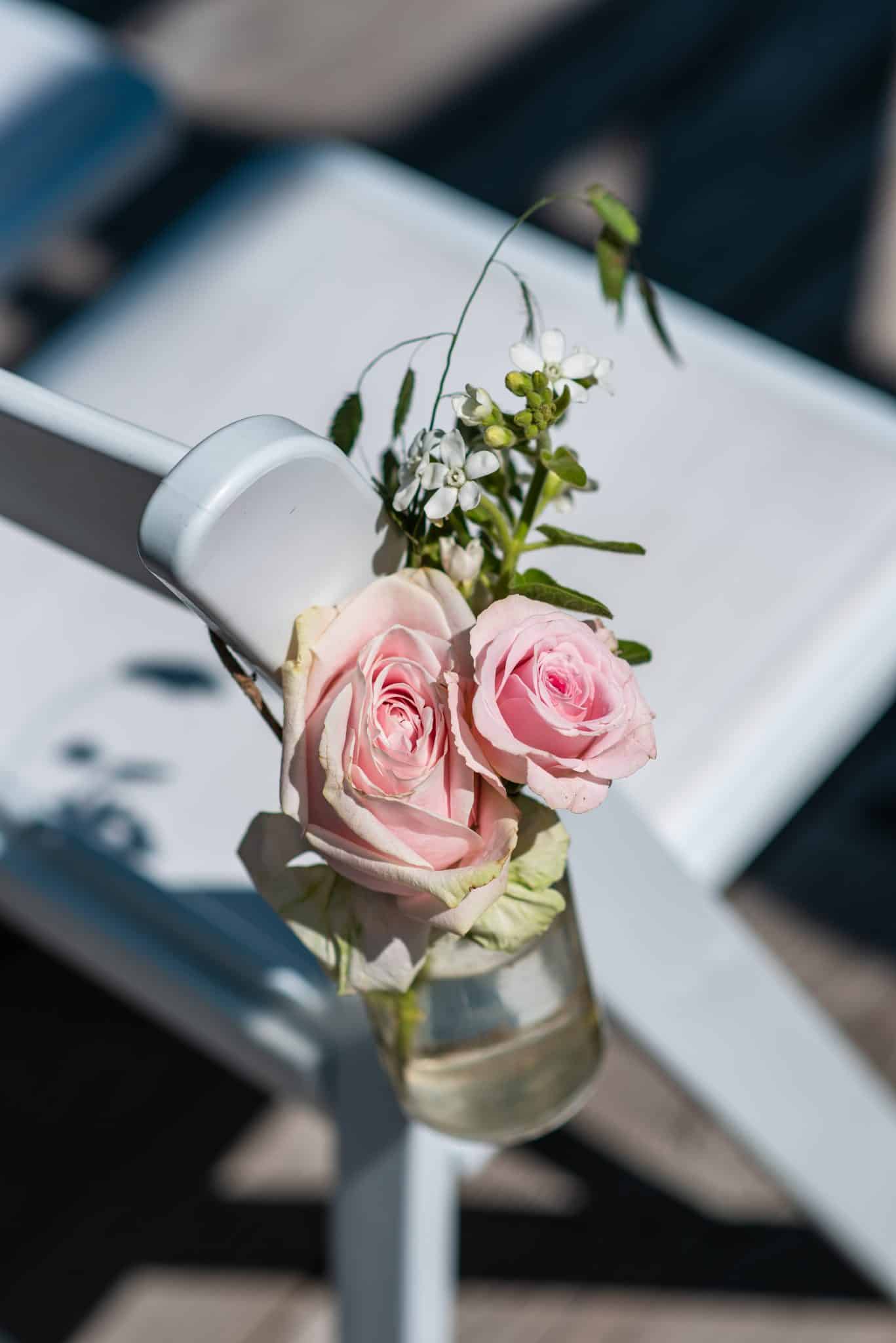 Decide what's important for you as a couple
You have to make choices as a couple in order to keep the wedding affordable. We for example did not want a wedding cake, we had snacks instead. Our photographer stayed for a few hours instead of the whole wedding. We asked a relative to photograph the remainder of the wedding. In that way, we have the professional pictures that we wanted but did not have to pay the photographer for the entire day. And we decide on a few decorations instead of ordering everything
Remember: it's your day so decide what is important for you. Save on the details that you don't think are important. Enjoy the people that are present at your wedding and enjoy the moment. Read more on our wedding day in this article.