A few weeks back we went to Epe in the Netherlands. We went there for a weekend with friends and had a great time! The weather was nice and the environment around Epe at the Veluwe is very beautiful. Today we will share our tips on what activities you could do, where to eat, and what to visit in and around Epe.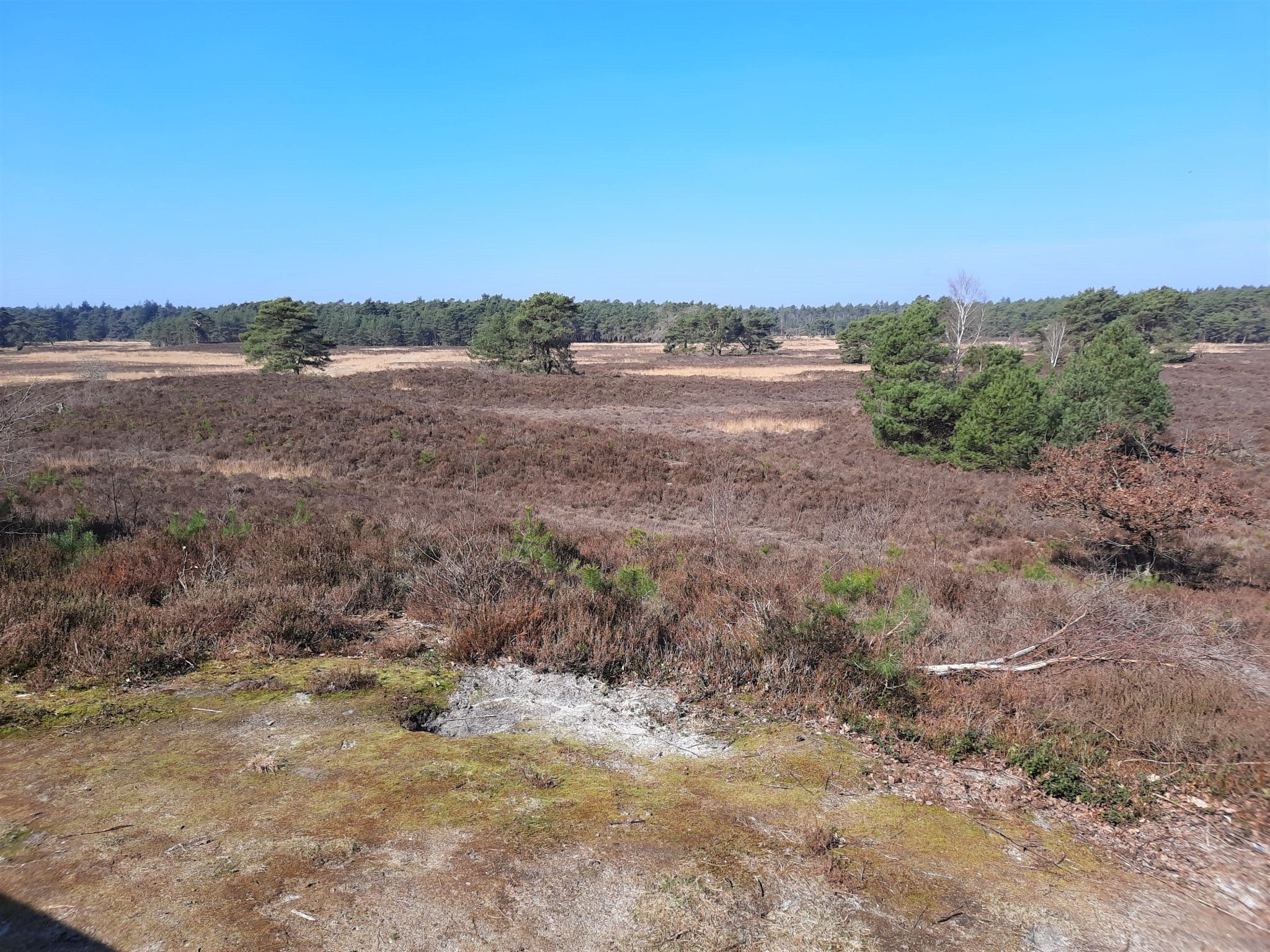 First of all, why is Epe worth visiting?
Epe is in the Veluwe, which is a part of the Netherlands where you can find a lot more of mother nature than elsewhere. The surroundings are suited for walking and cycling as you'll find in the following part of this article. A lot of people also come here simply to enjoy some peace and quiet, to rest up from their busy lives.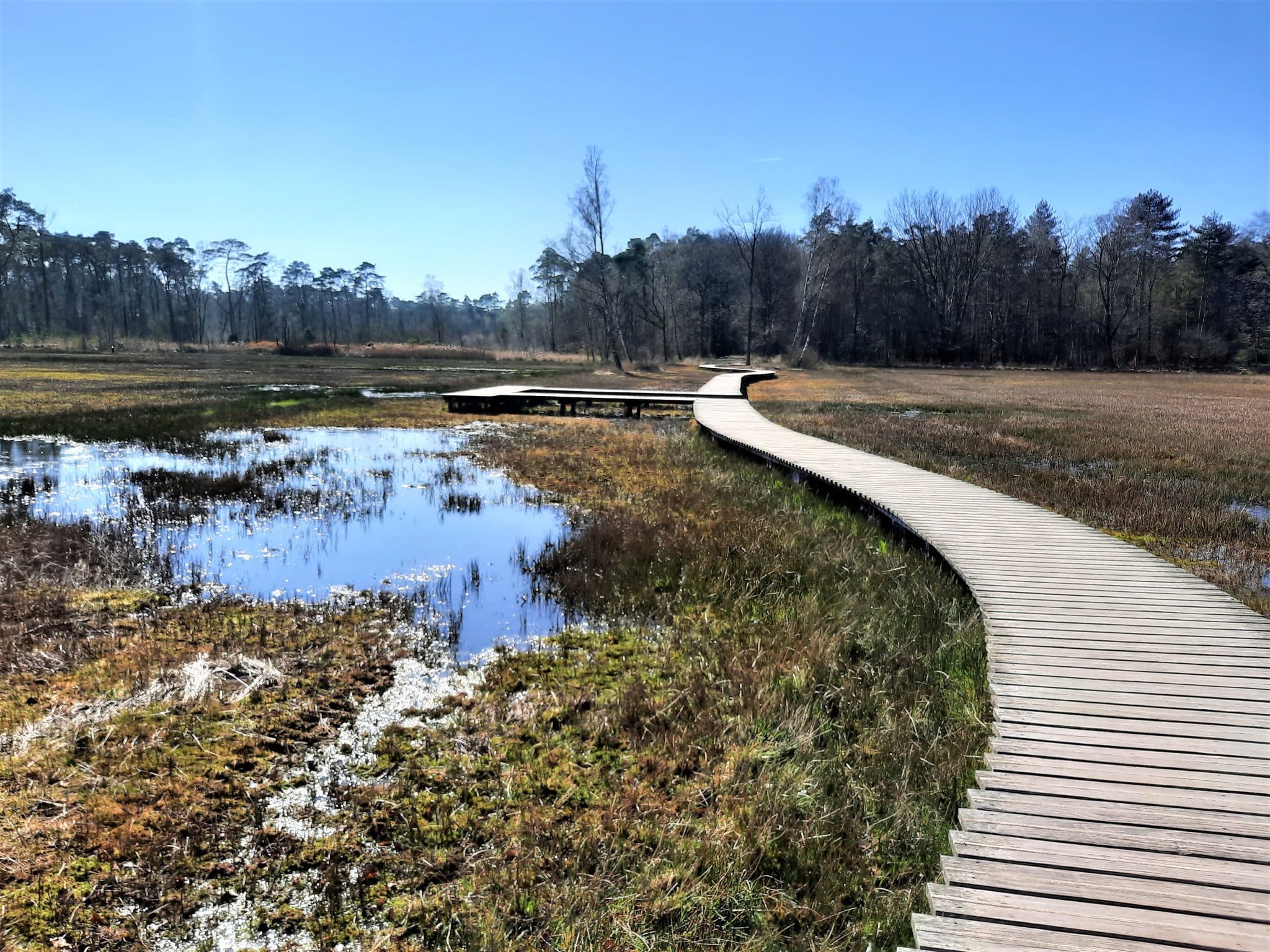 What activities can you do in/around Epe?
We love the surroundings of Epe for cycling and walking. There are numerous places you can go to, we walked the Vlonderpad (wooden platform, see picture above this text). We already posted an article about this route and explained more about the different paths you can take there, see this article for more information.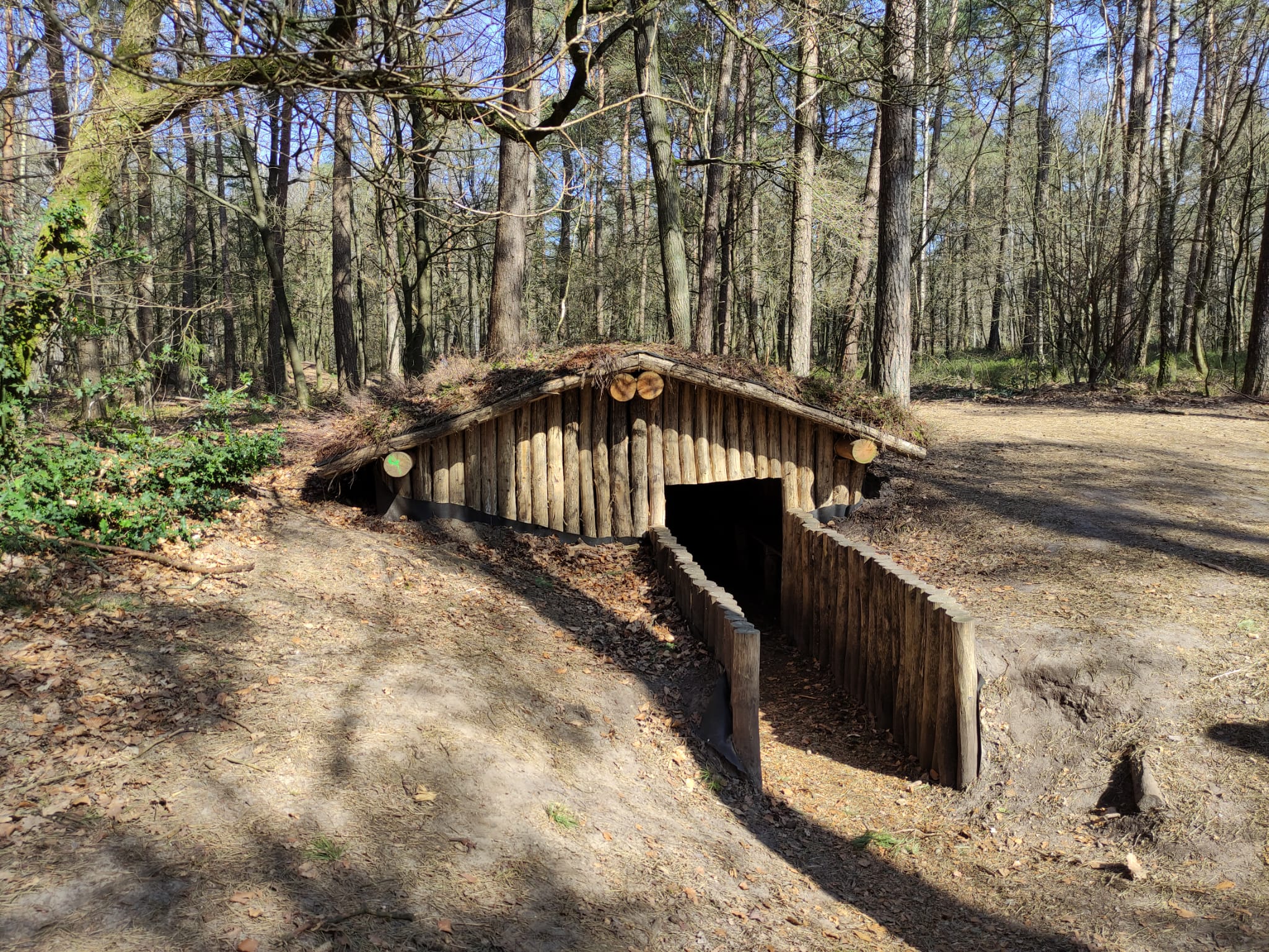 We cycled to 'Het Verscholen Dorp' literally translated as the hidden village and the name says it all. These 9 buildings are hidden in the woods, some above the ground and some half underground. During the second world war, people hid in these buildings between April 1943 and October 1944. The path to the hidden village is definitely worth the cycle and you can visit the village for free. The village is surrounded by trees and this area is also nice for walking.

The center of Epe is nice to get something to eat or a drink and you can shop there. There are many terraces, shops, restaurants and there is a church in the middle of the center.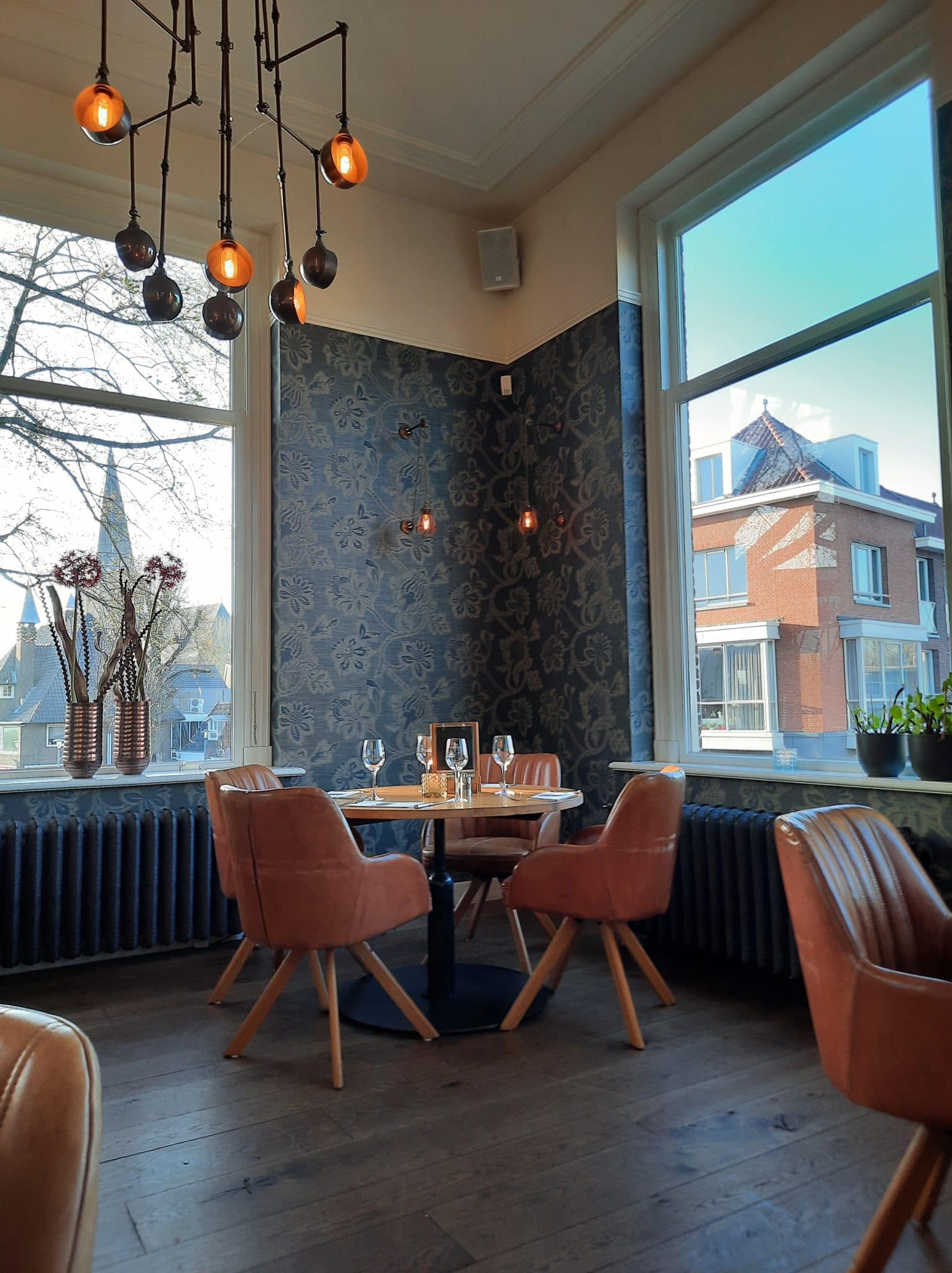 What restaurants can we recommend?
We ate lunch at Kwalitaria and thought the restaurant was okay. We had some burgers and fries and they were decent. They had many options on the menu and they have a terrace with some tables and chairs and picnic tables. The restaurant that we loved was Grand Cafe Cornelis, which is right next to Kwalitaria. The building is stunning and inside the vibe is also really nice. The restaurant was pretty full when we ate there and we know why. They have many options on the menu and the food they served was delicious and of good quality.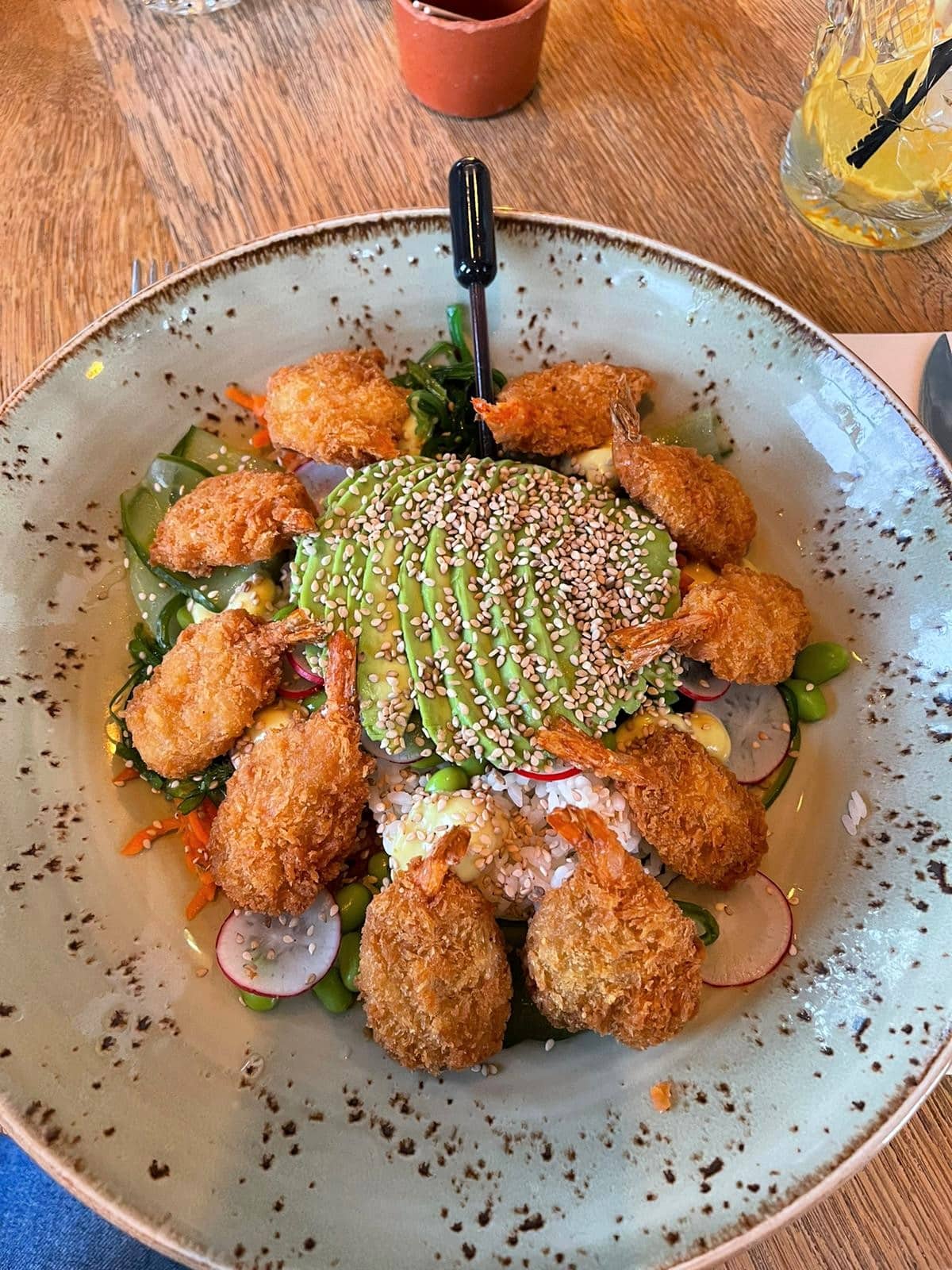 The pizzas are made (including the dough) in the restaurant in a wood oven and the taste was really good. The vegan burger and poke bowl were also really tasty. The terrace was also nice to sit at and has sun during the day. Overall this restaurant is a definite recommendation if you plan on visiting Epe.
Next week we will share a review of the bungalow park where we stayed.