We love going to Schoorl for the stunning nature of the dune area. From Alkmaar, where we live, it's only a short bike ride away. Schoorl is a very popular place for tourists. The dunes are really pretty and ideal for sports like hiking, running, and mountain biking. It's also a nice place for spending some time with your family. In this article, we will share some of the highlights in Schoorl and why Schoorl is worth visiting.
The Center
The center of Schoorl is small and cozy, but it can get very crowded during summertime. If you don't want to go there when it's crowded avoid the weekend and visit outside of Dutch school vacations. There are lots of nice places where you can grab a bite or something to drink. And there are a lot of stunning views! Schoorl also has a beach which you can visit if you want to cool down at sea.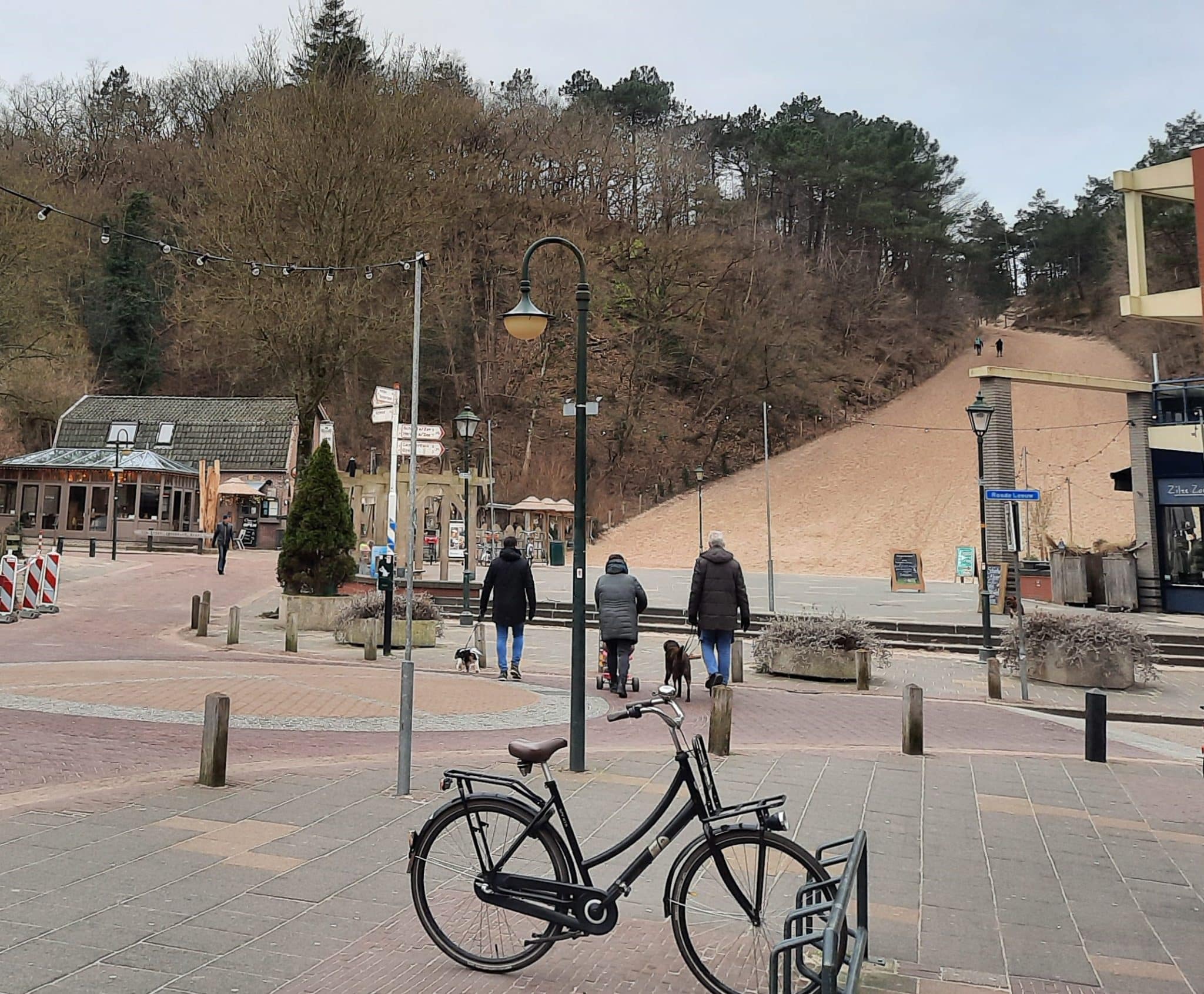 Dune Area
The climbing dune is ideal for children, they can play at this hill of sand and have fun. There's also a sand playground where children can play called de Speelkuil, which literally translates to the play(-ing) pit. In the area, there are a lot of hiking and biking routes in all kinds of lengths. You can go to the VVV office (tourist center) or you can search for a route online. There are many signs of routes spread over the area, you can follow your sign or color to follow the route that you like. A good starting point for a hike is Buitencentrum Schoorlse Duinen.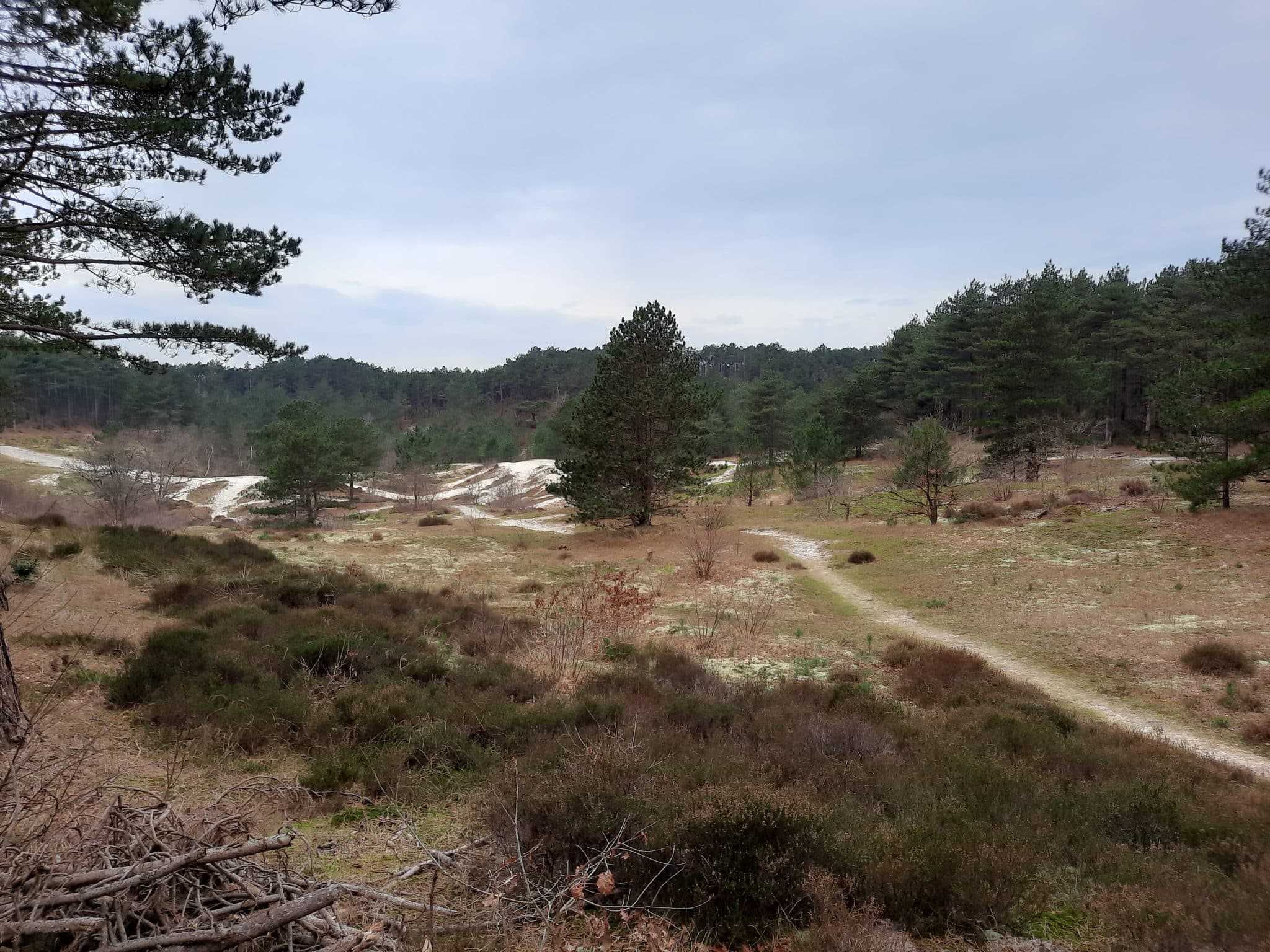 Hire a bike
We definitely recommend hiring a bike if you're in the area as you can see so much more of the environment through traveling by bike. In Schoorl you can rent a bike at many different stores, we've had a good experience with Fietsenwinkel Schoorl.
If you are interested in other tips around Schoorl we recommend reading our articles on Alkmaar: our travel guide (there are also some tips of Bergen and Egmond in there), and restaurant tips.