In the past few years, we have eaten at quite a few restaurants in Alkmaar. We love to try new restaurants in our town! Today we would like to share our restaurant tips in Alkmaar.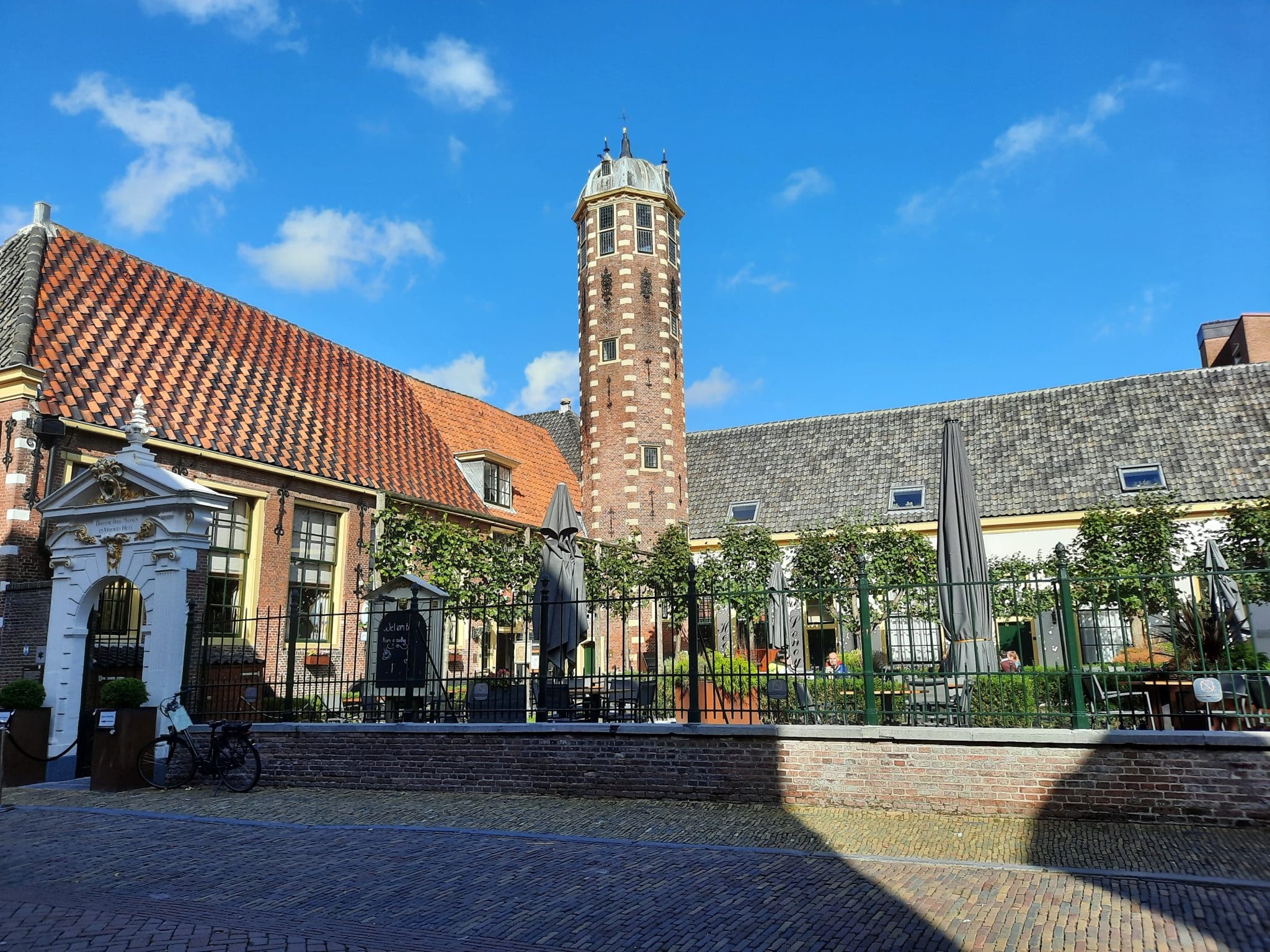 Heeren van Sonoy, this restaurant has a beautiful city garden where you can have lunch. When the weather is good we can recommend going there since it's such a nice place to have lunch or a drink. They serve good food and have a big menu to choose from.

Turfmarkt is one of our favorite restaurants! This restaurant is close to the city center and it's next to the water. They have a nice terrace and a glass extension where you can sit. High wine is a good choice if you love wine just as much as we do. You do have to make a reservation beforehand for the high wine. They serve 3 types of wine with lots of different dishes, so many dishes it's filling enough to function as your dinner making it a low-priced 3-course meal.

Uit India is a vegetarian restaurant that serves Indian food. The food is usually served on a heating plate shared dinner style so you are able to share the food and taste every dish. They have a lot of options to choose from.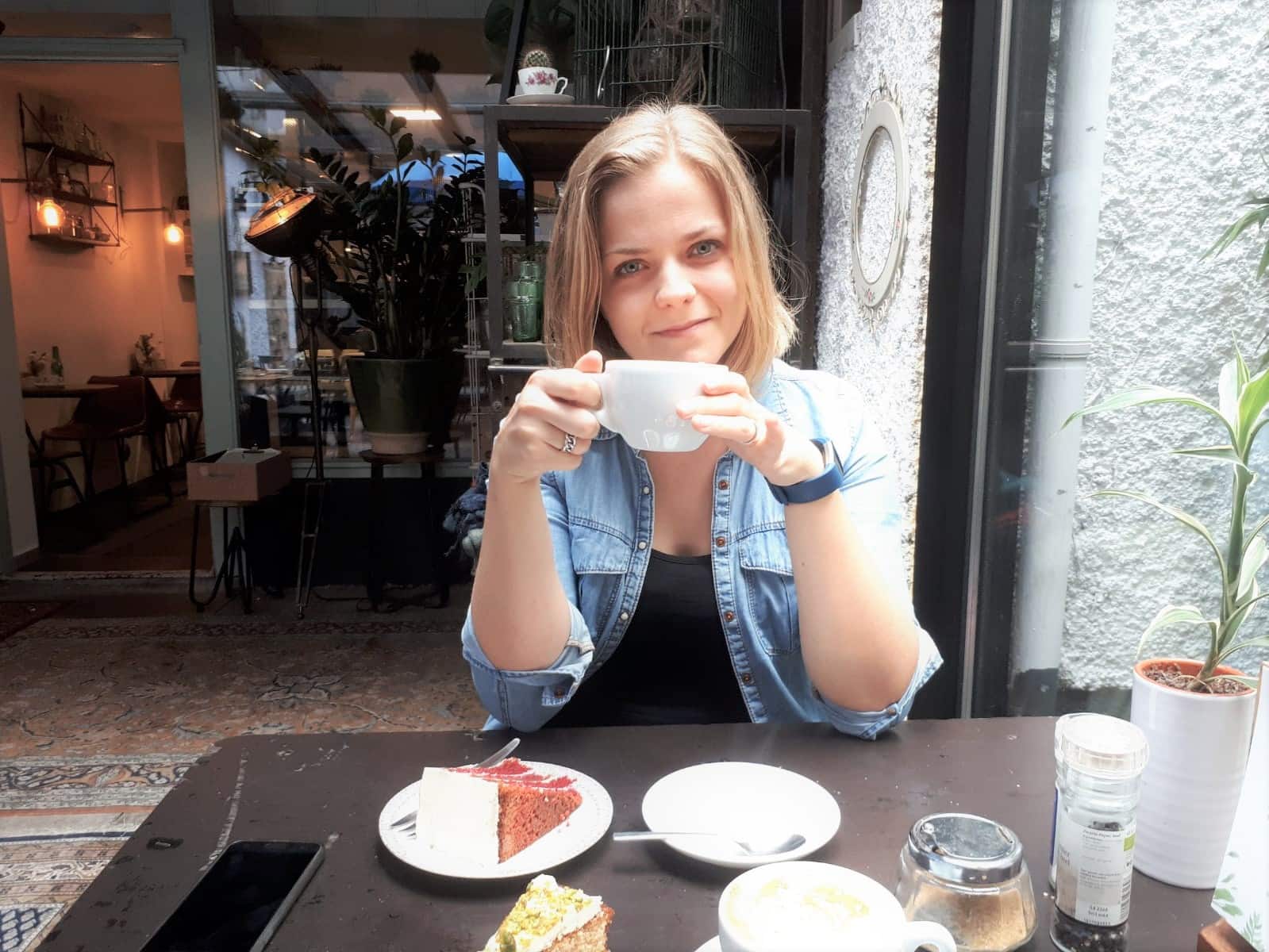 Go to Sencha or the Koffiemolen for a nice cup of coffee! These local lunchrooms both have lots of fresh-baked cakes and pies and good coffee. Sencha is more suited for vegan customers whereas the Koffiemolen might be more suited to tea lovers.
These were our restaurant tips in Alkmaar. If you are interested in more tips about Alkmaar, check out this travel guide.