Some would think that the best dishes or sauces are difficult to make. However, sometimes the easiest recipes can be really tasty. We would like to share some easy sauce recipes with you since we love a good sauce with our food and it doesn't have to be hard to create a good sauce. We often mix existing sauces together with some spices to create new ones!
Barbecue sauce
Ingredients
2 to 3 big spoons of mayonnaise
1 big spoon of ketchup
1 big spoon of ketjap
1/2 a teaspoon of paprika powder
1/4 a teaspoon of garlic powder
Those are the main ingredients, other than that you can add mustard for more flavor and depth, yogurt, and/or lime or lemon juice to make it a bit lighter and give it that fresher edge. Make your own mix! Give it your spin, see how it turns out, and let us know down in the comments section.

Mix all the ingredients and enjoy. We would recommend eating this sauce with quesadillas, fries, burgers, or even couscous… Yes, mixing barbecue sauce is possible with many more dishes than you'd think!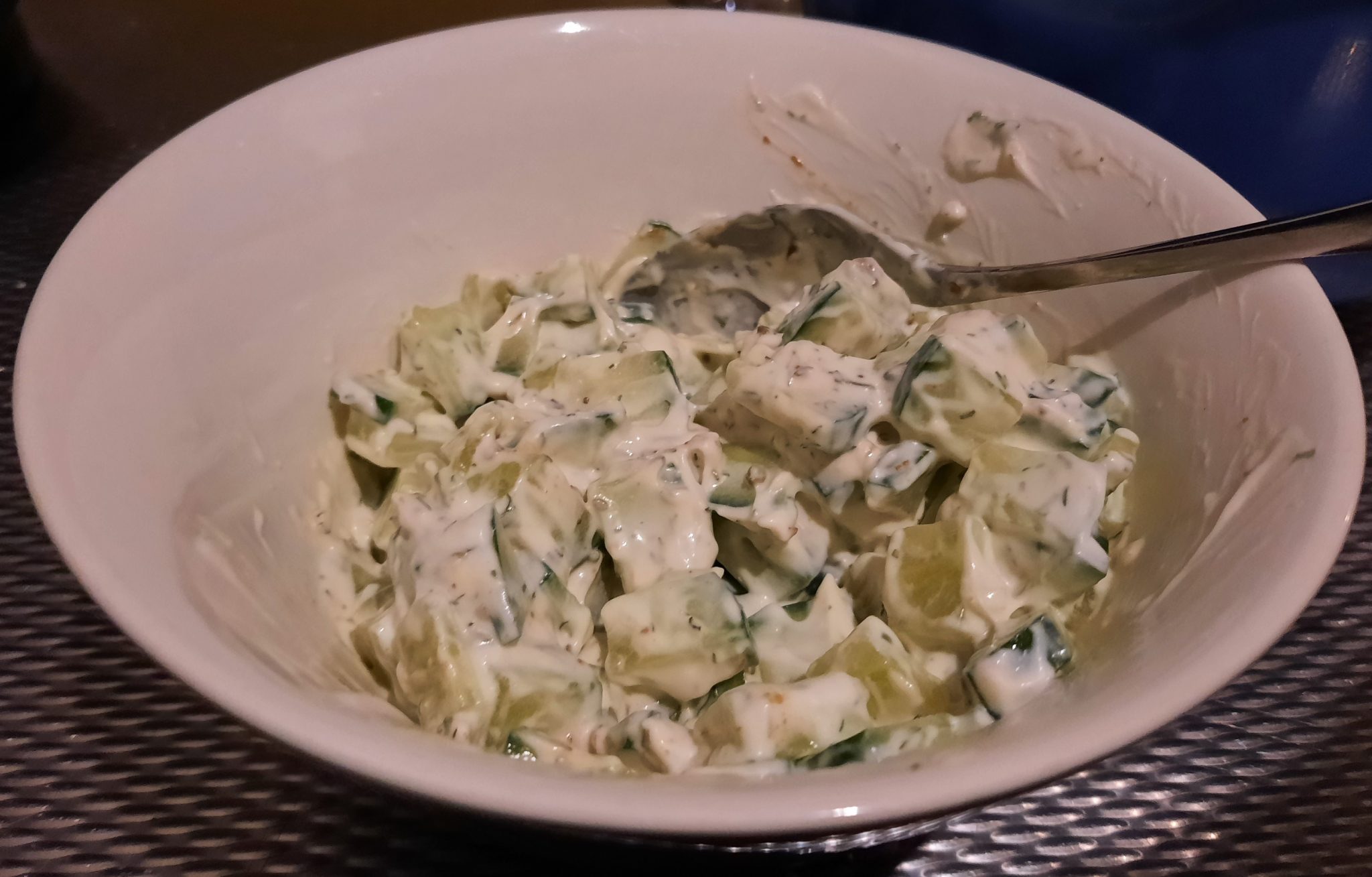 Homemade Tzatziki (or cucumber garlic sauce)
Ingredients
4 tablespoons of Greek yogurt
3 tablespoons of yogurt mayonnaise
Half a cucumber
4 full teaspoons of dill
3 full teaspoons of oregano
2 full teaspoons of garlic powder
1/4 of a teaspoon of nutmeg
Cut the cucumber into small pieces, add all the ingredients to a bowl and mix it together.
We often add this garlic cucumber sauce to pita bread with vegetables.
The key ingredients for making this sauce are really cucumber, greek yogurt, garlic, and nutmeg. If you like you can make your own mix with the herbs!
Tip: if you want the sauce to stay good longer, cut the seed list from the cucumber since most of the moisture finds its origins there.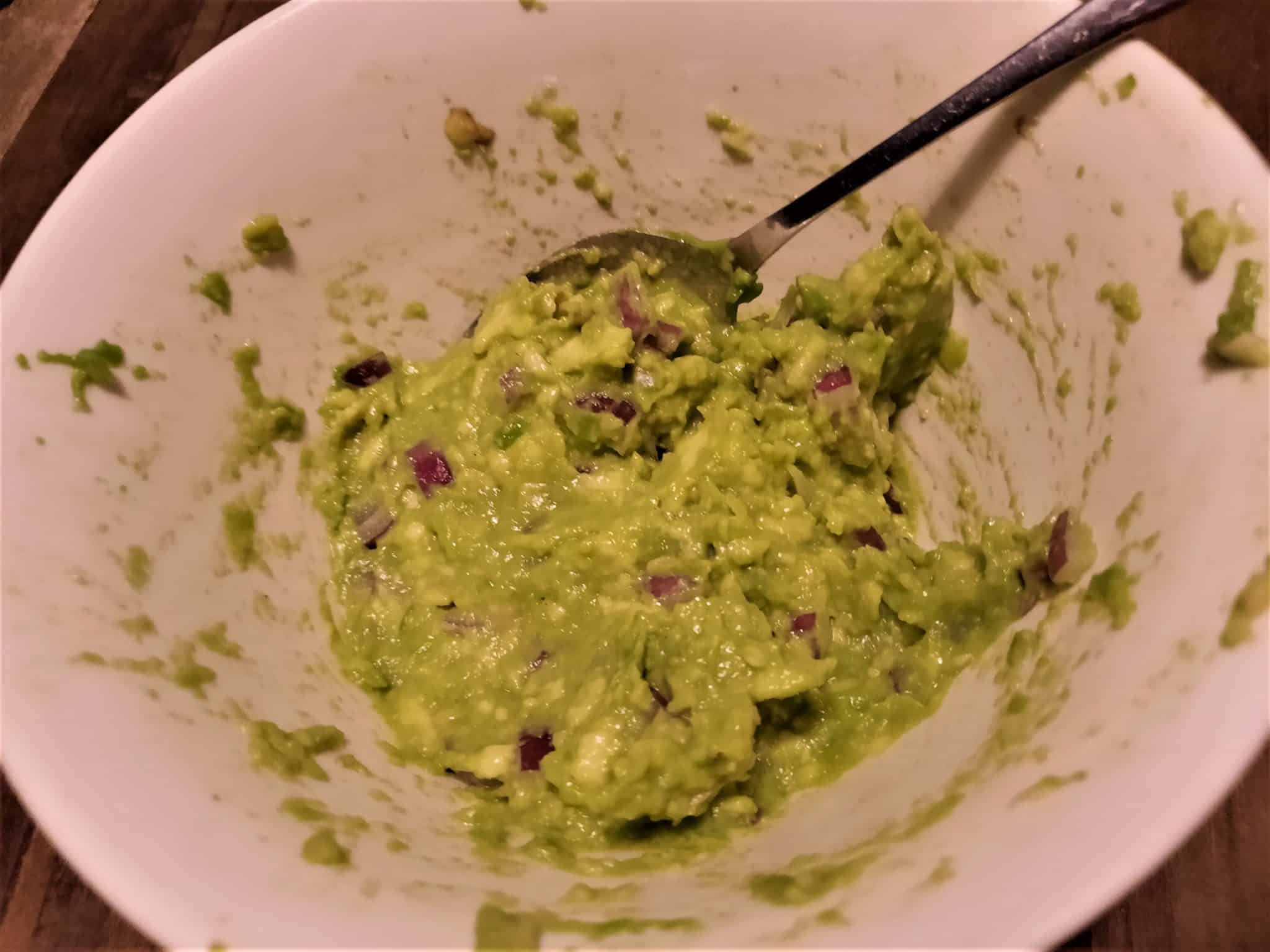 Guacamole
Ingredients
1 avocado
1/2 red onion
Some lemon juice, pepper, and salt according to taste.
Mix all the ingredients and enjoy! We would recommend eating this sauce with Mexican dishes like tortilla wraps, tacos, and nachos. Don't be surprised if you find out this sauce does an amazing job of complementing many other dishes and ingredients like coleslaw, salads, burgers, and more.
These were 3 of our easy sauce recipes. Looking for more easy sauce recipes? Check out this article.