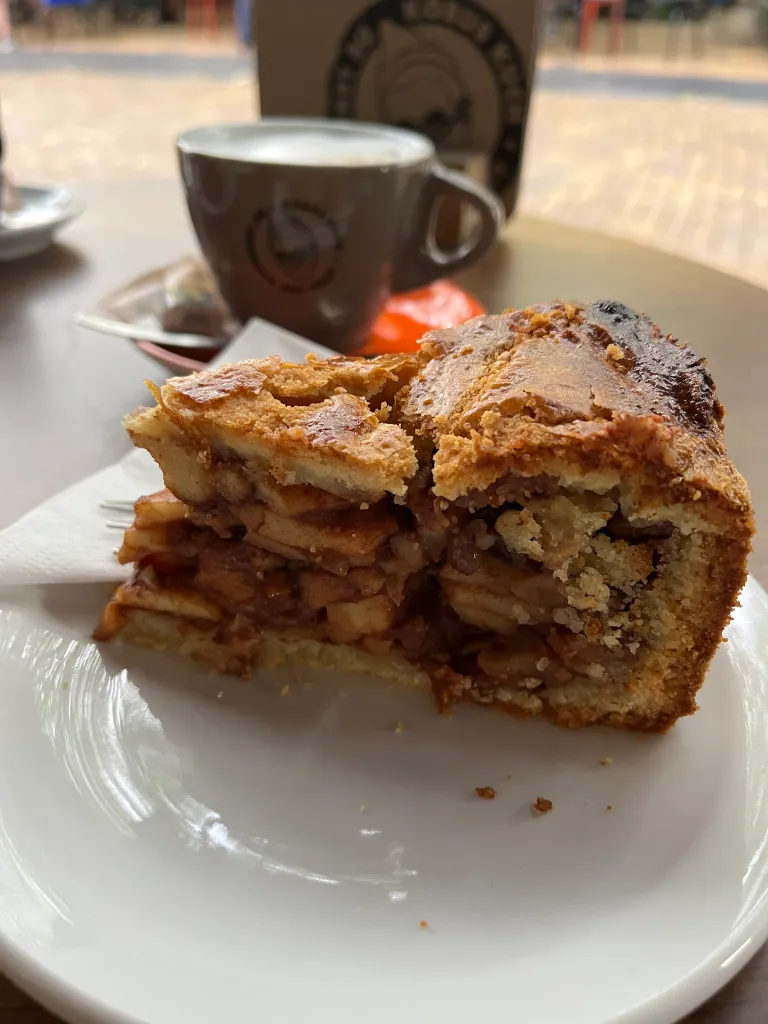 Last month we went to Delft for a day. We stayed in a hotel in Vlaardingen and went to Delft on public transport. In this article, we will share our experience with some of the restaurants in Delft. We even tried the best apple pie in Delft.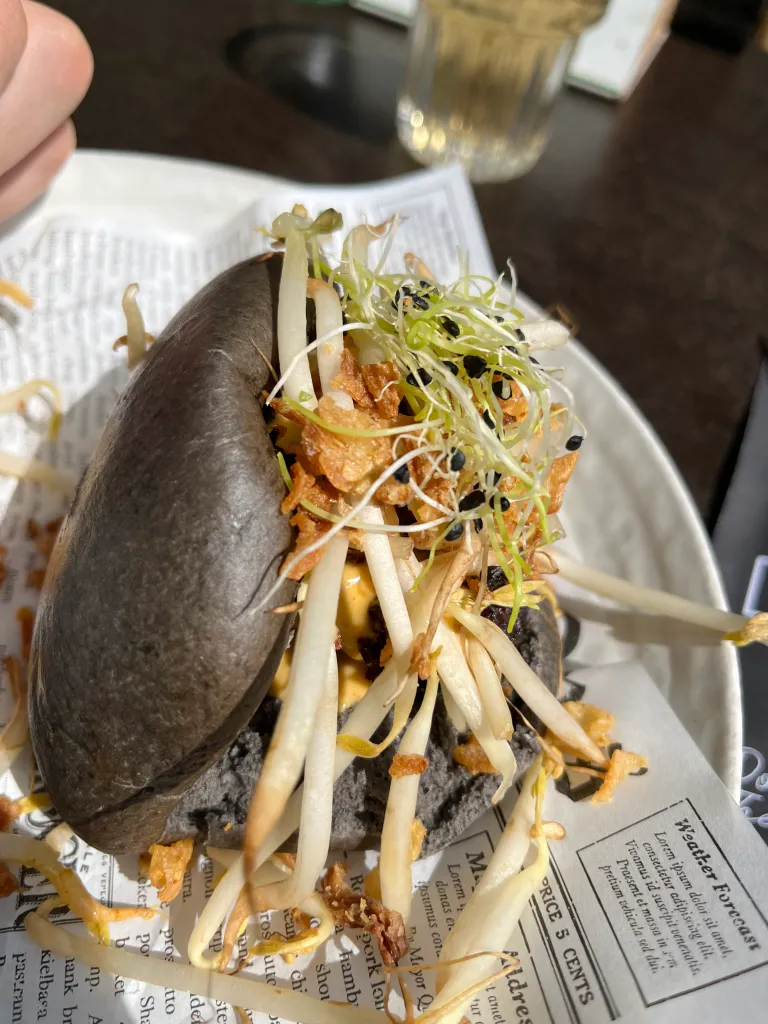 Plein 11
The first restaurant we visited was Plein 11. This restaurant is modern, and the interior of the restaurant is really nice. They also had a big terrace on the 'Beestenmarkt', a big square. We ordered some drinks and ba-pao buns with chicken. The buns tasted amazing, a bit spicy and tasty. We saw many more interesting dishes on the menu. We might actually come back to this restaurant if we come to visit Delft again.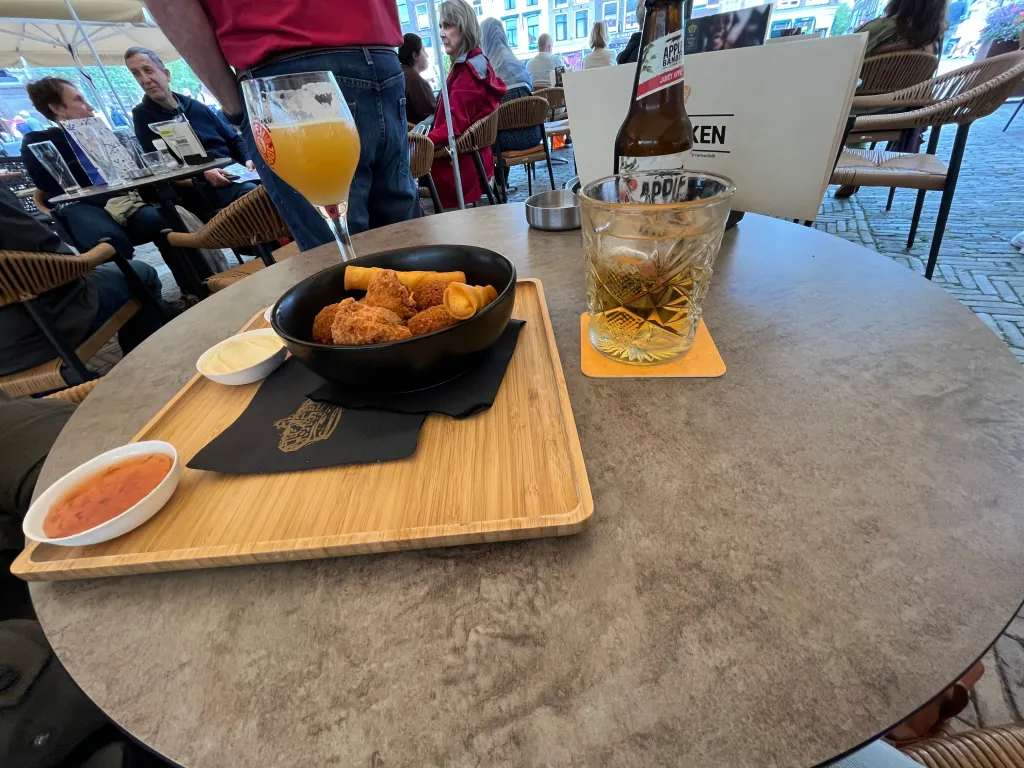 Konings Huys
We had some beers and snacks at Konings Huys. We sat on the terrace at the "marktplein" literally translated marketplace. This terrace is next to the new church. We thought this restaurant was nice, nothing special, but the staff was friendly, and we had a nice view.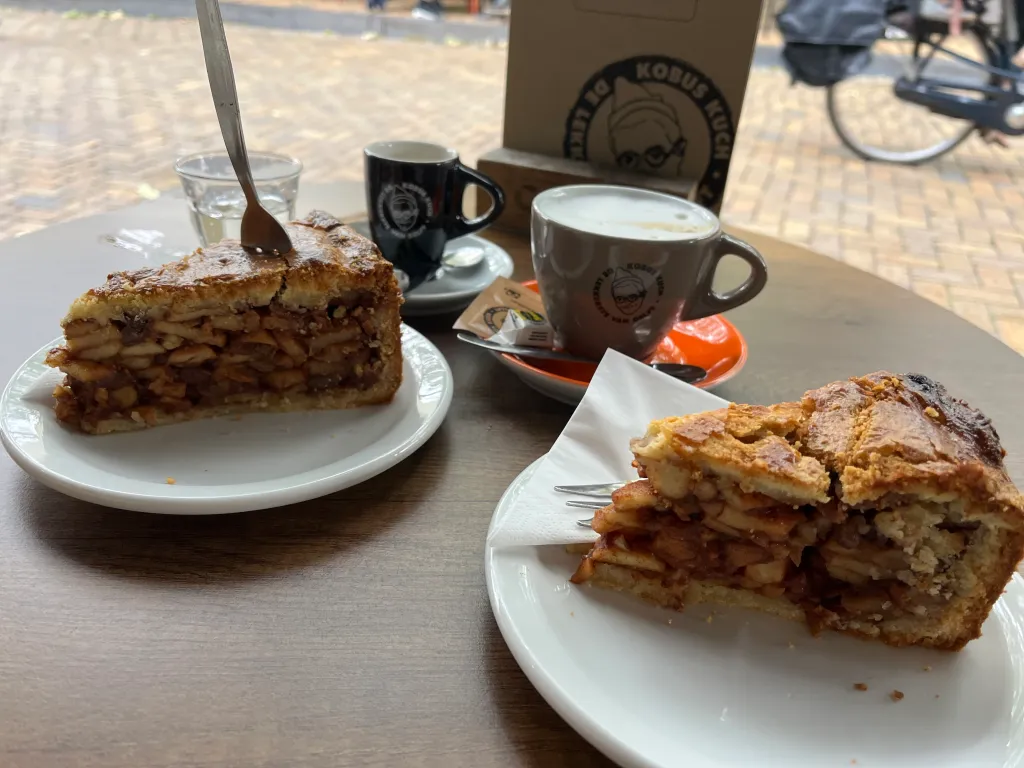 Kobus Kuch
Then we tried the best apple pie, as we read online before we went to Delft, at Kobus Kuch. We ordered coffee and apple pie and sat outside. We liked the apple pie. But we wouldn't call it "the best apple pie" we ever tasted. It was a good apple pie, don't misunderstand: it had a lot of apples in it with a nice balance of walnuts and raisins. Combined with the crunchy dough, it reminded us of apple strudel. So, if you love apple strudel, this might be your favorite apple pie! However, we like to have more balance and debt in an apple pie.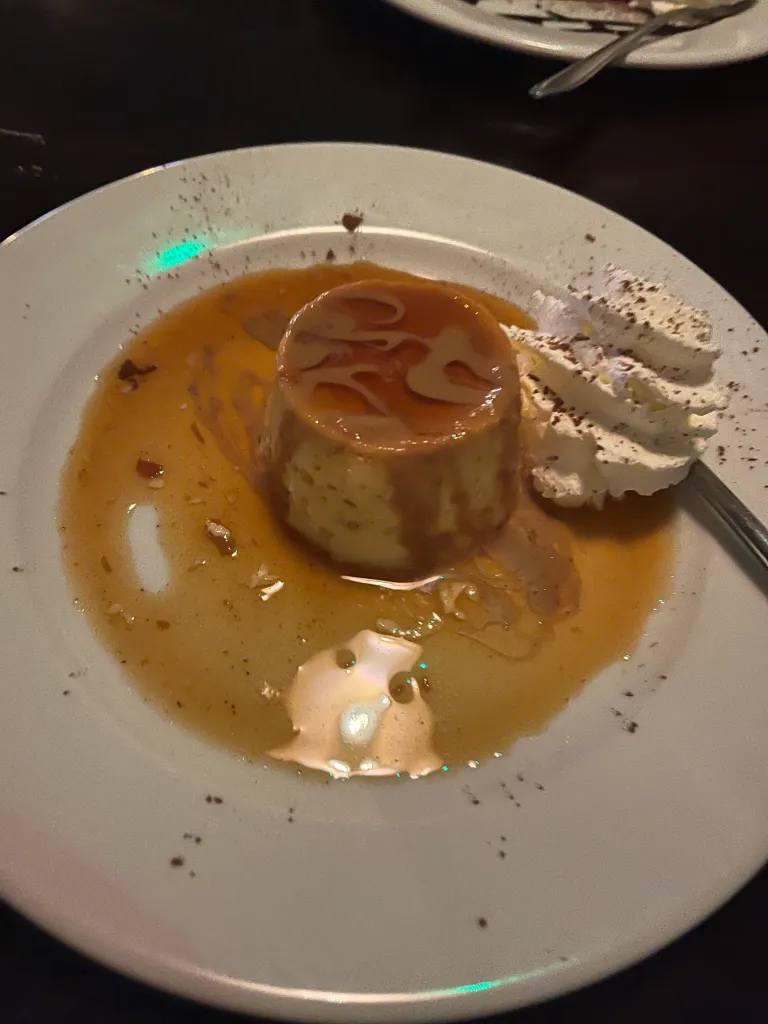 Steakhouse Buenos Aires
Then we had dinner at Steakhouse Buenos Aires. We liked how friendly the staff was, and we had some food that was spiced very well. There were some details for them to improve on in our opinion, like the speed of serving the courses for example. We had to ask for a break as the course came over too fast. Also, the restaurant was very dark, with dark furniture, hardly any lighting, and no natural light reaching the back.