When we went to Palermo, we tried different restaurants and ice cream shops. We really liked the vibe in Palermo and went to a few restaurants with truly delicious servings! Today we will share our recommendations.
One of the biggest ice cream shops I've ever seen is Gelateria Ciccio Adelfio. The ice cream tasted great, we really recommend going here. They also have some soy ice cream flavors and granita for the vegans and lactose intolerant among us.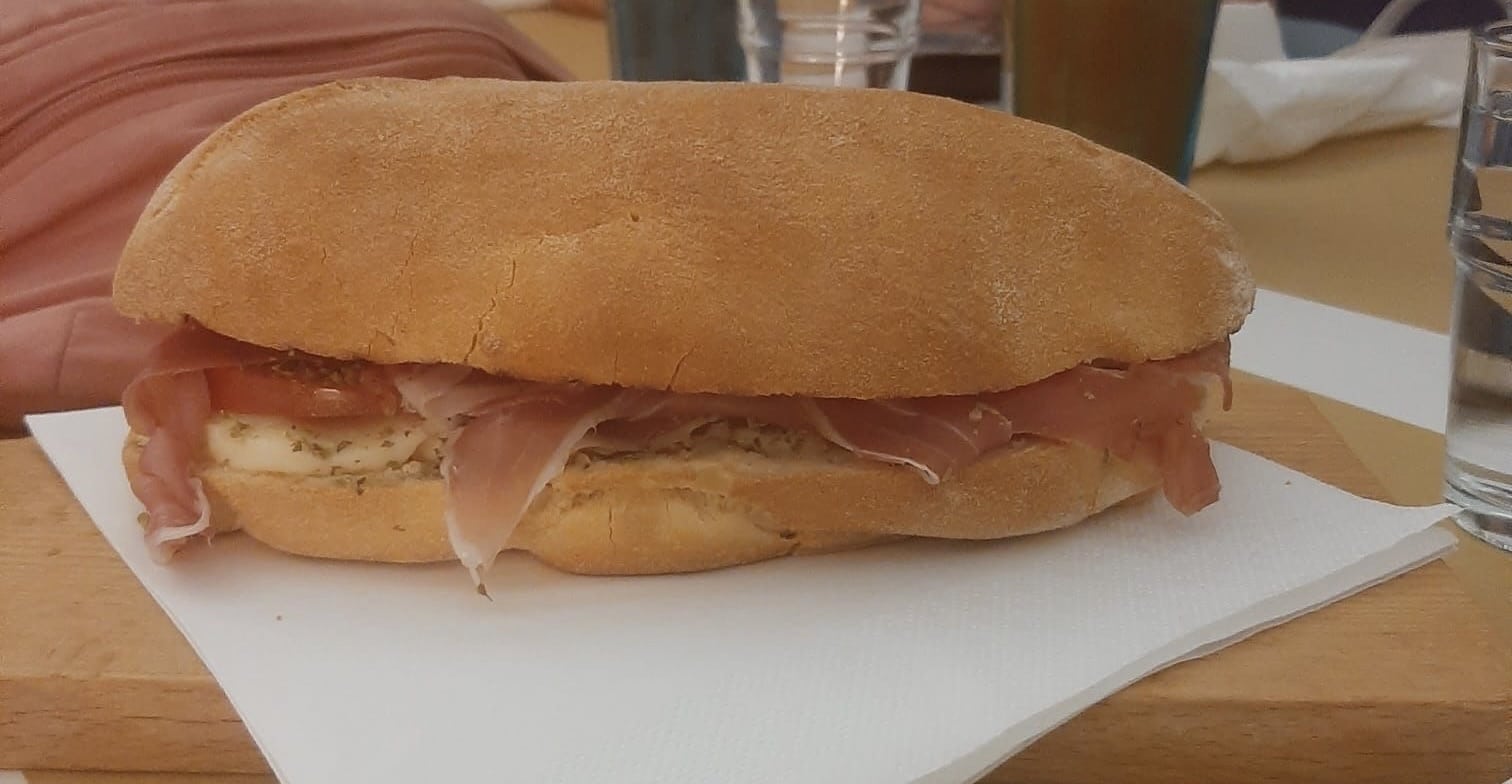 La Majolica is a place where you can get great sandwiches that don't cost a lot. For a few euros, you can have lunch here. They have a lot of options to choose from on the menu. We ate on the first floor, but the atmosphere was not great there (there were not all that many windows, and it was rather undecorated). So we'd say sit on the ground floor or the terrace. And if that's not possible, order take away.
We ate pizza at Palino, which was a great restaurant. The decorations in the restaurant were nice, and the food tasted amazing!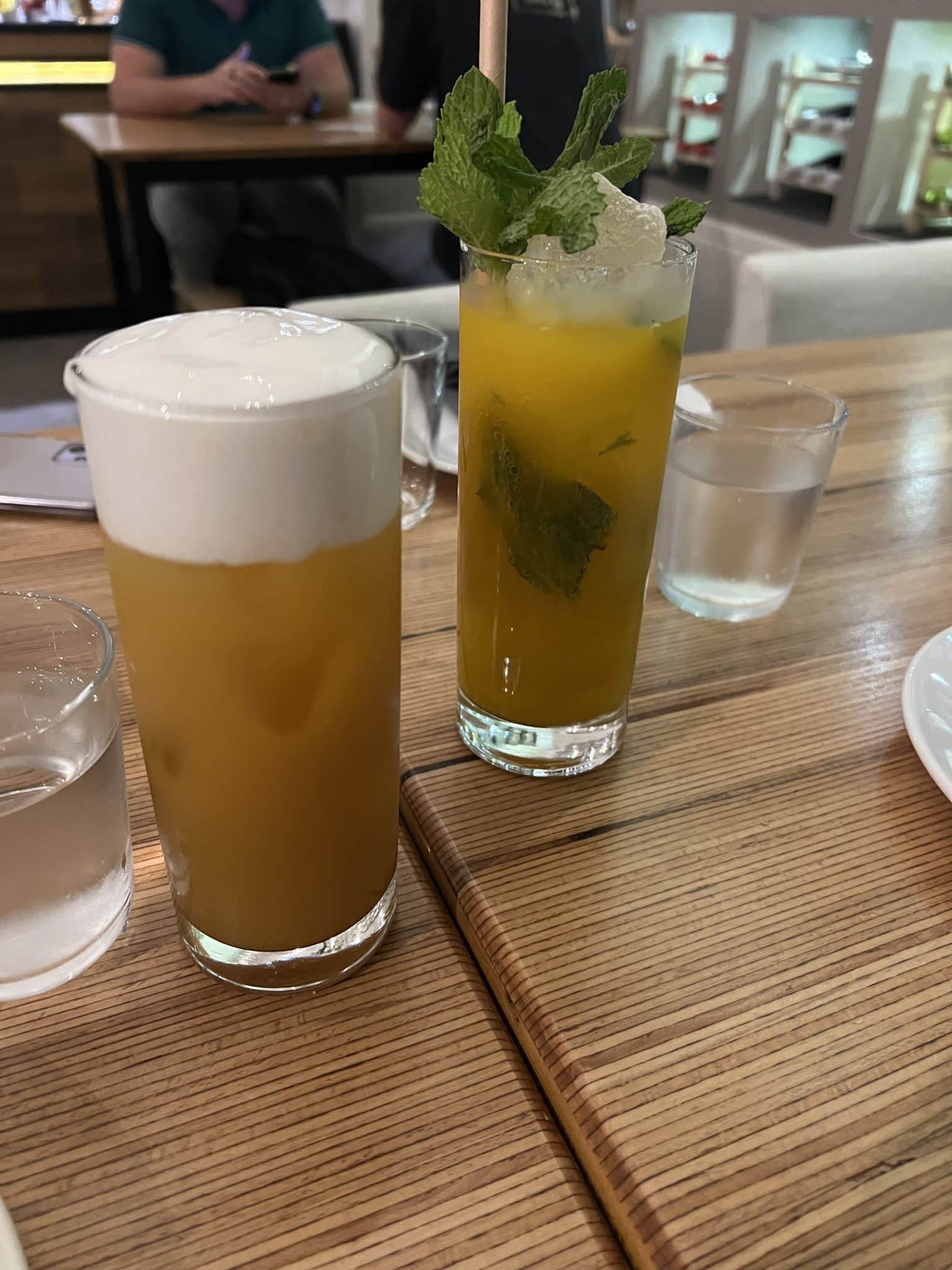 A vegan restaurant that we can recommend around here is aTipico. They have great mocktails, and the pre-courses were also delicious. If you would like to eat something local you can order the caponata.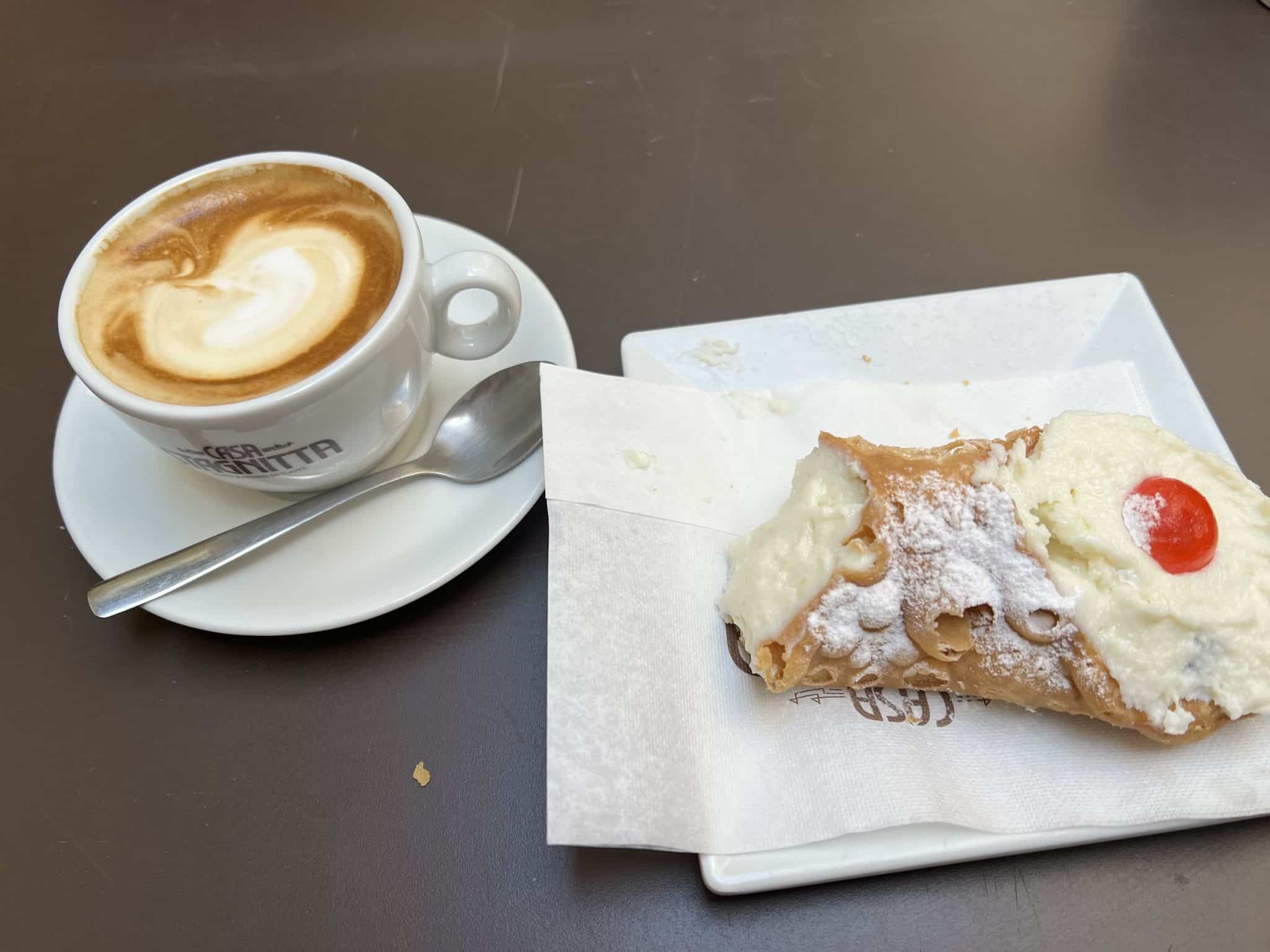 Somewhat different from the rest is Cafe Stagnitta. It's a cafe as well as a coffee store. You can see a lot of coffee machines there, you can buy coffee beans, and the smell of this shop screams coffee!
For more restaurant tips in Sicily, you can also check our post on Restaurant tips in Catania