At the beginning of May, we went to Catania, on the island of Sicily in Italy. This town has some beautiful sites and some lesser areas. We chose Catania as we could easily start our trip to other places from there. While we were in Catania we rented an apartment, and we ate most nights out as we didn't have a kitchen. We have some restaurant recommendations for you!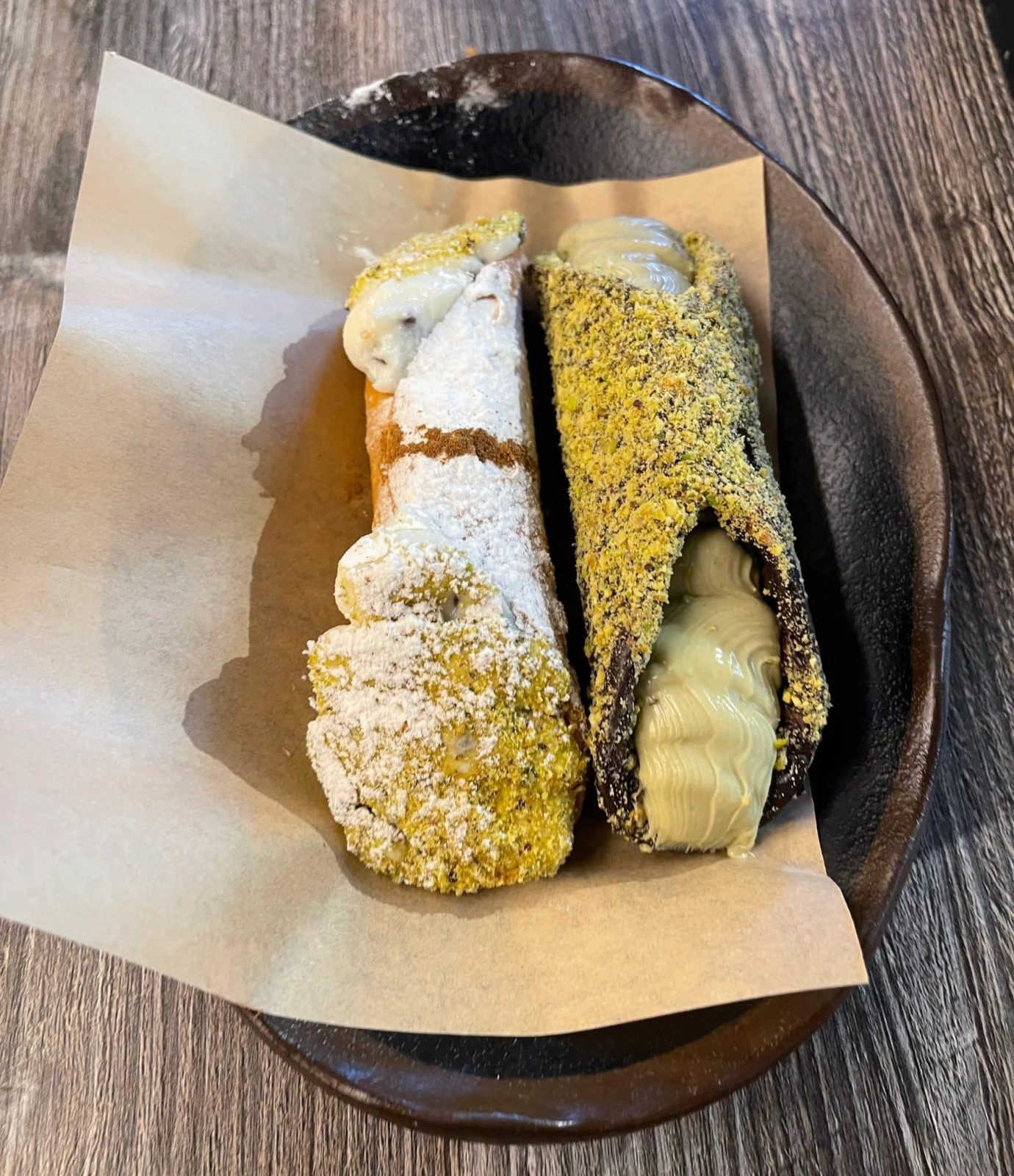 The restaurants
Munnu Arancinu is a great place to stop for a drink or snack. We ate arancini and cannoli at this place, and the taste was great! The owner recommended some food for us, and we could make our own cannoli (as in choosing what's in and on it). We loved the combination of ricotta cream and the cone with chocolate and pistachio nuts.
We went to Fud for some delicious burgers, not the only thing they sell, but it's what we wanted at the time. The burgers are delicious, the staff is friendly, and the names on the menu are funny (English-Italian). The only downside to eating here was that it was rather crowded inside. The tables were pushed a bit too close to each other.
Frequenza is a local restaurant where many Italians come to eat and drink. They have a terrace and a small menu for food and drinks. We loved the Sicilian wine, and the food was amazing! We definitely recommend going here.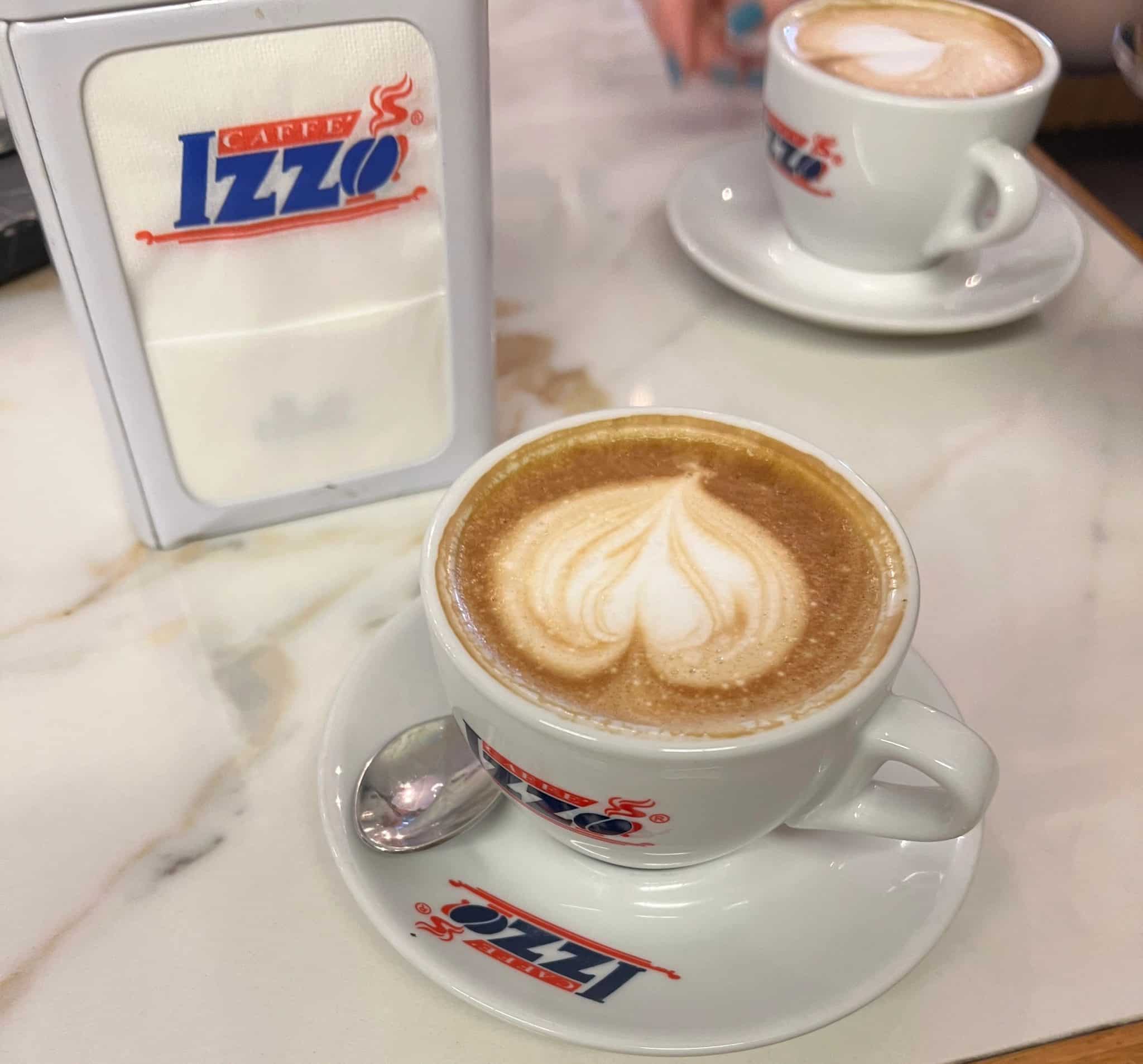 A nice place to get some coffee in the morning is Cafe Pam Pam. Around 8 am the cafe is still quiet, but pretty soon after, it gets more crowded with people wanting to get their morning coffee. They also sell sandwiches and pastries.
We also have an ice cream shop that we enjoyed, namely Don Peppinu. This is a big ice cream shop that sometimes has big lines of people waiting outside, even in the evening. There were lots of flavours to choose from!
Check out this article if you're curious on the highlights of our trip to Catania.