We love drinking lemonade during summer, especially the fresher (slightly more acidic) variants. This homemade lemonade is super easy to make, and it tastes delicious. Especially when you serve it cold during those hot summer days.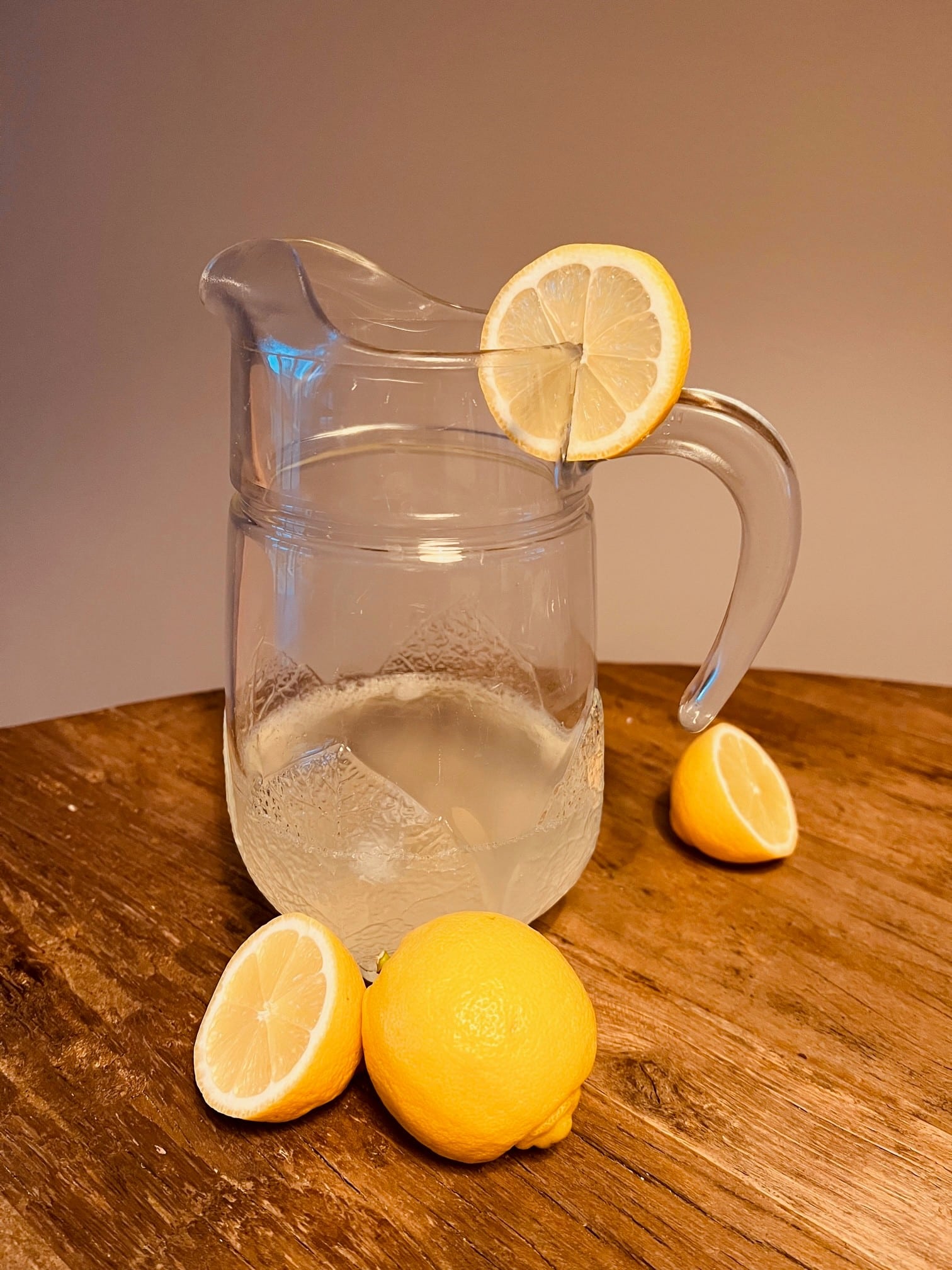 ⏲10 minutes
🍽 2-4 glasses
Ingredients
50 milliliters of lemon juice
50 grams of sugar
300 milliliters of water
How to make it?
Heat/cook the water (makes it easier to absorb the sugars) and mix it with the sugar. Then put this in the fridge. Squeeze the juice out of the lemons and add this to the sugar water. If you want to drink it fast you can add some ice cubes, if you have the time you can put it back in the fridge.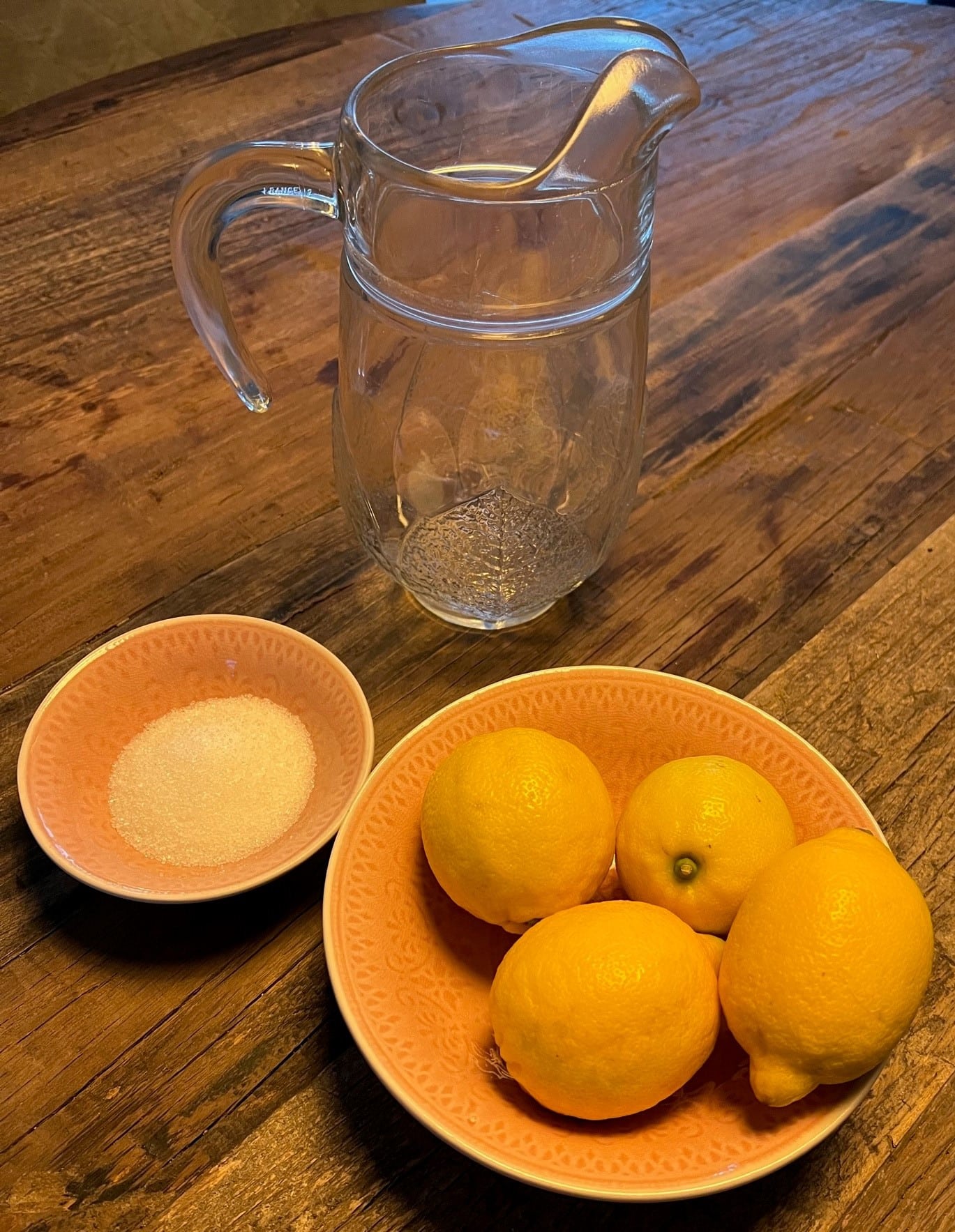 Tip:
– Add some lime juice to give it a sharp fresh edge, and some complexity.
– You can also use honey instead of sugar (like they originally did in France).
Looking for another summer drink recipe? These iced coffees are delicious and perfect for hot summer days. We share 2 variations in this article.