We loved traveling through Australia and learned a lot while we were on vacation there. We will share some tips that can help you during your trip to Australia.
Wikicamps
We loved the app Wikicamps since it helped us find campgrounds, toilets, and more. The app cost about 6 euros, but it was totally worth it. We found so many free campgrounds with lots of reviews due to the app Wikicamps. You can try the app for free for two weeks before deciding if it's worth the 6 euros for you.
Toll roads
If you drive around in Australia, you might cross some toll roads. Our rental company helped us with some instructions on how to register for toll roads as you can't pay at the toll road itself. Some rental companies handle the toll payment automatically, but ours did not. We could register through a website or via the app LinktGo you can register your vehicle for the toll yourself there.
Specifically useful in Australia
If you decide to go to Australia, there are 2 things to keep in mind that you might not know about ahead of time. First, we found that people tend to work with mobile phones, meaning e-mails and online bookings are not always the way to get a camping spot. So get a phone or a temporal SIM card, as you'll want to be able to make a call.
Second, get some good sunscreen. You can buy it in the country, and it's not that expensive, but getting some protection from the sun is a good idea. In Australia, people suffer from skin cancer far more than in most countries. This is because of the damaging rays coming from the sun. Nearly 2 in 3 Australians get diagnosed with skin cancer before the age of 70. So protect yourself!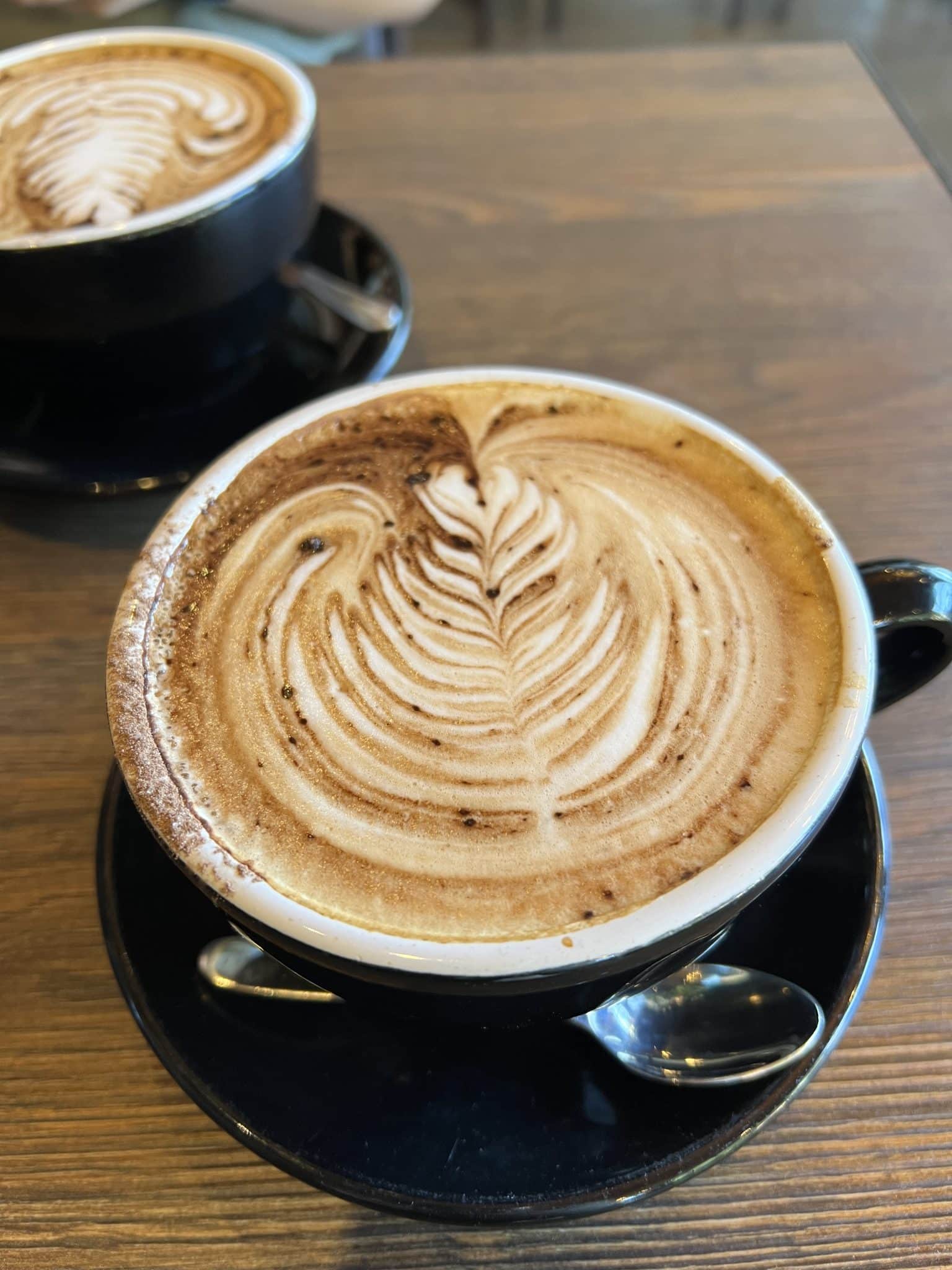 Coffee
Australia is a country with delicious coffee on every corner of the street. We love a good cup of coffee in the morning. Usually, we find that cafes are expensive, but in Australia, there are nice and affordable cafes everywhere. Try one of the iced coffees or a nice cup of single-origin coffee to experience the taste of different coffee places and houses across the world (as the name says, it has one origin, instead of it being a blend).
To prepare yourself even more for your trip to Australia you can check out our tips for renting a campervan.