Speculaas is a cookie that is mostly eaten in the Netherlands and Belgium as well as some other parts of Europe. In the Netherlands, we eat it around November/ beginning of December due to a local celebration called Sinterklaas. This cookie tastes of cinnamon, nutmeg, cardamom, and other winter-like flavors.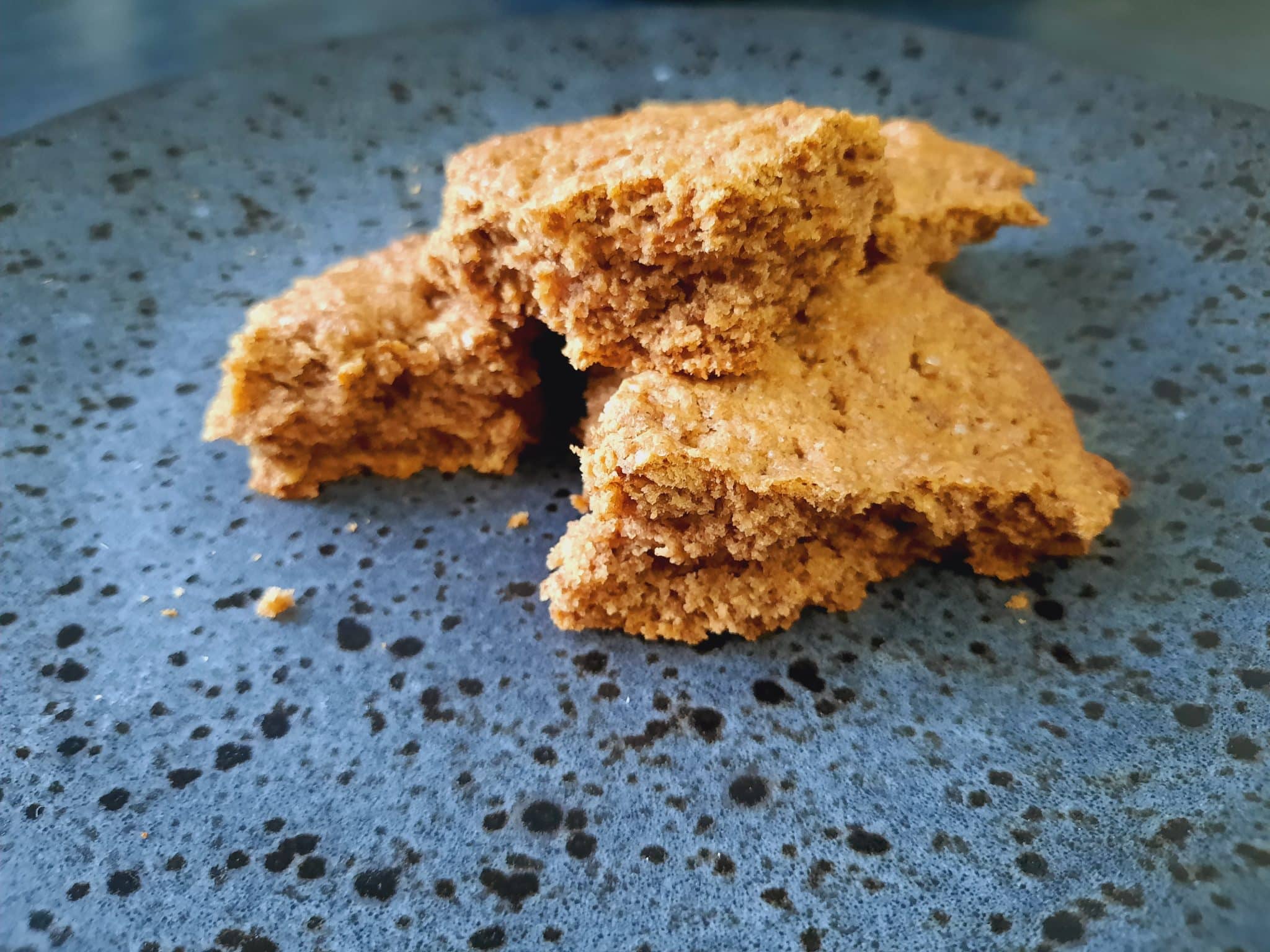 We posted a ginger bread buttons recipe last year, the taste is somewhat similar to that recipe. You can check it out here.
⏲10-15 minutes
⏳ 30 minutes
🍽 about 10-15 cookies
Ingredients
250 grams of self-raising flour
100 grams of butter
50 grams of (oat) milk
125 grams of brown caster sugar
4 grams of biscuit seasoning
A pinch of salt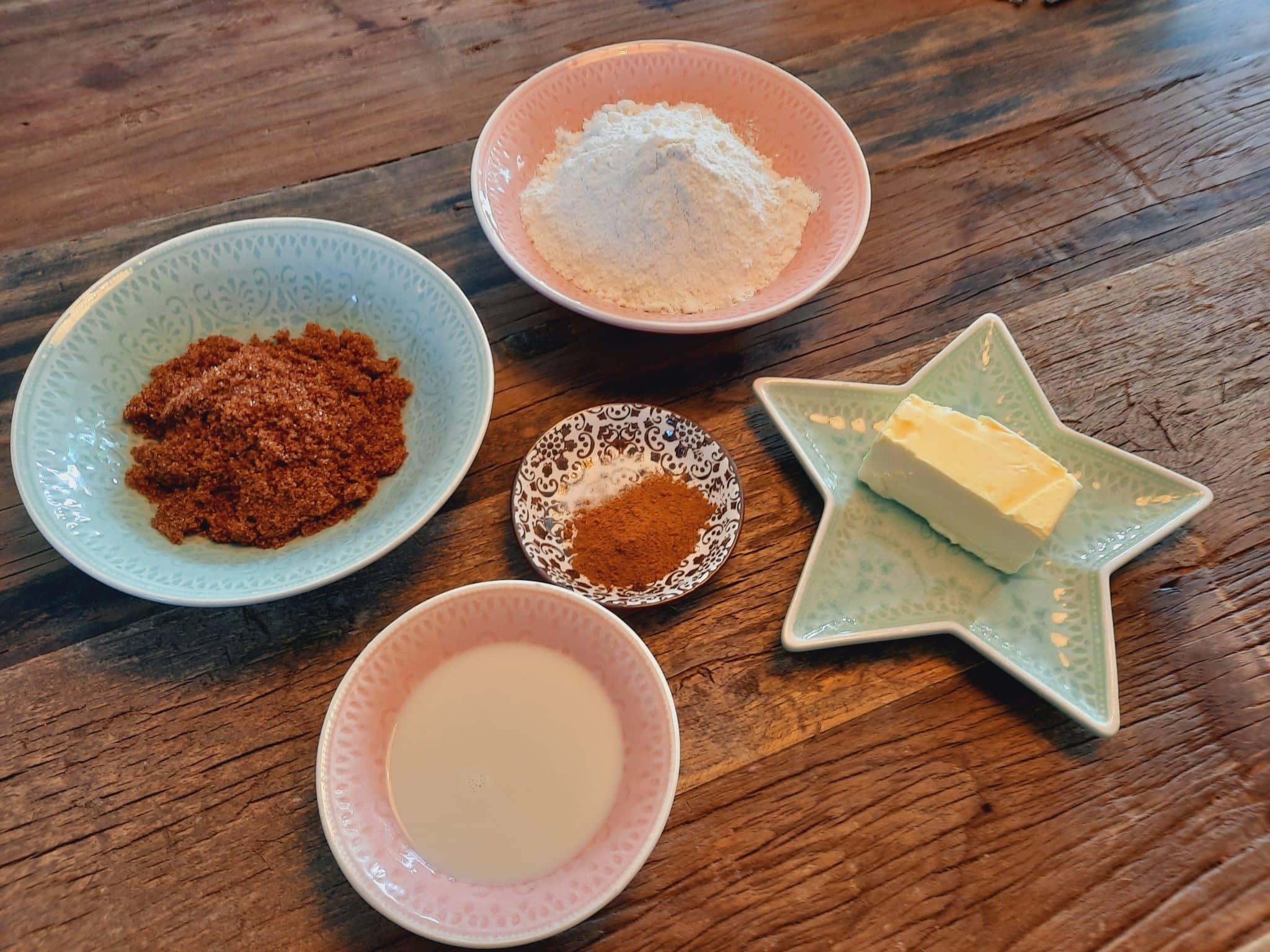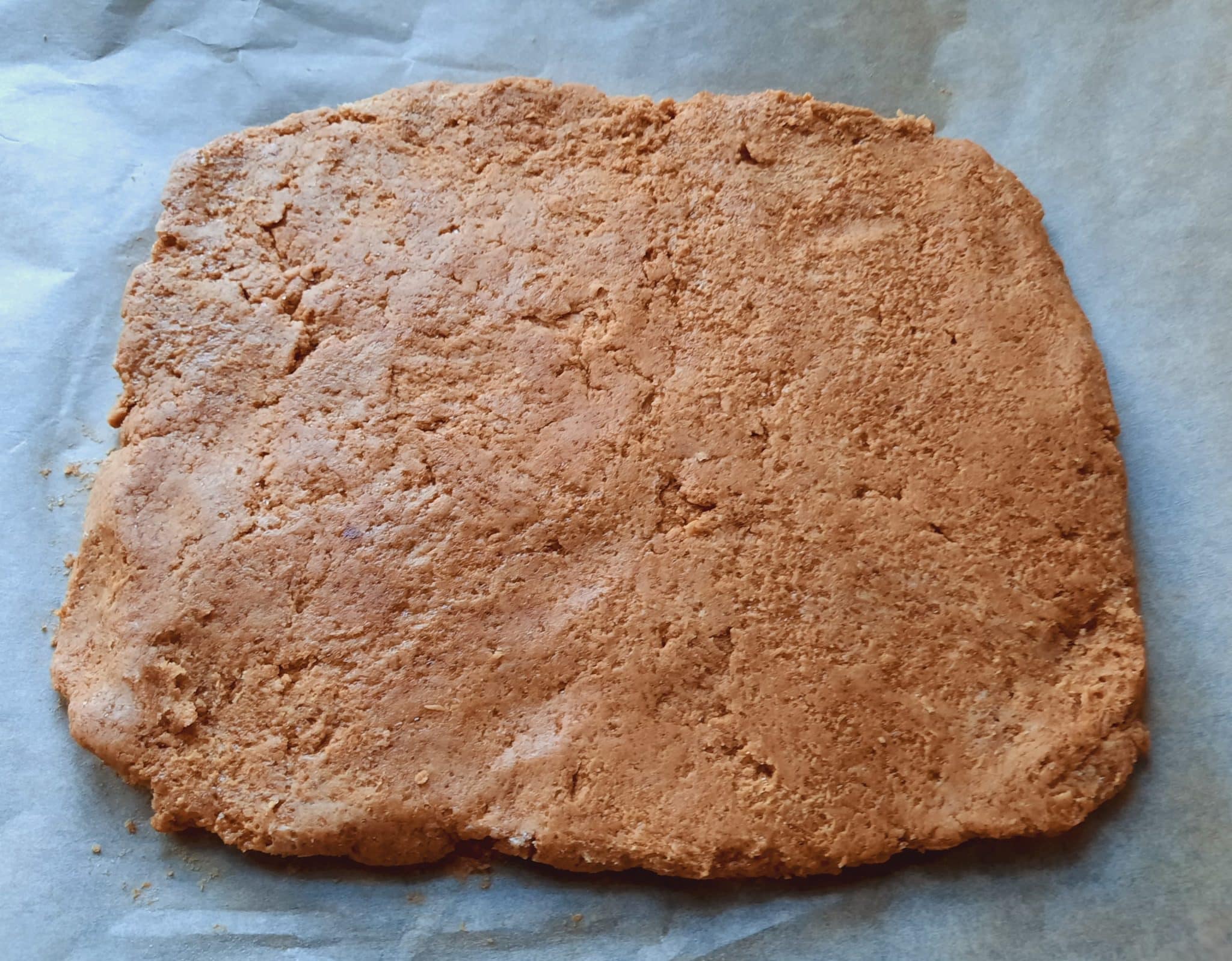 How to make it?
Preheat the oven to 175 degrees Celsius. Weight the ingredients and add the flour, salt, spices, and sugar in a bowl and mix together. Add the milk and butter and knead the mixture until it's a bowl of dough. Put some baking paper on a tray and spread the dough until it's a slice from about 1 centimeter thick. Make sure it's not too thick. Bake for 30 minutes in the oven and let it cool down before you enjoy the speculaas.
Did you enjoy this recipe? We also shared a recipe on gingerbread buttons.