Börek is a Turkish snack that is usually filled with cheese and vegetables. It's a vegetarian snack and a nice snack to serve when you have friends or family over. Today we will share our recipe for a Spinach Feta Börek.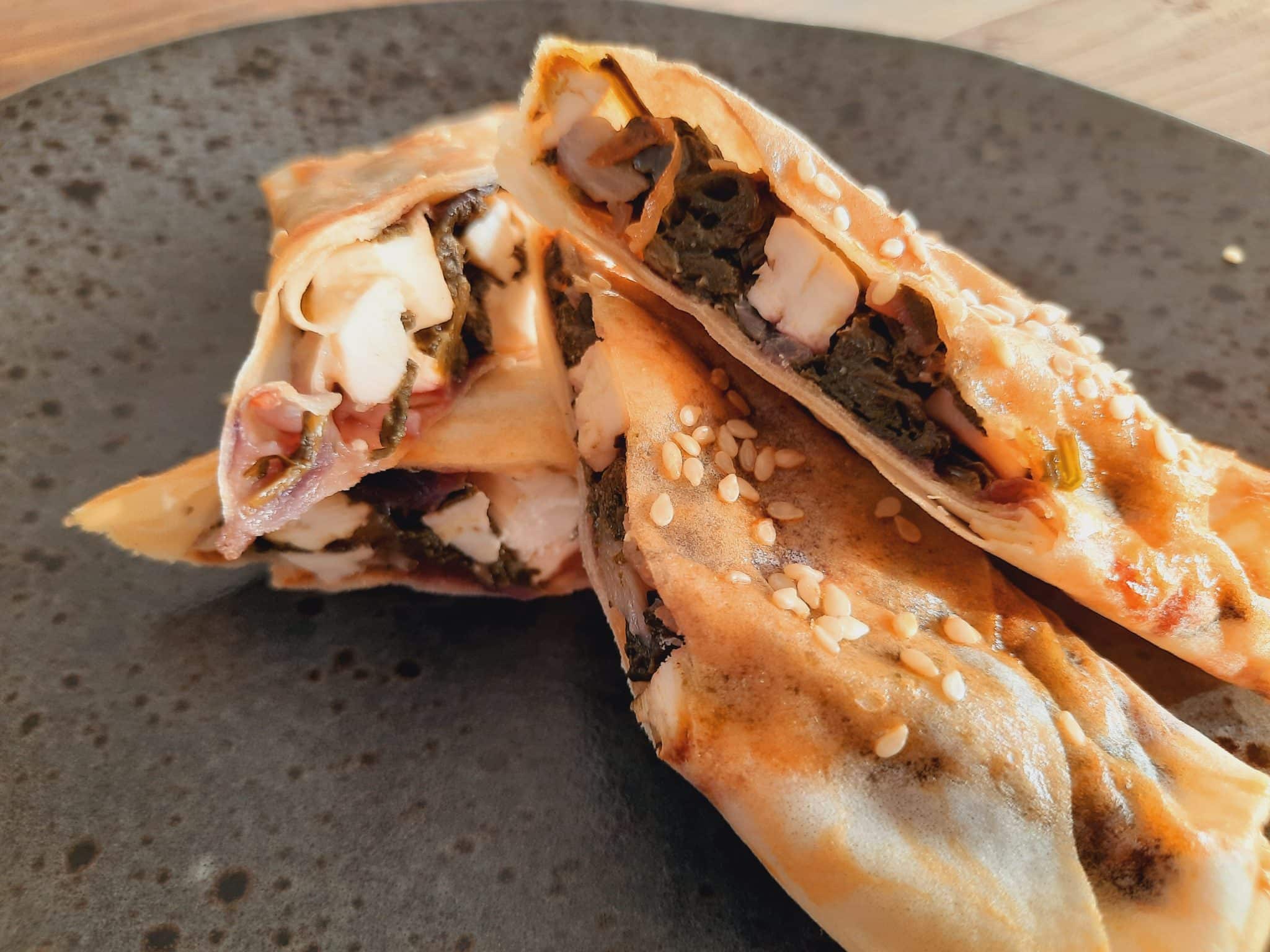 ⏲15 minutes
⏳40 minutes
🍽10 böreks
Ingredients
1 big onion or 2 small onions
1 clove of garlic
350 grams of spinach
200 grams of feta
1 egg
10 leaves of filo dough
Optional: 1 teaspoon of nutmeg and sesame seeds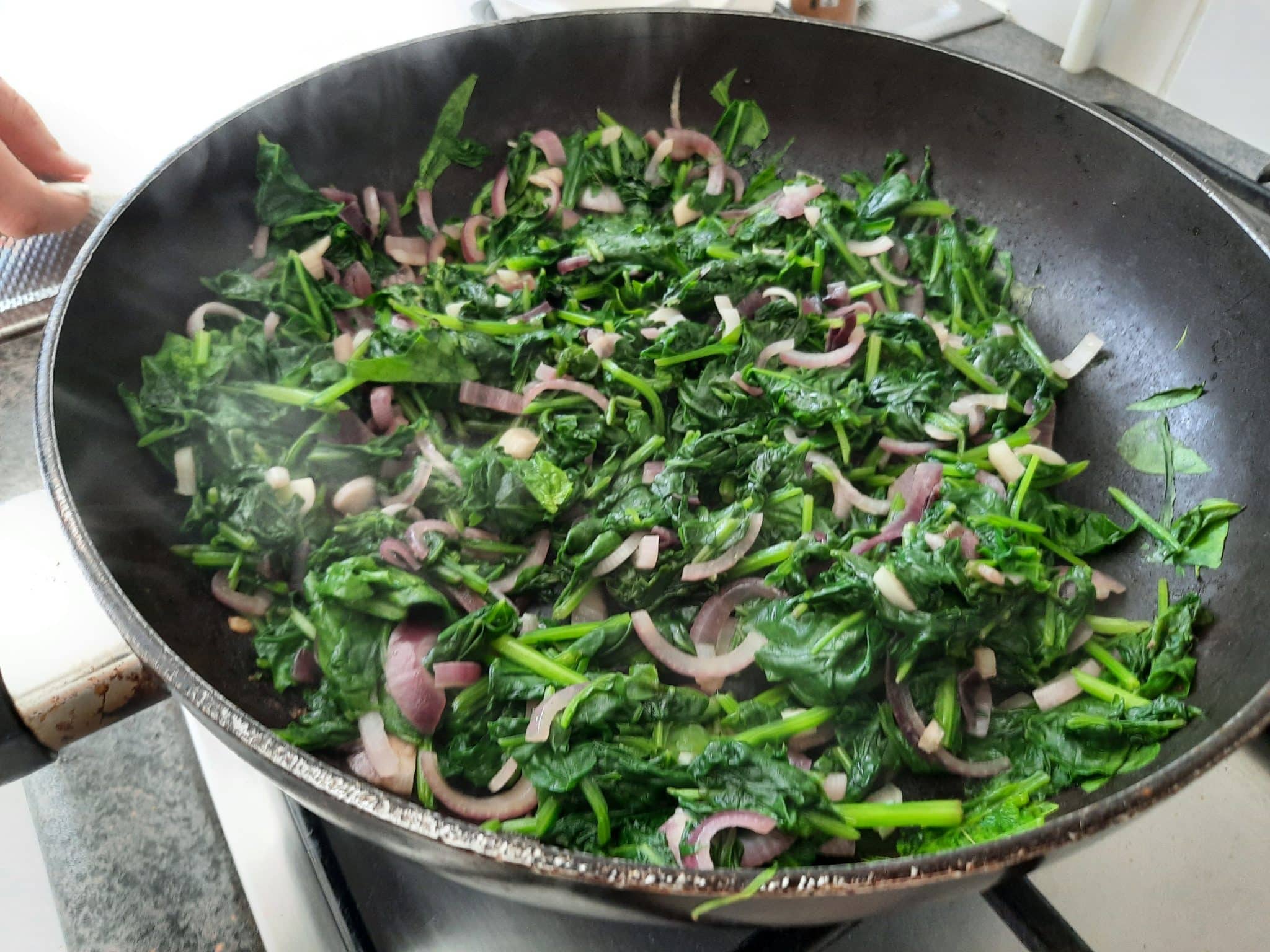 How to make it?
Cut the vegetables. Preheat the oven to 180 degrees Celsius. Put a baking pan on the stove, add some oil and add the onion and garlic. Add the spinach to the pan. Crumble the feta in the meantime. When the spinach is cooked the mixture is done. You can add some nutmeg to this. Mix the feta with the rest. Take the filo dough and put one scoop of the mix (1/10 of the mix) on the filo dough and roll the börek. Cover the börek with egg and the sesame seeds are optional. Put the baking tray with the börek in the oven for 25 minutes. Turn the börek and bake for 15 more minutes.
Tips:
You can also bake the börek in the deep fryer for 7/8 minutes or in an Airfryer at 180 degrees Celsius for 10 minutes.
You can use oil or water to make the filo dough stick. If you add some oil you can make it nice and crisp in the oven even if you don't use egg on the outside of the börek.
You can use more or less Filo dough depending on your own taste and the balance you seek between the mix and the börek.
Looking for more snacks to serve for your guests? We suggest making a serving tray with different kinds of snacks, you can also add the Börek onto this serving tray.