We drove to Otterlo for a weekend away with our family. We had an amazing time! Today we want to share which accommodation we stayed in, what activities we did and our recommendations.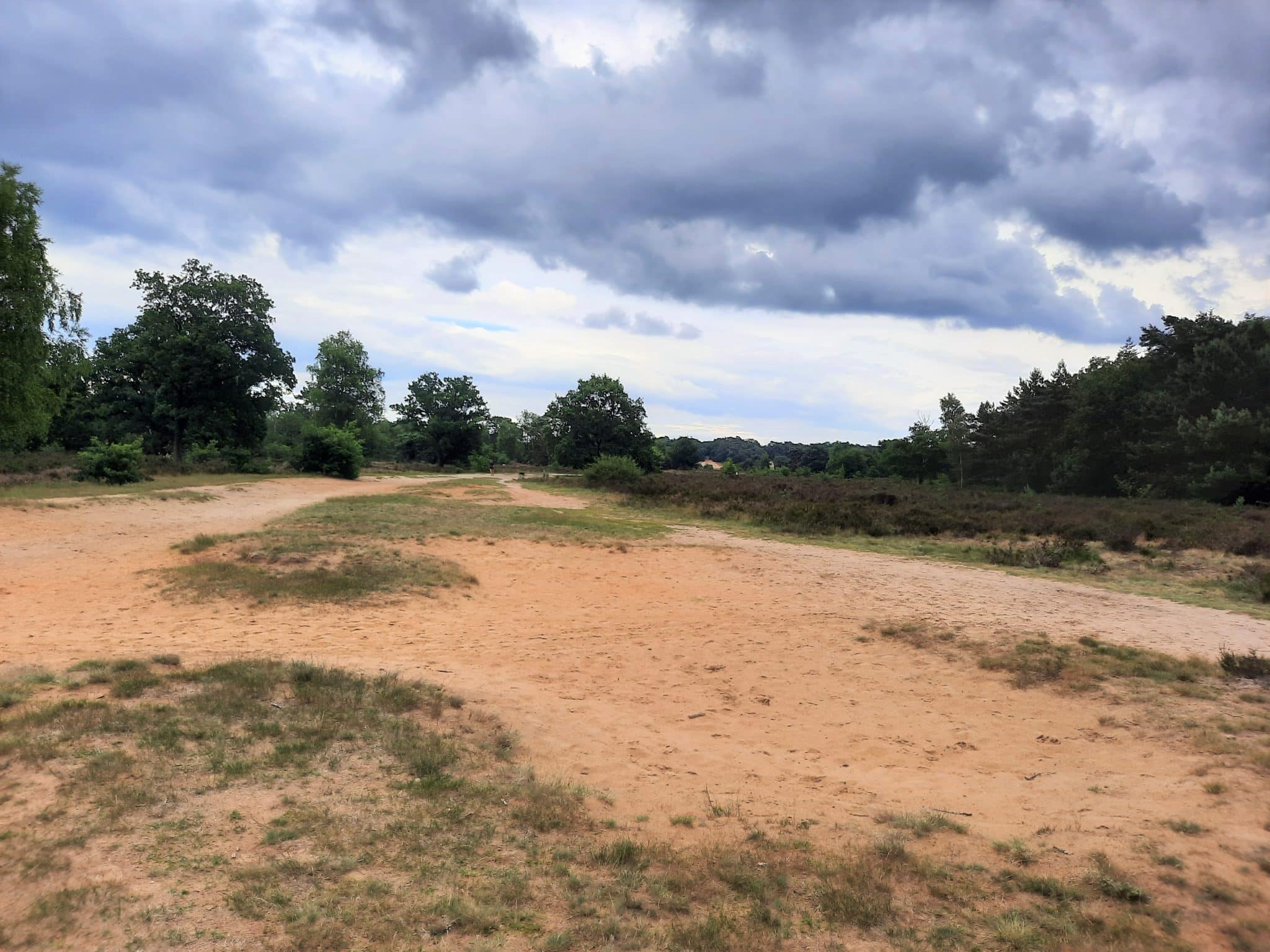 Accomodation
We slept at the Wever Lodge, accommodation in the middle of the Veluwe with 14 rooms and cottages. There is a restaurant and a terrace. When you look outside there's nature everywhere. It's a relatively quiet/peaceful place, especially during weekdays or in the low season. The whole building is very beautiful and the staff was really kind. We loved our time there. We had a three-course dinner at the restaurant in the evening. The taste of the food and the vibe in the restaurant was good. In the morning they serve an extensive buffet with food and you can even order some dishes that are freshly prepared for you like eggs, pancakes, or french toast. All in all a big recommendation!
The Room
We slept in one of the two rooms on the highest floor. The bed was big and we slept very well. The whole room was clean and the bathroom was also nice. The only downsides to this room were the tiny and steep staircase leading up to the top floor and the lean wall in the bathroom. The lean wall makes the bathroom seem smaller and tall people won't be able to stand freely in the bathroom. The stairs to the top floor are very steep and narrow, for people that are older or less mobile I would recommend asking for a room on the ground floor.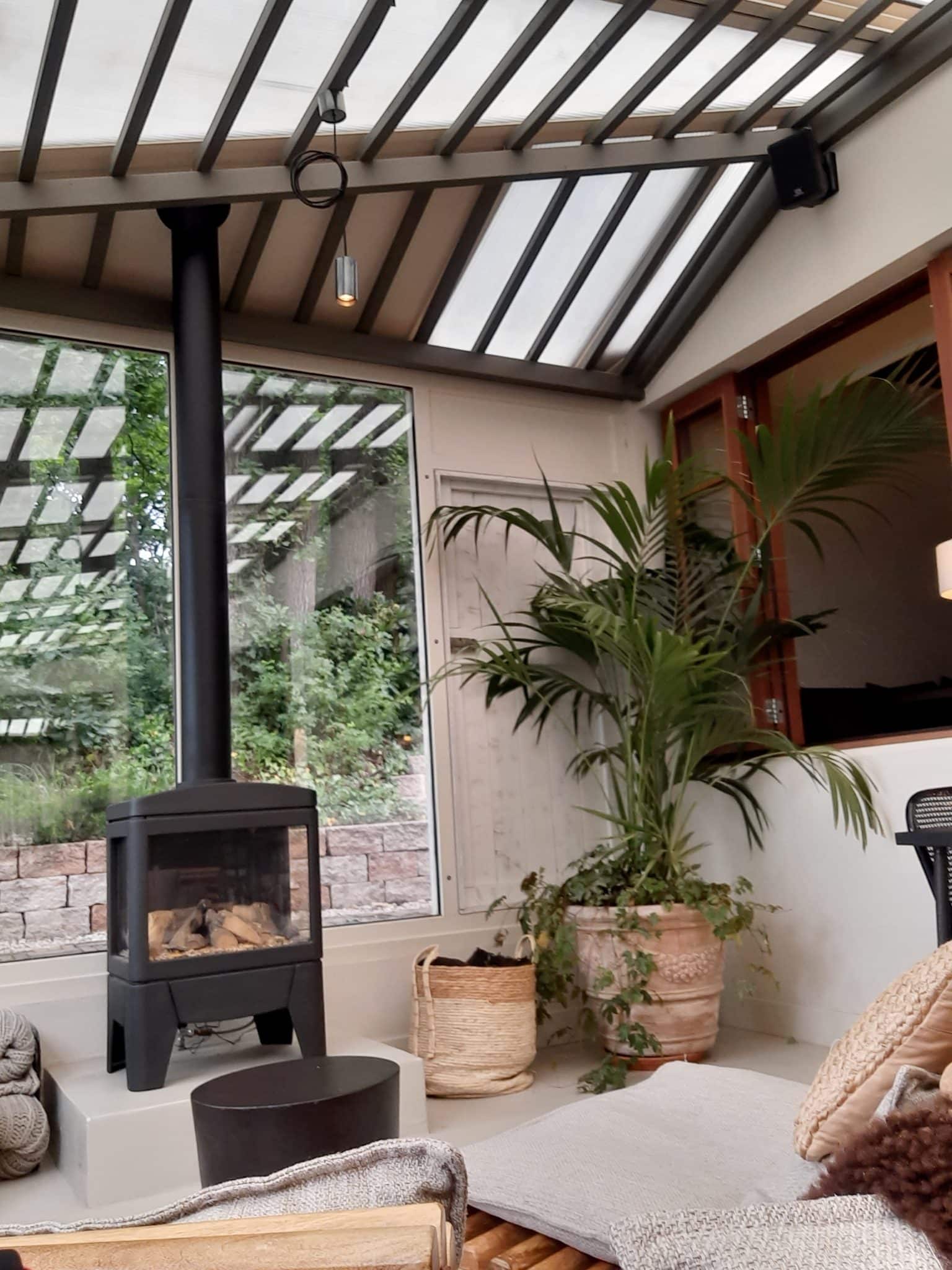 What activities did we do?
We did a lot of walking in the area around the hotel. If you go outside early morning you might spot some wild animals. You could also go to park De Hoge Veluwe. It's a nice area to walk in, you will have to pay an entrance fee though (about 11 euros per person). There is also a museum in that park. We didn't have/take the time to visit the park and the museum. We had nice weather and enjoyed ourselves on the terrace in front of the hotel. The hotel also offers games, like board games but also games that you can play outside.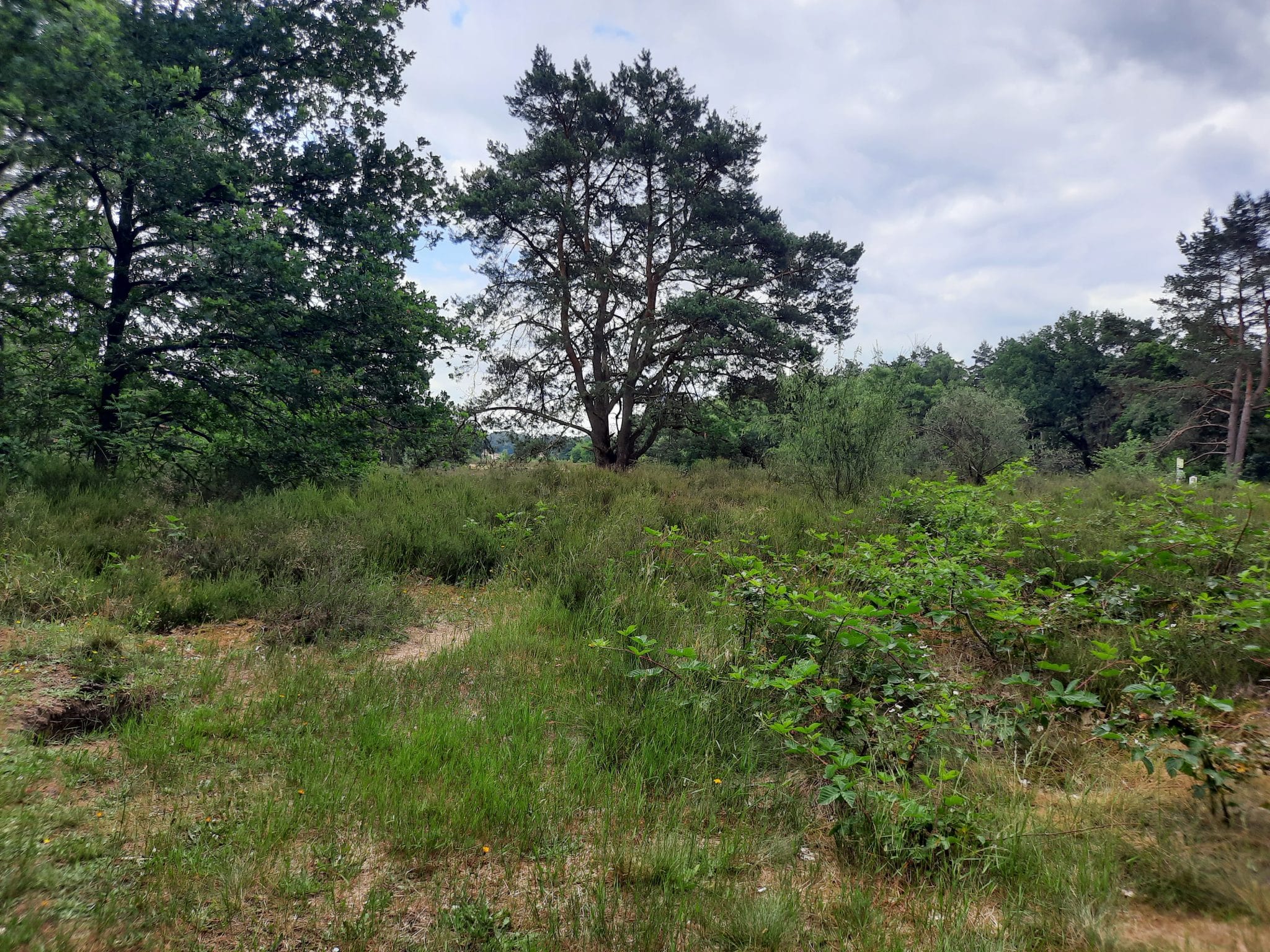 We had an amazing and relaxed weekend in Otterlo!