Public transport in the Netherlands can be confusing when you don't know how to buy tickets and how the system works. We will give you some tips and tricks to make your trip to the Netherlands much smoother.
Types of public transport
In most big cities in the Netherlands, there are trams, metro, trains, and buses. It depends on where you're going and what type of transport is recommended. Trains are easier for long-distance travel, longer than 30 minutes (yes this is long in the Netherlands!). For short-distance trams, metros and buses tend to be more convenient.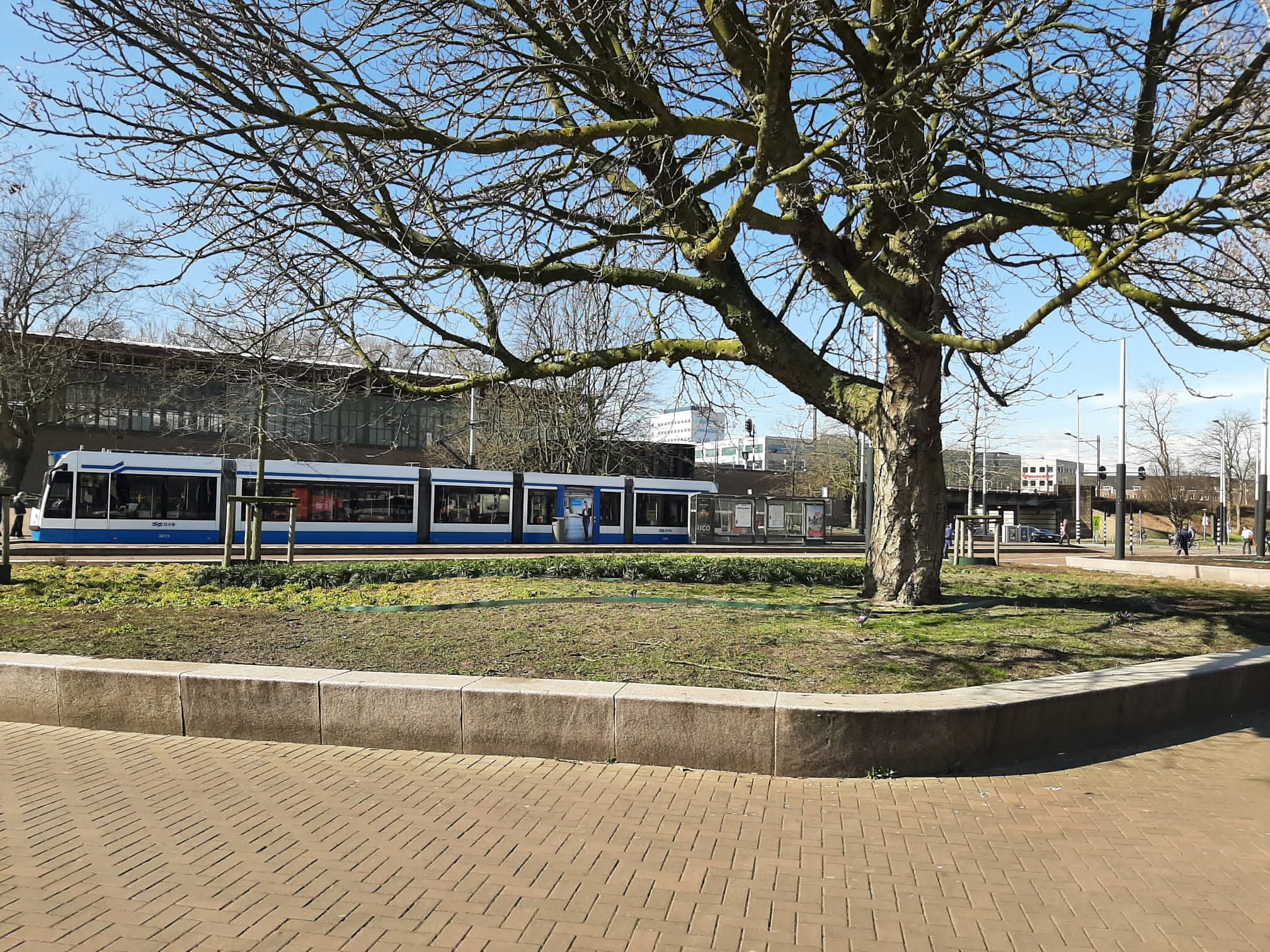 OV-card
You used to need an OV card for travel with public transport in the Netherlands. However, that has changed: Now you can also pay with some debit cards like a maestro card, which is very common in The Netherlands. You can still use an OV card if you want to. You can buy one online (at http://www.ov-chipkaart.nl), at the ticket machines, at ticket booths at train stations, and in some supermarkets. The card will cost you 7,50 euros (at this time), and you can use it multiple times.
You can also buy tickets every time you are traveling. This will cost you around one extra euro every time. Tram tickets can be rather expensive when you purchase paper tickets. So it's better to pay with a card, whether that's an OV or your personal debit/credit card. When you buy the card, make sure to load some money onto it at the ticket machines. You'll find them at stations or in supermarkets. You'll need at least 20 euros on your card to check in at the train station. If you don't want to use the OV card anymore, you can apply for a credit refund. You can do this at the website ov-chipkaart.nl.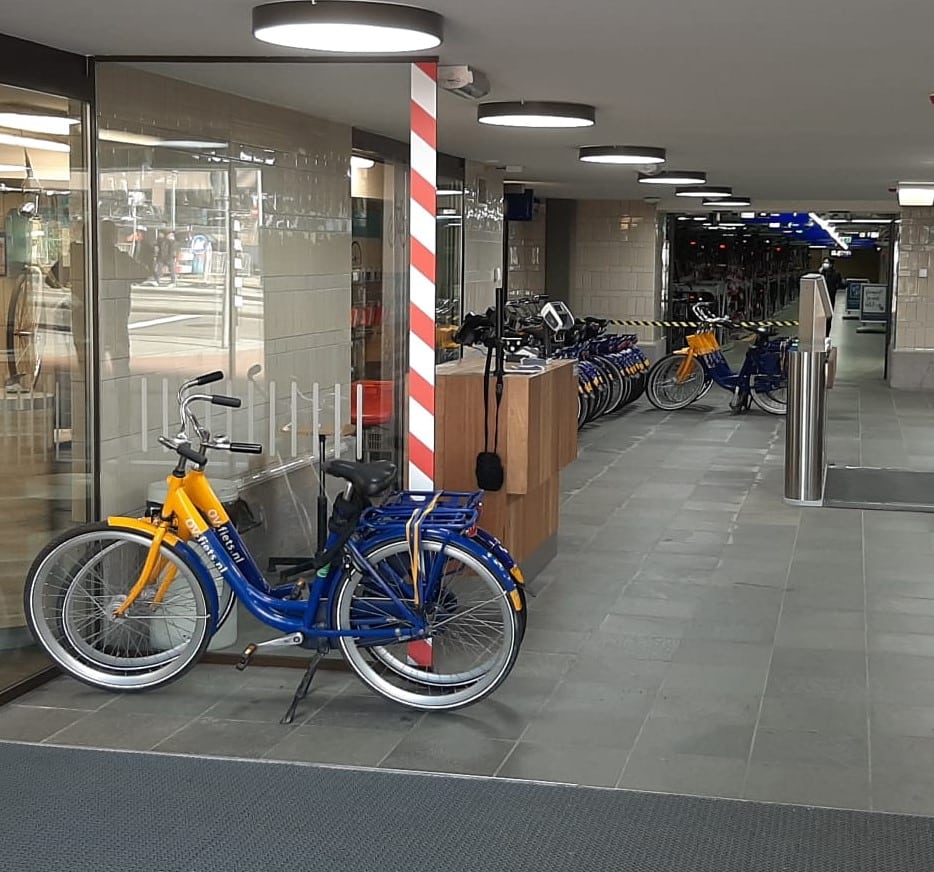 OV-bike
You can even rent a bike at NS train stations. This will cost you 4,15 euros per 24 hours (currently). This is the daily rate for up to 72 hours straight. Keep the bike longer, and you'll be charged an extra 5 euros. The only downside is that you have to hand in your bike at the same station you rented it, or this will cost you an extra 10 euros. The maximum rental period is 21 days. We recommend hiring one for the day and getting a new one when you need it. The bikes can be hired at any train station.

Apps that you should use
There are a couple of apps you can use to plan your trip by public transport. You can use Google Maps to plan your trip using the public transport tab. There is also the NS app. It's made by the biggest train company in the Netherlands, NS. They will usually recommend you to go by train when possible. Our personal favorite is the app 9292. This app will also recommend buses, trams, and metros if this is faster / more convenient.
Living in the Netherlands
If you are going to live in the Netherlands, do check out different train discount subscriptions. NS flex is a good one, for example. There are different subscriptions, and you can change your NS flex every month depending on how much you intend to travel. You'll also get a monthly bill instead of having to reload your card every time.
Do you want more tips? Don't hesitate to send us a message. We are happy to help!