There are many different apps for your phone nowadays. Some are more useful than others, but they bring a lot of information and opportunities with them. In the past few years, we have discovered some food-related apps and tried them. Today we want to share our favorites with you, which you can download for free.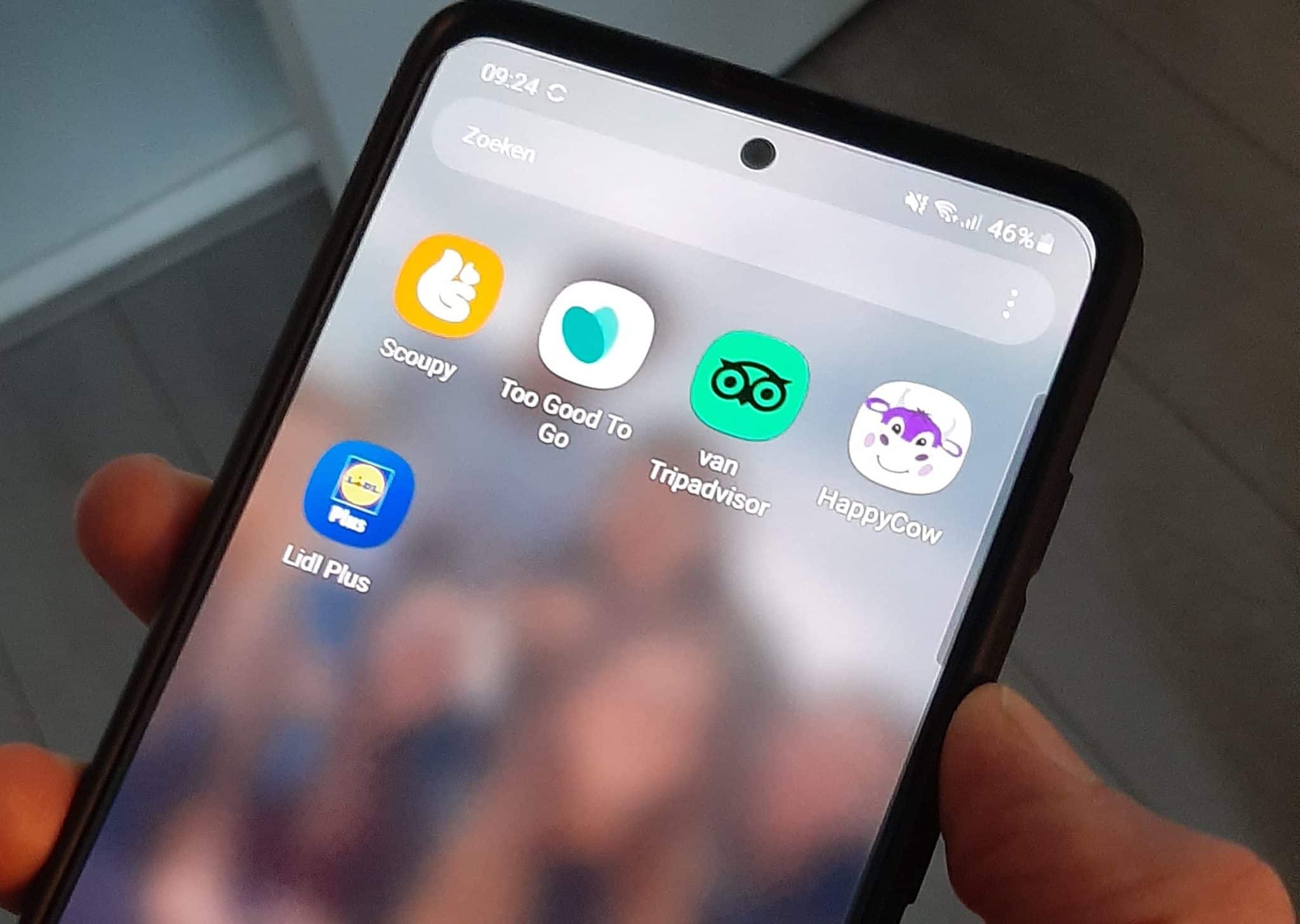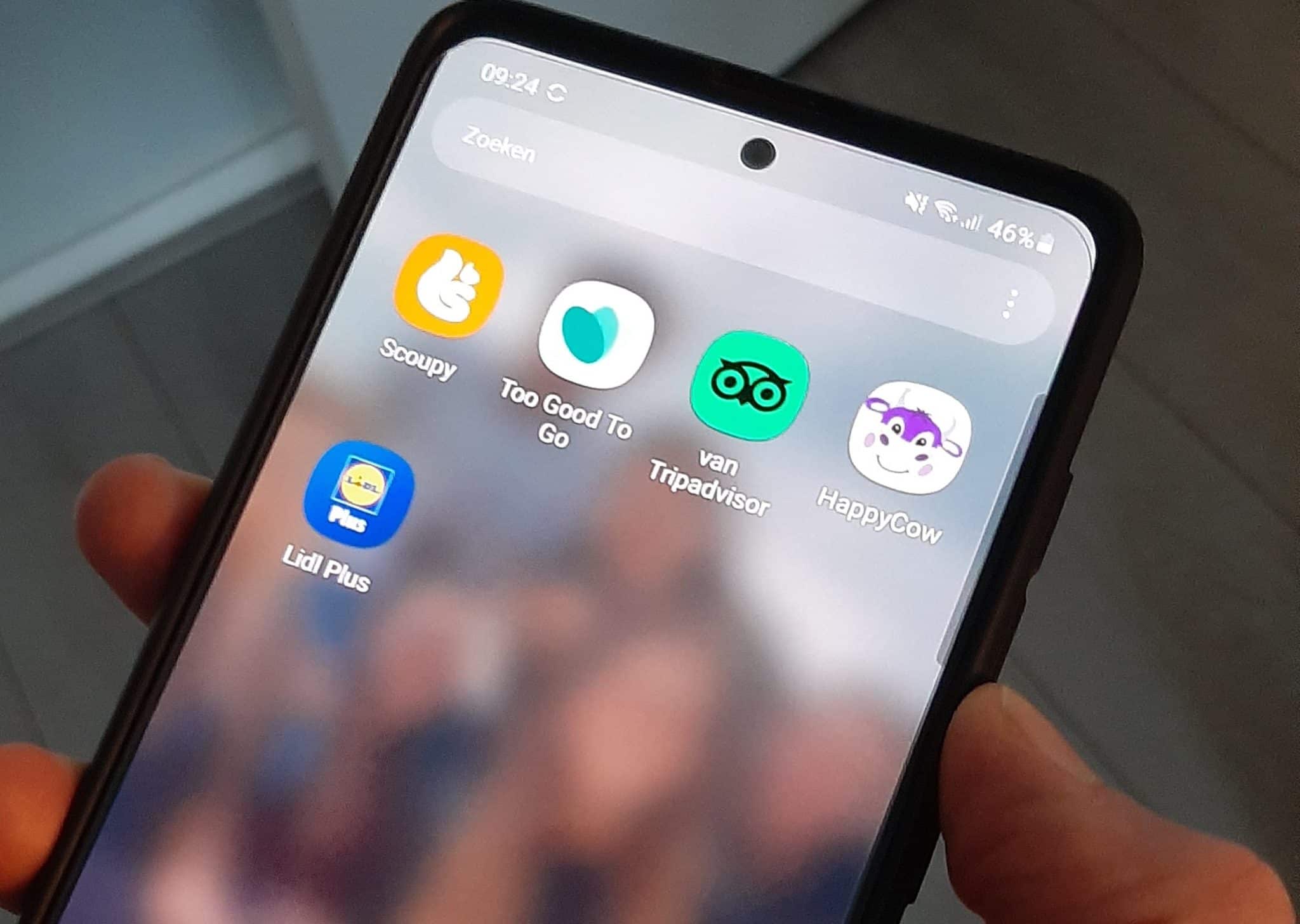 Scoupy
This is an app in which they post articles that you can buy at a discount or for free. Most products you can buy at certain supermarkets/stores and then you can send a picture of your receipt and you will get the money back on your bank account. We recommend buying products that you normally use, don't buy the things you don't use or need because it's cheap. Scoupy is active in the Netherlands, a good alternative would be Pepper.
Too good to go
In this app, you'll find boxes from restaurants and supermarkets. These boxes are filled with products that would have been thrown away at the end of the day. You can buy the boxes in order to prevent food waste and these boxes are one-third of the original price. If you want to know more about Too Good To Go, please read our previous post on this subject.
Tripadvisor
This app is really useful when you're going on a vacation. You can search for nice trips, hotels, and restaurants. You should however read some of the reviews since not all reviews are useful in our opinion.
Happy cow
With this app, you can find vegetarian, vegan, and gluten-free restaurants. If you have these specific diet wishes it's really convenient to know which restaurants are suited for you.
The app of your favorite supermarket
Most big supermarkets have their own app in which you can get discount deals as a regular customer. We use the Lidl app for example we often get some discount on specific products or get a euro discount on our next shopping trip. It's also handy that you can check the folder in the app. The week before my birthday I got a coupon for a free chocolate bar!