Too Good To Go is a company committed to tackling food waste through its innovative mobile application. In this review, we'll dive into how this app empowers users to rescue surplus food from ending up in the trash. Discover how restaurants and stores offer a variety of products at approximately 33% of their original prices.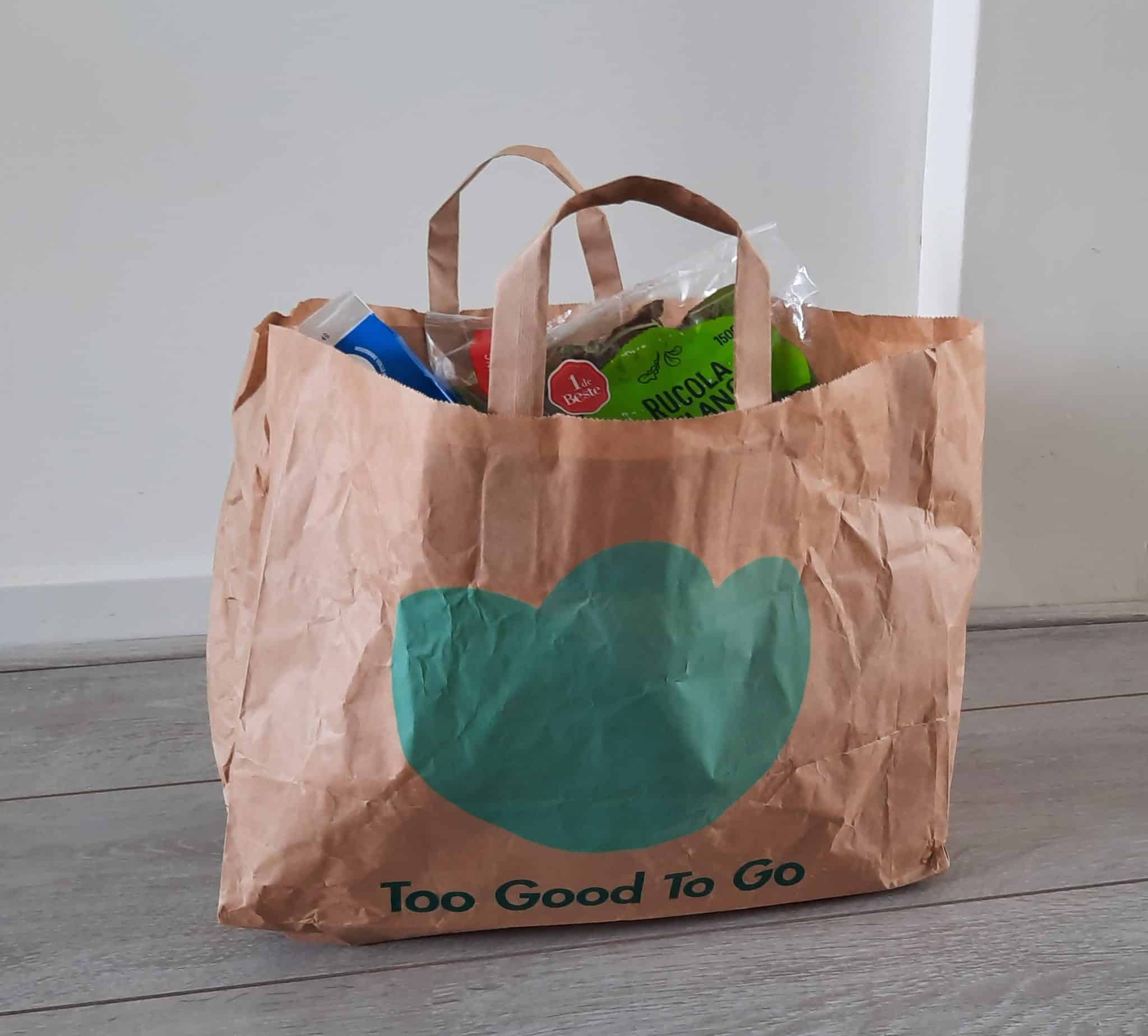 Savings and surprises
As a user of the Too Good To Go app, you'll not only save money but also contribute to a greener planet by rescuing food that would otherwise go to waste. The true charm of this app lies in the surprises it brings. You'll receive a diverse selection of food items at a fraction of their regular prices. Often, you'll find products you wouldn't typically buy, expanding your culinary horizons. We like trying out new recipes with the products we get. For vegetarians, the app even offers the convenience of filtering for vegetarian boxes, ensuring you won't receive a box filled with meats.
The application
The TGTG application is easy to use. Simply search for nearby businesses offering these food boxes, make a purchase directly through the app, and pick up your box when the designated time slot arrives. Confirming the pickup is as easy as swiping a button on the app. Remember to bring your reusable bag.
Advantages
Using this app comes with a host of benefits for users, the businesses selling surplus products, and our planet. We highly recommend giving it a try to see how it can work for you. Too Good To Go operates in 15 countries worldwide, but if it's not available in your area, consider exploring similar services provided by other companies. Make a positive impact on your wallet, local businesses, and the environment – all while savoring the excitement of culinary surprises.