Christmas is a time in which people tend to spend a lot. They have to buy presents, buy luxury items, food and decorate their houses. Households spend 25% more money in December compared to the average month. So the question becomes, how can you keep December affordable without missing out and looking cheap? In this article we'll share 7 tips to make Christmas affordable.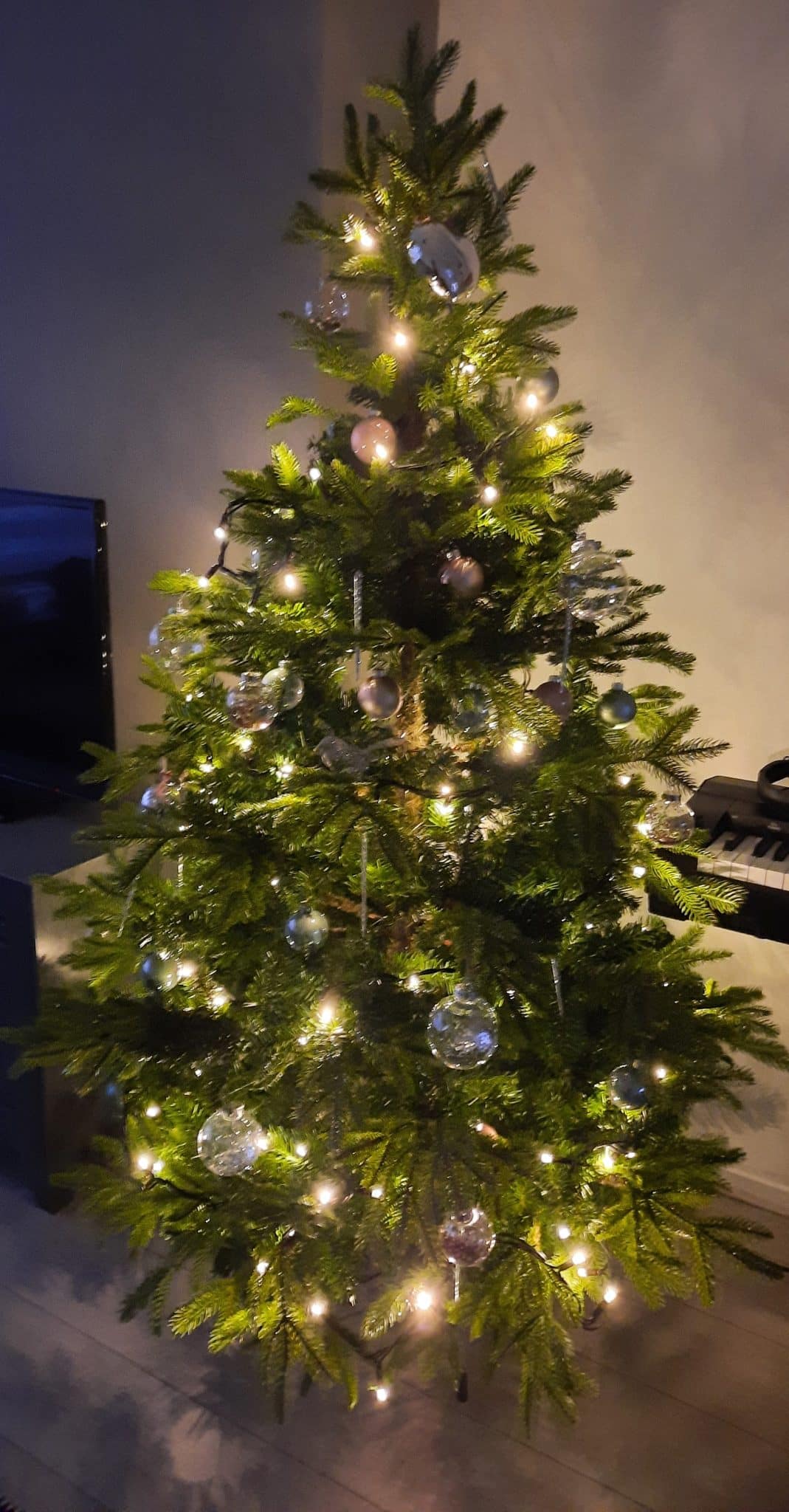 Make your own decorations
Making your own decorations for Christmas is a fun way to save money! Especially when you do it together with friends or family. You can find lots of creative ideas on Pinterest to have a good time getting ready for Christmas.
Buy presents on time
Profit from lower prices throughout the year and buy most presents at least a few months before. The prices will rise just before Christmas since everyone has to buy presents and most will do so last minute. Another option is to buy the presents second-hand.
Planning is everything
Plan what you want to have on your Christmas menu and check the folders the weeks before Christmas. Lots of items can be kept frozen for a while so you can buy them when they're on sale. Sometimes last-minute shopping can be recommended too because of expiry dates on certain items in the shops. But just before Christmas everything tends to become extra expensive and most things you will want could already be sold out.
Let your guests help
If all your guests help out and everyone takes something with them it can lighten the burden on both you and your wallet. Make sure you know what your guests are bringing however as you don't want to have drinks for months but no food or the other way around. We often let 1 couple take care of the entree, 1 couple makes the main course, 1 couple fixes dessert, and the other couple brings drinks for everyone.
Don't buy pre-cut vegetables
This piece of advice is great for the rest of your life as much as it is for Christmas. You can save an incredible amount of money just by cutting the vegetables yourself instead of buying them pre-cut. As an example, we looked up the prices of mushrooms at one supermarket (for this example we used the prices of the Albert Heijn, a Dutch supermarket). A package of 250 grams of chestnut mushrooms costs 1,39 euros while the package of 250 grams of pre-cut chestnut mushrooms costs 2,39. You will save one euro on just this one product, this is a saving of about 42%! Imagine that, you can save 42% on your vegetables for the rest of your life, just by cutting them yourself!
Celebrate Christmas after the real date
Most Christmas articles like food, clothes, and decorations are for sale just after Christmas. So if you don't mind celebrating it the next day and you can make do with what's left in the supermarkets. You can probably celebrate Christmas at half the cost.
Buy your Christmas outfit last minute
You'd save the most money by not buying a new Christmas outfit altogether. However, if you really want a new outfit it's best to buy it a few days before Christmas. Most party and holiday outfits are on sale then because stores want to sell the last items of their collections and start rolling in the new collection.
These were our 7 tips to make Christmas affordable. You could also check out our article on easy saving tips for more ways to save money.