In October we flew to Portugal, rented a car and went on a road trip together. We would like to share our route and tell you more about this road trip. If you are interested in the highlights of our trip you should read: Highlights part 1 and part 2.
Travelling by car or public transport
We chose to rent a car for this trip since we only had 9 days and wanted to see a lot of different places. By car, you can travel really fast and visit multiple places in a day. By public transport, this would be a lot harder and it usually takes more time as well.
In Porto, we used the metro to move around and we'd recommend this for Lisbon as well, both these towns are quite large making it convenient to travel by public transport. It's also possible to travel by tram or bus in Porto and Lisbon.
Most things in the centre you can actually visit on foot. You can also make use of the electrical steps, you can rent and activate these through an app on your phone, there's a couple different steps/apps you can use; Bird / Lime / LINK / and more.
Day 1 From Porto to Lisbon
When we landed at the airport of Porto we picked up our rental car, we rented a car through Sunnycars. We rented a toll badge so we could drive wherever we wanted (this is something every rental will advise you on when you arrive in Portugal). The first day we drove all the way to Lisbon (about 3 hours) to start our vacation there.
Day 3 After spending two days in Lisbon we drove to Cascais (a 30-minute drive). This place is at the coast and a lot of places we wanted to explore were close by Cascais (max. 30-minute drive). For example Sintra and Cabo da Roca.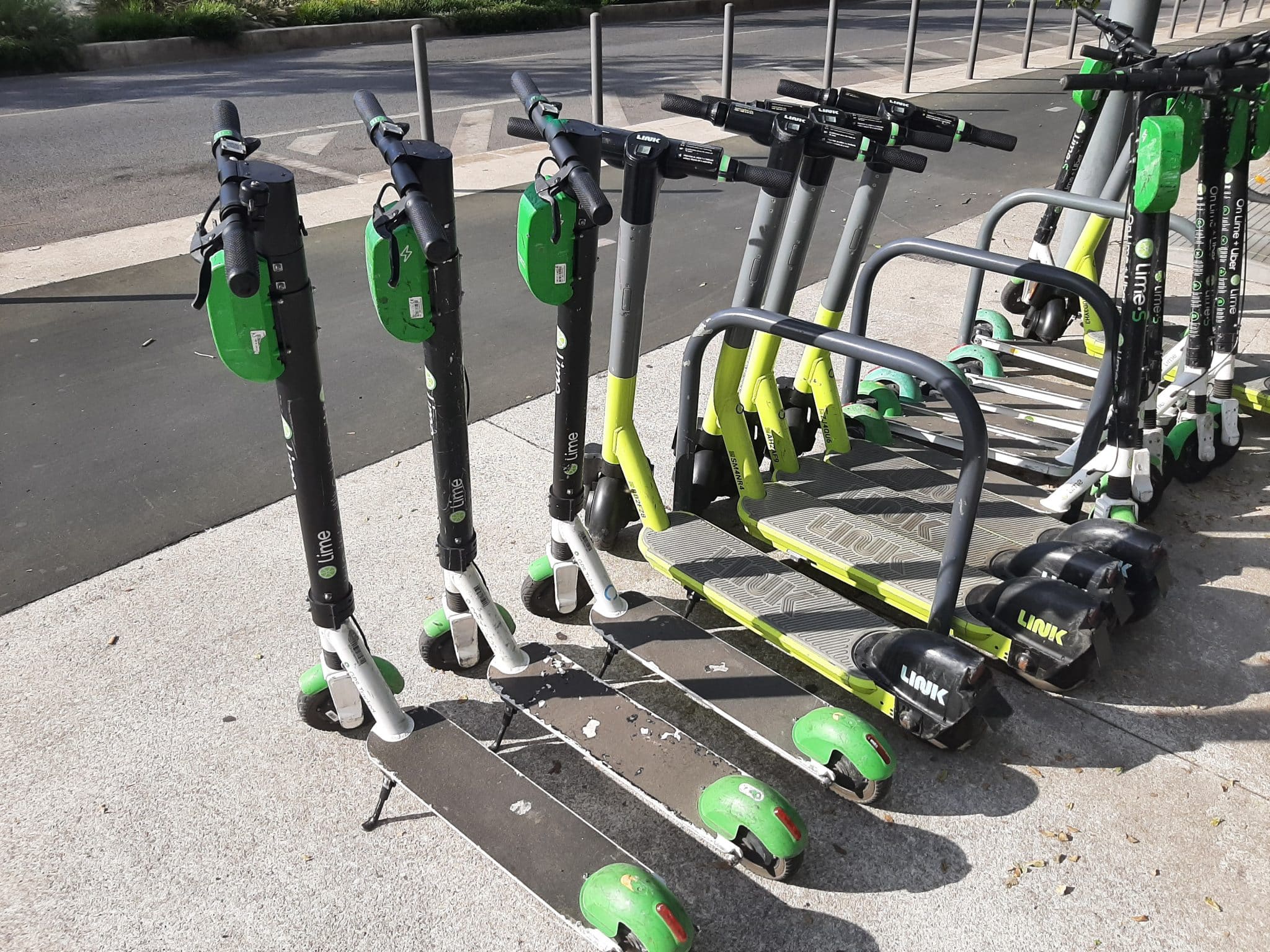 Day 5 we drove from Cacais to Óbidos, Alcobaça and Tomar. These were only short rides from about 30-60 minutes. We stayed the night in Tomar.
Day 6 We drove from Tomar to Leiria and then to Coimbra to stay there for two nights. We slept at a really nice guest house, our room had a great view of the city.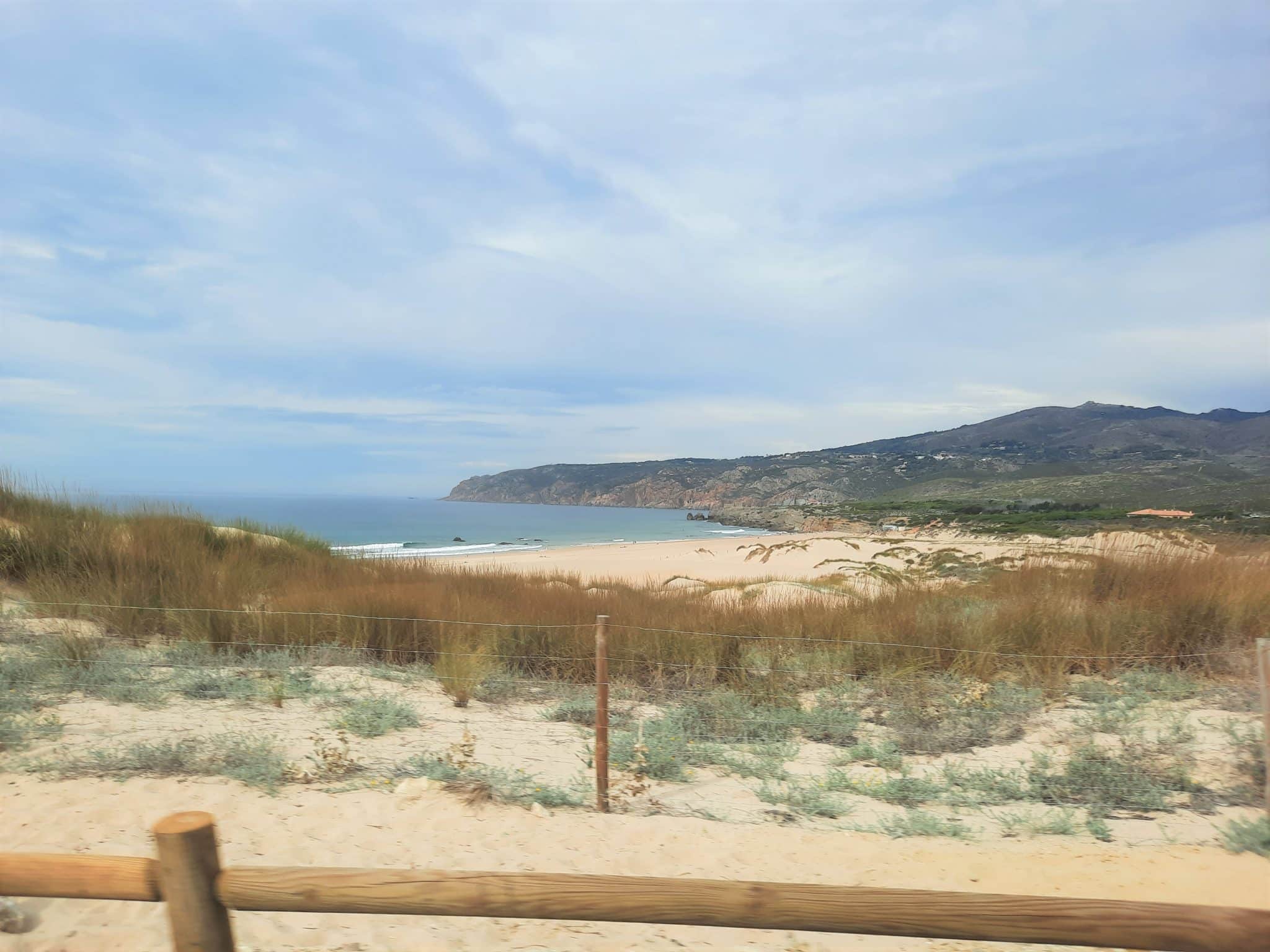 Day 8 we drove to Porto and handed in our rental car, took the transfer to the airport and took the metro from there to the centre. You can buy a ticket for multiple lines at once so that you don't have to buy a ticket every time. If you change lines you'll have to check in at a check-in pole to verify your ticket. We tried to limit the number of lines we travelled so that the rides were cheaper on average.
This was our road trip route, we had a great time in Portugal and would love to go back soon.