In October we went to Portugal for a road trip in 9 days from Lisbon to Porto. On our trip we saw breathtaking views, had delicious meals and had a lot of fun together. We want to share the highlights of our trip to Portugal with you. We will make two articles about this topic since we have a lot of information, pictures and stories that we want to share.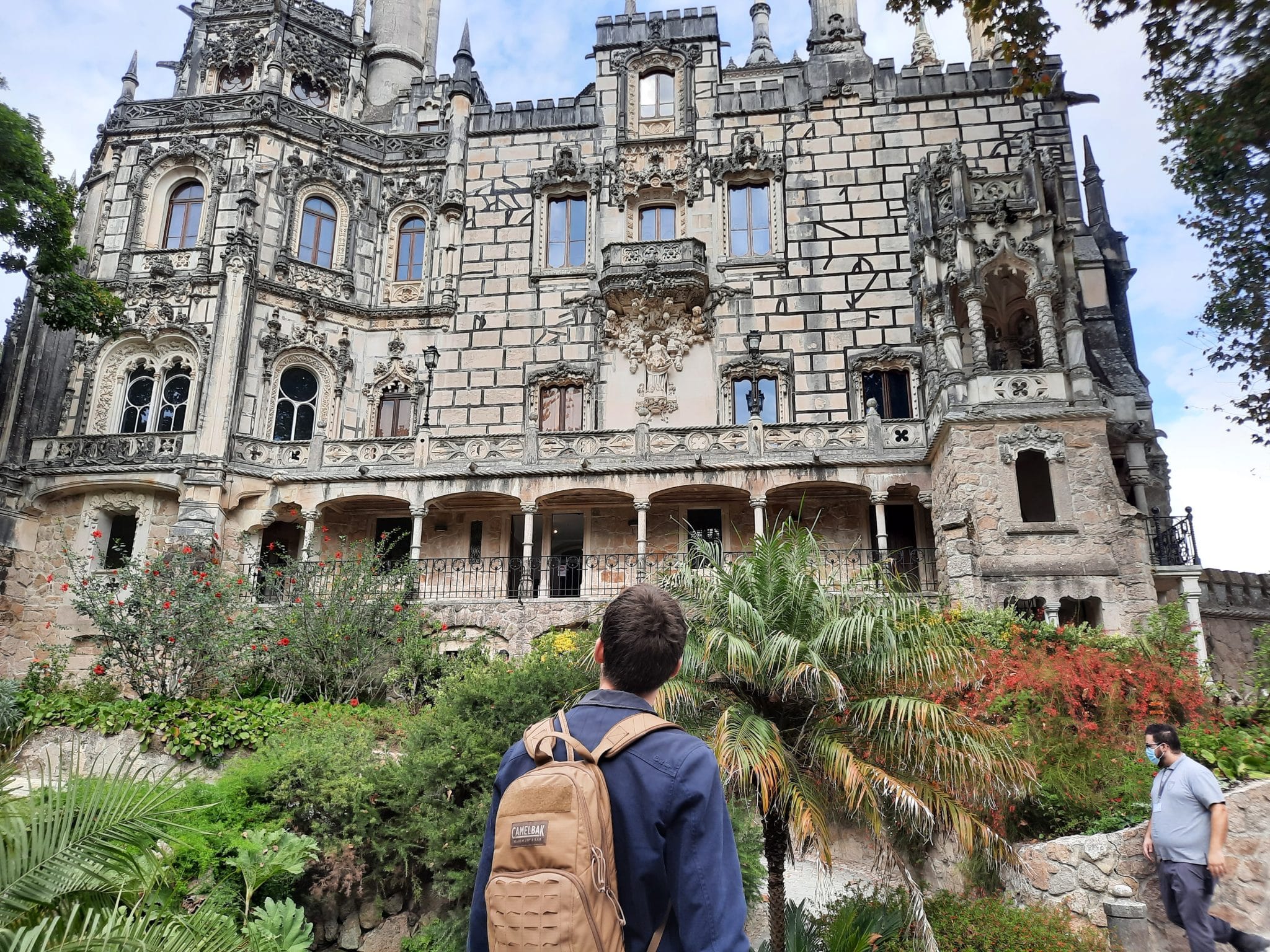 Quinta da Regaleira, Sintra
Sintra is close to Lisbon and we would recommend visiting this town. There is so much to visit in this town, we would recommend taking a walk in the center, there are beautiful buildings and a lot of restaurants and cafes. Our favorite place in Sintra was Quinta da Regaleira. This garden with palace is definitely worth visiting. There are so many things to see, for example, the underground tunnels, viewpoints and buildings. You can walk around for hours in the garden, there are many routes you can take that will lead you through the garden. The Poco Imperfeito is an experience in itself! It's like a tower built into a hole in the ground instead of up from the ground with an infrastructure where you can go down into the underground tunnels. The palace is another beautiful building and you can visit some rooms inside this palace. We were not able to visit them all due to renovation though. The entrance fee for Quinta da Regaleira is 10 euros per person. We recommend going early in the morning as it gets more crowded as the day progresses.
Cabo da Roca
Cabo da Roca is a cliff that is a 30-minute drive from Quinta da Regaleira on the west coast of Portugal. This Cliff is known as the furthest point westward of the European mainland. The area around the cliff is suited for hiking and if we'd have had more time there we'd have definitely done so ourselves. There's a lighthouse close by and you can also walk further down to a small beach. The view is amazing! There is enough parking space in the area and there are no parking or entrance fees.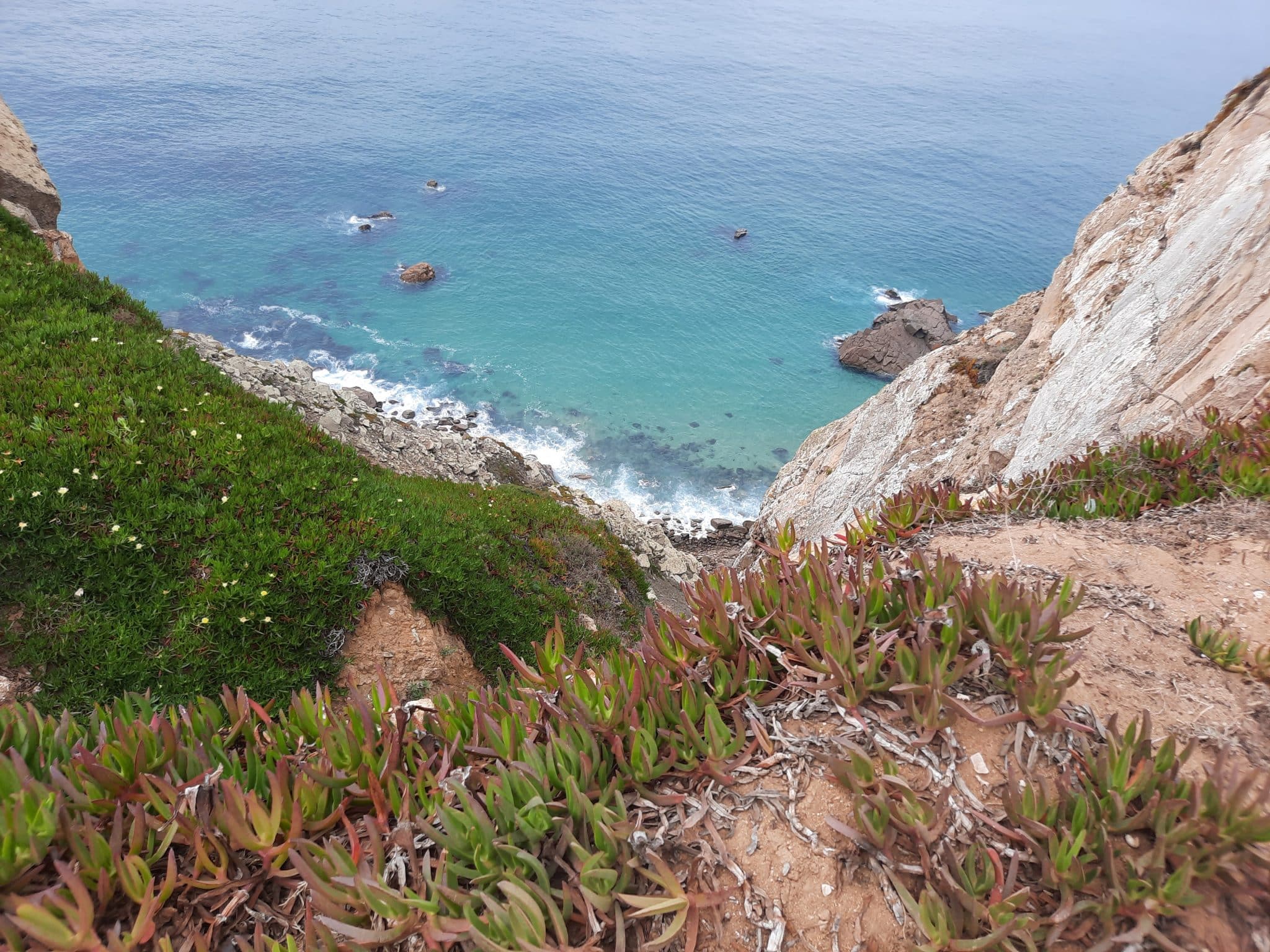 Óbidos
It's a small town surrounded by city walls and a castle. We recommend taking a walk through town and climbing the city walls to enjoy the views. You can go all the way around the city over these walls but be careful, there are no fences! The biggest downside to visiting Obidos is that it's very popular among tourists. We advise you to take the smaller streets since the more central streets are very crowded. There are a lot of tourist shops in the main streets so if you want to bring a souvenir home you can check them out. There are some free parking spots close to Óbidos, a short walk from the center.
These were the highlights of our trip to Portugal. Here you can check out the next part of our highlights.