Buttercream is an essential in baking, perfect for cakes and desserts. This basic buttercream recipe is a must-have in your culinary repertoire, and you can even get creative by adding colors or unique flavors.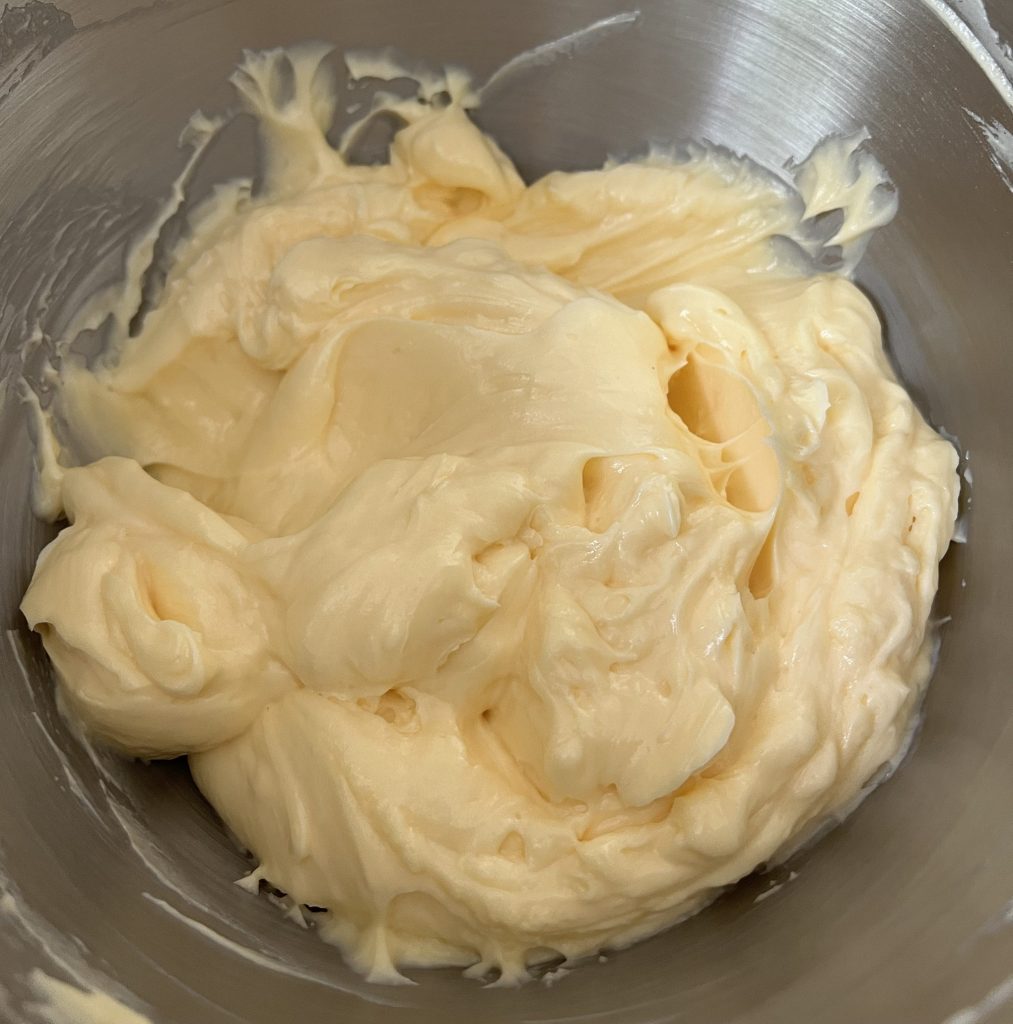 Ingredients
350 grams of butter
210 grams of milk
130 grams of sugar
10 grams of vanilla sugar
105 grams of egg yolk (approximately 5-6 eggs)
2 grams of salt
⏲ 35-40 minutes
⏳ +/- 25 minutes
🍽 1 or 2 cakes
(depending on size)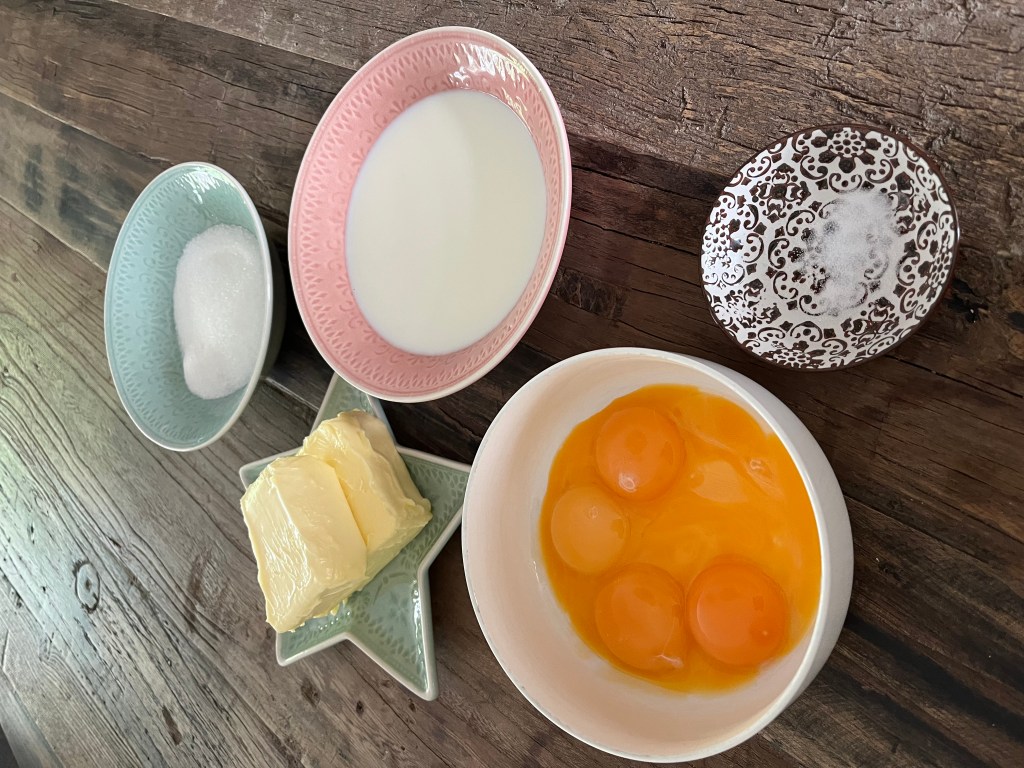 How to make it?
Begin by heating a pan on the stove. Add milk, half of the sugar, and salt to the pan, then gently heat the mixture to 80 degrees Celsius.
In a separate bowl, combine the remaining sugar and egg yolks, mixing until smooth.
Gradually incorporate the milk mixture into the egg yolk mixture, while whisking. If you add the milk too fast or if you whisk the mix too slow, the yolk will lump.
Heat the combined mixture to 82 degrees Celsius (180 Fahrenheit). Make sure to use a rubber spatula so you can keep from forming an egg on the bottom of your pan.
The mix of yolk milk and sugars will start to form a curd-like density. When this is done, let it cool to around 42 degrees Celsius (108 Fahrenheit).
Assemble your butter (favorably at room temperature, and cut into pieces) with the mix that's now sitting at 42 degrees Celsius, using a Spatula.
Your buttercream is now ready to use! You can make it 1 or 2 days in advance and store it in the fridge until needed.
If you're not going to use it immediately, store it in an airtight container in the refrigerator. Before using it, let it come to room temperature and give it a quick whip to restore its creamy texture.