We went to Diever for a few nights and stayed at the Landhotel Diever. Which was a nice hotel with lots of nature around. We will be sharing our experience staying at this hotel in this article today.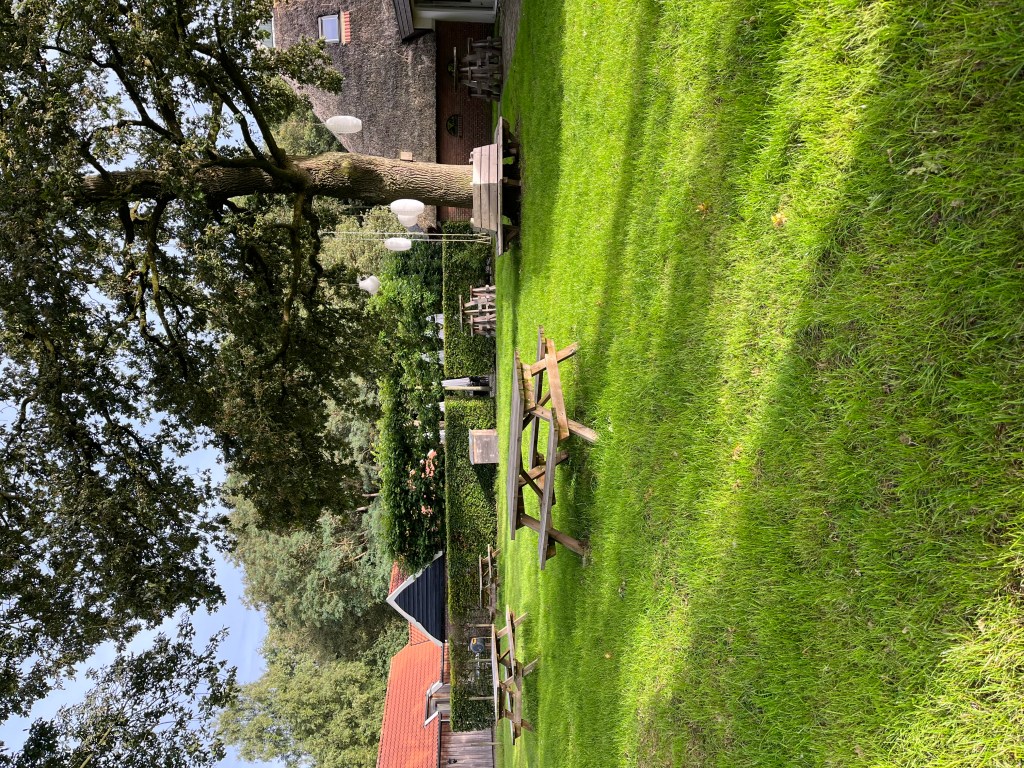 The Landhotel Diever
The hotel had a big restaurant with a terrace. The staff was very friendly, and we liked the restaurant. The food was decent, nothing to brag about, but good enough. The breakfast was served as a buffet, and there were enough options to choose from. The hotel was not too crowded, and most people who stayed there were around 50-70 years old. There was a corner for kids to play. However, there were not many kids staying in the hotel. They also had a big garden which you could use.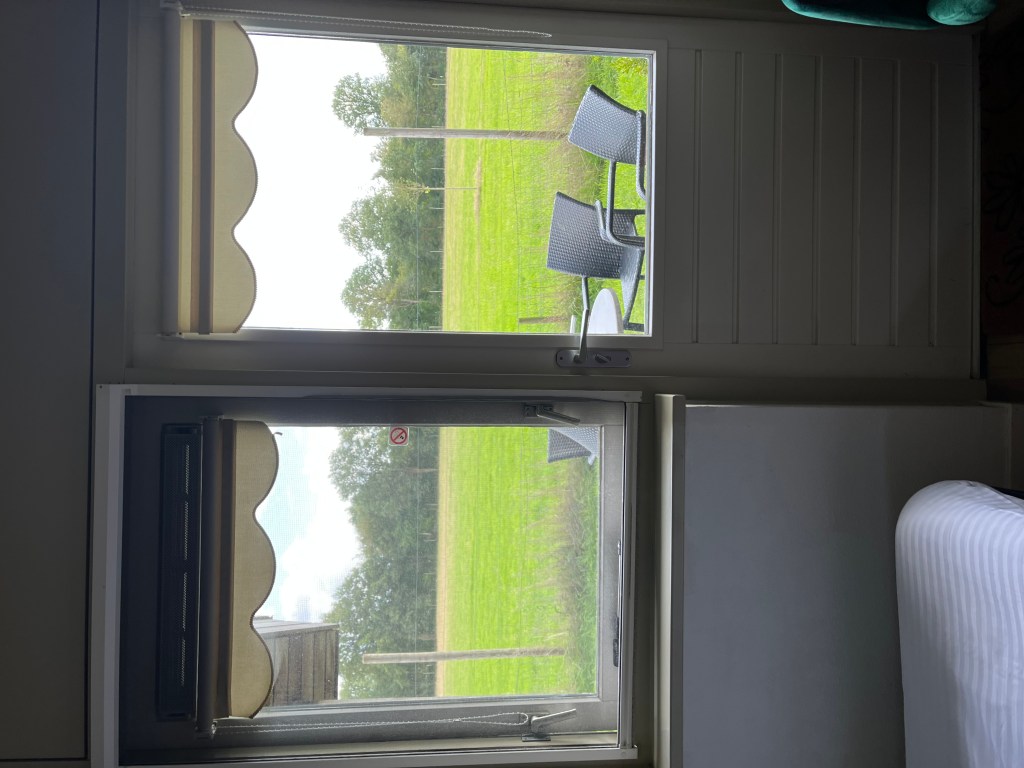 The room
The room was quite spacious. We had a small fridge, a desk, a closet, 2 separate beds, and a bathroom with enough space. There was also a small terrace with 2 chairs and a table.
We recommend staying here if you like a calm environment. There are many bike and walking routes close by. You could also check out our recommendations for other activities in the area.