We celebrated Rody's birthday by spending a night at the Delta Hotel in Vlaardingen, the Netherlands. In this article, we will tell you our thoughts on this hotel and the room we stayed in.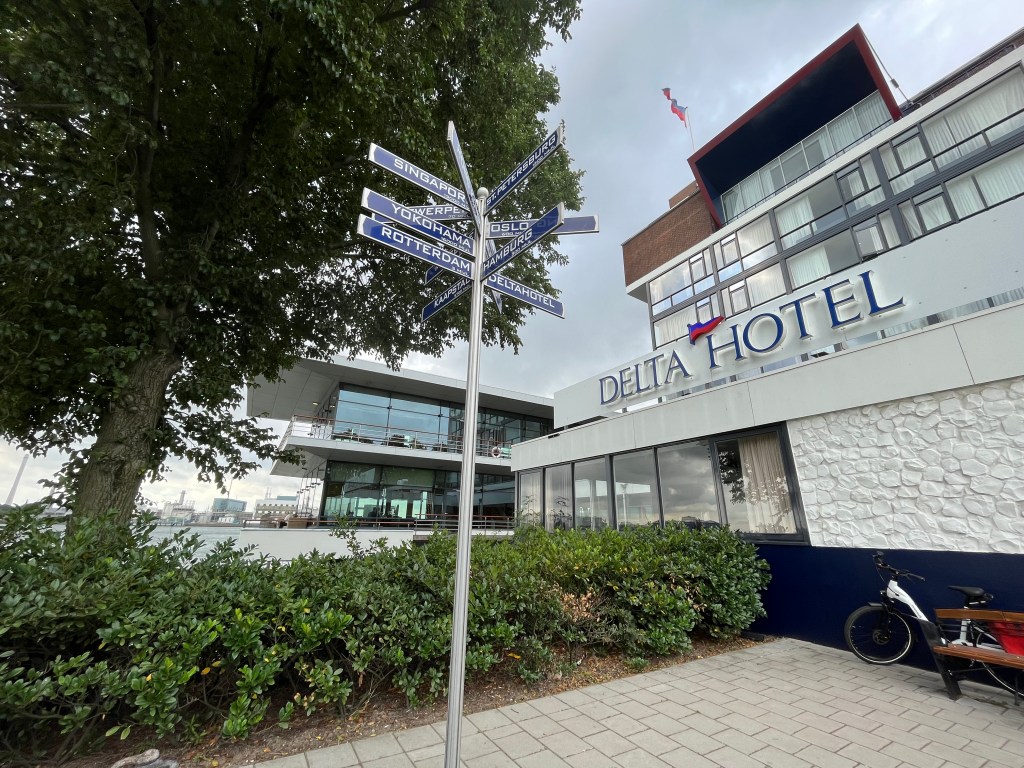 The Delta Hotel was next to a river where boats transport their goods. There were enough parking spots in front of the hotel. The staff in the hotel was very friendly, and the interior looked quite nice.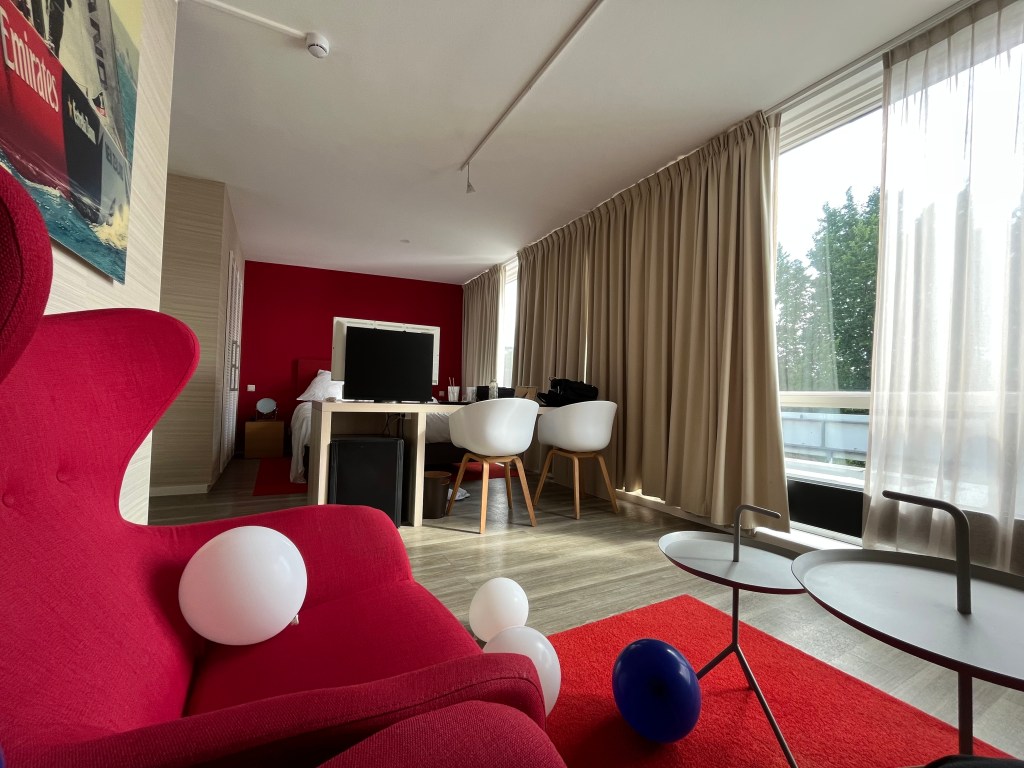 The room
We stayed in the suite on the first floor. We originally booked a basic room, but we got an upgrade to the suite, which was very nice. The bed was comfortable, and the room was big. There was even a seating area with two big chairs which had a view of the water. We loved the robes and slippers they had at the hotel. They were soft and warm.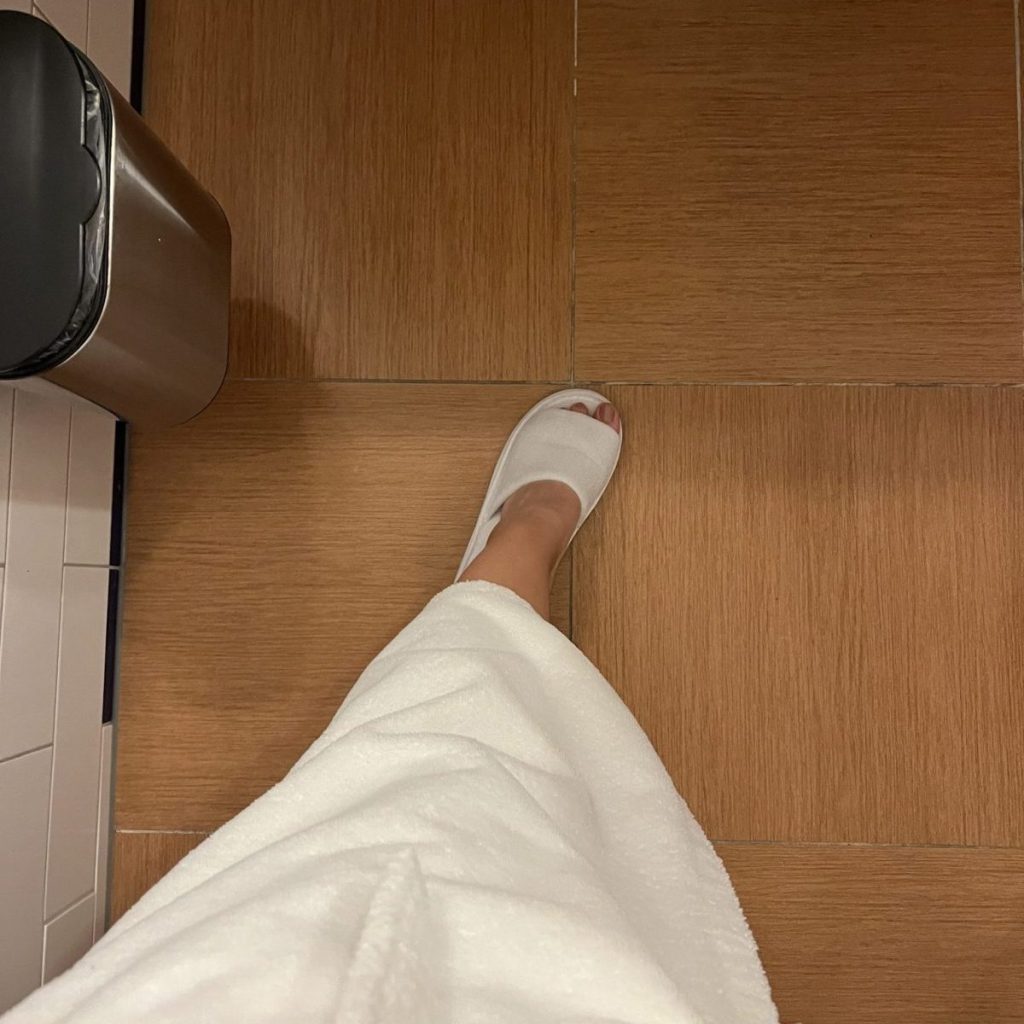 Up until now we only said positive things about the hotel. However, we also have some points of critique. The first thing we noticed is that you could hear the neighbors very well. It almost sounded like the neighbor was walking inside our room and when they showered you could hear that in our bathroom. There are carpets on the floor of the hotel room, these are not very hygienic and personally, I don't favour this.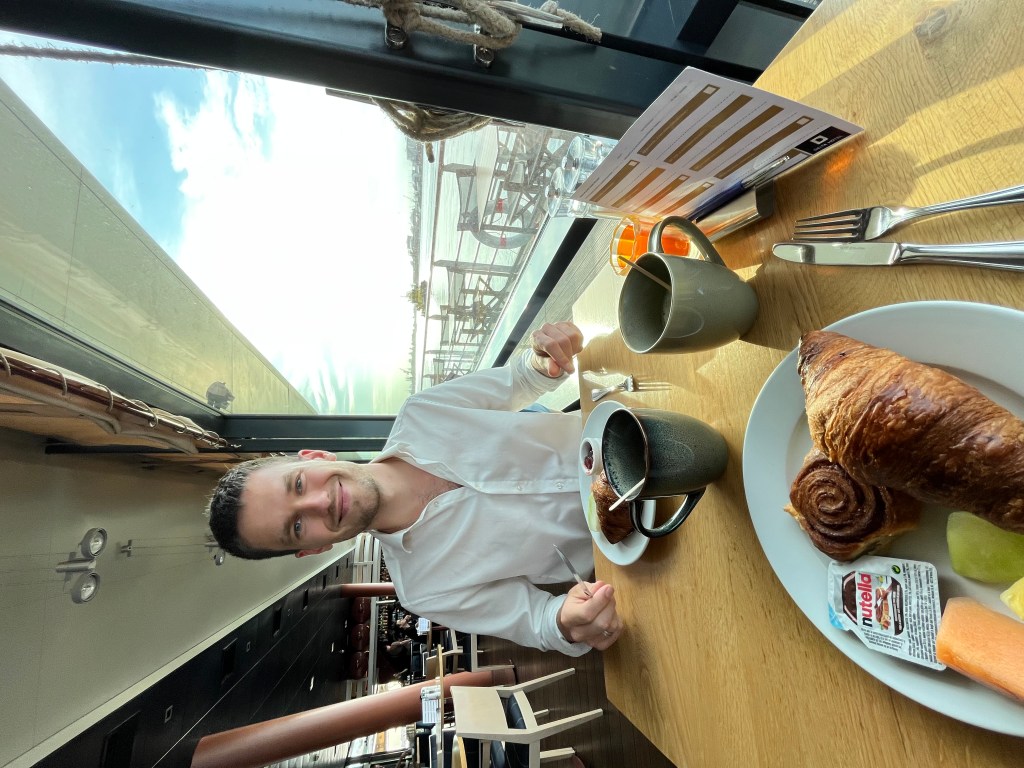 Breakfast
In the morning, we had a delicious breakfast in the restaurant downstairs. We loved the coffee they served, and there were many food options, like yogurt, bread, scrambled eggs, pancakes, fruits, and many more products.