From the bungalow park, Marveld starts an Express train to the city of Groenlo. This train takes you for a trip of approximately 2,5 hours through the center of the town and some other stops just out of town in the area. We went on this Express Train with family and today we'll share how this trip was.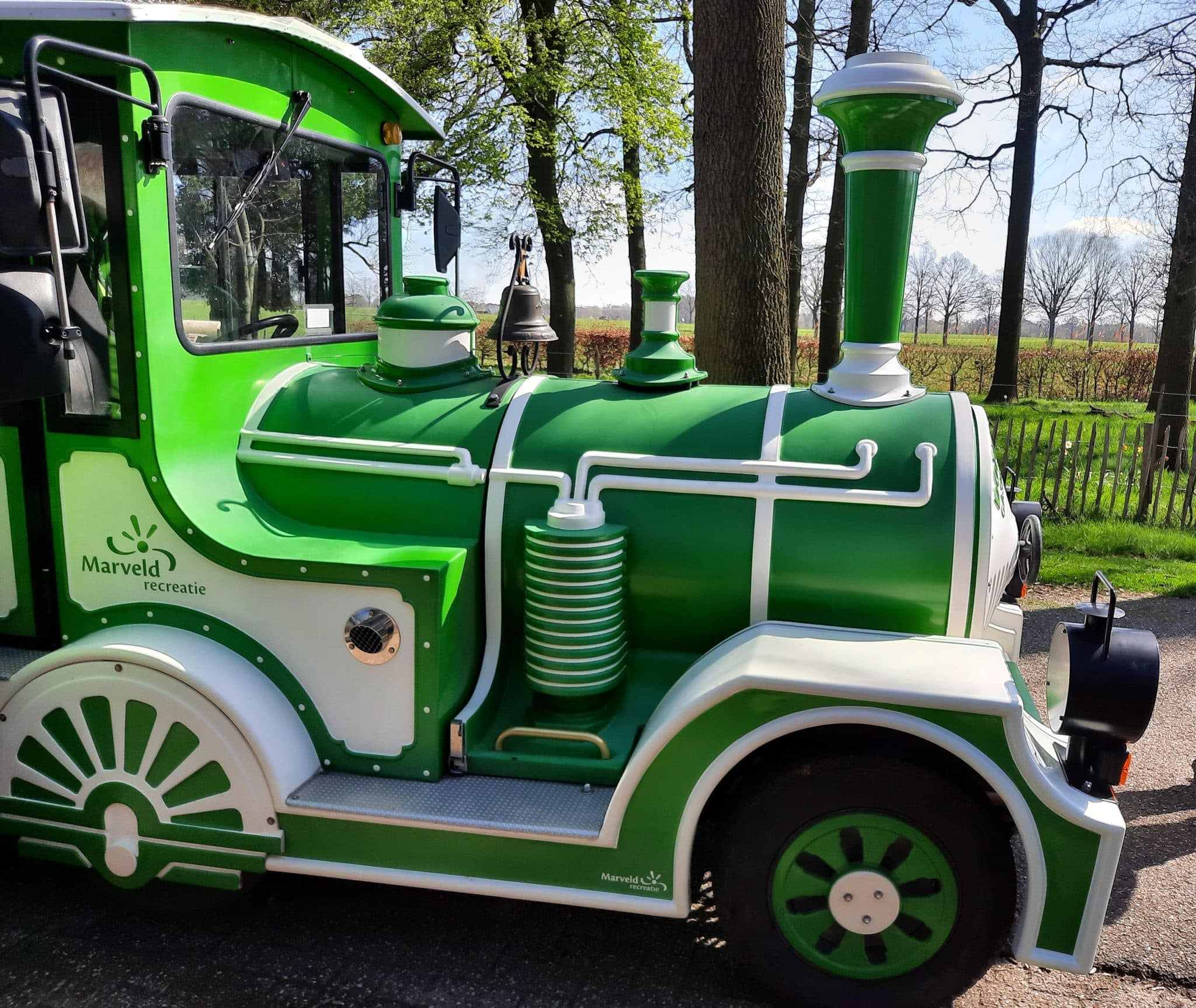 Town Center and History
The Vestigingsstad Express drives two times a day during the weekends. You can reserve a seat at the reception in the bungalow park Marveld. The trip takes 2,5 hours. First, we saw the town center, then we went to a vineyard, a cow farm, and another farm with you guessed it, more cows.
During the drive, we heard some stories about the town and its history. They explained what certain buildings were used for and they let us take a look around. We had great weather which made our trip more pleasurable. And good news for those of us who are more sensitive to the cold: The sides of the train can be closed off when it's colder.
Vineyard
At the vineyard, we saw how the grapes grow and there was a small shop where you could buy some Dutch wines. The lady working and living there told us a short story about how the grapes grow and how they produce their wine.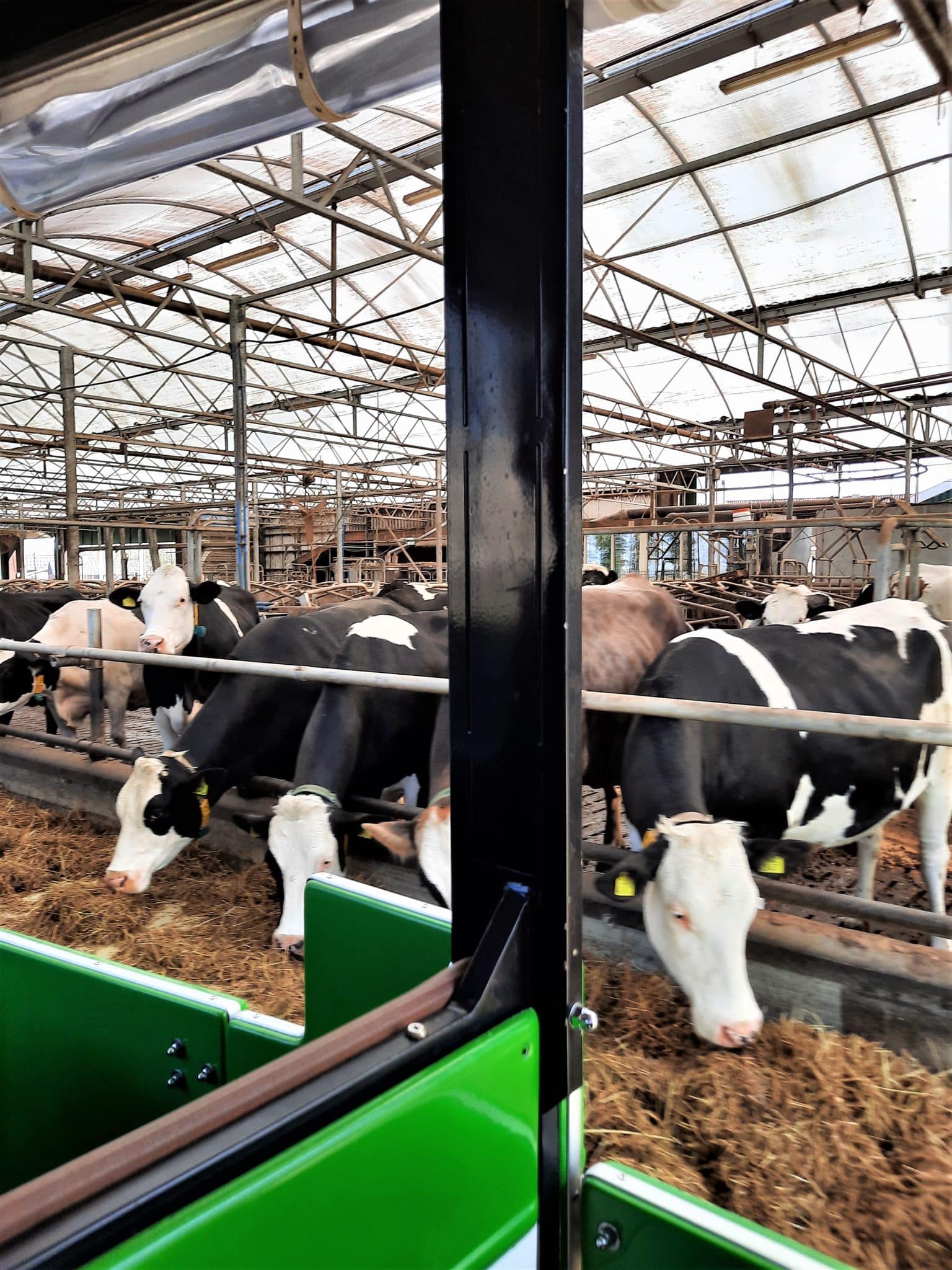 Cow Farm
Our second stop was a farm with cows, we even drove through the stable where the cows were. For two euros you can use a soft icecream machine to tap some fresh soft ice cream and it was delicious! There were also some others products for sale like eggs and milk.
The last stop was another farm with cows but they just had little calves. There was a big playground for kids and there were other animals like rabbits, chickens etc.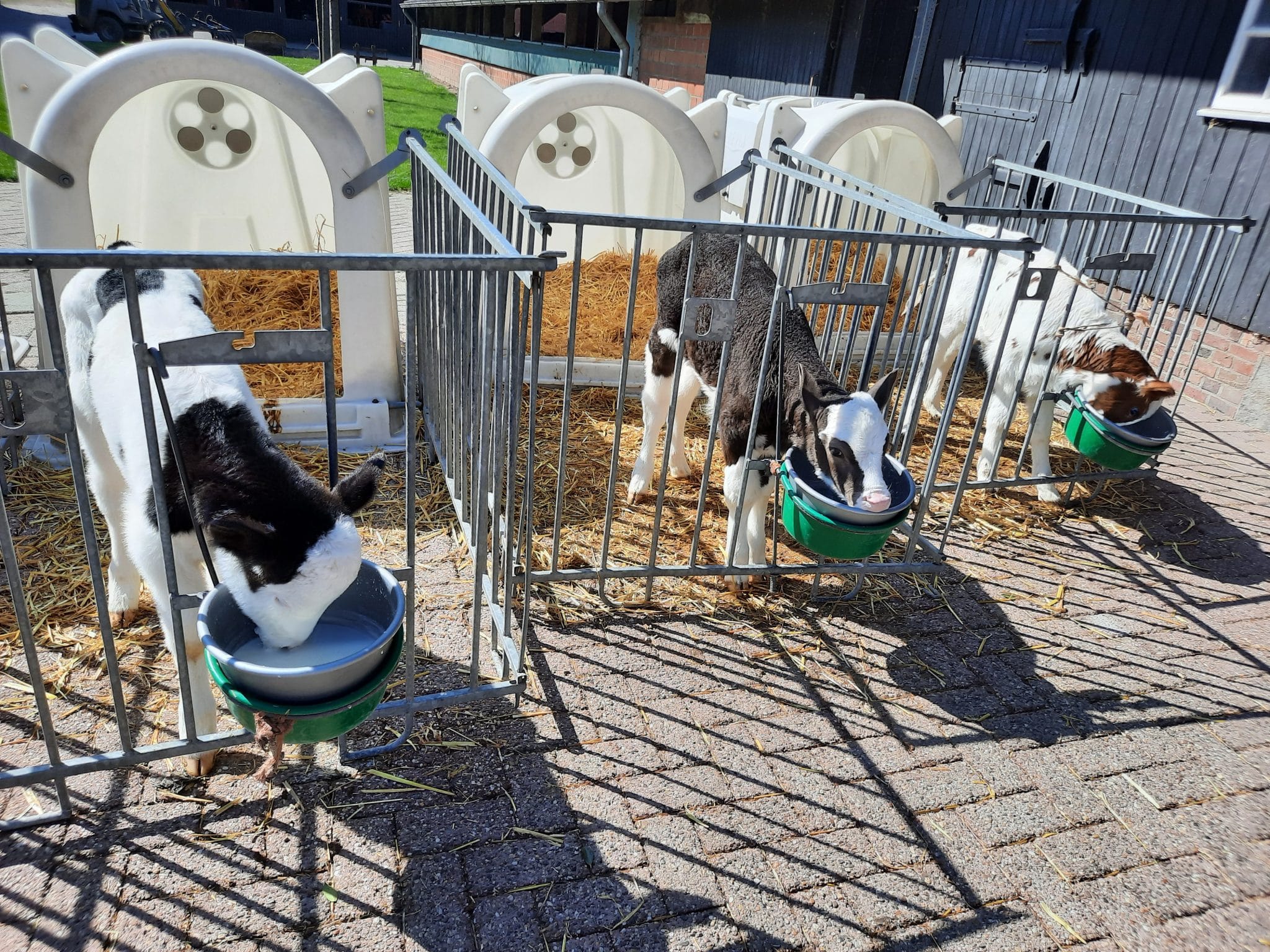 We would definitely recommend going with the Vestigingstad Express Train in Groenlo with children. They will learn some history and have a wonderful time exploring the farms, animals, and playgrounds. A ticket costs 6 euros per person.
Vestigingstad is Dutch for a fortified town or city by the way.