Royal Icing can be used on for example cookies, cakes, or pastries. Whether it is to attach decorations or create the decorations themselves. You can make the icing in many colors to give your creation a nice appearance. Icings like this one can also be used to add some sweetness to a dessert, cake, or pastry making it multifunctional. We will share a royal icing recipe that you can use while you're baking.
🍽 118 grams
⏲about 15 minutes
Ingredients
100 grams of sugar
18 grams of egg white.
How to make it?
Weight the ingredients and mix them together for about 15 minutes. You can add some pigment to color the icing. Start with a little pigment and mix it through the mixture, then add more if you want a brighter color. Don't let it sit too long before using it as it will dry and set. First make your pastry and then this royal icing recipe.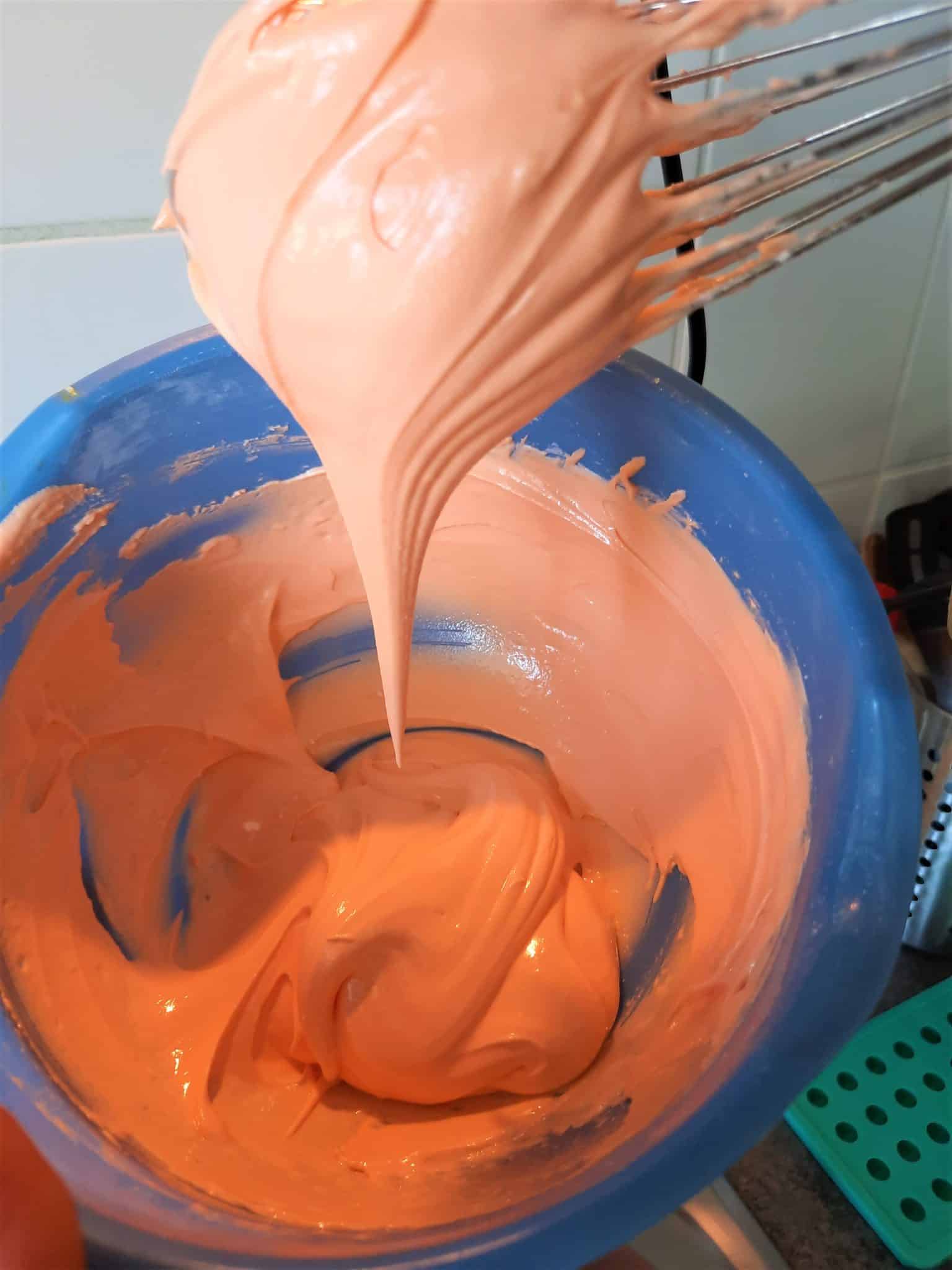 You can use this recipe when you're making tompouce for example.