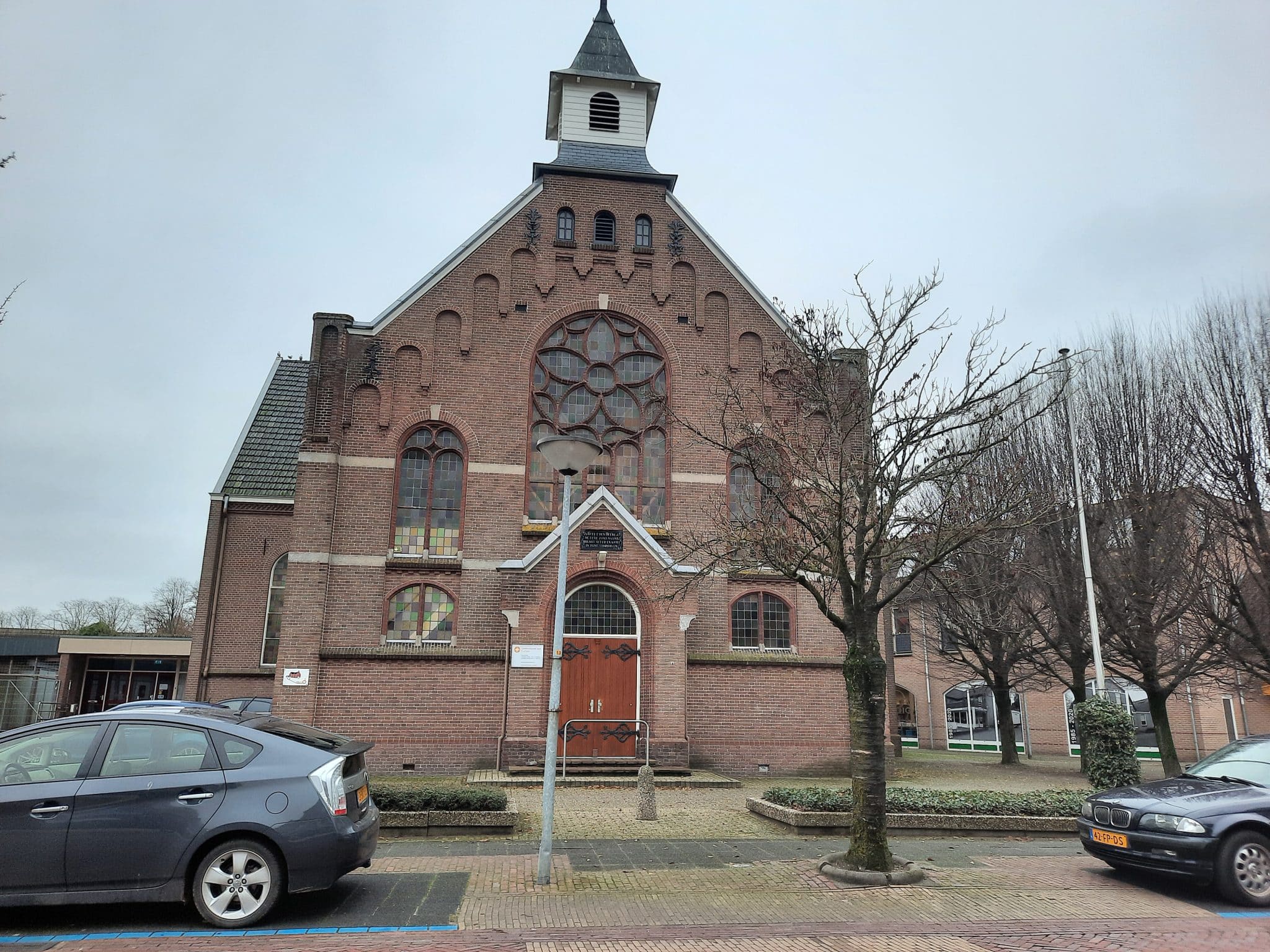 Last month we treated ourselves to a night away in a hotel. We went a weekend out in Putten and had an amazing time! In this article we would like to share the details of our trip, our recommendations and potentially give you some inspiration for your next trip to the Netherlands.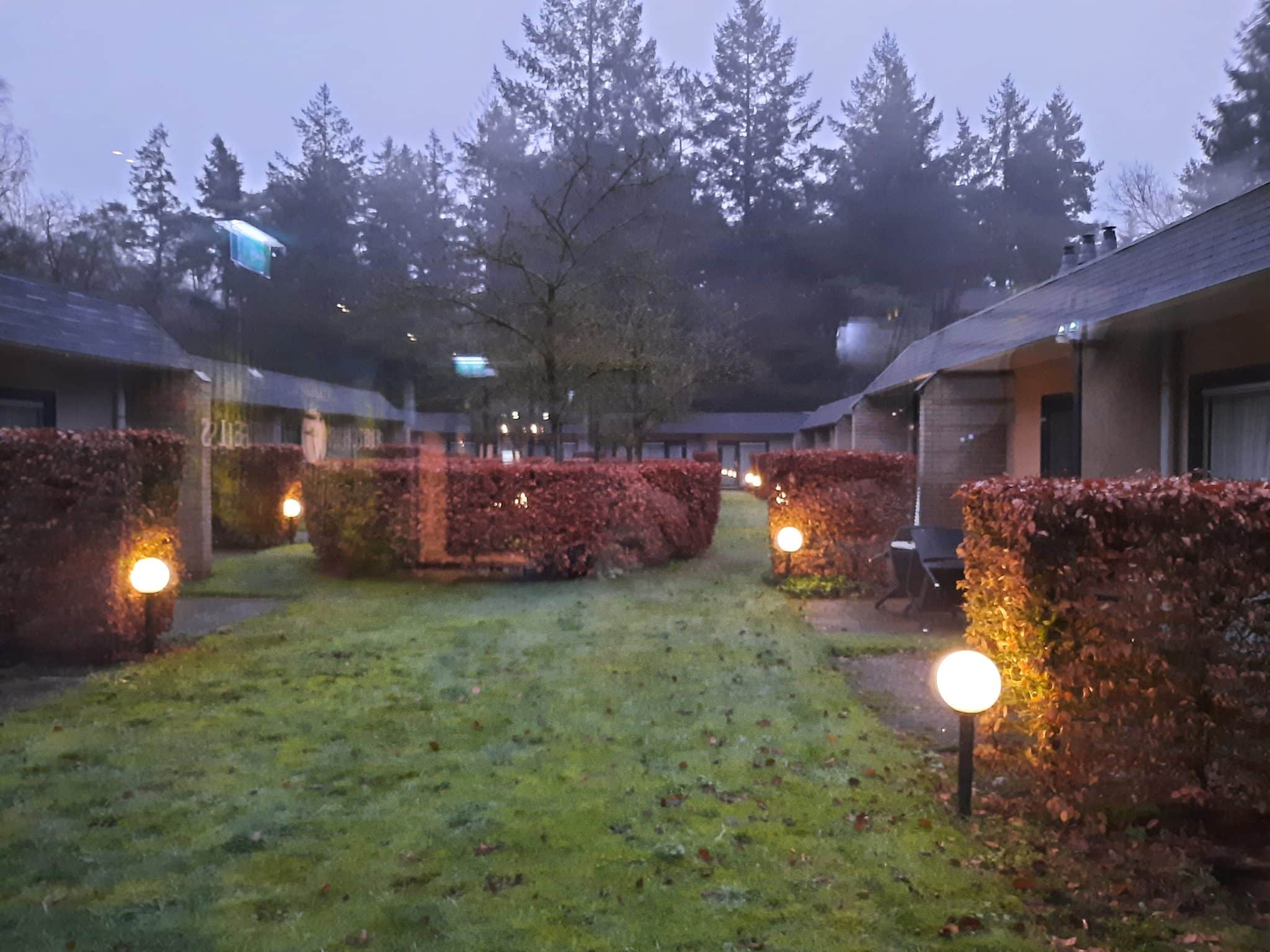 We booked a night at the Fletcher hotel Mooi Veluwe, which is a very affordable hotel. The hotel is centered just next to a road, which makes it easily accessible by car. Eventhough it's in the middle of the woods. The hotel was … not fantastic, but for the price, it was good enough. We booked a small room for 50 euros for the two of us. You can also eat at the restaurant at night and have breakfast there, the food from the restaurant was decent for the price. So we can recommend this hotel as a budget hotel in the area of Putten. However, if you have some money to squander you could check out some other slightly more expensive hotels.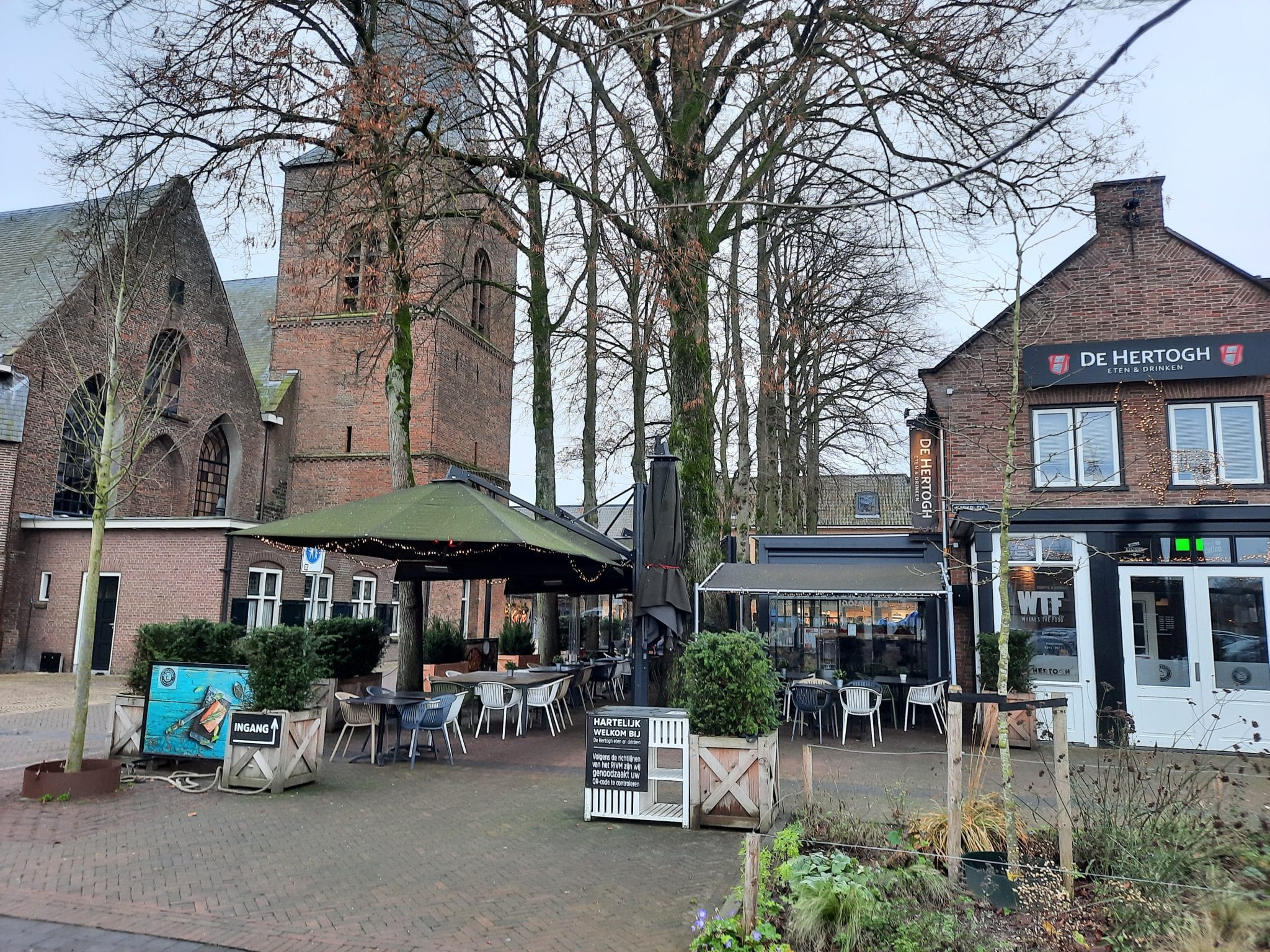 On the day of arrival, we went to the center of Putten, did some shopping, and had a drink at one of the restaurants there. We really liked the restaurant De Hertogh as the place had a good vibe. They have a lot of options on the menu for drinks and snacks and the staff was friendly. We definitely recommend going there for a drink, they also have a nice terrace where you can enjoy a little bit of sunlight (if you're lucky).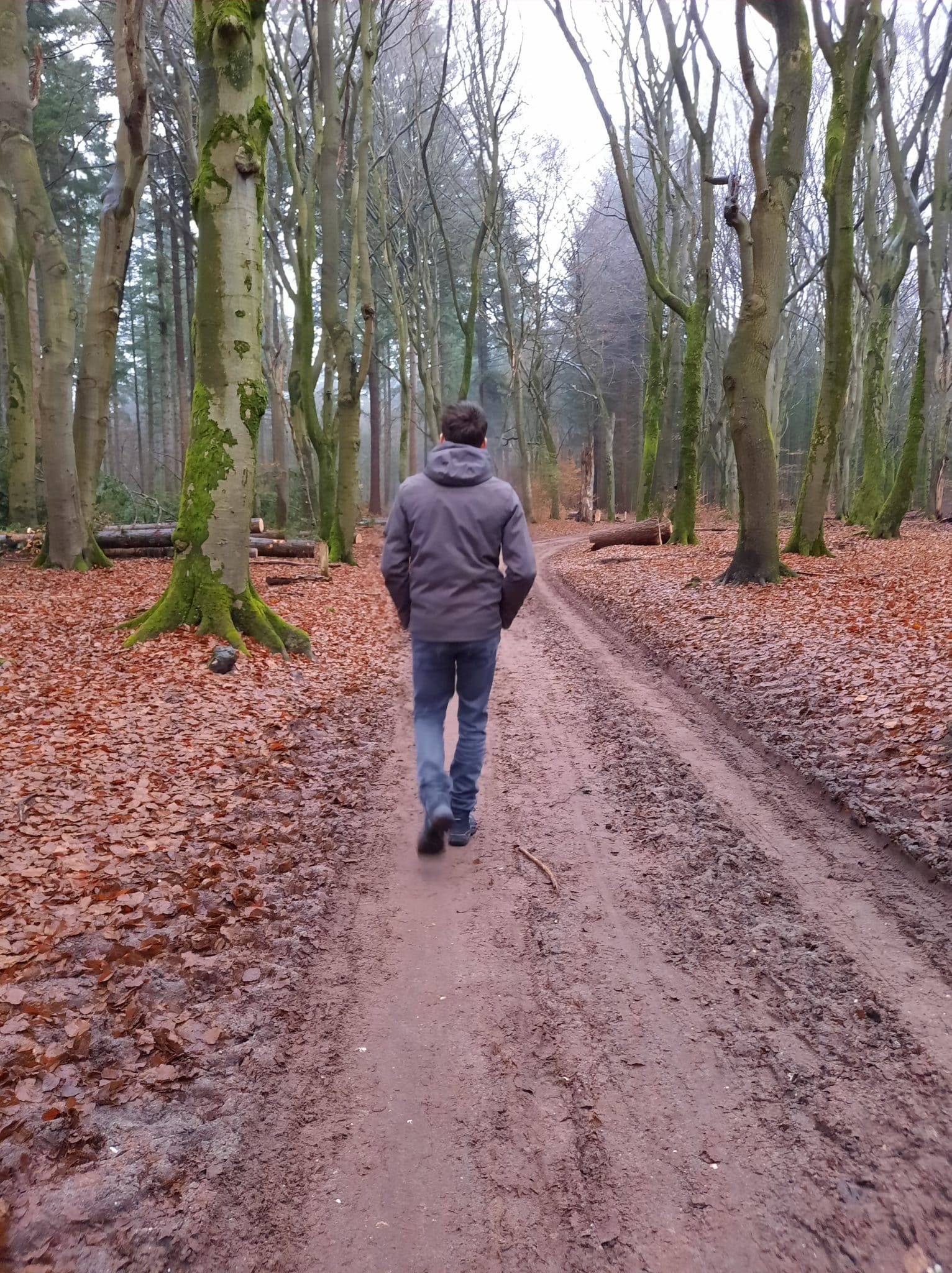 Putten is ideal for a nice walk in the woods. We started our hike at the parking spot 'Putterbos parkeer'. We did a route of 6 kilometers, this route was marked by red signs that you could follow. The route was nice, calm and if you're lucky you can see some wildlife, we saw a wild boar for example. This was what we did on our weekend out in Putten.