Aren't we all dreaming about flying to a tropical island? Especially after a few lockdowns due to Covid most of us look forward to traveling again. One of our favorite islands is Bali in Indonesia. Bali is an island known for beautiful terraces, nice restaurants, and tropical beaches. Today we want to share some of our favorite places in Bali. We visited Ubud, Nusa Lembongan, and Munduk since we didn't want to take the "average tourist route".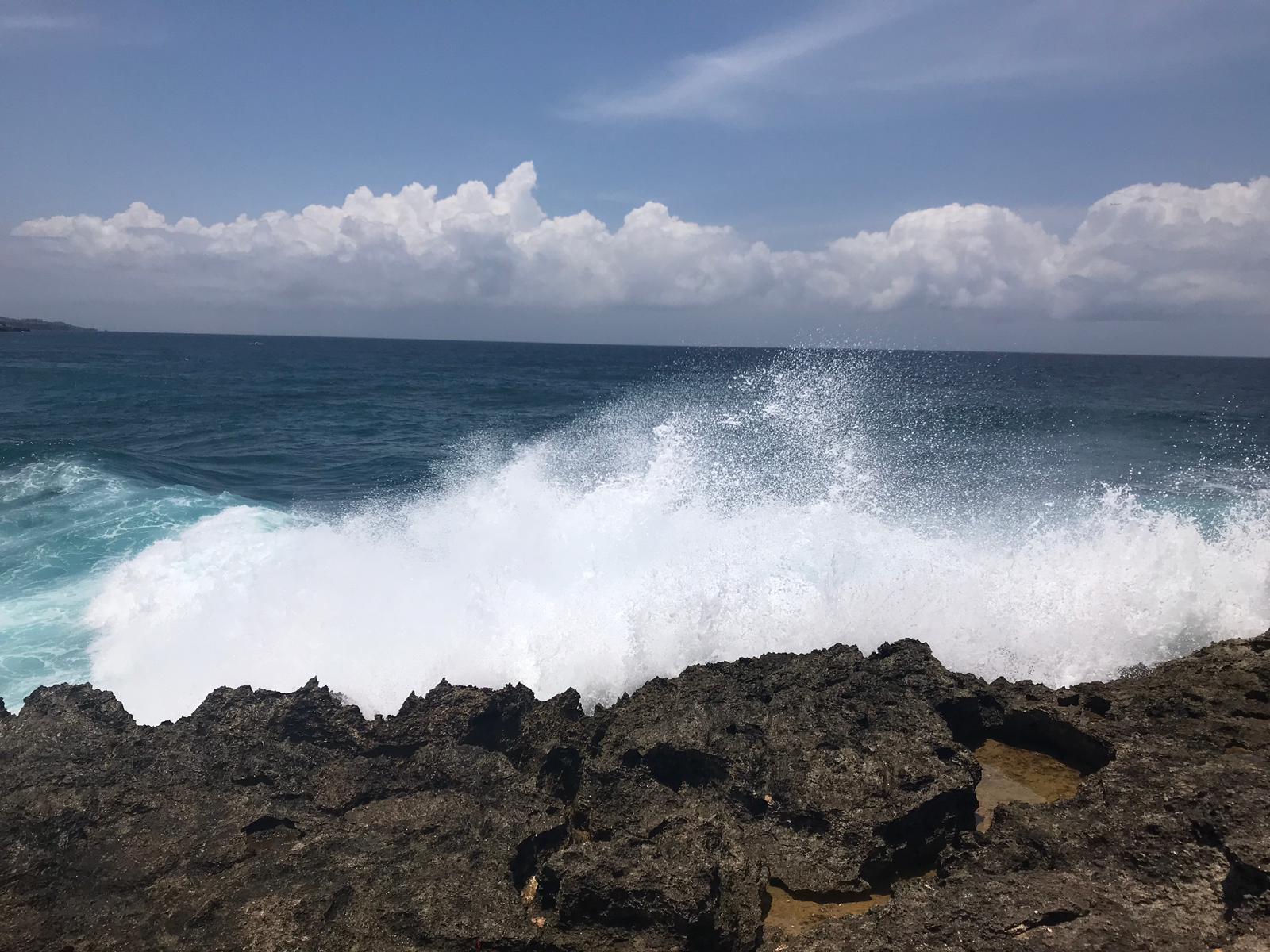 Ubud
One of the most popular rice fields in Bali is the Tegallalang rice field. These fields are beautiful, but really crowded. If you want to visit this place we recommend you come early. It's really touristic and you have to pay an entrance fee. Your guide (if you have one) might be able to recommend some rice fields that are just as pretty, but less crowded (or visit rice fields near Munduk, which we'll come back to later in this article). Another tip is to visit the beautiful water temple Pura Taman Saraswati. There is no entrance fee to this beautiful temple, you do have to wear a sarong though. The second place in Ubud that we recommend you visit is Ubud Palace, the royal family still lives in this place.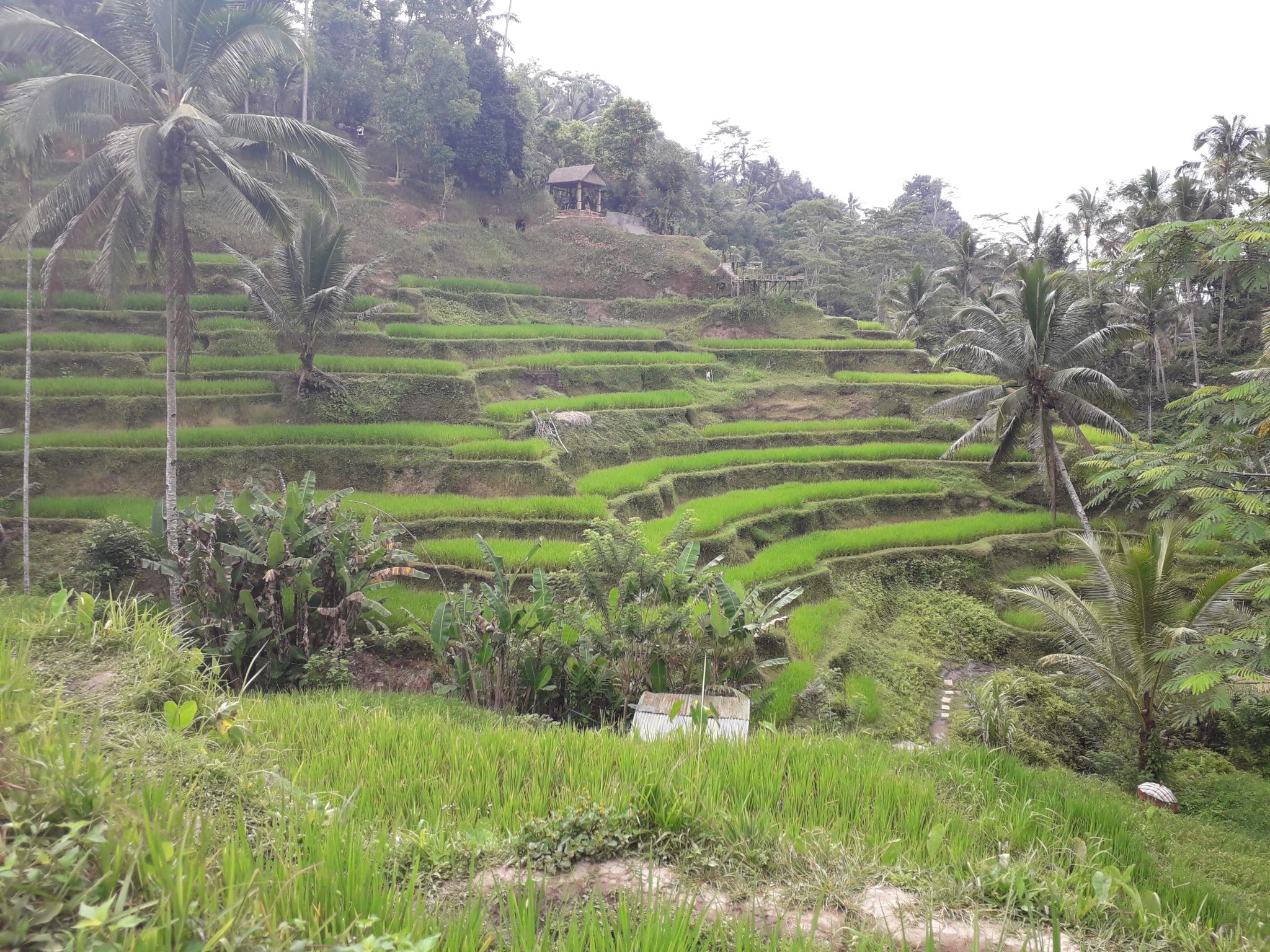 Do you love to hike? The Campuhan Ridge Walk is a hike through rice fields and over hills, we really enjoyed this hike. This is a great option if you wish to escape the rush of the city of Ubud for a few hours.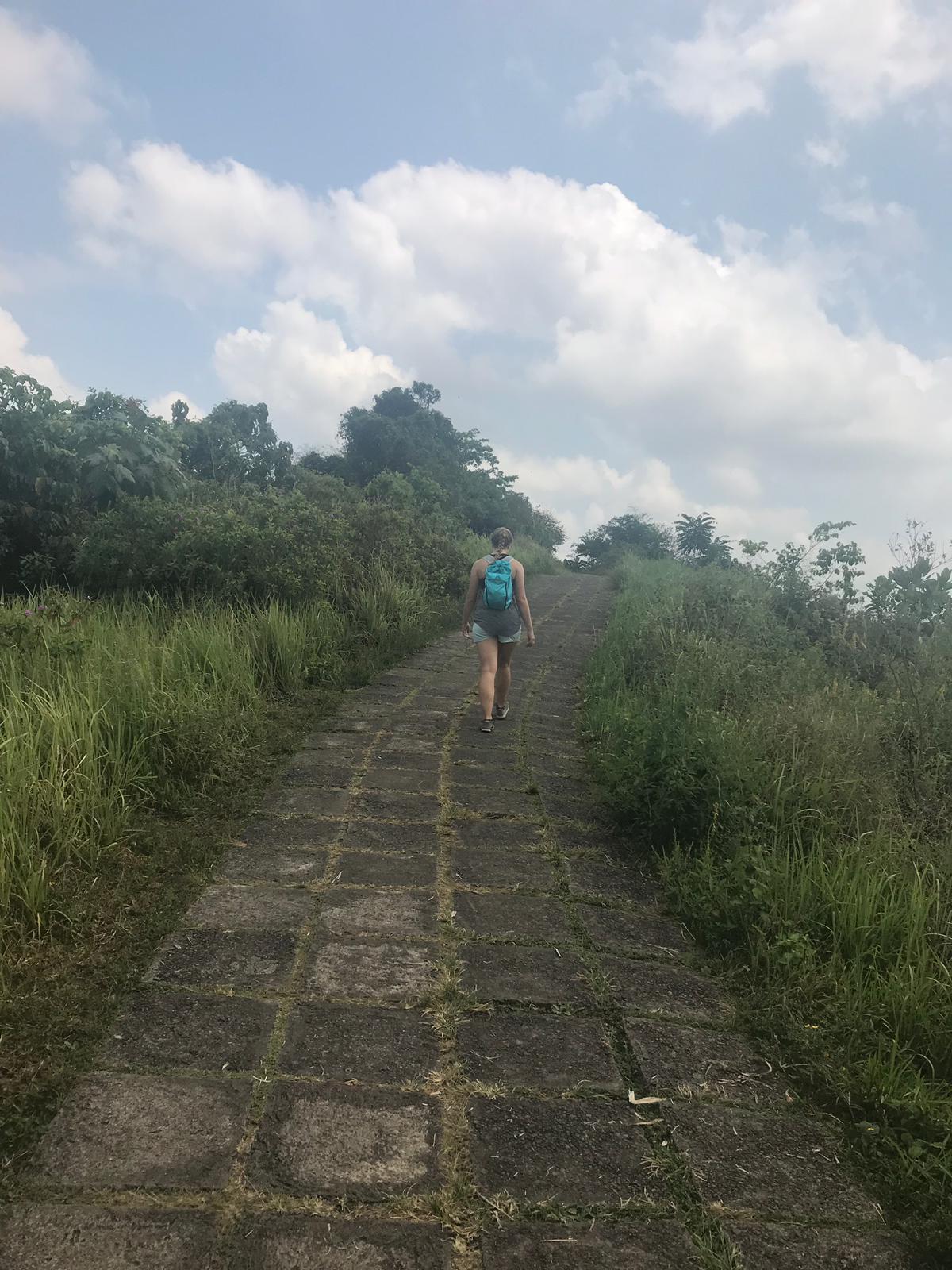 Nusa Lembongan
Visit Devil's Tear and Dream Beach, these places are really close to each other. Dream Beach is, as the name already reveals, a beautiful beach where you can chill. If you are done with the beach there is also a really nice infinity pool from Cafe Pandan. At Devil's Tear, the coast is really rough and the water splashes meters upwards.
Go on a snorkeling trip and search for the manta rays. We went on such a trip and didn't see the manta rays that day, however, we saw some beautiful fish. Be aware that the water can get a little wild sometimes, at one stop specifically, we had some passengers that got seasick during this trip.
Visit Nusa Ceningan, this is the small island next to Nusa Lembongan. The two islands are connected through the Yellow Bridge. We loved exploring this island, it was less touristic than Nusa Lembongan and there were some beautiful places. Visit Blue Lagoon, the water here was incredibly blue as the name suggests, it's beautiful. You could also make a day trip to the bigger island, Nusa Penida. We didn't have enough time for this, however, it was a recommendation by others.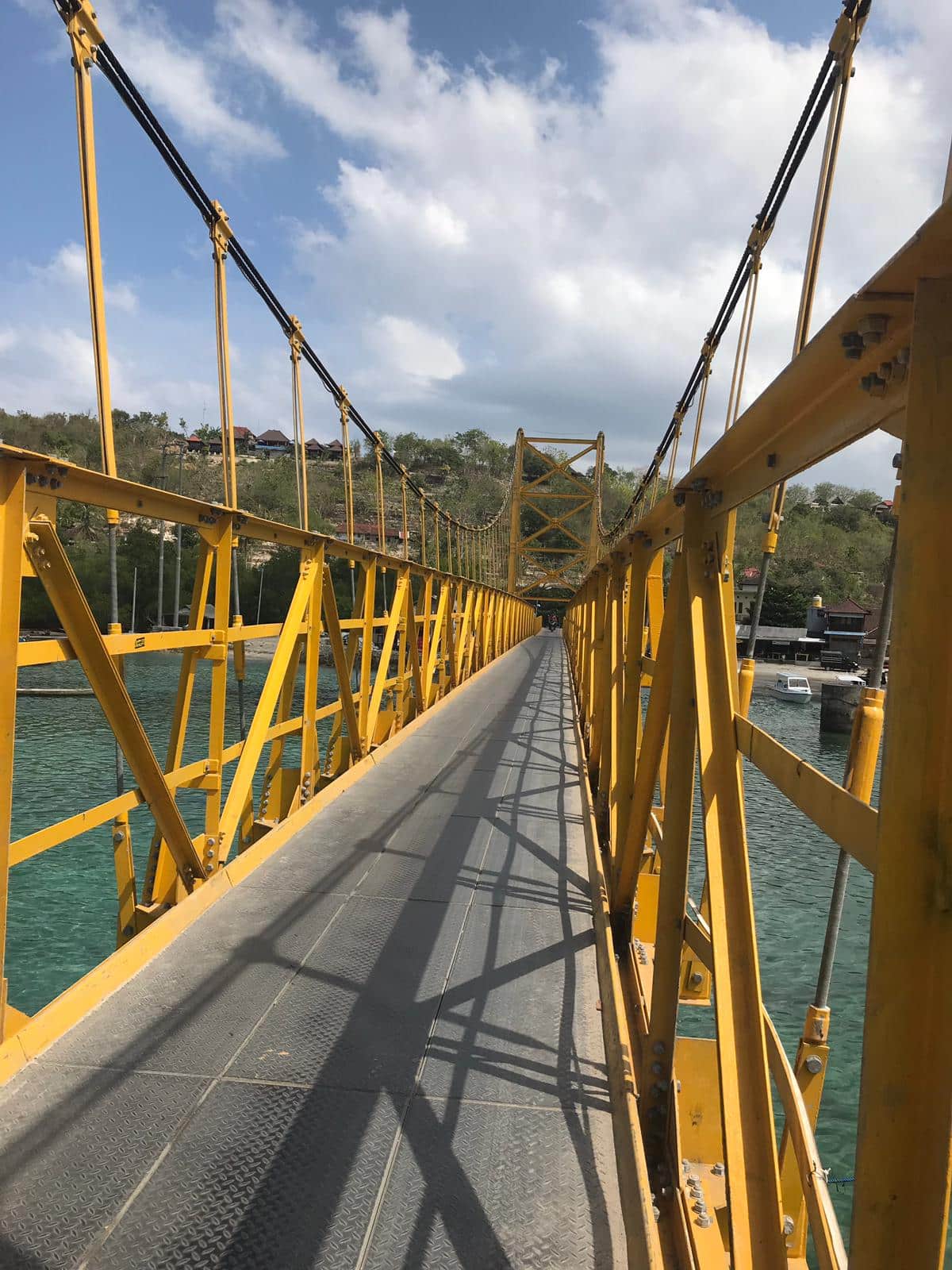 Munduk
We loved this small village in the mountains, the people that lived there were friendly and every restaurant had the most stunning of views. There are many things to see nearby and we liked that there was so much nature. We did a hike that led us to four different waterfalls. The owner of the hostel actually drew us a map for this, I will admit that it was a little hard to follow the route sometimes. However, we did make it to most of the waterfalls.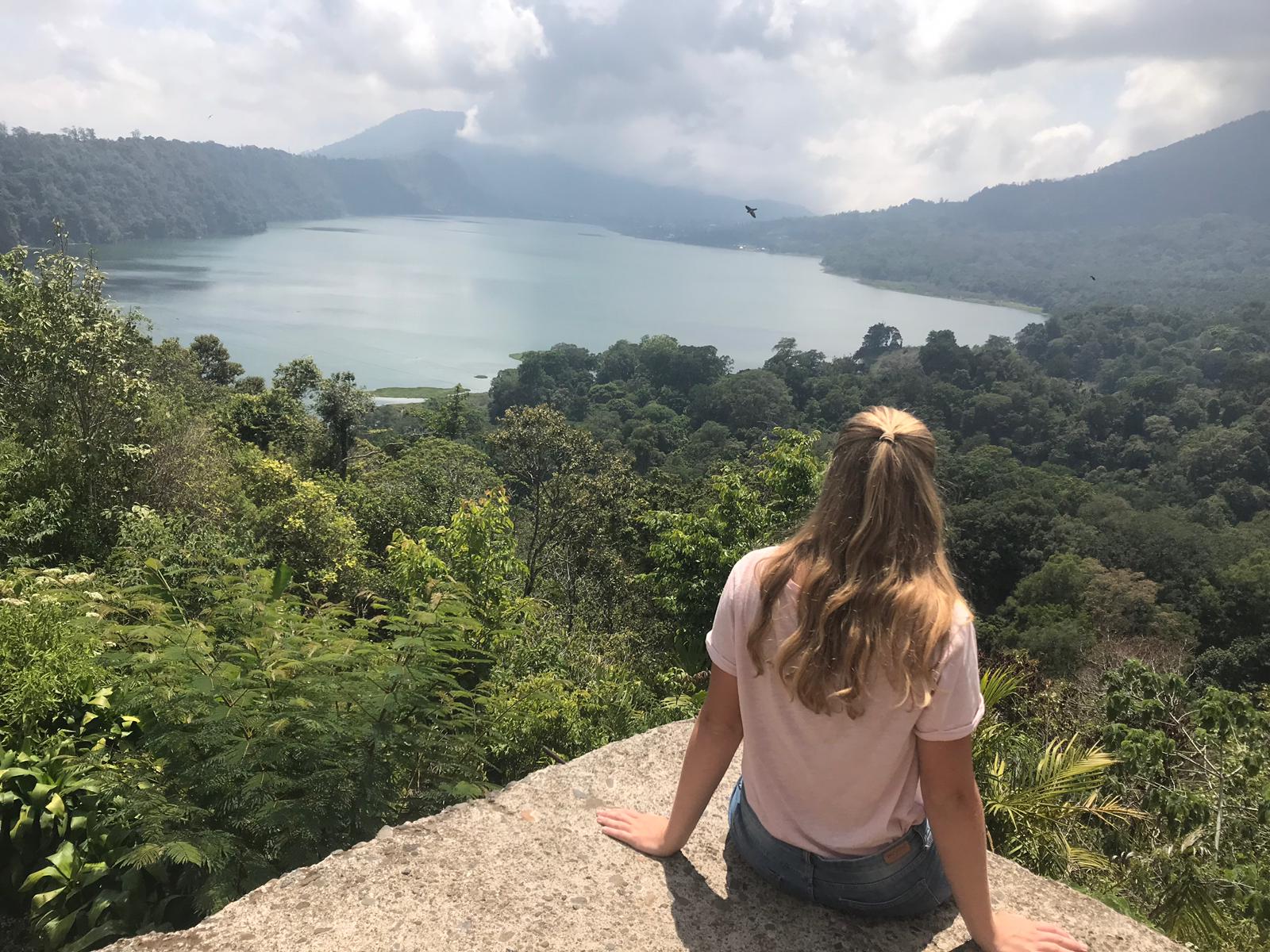 Visit the temple Pura Ulun Danu Bratan, again come early if you want to avoid the rush.
If you didn't want to visit the rice fields in Ubud because of all the tourists, Jatiluwih's rice fields are much quieter and also beautiful. On your way from Munduk to Pura Ulun Danu Bratan, you can visit the Twin Lakes, there is a stunning viewpoint that oversees both lakes.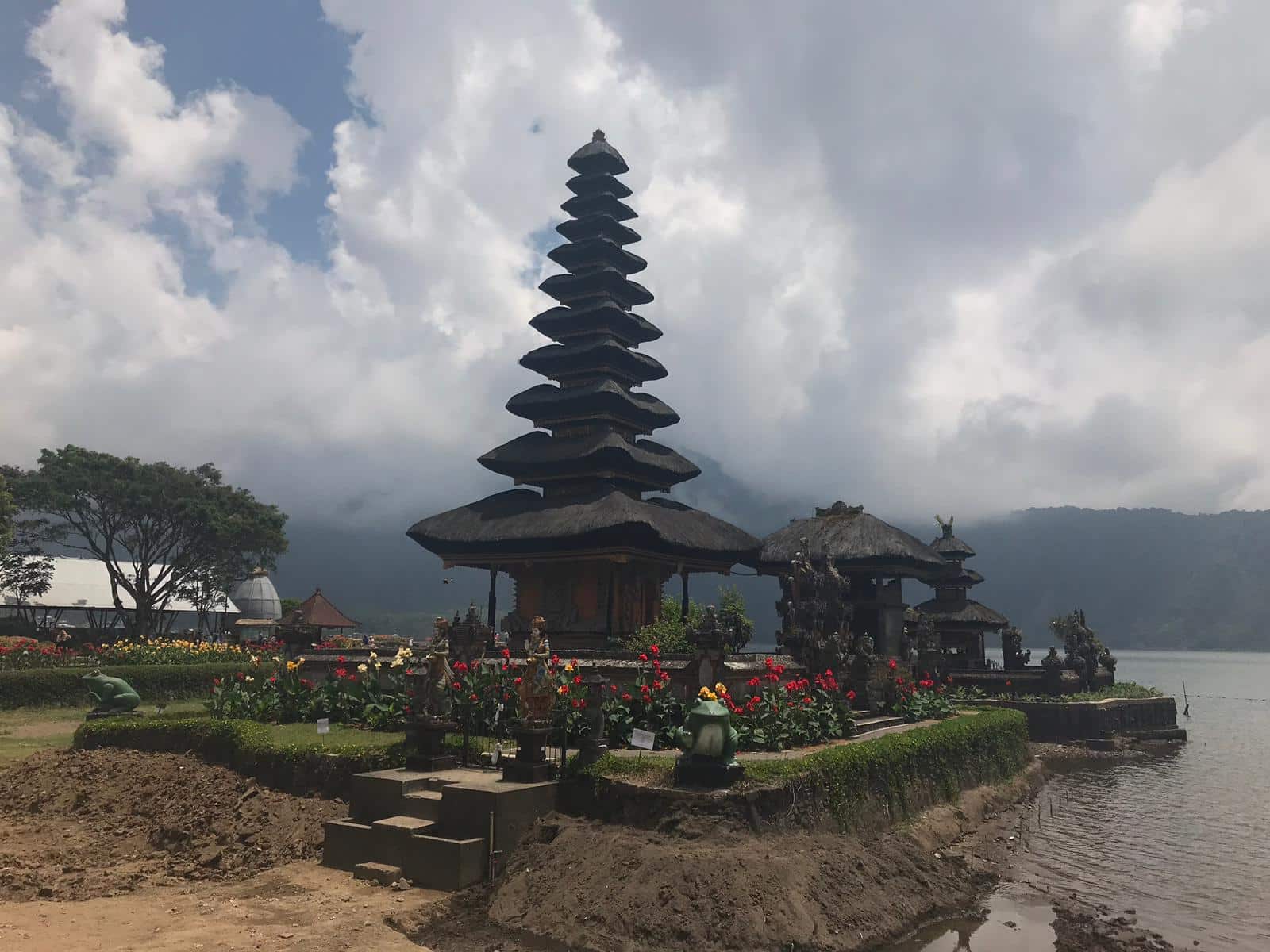 These were our favorite places for Bali. Did you ever go to Bali? Which place did you like the most?