Last year we went to Sri Lanka, just before the first lockdown due to Covid-19. Here we'd like to share some highlights we loved in Sri Lanka. We personally didn't go to all of the overpopulated highlights that people view as must sees. In some cases there were (in our opinion) better alternatives that we chose, and of course some of the highlights are simply unavoidable. In this article we'll share a couple of our favorites with you.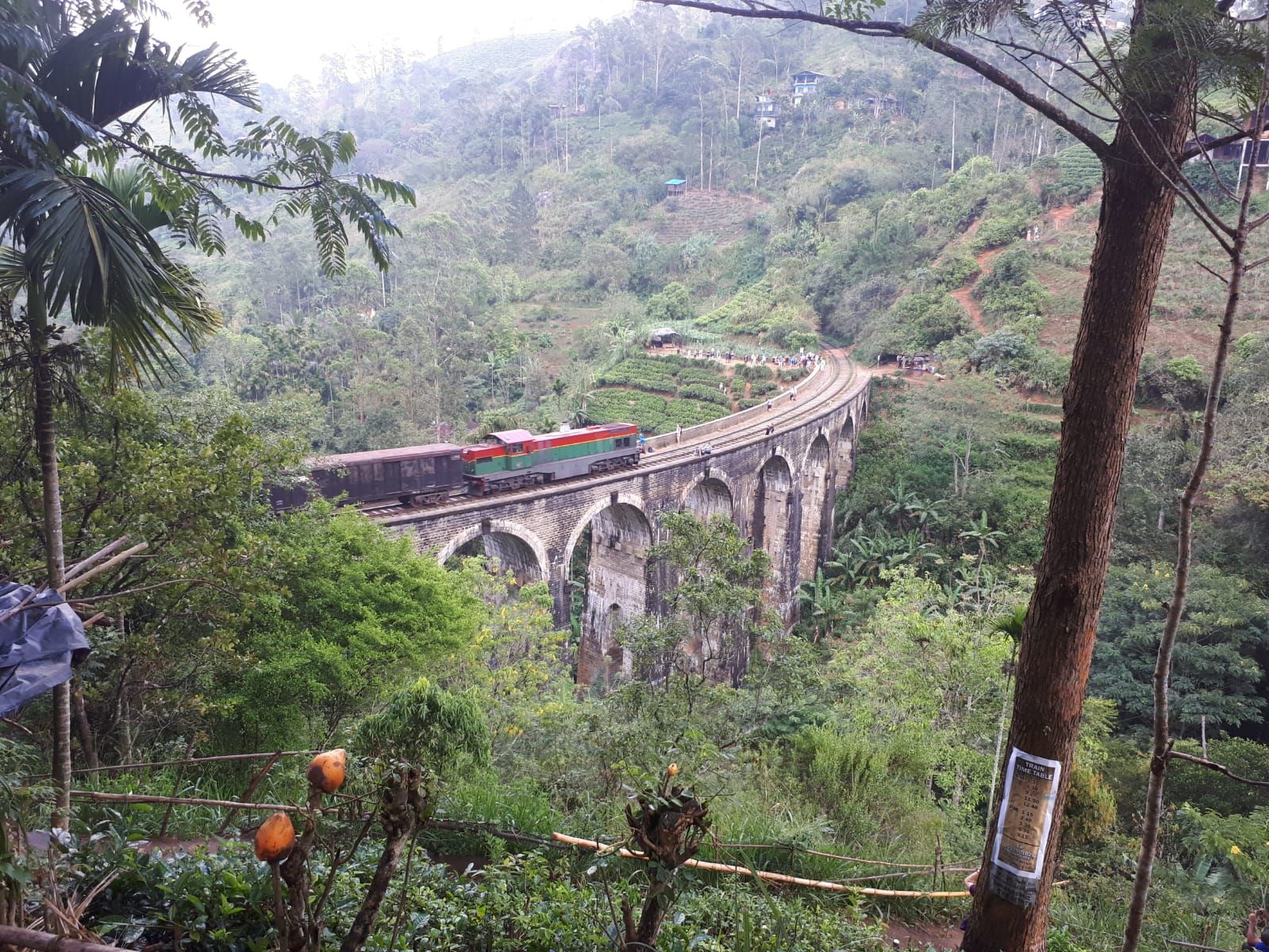 Anuradhapura – Mihintale
Mihintale is close by Anuradhapura, you can get there by tuktuk. Mihintale is definitely worth visiting especially during sunrise and sunset. At the entrance you pay an entrance fee and you can explore with or without a guide. There are multiple buildings to see and the view is breathtaking!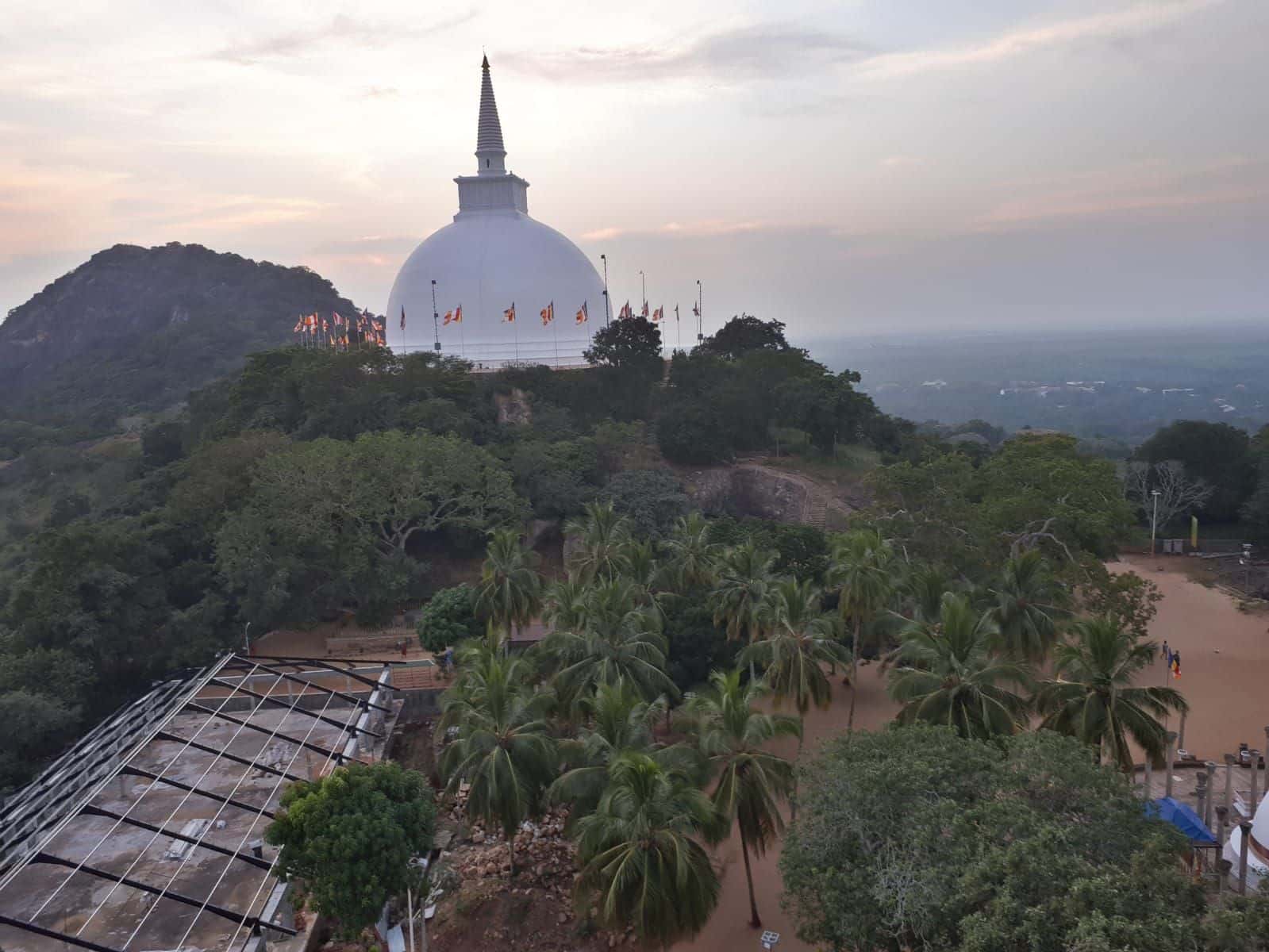 Sigiriya – Pidurangala rock
Pidurangala is a rock next to the well-known Lion Rock, most tourists only visit the Lion Rock. The entrance fee for the Lion Rock is about 25 euros, while the entrance fee for the Pidurangala Rock is 2,50 euros. The Lion Rock is incredibly crowded with tourists making for an enormous line on the stairs. On the top of Lion Rock are the ruins of a palace. We only climbed the Pidurangala Rock because the way up and down is much nicer and it grants you a beautiful view of both the surroundings and the Lion Rock. After that, we really didn't think the high entrance fee and long waiting line were worth it for the Lion Rock.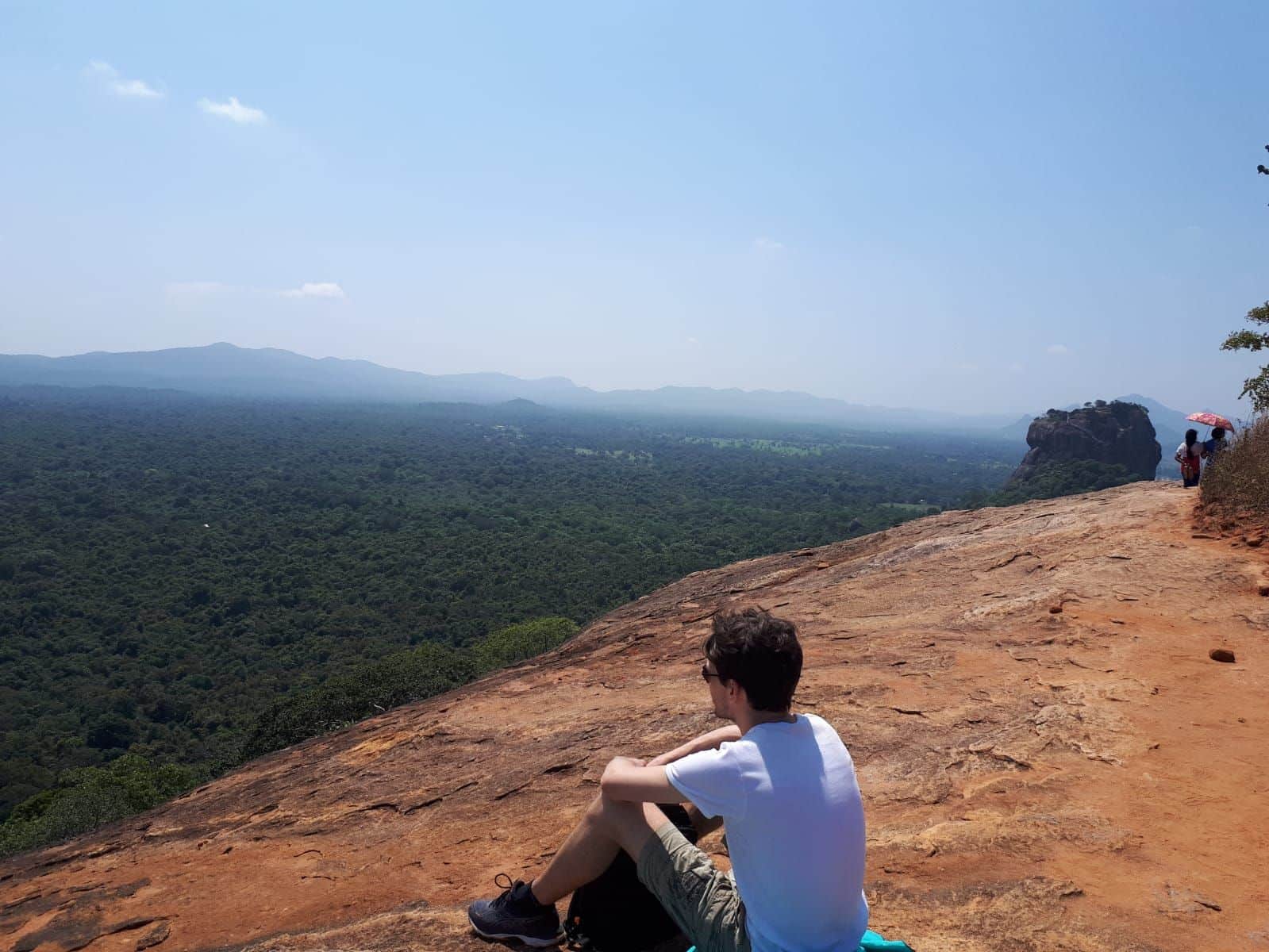 Kandy – Botanical garden
In Kandy, there's a huge botanical garden which we loved. We took the bus there as it was only a few minutes from the hostel where we stayed. The garden had many plants, trees, flowers, and animals, among which bats were represented in the highest number. We had never seen so many bats before in our lives! In broad daylight, entire trees full of them almost as if they were leaves! We spend about 3 hours in this garden wandering around.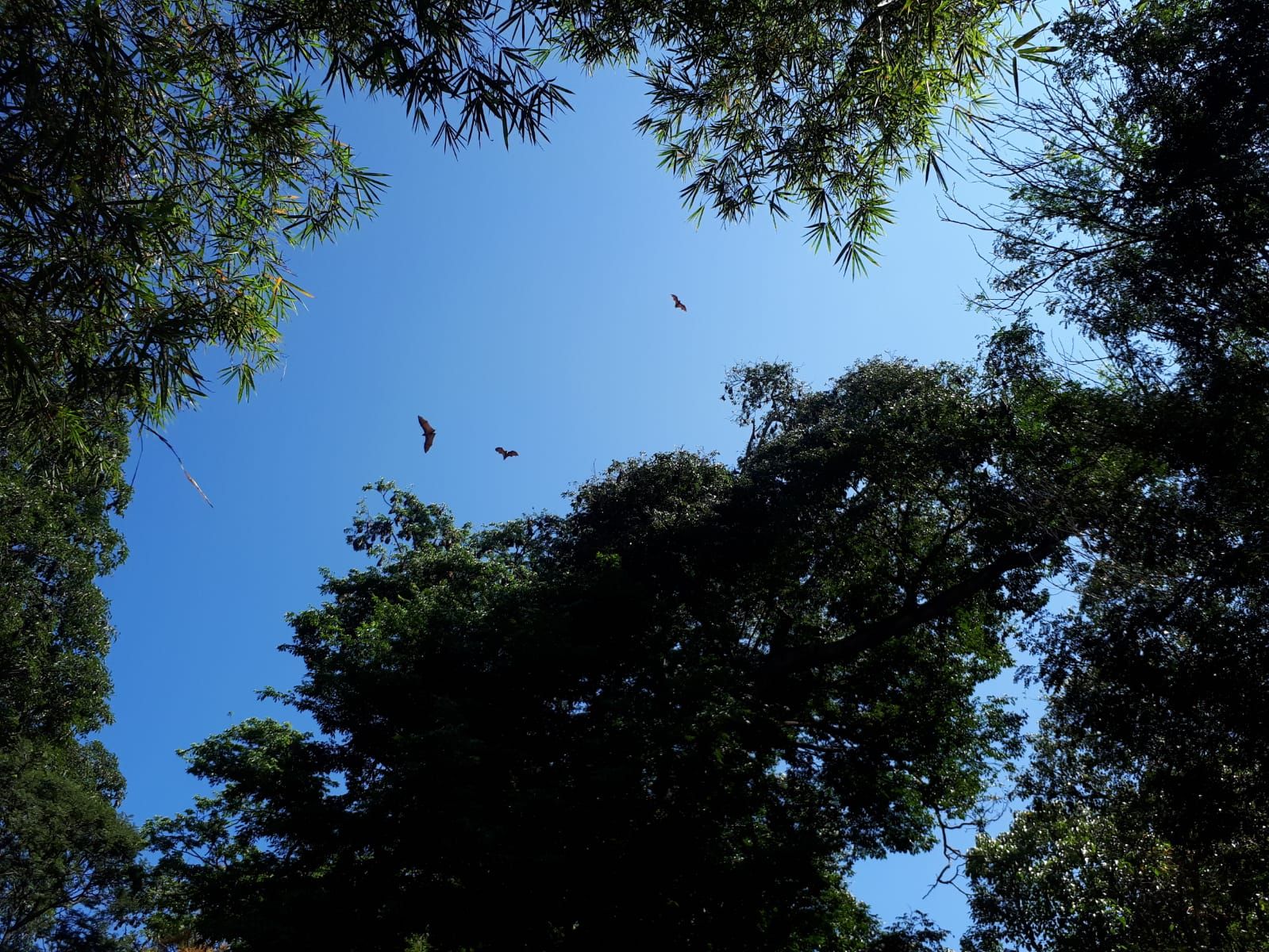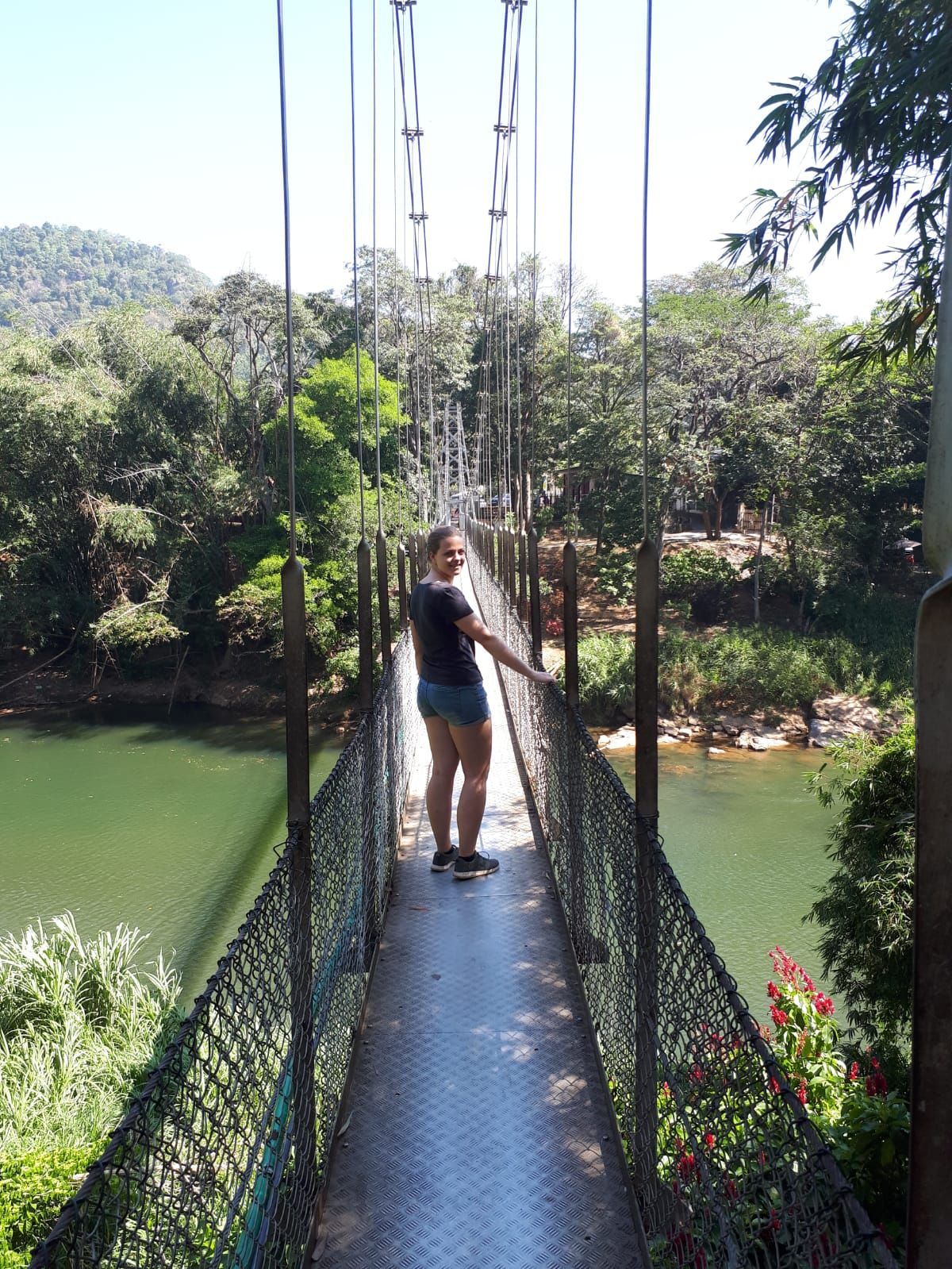 Ella – waterfalls (plus a hidden one), the Nine Arch Bridge, and Little Adam's Peak
There are many highlights in Ella and we'll mention a few here. At the top of this article, there is a photo of the nine arch bridge, a really popular place to visit especially when the train passes by. On that subject, the train ride from Kandy to Ella was a highlight of its own with many stunning views on the route. On this train, the doors are always open just like with the busses in Sri Lanka, which allows you to sit in the doorway of the train with your feet hanging out.

There are many waterfalls around Ella, some are well known, some more hidden and some are unknown to the point not even the locals know about them! There's even a waterfall called Secret Waterfall about 8 kilometers from Ella that is definitely worth visiting.

Little Adam's Peak is also a place that a lot of tourists tend to visit, because of the stunning view. During the hike to the top, you'll come across some salesman with coconuts and a place where you can zipline. There are multiple mountaintops that you can reach to see many beautiful views.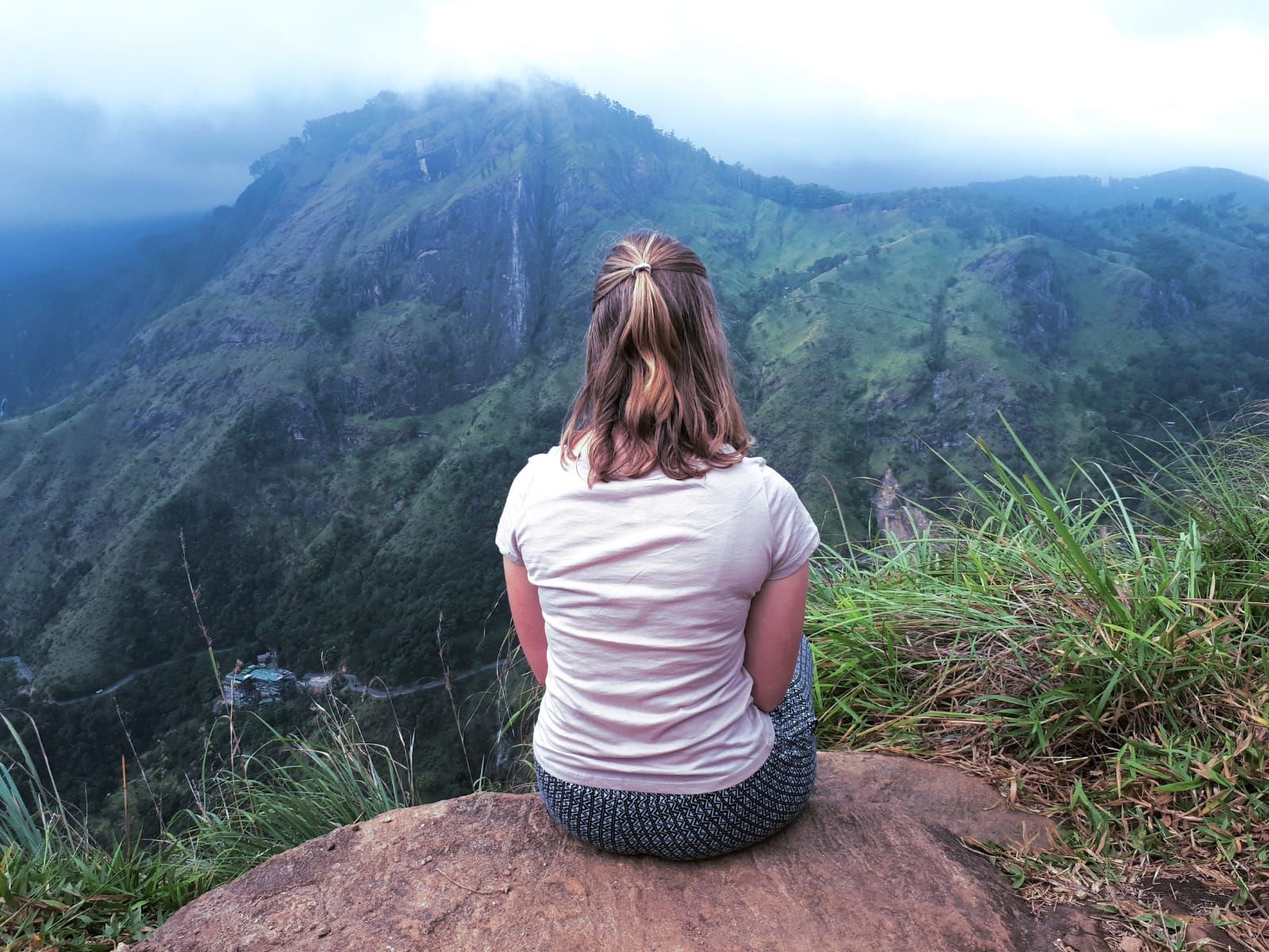 Our Tips
Sri Lanka is a beautiful country with much to offer. One way to find out more and to really experience this country is to simply ask around when you're there. The locals tent to know more than you do and they sometimes tell you about the most interesting places or simply the best place to eat a good meal! Another thing we like to do is go off on our own and enjoy nature, this does however involve some risks so please do make sure you're going prepared if you choose to do this.