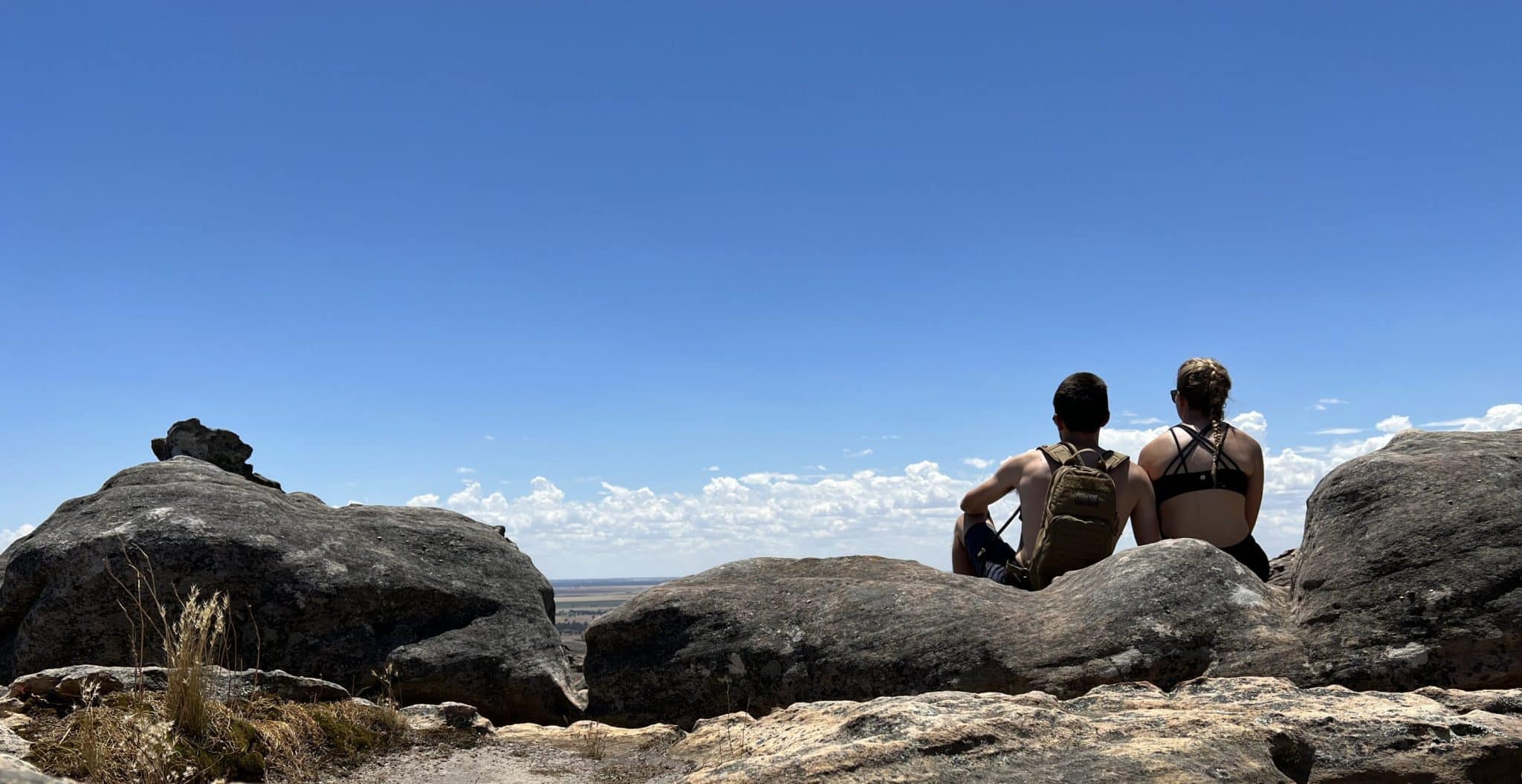 In this article, we'll share our top travel essentials for backpacking trips to ensure you're well-prepared for your next adventure. Read more

Enjoy our irresistible recipe for Croissant-Tompouce. The creamy filling and sweet frosting perfectly complement the fresh croissant. Read more

Selling your house can be complex, so you will probably want to work with a real estate agent. In this comprehensive guide, we will navigate the crucial elements contributing to a successful home sale when working closely with a real estate professional. Read more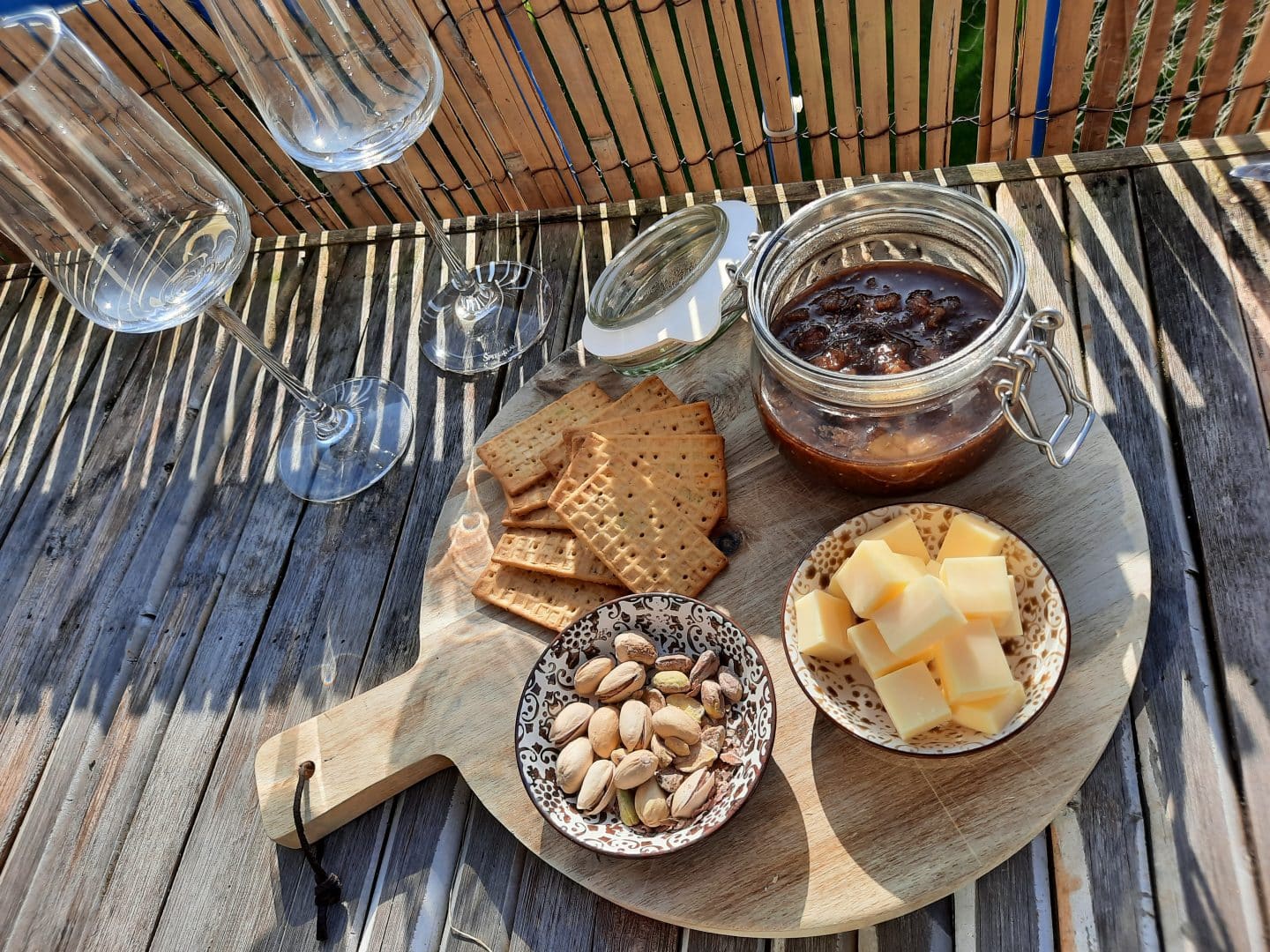 Stay up to date with the latest from Full of Flavours!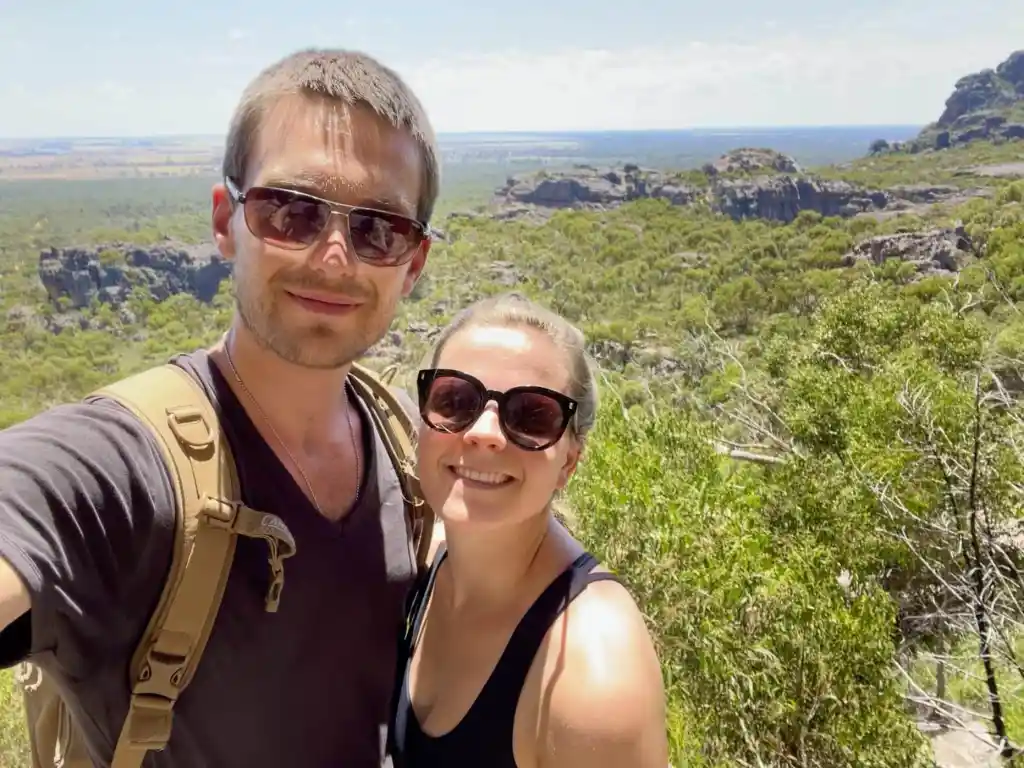 Welcome to Full of Flavours! We are Kim and Rody, the creators of this website. We are in our mid-twenties and live in the Netherlands. Our goal is to inspire. Showing a happy life can be healthy and full of adventure without being hard or expensive. We try to live a balanced life and want to share our experiences, tips, and recipes. We write about travel, food, and lifestyle. Check out how we can inspire you with our website.